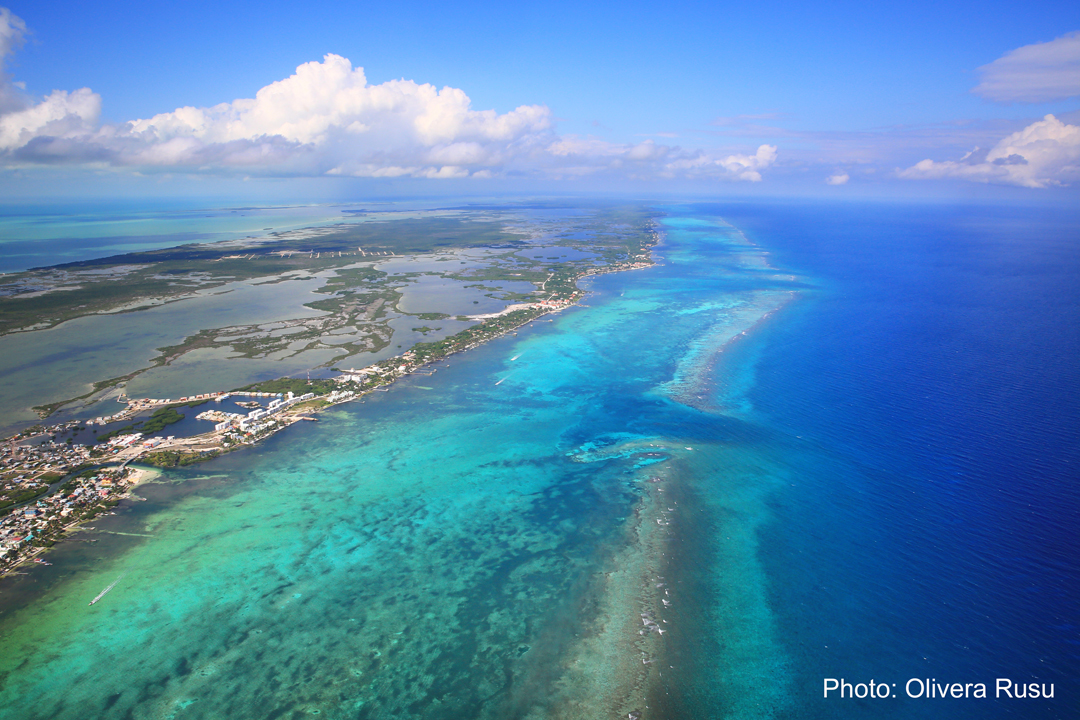 How is it that our tiny country of Belize is blessed with so many treasures? You may think we are exaggerating when we boast that we have it all, proudly claiming that not only do we have stunning Maya archaeological sites, glorious jungles, misty mountains, gorgeous flora and fauna and the friendliest people you'd ever want to meet, but we are also home to the second-to-none MesoAmerican Barrier Reef system! Well, that might be a tiny exaggeration…we are second-to-one, the Great Barrier Reef in Australia, but hey, that's in another hemisphere!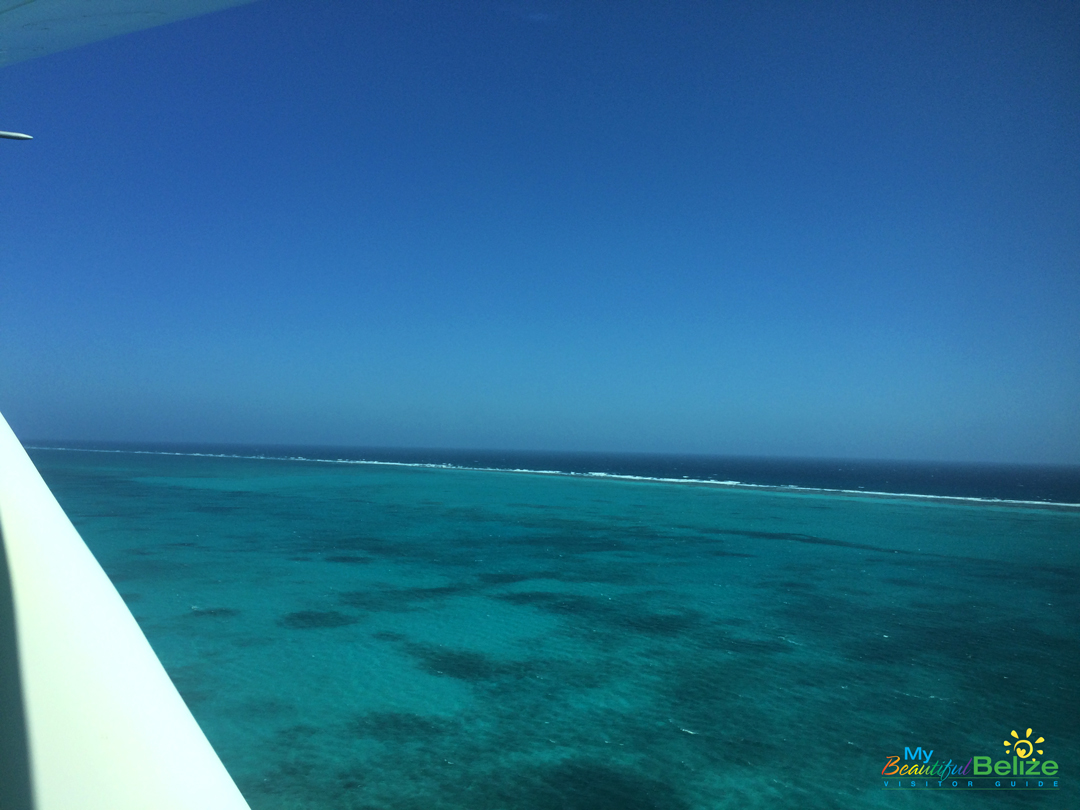 If you are lucky enough to fly along the coast of Belize, either to Ambergris Caye or south all the way to Punta Gorda, you will follow the coral chain of the MesoAmerican Barrier Reef System. The system stretches an impressive 700 miles from the northern tip of the Yucatan Peninsula of Mexico, along Belize, Guatemala and down through the Honduran Bay Islands. However, Belize has the distinct honor of being home to 80% of this system, and along with three offshore atolls, several hundred cayes, mangrove forests, coastal lagoons and estuaries it is collectively termed the Belize Barrier Reef Reserve System. In 1996 the Belize Barrier System was designated a UNESCO World Heritage Site, something we are very proud of, and there are now seven protected areas within the reef.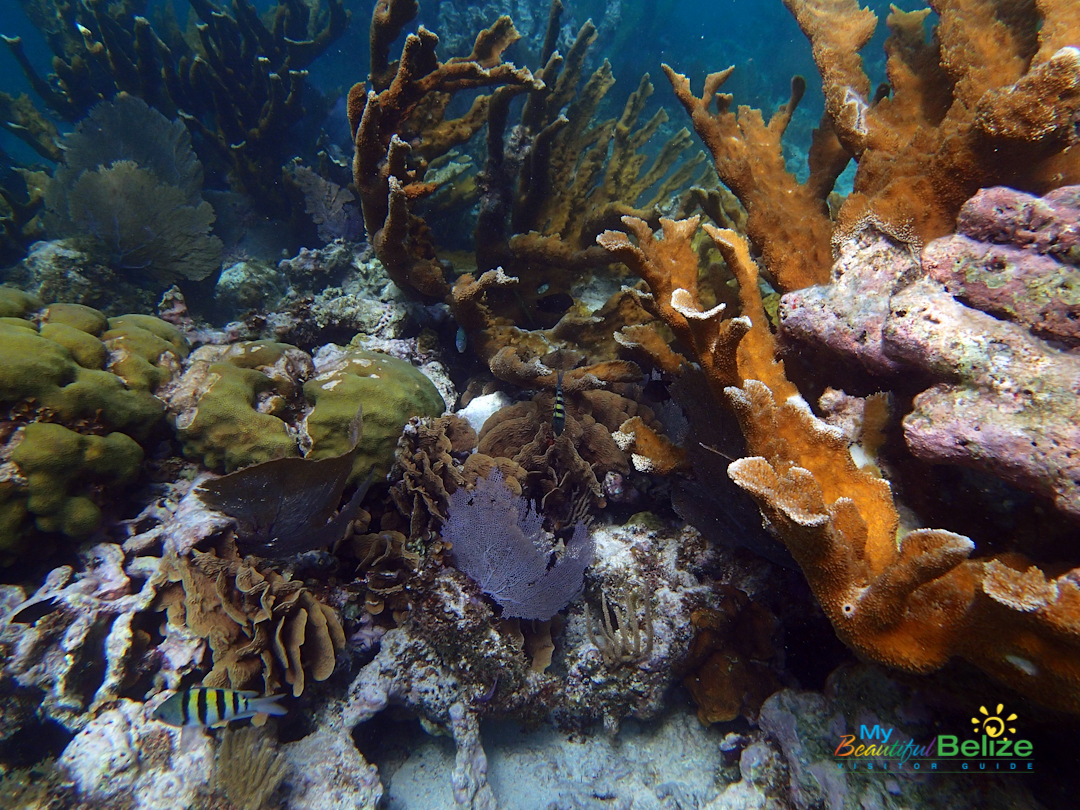 Each year our beautiful coral crown attracts thousands of divers and snorkelers who enjoy exploring the underwater wilderness of the reef. With over 65 species of stony coral (marine animals that live on the seabed and build themselves a hard skeleton), 350 species of mollusks and more than 500 species of fish calling the reef home, underwater exploration is a colorful, exciting experience. The Belize Barrier Reef System is home to one of the world's largest populations of West Indian Manatees, with an estimated 1,000 to 1,500 population. These manatees, along with many other species within the reef system are endangered or under some degree of protection, including Green, Loggerhead, Leatherback and Hawksbill turtles, Queen Conch, the American crocodile, the Morelet's Crocodile, the Nassau grouper, Elkhorn coral, and black coral.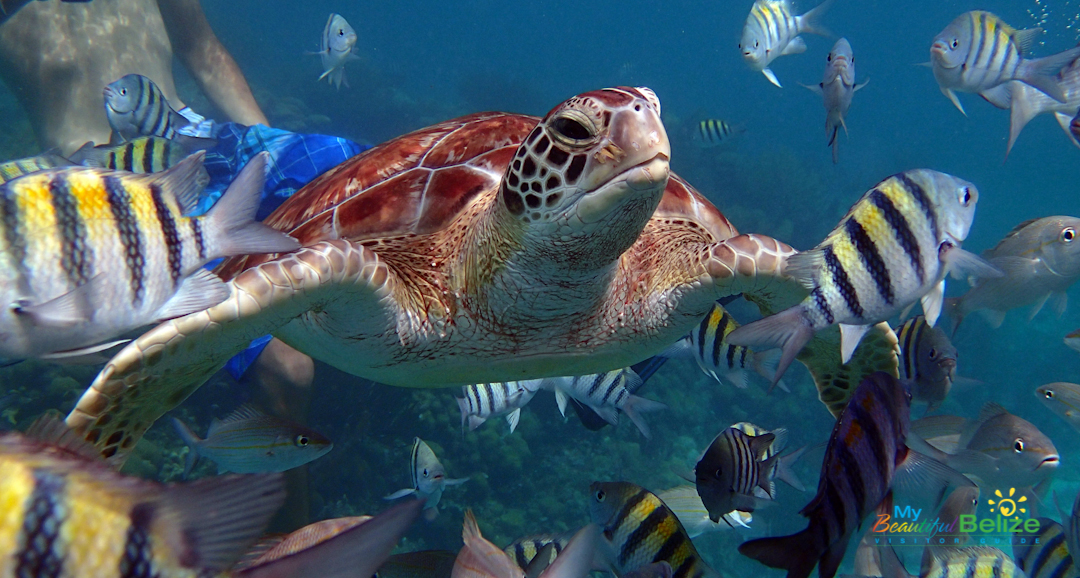 Reef recreation isn't limited to submersed discovery, and sailors, swimmers, kite and wind surfers, paddle-boarders, kayakers, fishermen and water lovers from around the world revel in her beauty. The scenic allure of our coastal areas makes Belize a prime tourist destination, where enjoying the view of the reef from the comfort of a beachside hammock can be equally as wonderful.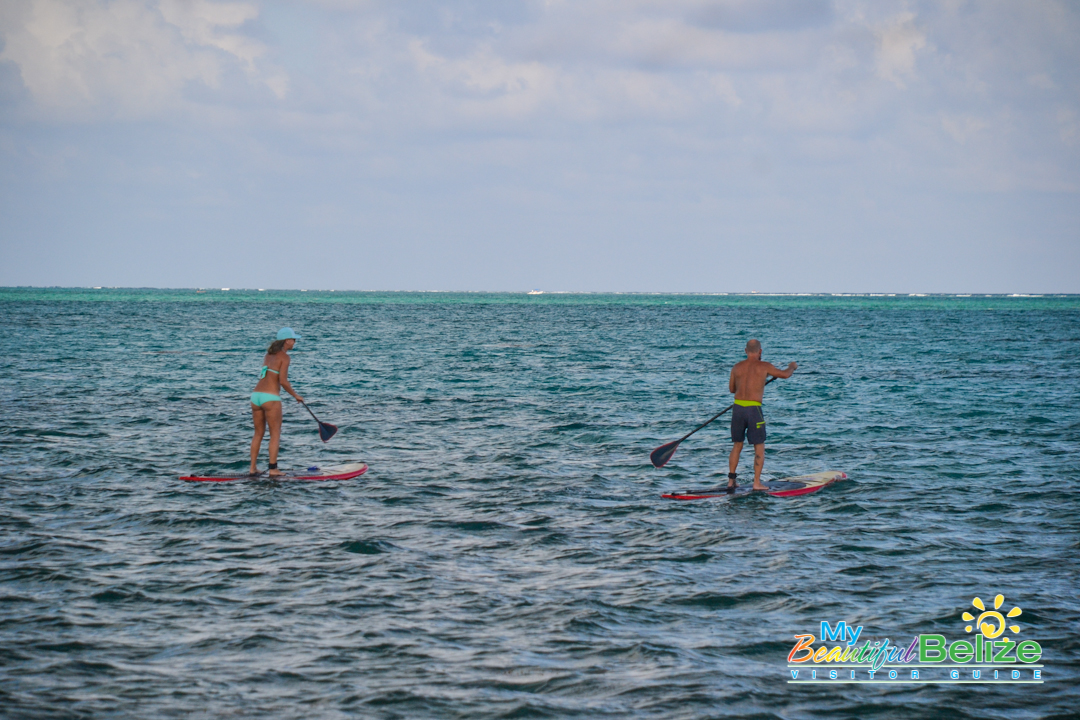 Chances are that while you are busy blowing bubbles with the fishes, or playing along this ribbon of coral, it is easy to forget that the reef is far more than just another pretty face. Our marine Mama fiercely protects our shorelines from tidal damage and holds steady against hurricane forces. And, did you know that the reef system includes vital sea grass and mangrove habitats that also serve to filter water from coral-suffocating sediment while preventing erosion? When water currents carry eggs and larvae from the reef into the mangrove forests, the root system serves as a critical nursery for fish and other marine wildlife.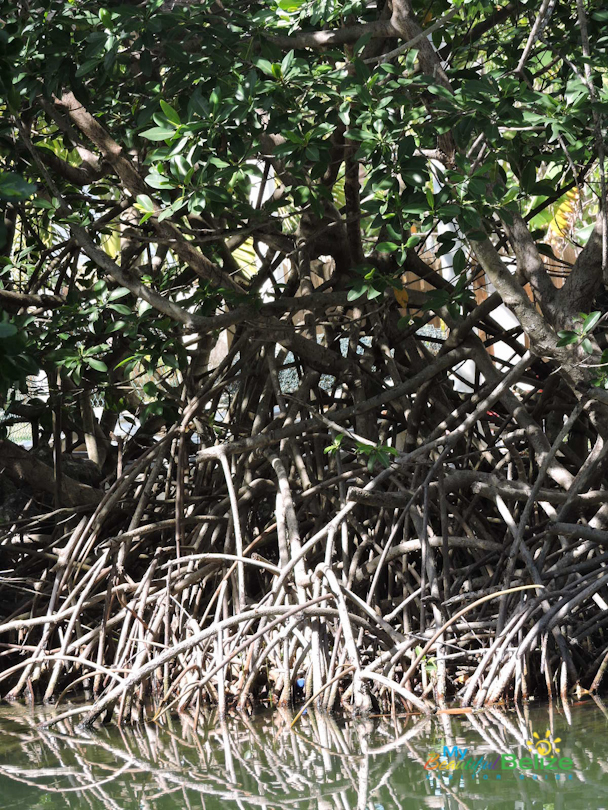 The safety within the tangle of roots allows them to grow to a safe size before venturing out to the sea grass beds, and eventually back to the reef from where they began. Sea grass also serves as a food source for many animals, with turtles and sea cows (manatees) grazing on the grass bed prairie.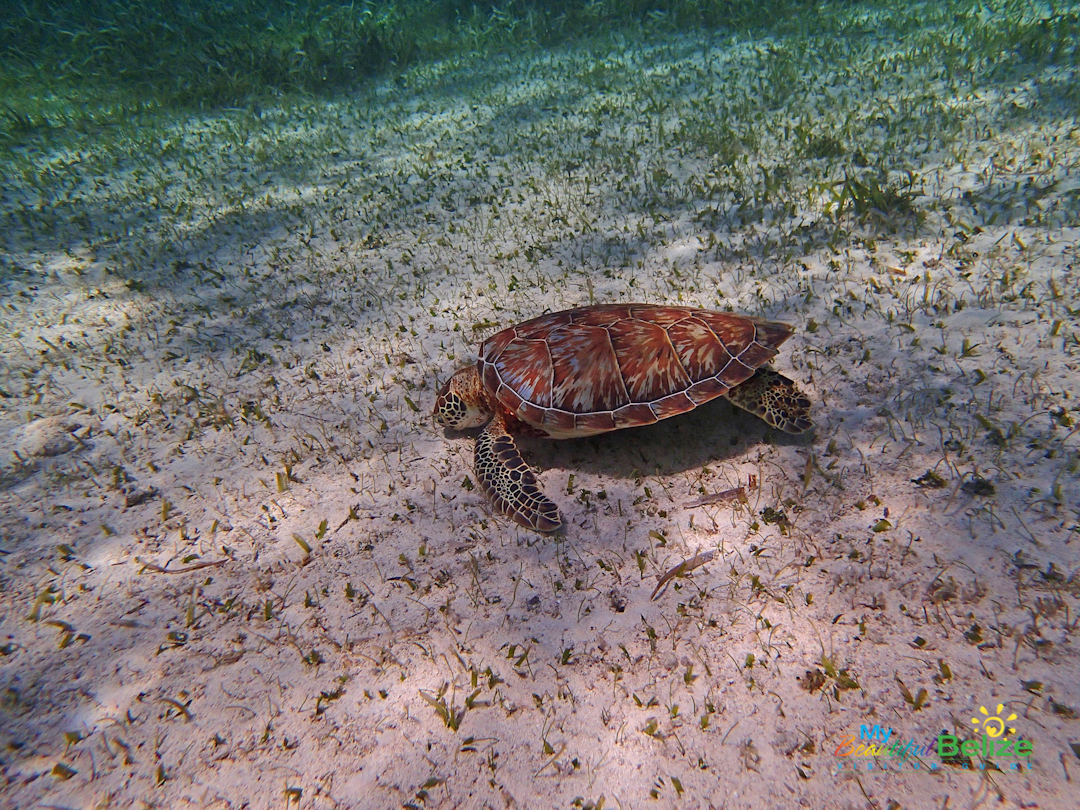 Each component of the system is essential to the health and survival of the reef. It is an impressive thing that coral reefs are the largest structures in the world created by living organisms. Imagine all these creatures working together to create such a beautiful, symbiotic society…maybe we should be taking notes?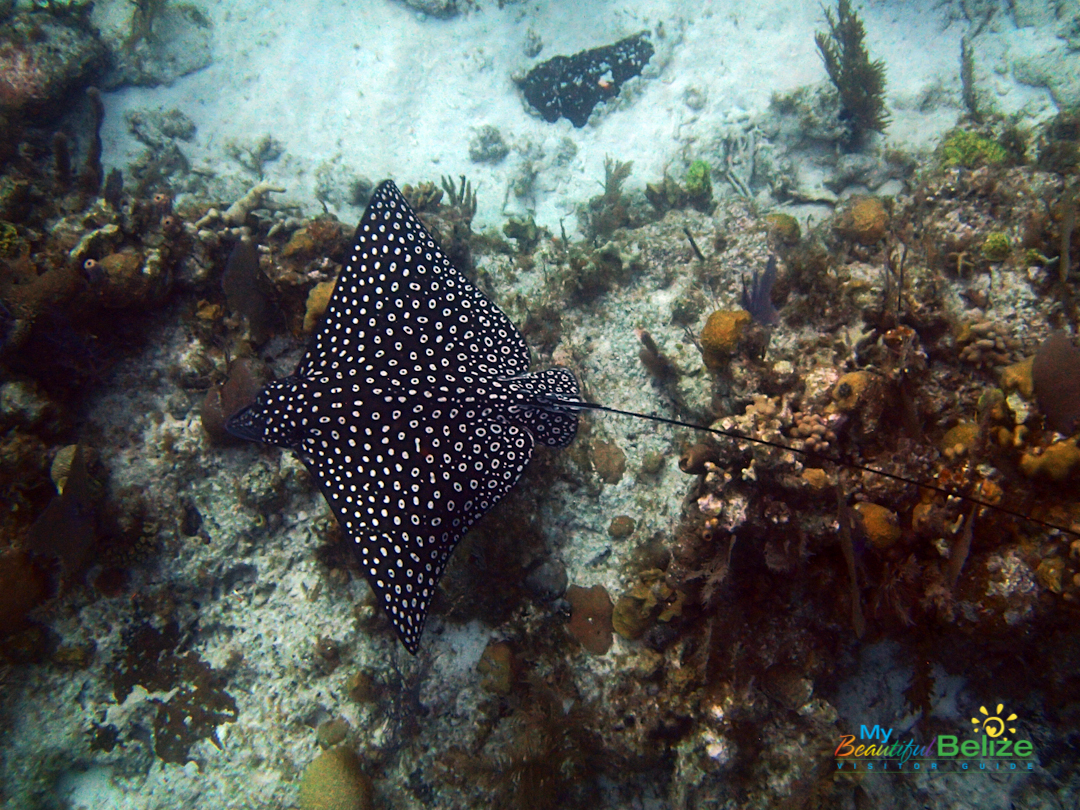 Ambergris Caye and Caye Caulker have close access to the Belize Barrier Reef with less than a 20-minute boat ride to your snorkel or dive destination. On Ambergris the reef is less than a half a mile off the windward side of the island, where as in other popular destinations in Belize the reef can be as far as 20 miles away. Where ever you are staying, discovering the crystal clear Caribbean waters surrounding our barrier reef is an experience not to be missed.