Exploring Belize since 2004
In 2004, shortly after taking over The San Pedro Sun newspaper, we realized that there was an untapped fount of stories to share beyond the news. Thus, our Visitor Guide began in December of that same year. What started as a means of sharing fun stories about Ambergris Caye soon extended to mainland features, taking our travel writers across the country, meeting new people and making new friends.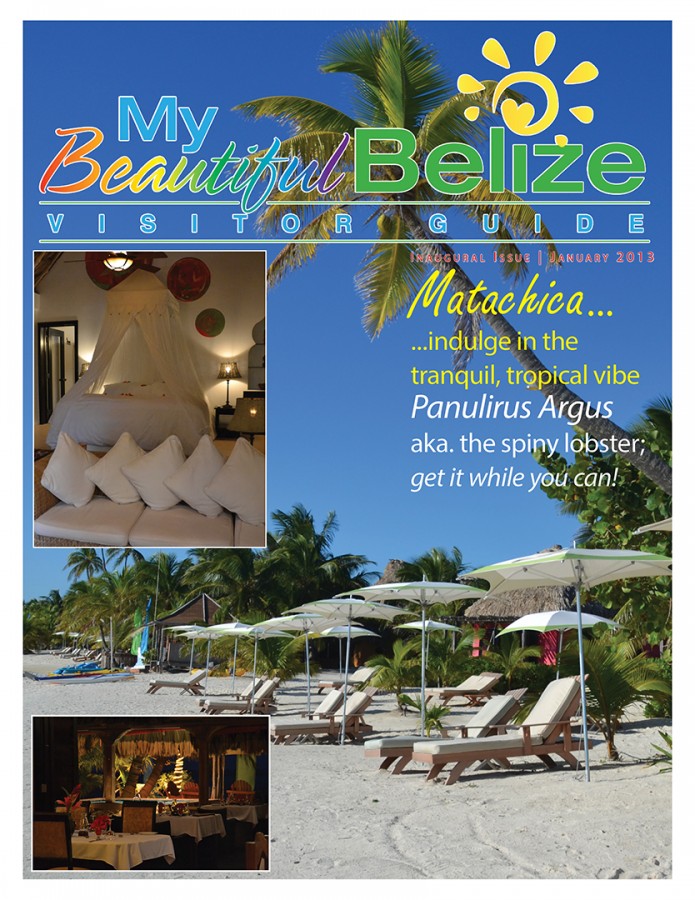 January 2013 saw the inaugural issue of our revamped, full color, magazine-size monthly issue of My Beautiful Belize Visitor Guide. Our primary focus is sharing the intricate beauty of our beloved Belize with the rest of the world. We are aware that visitors enjoy far more than beaches and islands, and we've made it our mission to show our readers how they can enjoy every square mile of Belize's 8,867.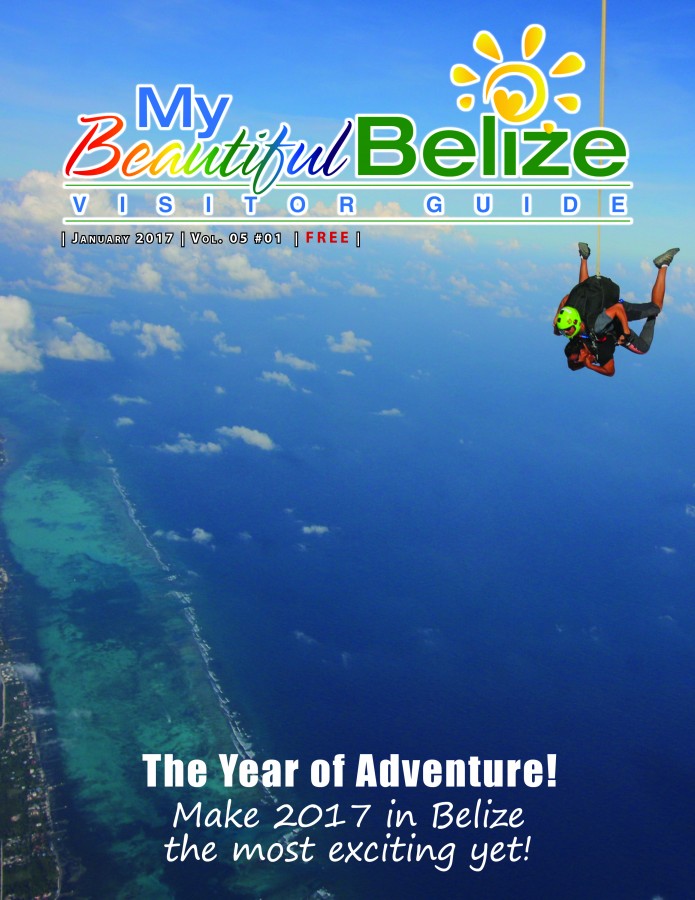 From dusty roads less traveled, to uphill trails on horseback, waterfall wonders, winding rivers, to the stunning Hummingbird Highway and villages in between, North to South, East to West, we aim to share with everyone that which makes Belize so unique. Our ultimate goal is to make Belize absolutely IRRESISTIBLE to the rest of the world!