I always wondered about those guys with the lower half of their faces wrapped, their eyes covered with reflective sunshades, and maybe wearing a hat. They often have on long sleeved shirts with many, many pockets, and long pants too.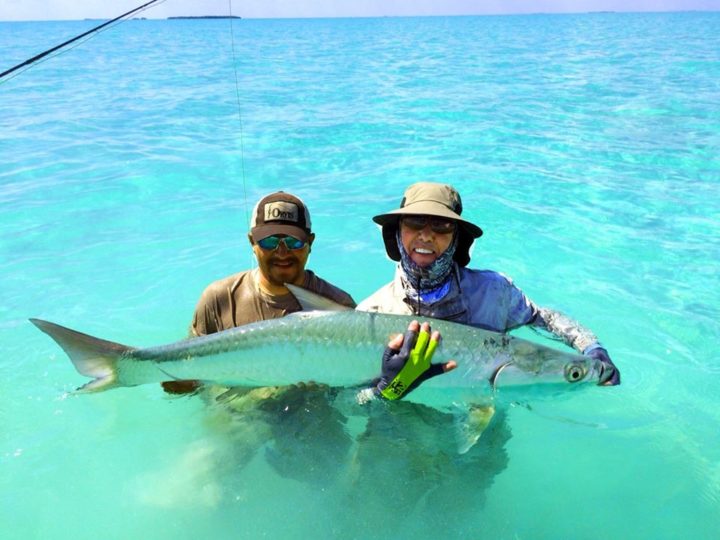 Perhaps you've seen those same guys without their usual garb on, the sun marks clearly visible on their faces, that tell-tale bright patch of skin (generally the eye region) standing out from the sun-baked rest of their face. Fishermen. Most importantly…fly fishermen.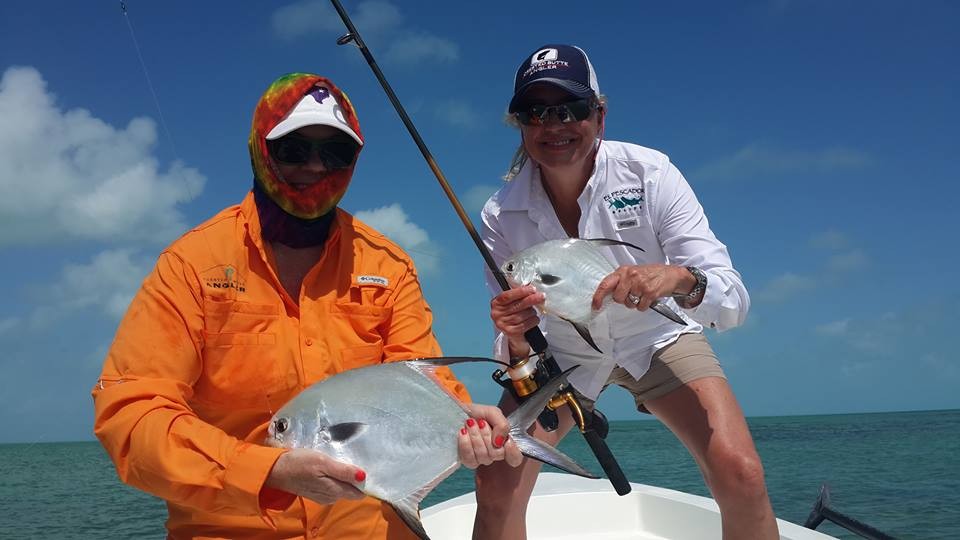 How do they do it? What keeps them out on the flats, in nooks of the lagoon side of the island, patiently awaiting for that Grand Slam (3 fish in one day: Tarpon, Permit and Bonefish)?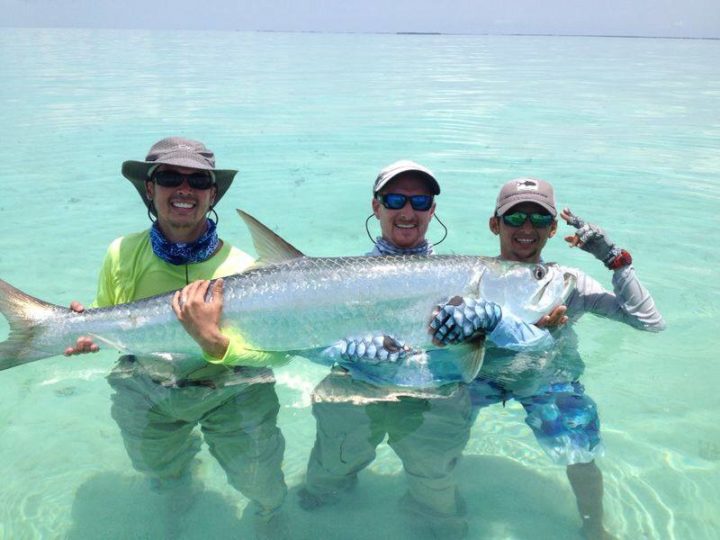 Maybe it's the sight of these elusive creatures that they land, then release. The fight between man and fish, with man occasionally winning…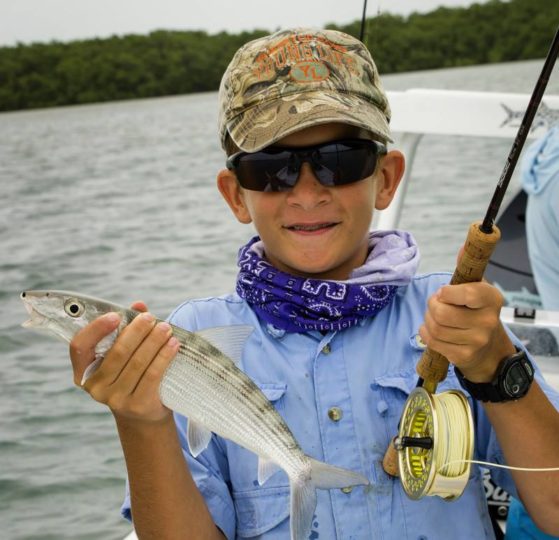 Follow El Pescador Lodge and Villas, especially on Facebook, to see more amazing images of the awesome catches and guides! Their great captions on the photos, and the comments below show a strong love for the fly fishing game.
(Photos from El Pescador)
Follow their website reports to plan your next fly fishing adventure with some of the best!