My fellow lovers of the strombos gigas the time we all yearn for is here again! Today marks open season on our favorite mollusk, the Queen Conch. Around here conch is considered an island staple and there's nothing us islanders love more than a good conch ceviche, or yummy crisp conch fritters.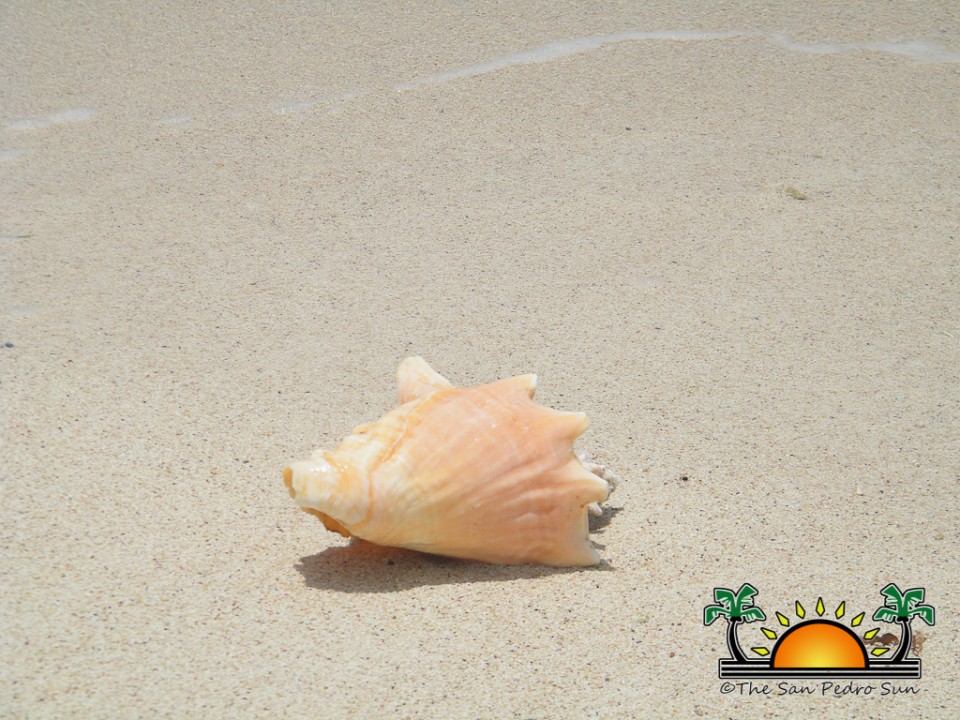 In order to give ample time for the juvenile molluscs to mature, the season annually closes from June 30th to October 1st, and boy are we glad that we give them time to put on a few extra pounds! The delicious chunky bits of tender conch in everything from conch ceviche and conch fritters to conch soup and curry conch are well worth the wait!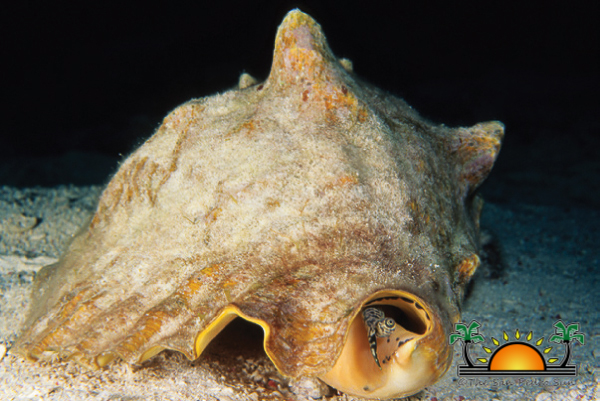 So as we say welcome back to our tasty friend, we are also providing you with a list of our favorite places to get your "conch on", because MBB has got your back!
• El Fogon– this family owned restaurant is among the most recommended places to get authentic Belizean meals. And you guessed it, they also serve up some of THE BEST conch fritters! Have them with your favorite dipping sauce or go real Belizean and order it up with a side of white rice and stew beans. 206-2121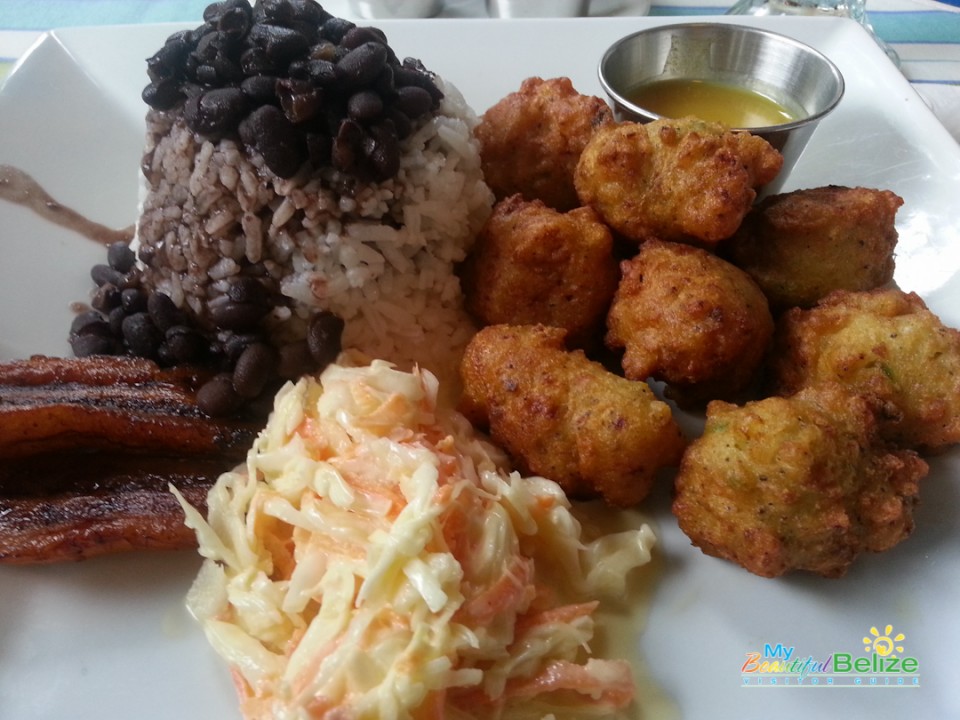 • Elvi's Kitchen– Chef Jennie really knows what she's doing when it comes to embracing her local ingredients. Get a true taste of one of the island favorites and order up her conch fritters! 226-2176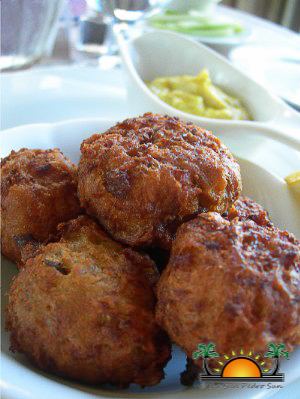 • Cholo's Sports Bar– A bar? I kid you not, order up a round of ice- cold Belikins and have the bartender ask the ceviche master "Ruben" to prepare you up a batch of his famous conch ceviche!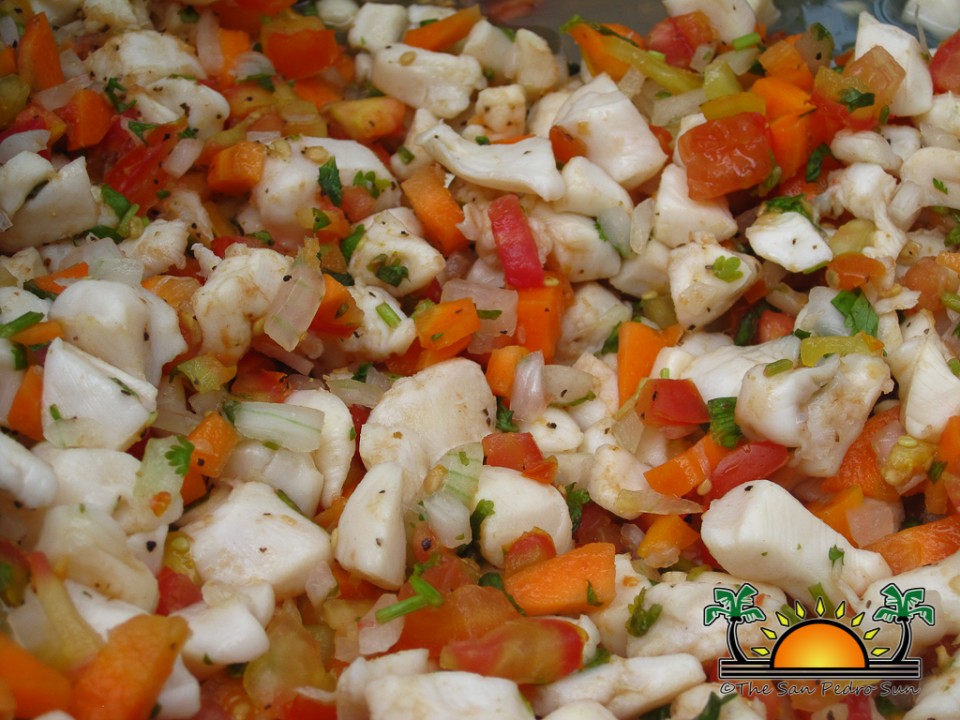 • El Divino– People rush to El Divino for their great bar specials and monster sized portions of ceviche! Head over with a group of friends on a Martini Monday and order some freshly prepared conch ceviche- be sure to bring your appetites! 226-2444
• Fern's Deli– This little deli serves up several dozens of delicious conch ceviche when in season! When it comes to good food and quick service, Belinda has got it down packed! Look out for specials such as her yummy conch soup! 226-2000