Often enough, when travelling, you're challenged with making the most of the little time you may have. Even if you only have one day, here are some great options for your Ambergris Caye experience!
Morning Adventure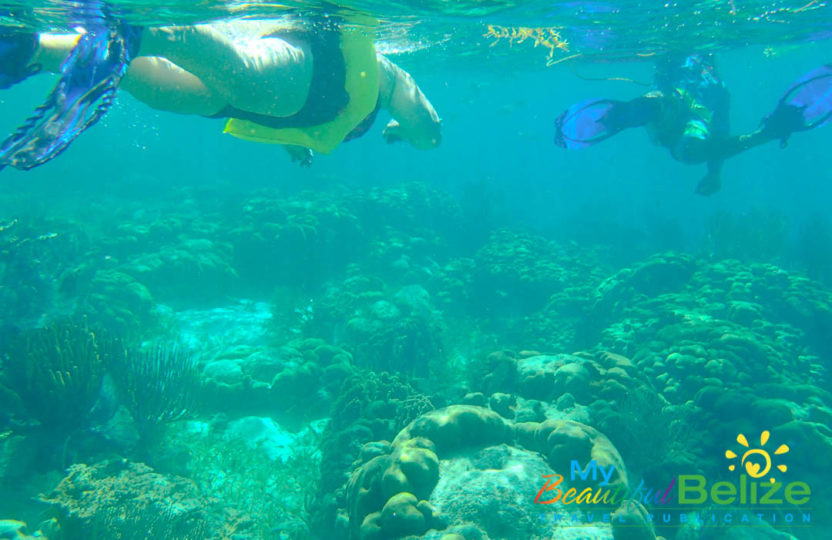 8am – Start your day with an activity we are known for, snorkeling! Most tour companies headed to our renowned marine reserves of Hol Chan and Shark Ray Alley depart at 9AM. The colours and sights of the underwater world of the Caribbean Sea are sure to get your day off on the right track.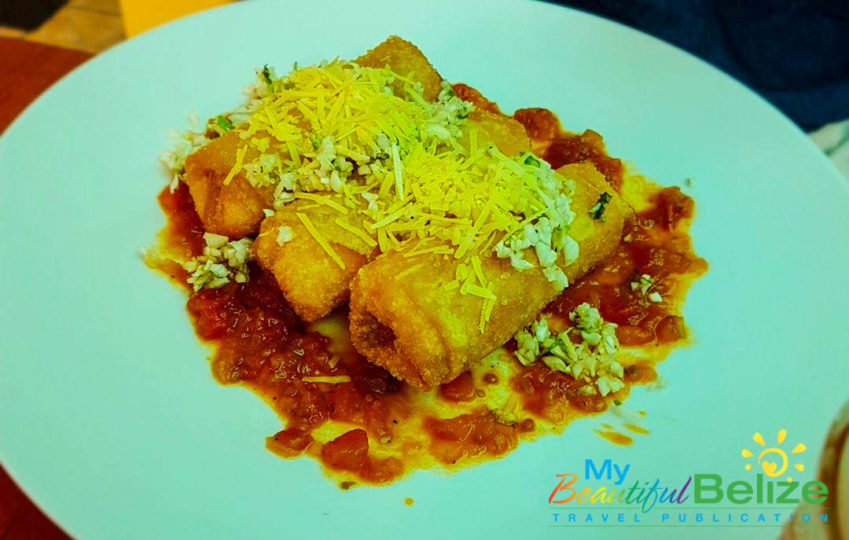 11:30am – By now, your two site snorkel trip should be over and your tummy will be calling for food. Brunch anyone? One of my top spots for that essential meal is rather new in town, but already known for their unique eats. Maxi's, located on Barrier Reef Drive serves up the best Belizean inspired breakfasts with a refined twist. With Belize's top chef Jennie Staines leading the kitchen, you are in for a treat. Of Elvi's Kitchen fame, Chef Jennie is having FUN at Maxi's and your taste buds will too.
Afternoon Fun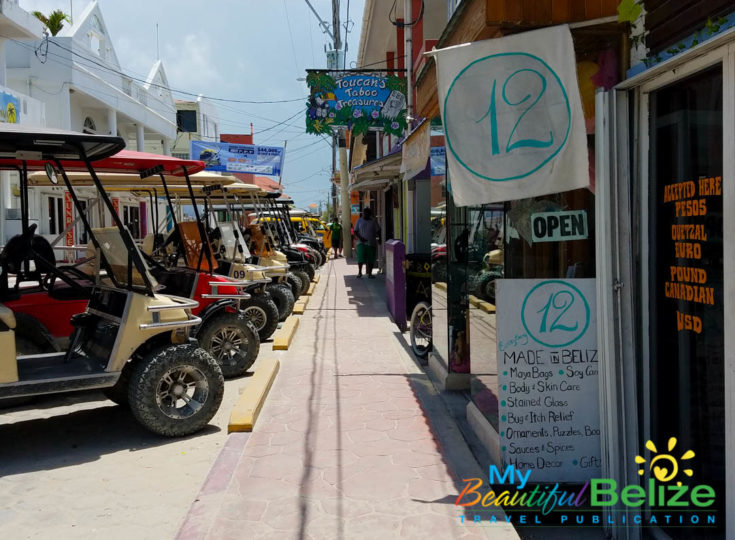 1pm –Barrier Reef Drive is the heart of San Pedro Town. A jaunt around town reveals several stores offering unique souvenirs and trinkets. It's a great time to stock up on your Belizean memorabilia.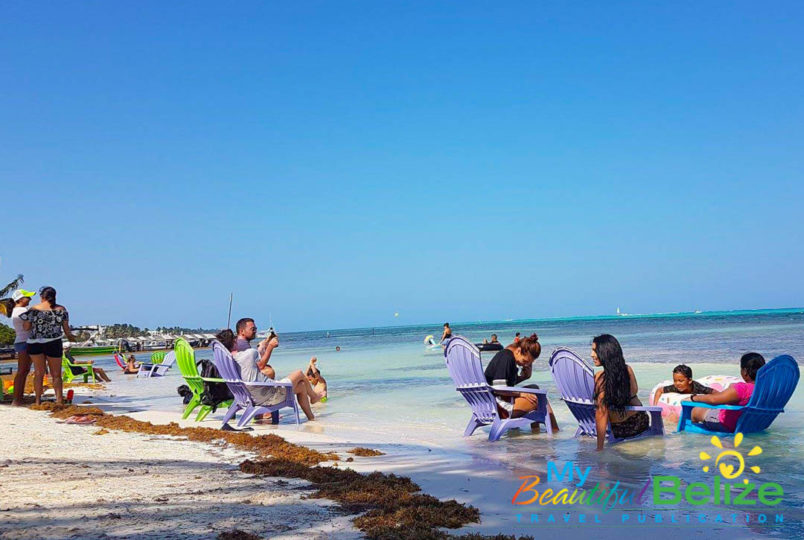 2:30pm – No vacation to the Caribbean would be complete without some beach time. Grab a towel and find your spot along Ambergris Caye's sandy coastline. Soak up the sun as you lounge around reading a book, or splash around in the Caribbean Sea. Be sure to stay hydrated (beers count too)!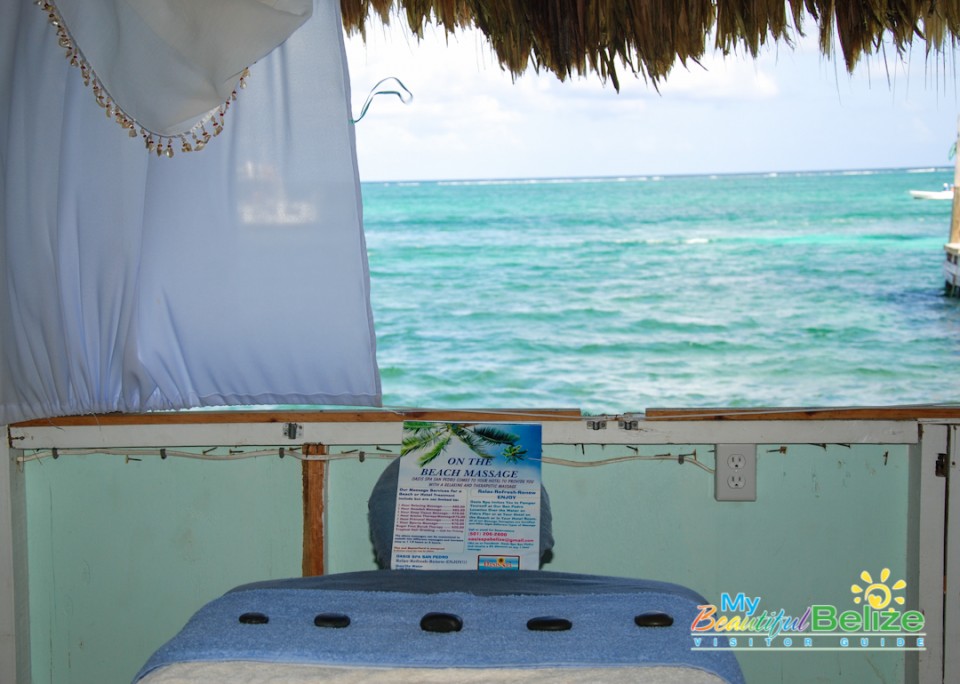 4pm – All this activity can be tiring, and there's no better way to relax than with a massage. Preferably by the beach or even better, over the water! If that's what you are looking for, visit Oasis Spa on the dock at Fido's Courtyard. Trained massage therapists will take excellent care of you, and an hour-later, you will be renewed and refreshed.
Evening Events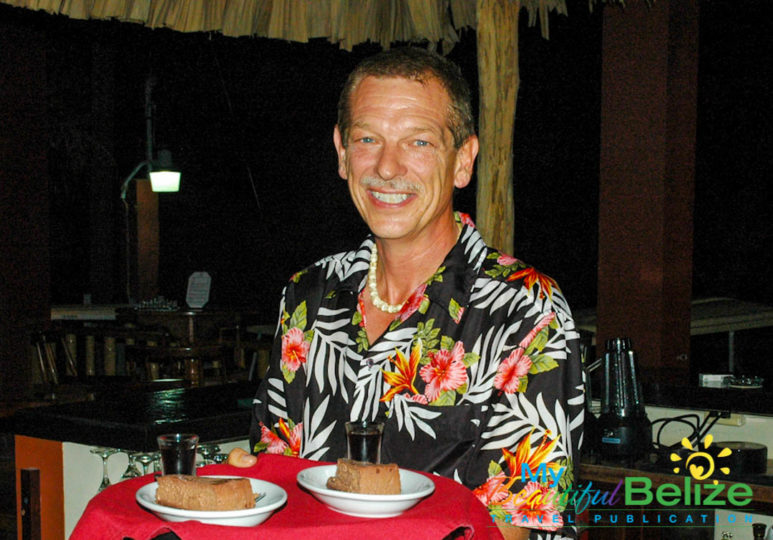 7pm – Cab or drive your way over to Black Orchid Restaurant, just 2.5 miles south of town for dinner. With delicious options like seafood, steaks, tapas or even hand-made pastas, pair your meal with either a glass of wine or a cocktail prepared by Black Orchid's skilled bartenders. Owners Tom and Judyann are almost always on premises to greet their guests and ensure your dinner is spectacular. (Reservations are highly recommended)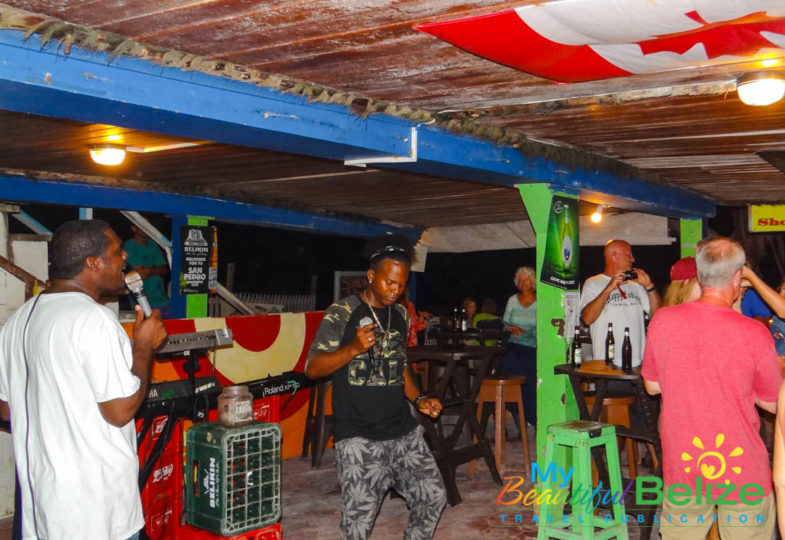 10pm – If you are not quite ready to call it a day after dinner, there are several great bars across town providing everything from live music, karaoke and of course, cocktails galore. A favorite among locals and visitors alike has to be Crazy Canucks Beach Bar, located on the beach at Exotic Caye Beach Resort. Crazy Canuck offers fun activities each night of the week. One of the most popular is their Hermit crab Races on Tuesdays. You are sure to have a blast here!
'Might as well stay up" Late Night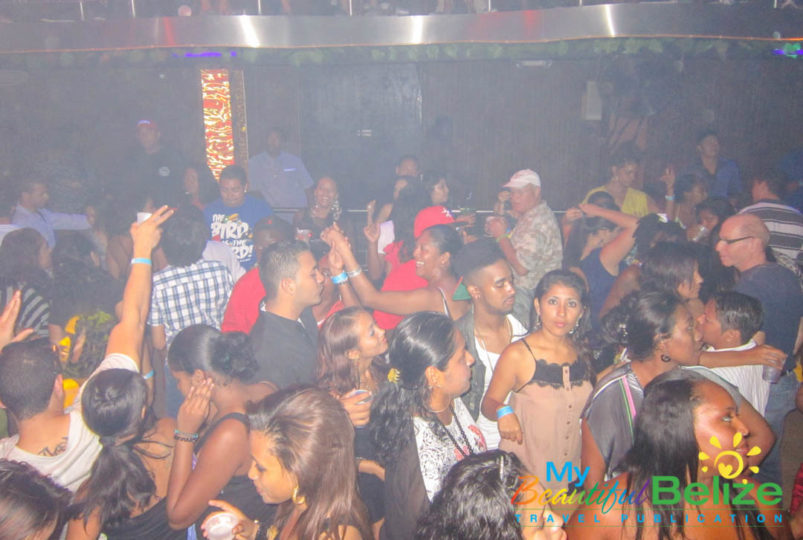 12:30am – Still going? Slam an energy drink and join the party people at bars and clubs around Central Park. You can socialize at the open-air bars or get your dance on at the nightclubs till the wee hours (open till 4am). Indulge in street food, or wait for a breakfast as the sun's rays begin peeking out over the horizon. Know that by the time you hit your bed, you've spent an epic day on Ambergris Caye.