You came to Belize for the vacation of a lifetime, looking forward to all the incredible fun to be had. You fall in love with its landscape, people, culture, food and then, before you know it, it's over. How can you possibly extend your Belize experience back home? How can your vacation last a little longer? Well, by picking up some authentic Belizean made goods!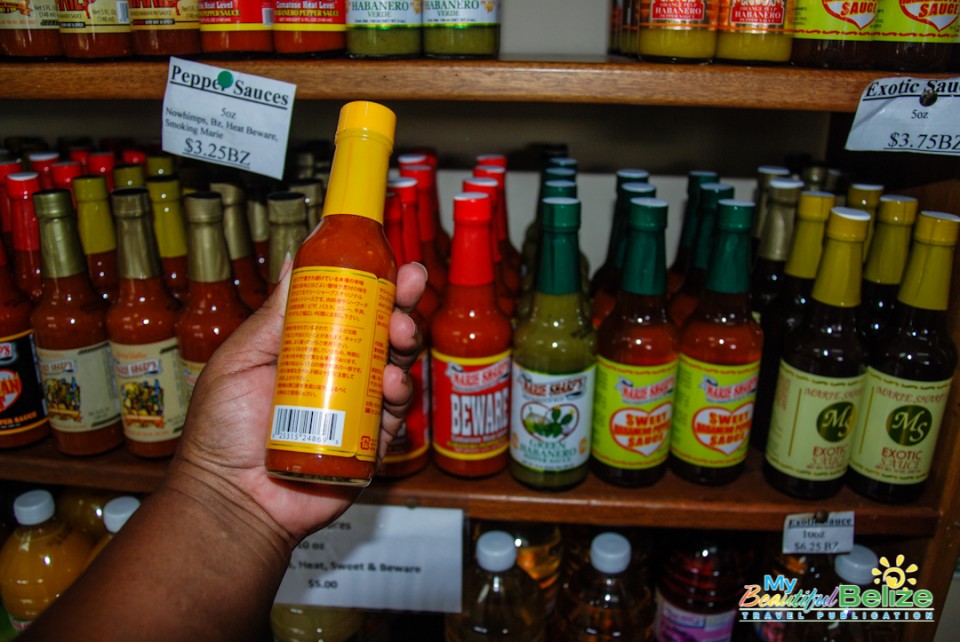 So what can you take? This question all depends on what you like. One of the most common "take-back-home" products made in Belize has to be a bottle of Marie Sharp's pepper sauce – we Belizeans love our spice, and Marie Sharp has just the right kick. Chances are you saw (and sampled) it at pretty much every restaurant you ate at, and hopefully the spice-meter didn't keep you from trying it! Grab a few bottles and share that taste of Belize with friends back home, and be sure to keep some for yourself! If you close your eyes, you could almost pretend you're at your favourite restaurant in Belize again.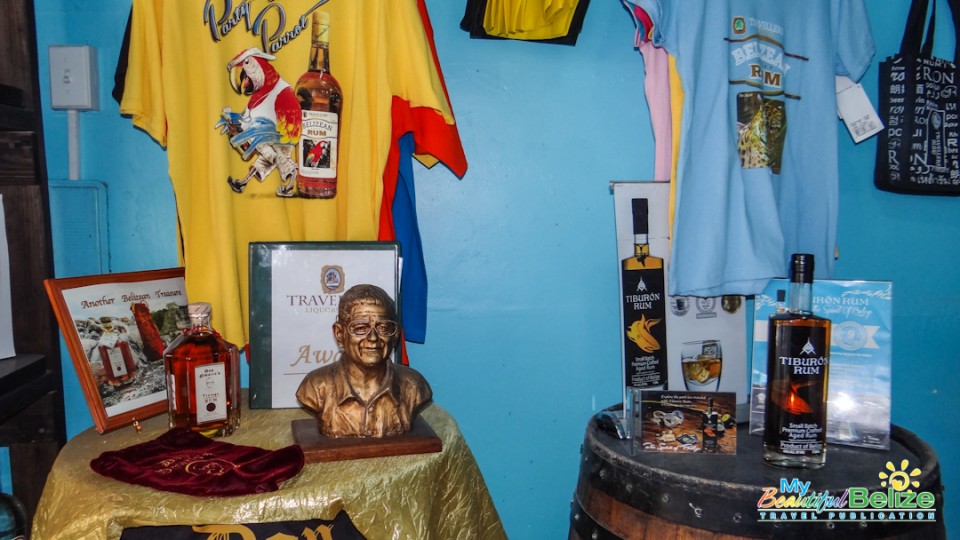 For me, the real taste of Belize lies within her rums, wines and spirits. Traveller's Liquors Limited has been leading the distillery industry in Belize since 1953! Over the years they have perfected their unique blends of Belizean made rums, brandy, vodka, wines, gin, liqueurs and bitters.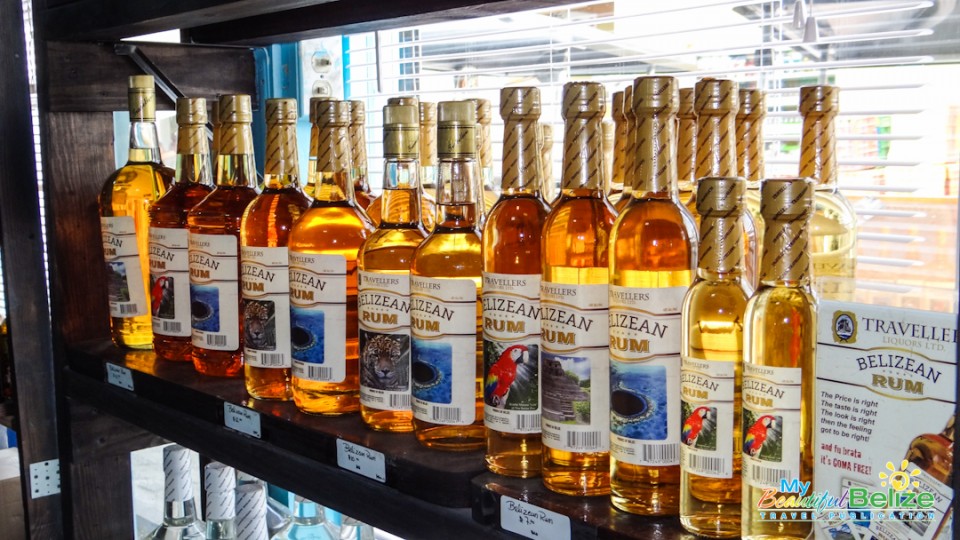 The most recent product in Traveller's line is the Belizean Rum – appropriately named for being made with 100% Belizean ingredients! The Belizean Rum celebrates the natural wonders of this magnificent land with labels depicting the Great Blue Hole, Xunantunich Maya Archaeological Site, the Paslow Building and the beautiful jaguar. It is a premium rum, blended from the most mature and finest aged barrels available at Traveller's Liquors. With a great taste that can be paired with just about anything from natural juices to sodas, and gorgeous labelling, this Belizean rum can be that perfect gift for family and friends back home (that is if they are over the legal drinking age). The rum is available in 0.75 litre bottles, 1 litre bottles, 1.75 litre bottle and 2.5 litre (AKA Elephant Foot) bottles, and even a fun travel pack.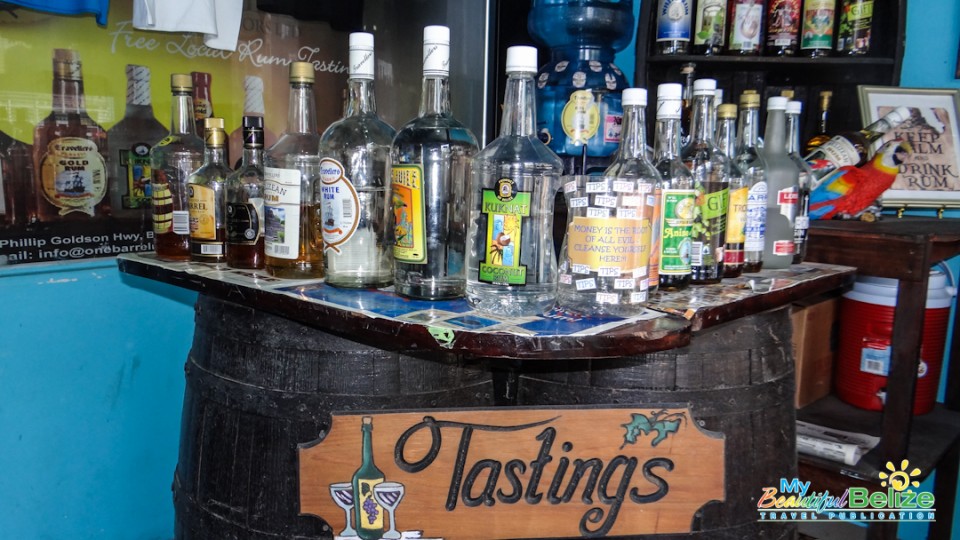 Traveller's also offers tasting and samplings at their Show Room here in San Pedro Town and their main factory in Belize City. The San Pedro Town outlet is located on Pescador Drive and is open from 8AM to midday and 1PM to 6PM, Monday to Saturday. If you want a full tour of the company's factory, book the Heritage Center Tour by calling 223-2855 or emailing [email protected]. The distillery is located 2 ½ miles on the Philip Goldson Highway.
But there is more than spice and liquor to take back home! Till your next vacation rolls around, why not stock up on chocolate from Moho Chocolate Company, coffee from Caye Coffee Roasting Company, or any of the fabulous goods at 12 Belize? Featuring items from over a dozen Belizean micro-businesses, this is the only specialty boutique in San Pedro exclusively featuring Belizean made products. You cannot go wrong with items from this fabulous shop! You can also check out Graniel's Dreamland for great woodwork, Belizean Arts and Belizean Breezes (for yummy soaps and more)!
For locations of all mentioned establishments, please check out the My Beautiful Belize map of San Pedro in this issue.