Bright blue skies, cool breeze and crystal clear seas make for a perfect day to be out at sea!
Lucky for me I had a date with some under water critters with SeaStar Belize.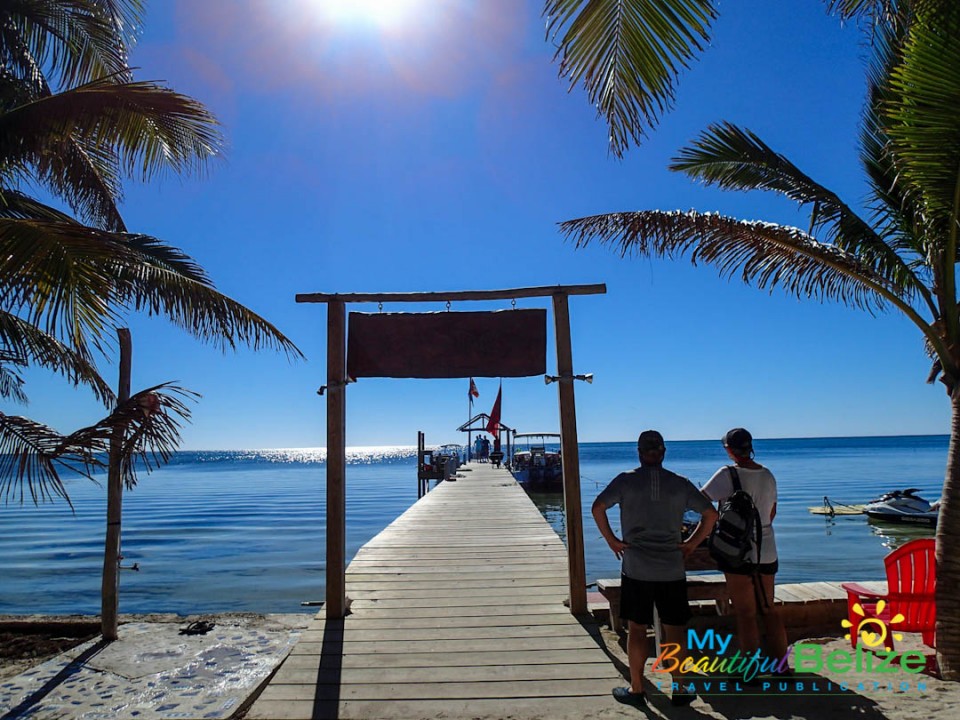 For someone who loves sleeping in, this trip required an early wakeup call. But the Caribbean Sea was calling my name and there's no way I'm missing out! I arrived to Sea Star Belize's office, only a couple minutes north of the Sir Barry Bowen Bridge and was quickly equipped with a snorkel, mask and fins.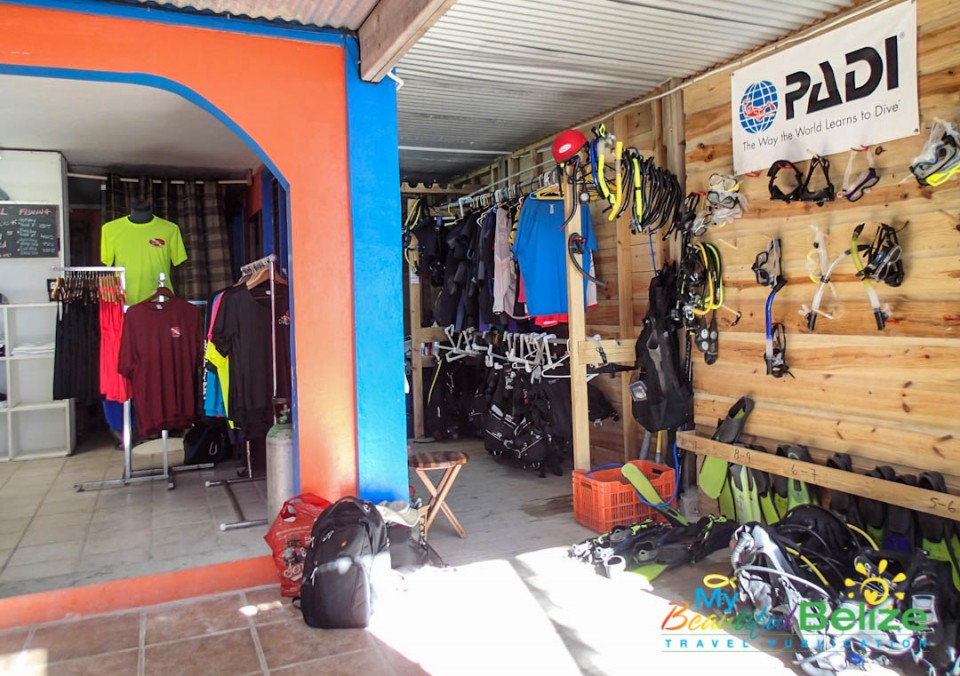 My tour guide for the day, Adolfo "Fito" Duran, ensured that my gear fit just right – don't want any compromises underwater! As we boarded the boat, I eagerly looked forward to a fun morning at my underwater office.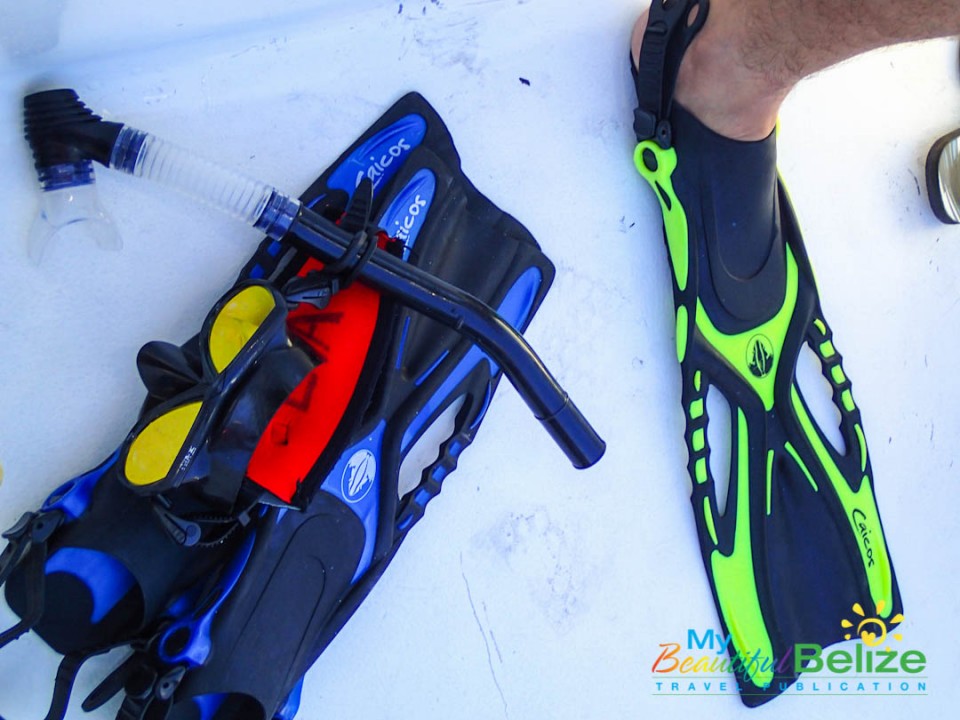 First stop: Hol Chan Marine Reserve. I have been here many times, yet its beauty always astounds me. After a short briefing, my snorkel group of four plunged into the water and we began to make our way across the coral beds.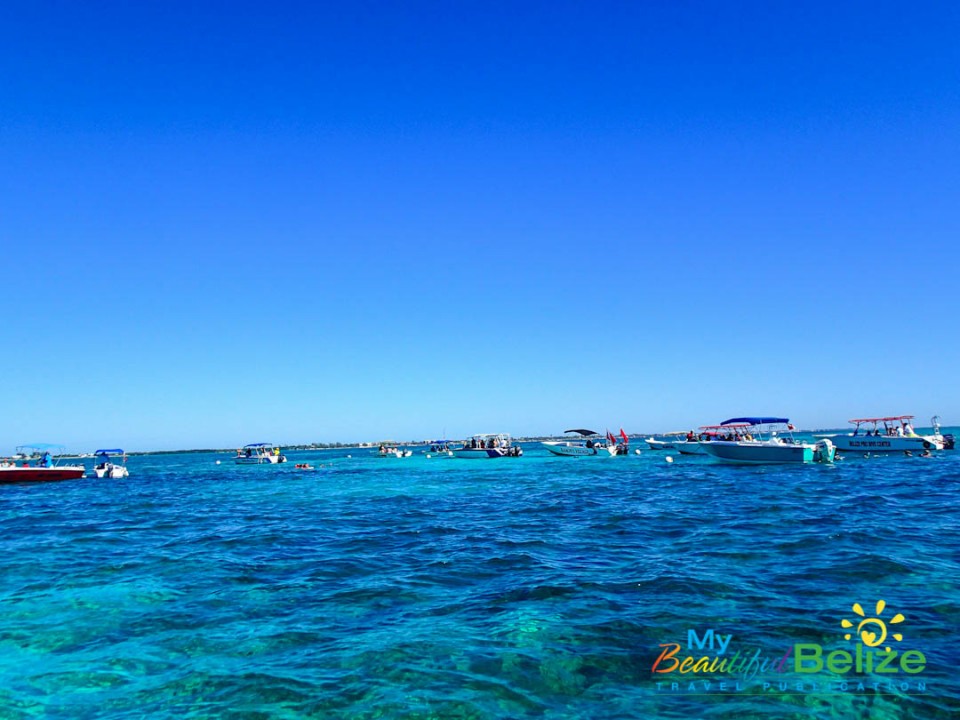 The visibility was impeccable, and the knowledgeable tour guides at SeaStar made for a great trip. From tiny Blue Tangs to a curious Red Snapper, there was a bounty of marine life to observe. The highlight for me was watching a regal Spotted Eagle Ray in the distance!
With Hol Chan behind us it was time for our next stop: the shark capital of Belize. Yup, I'm talking about Shark Ray Alley.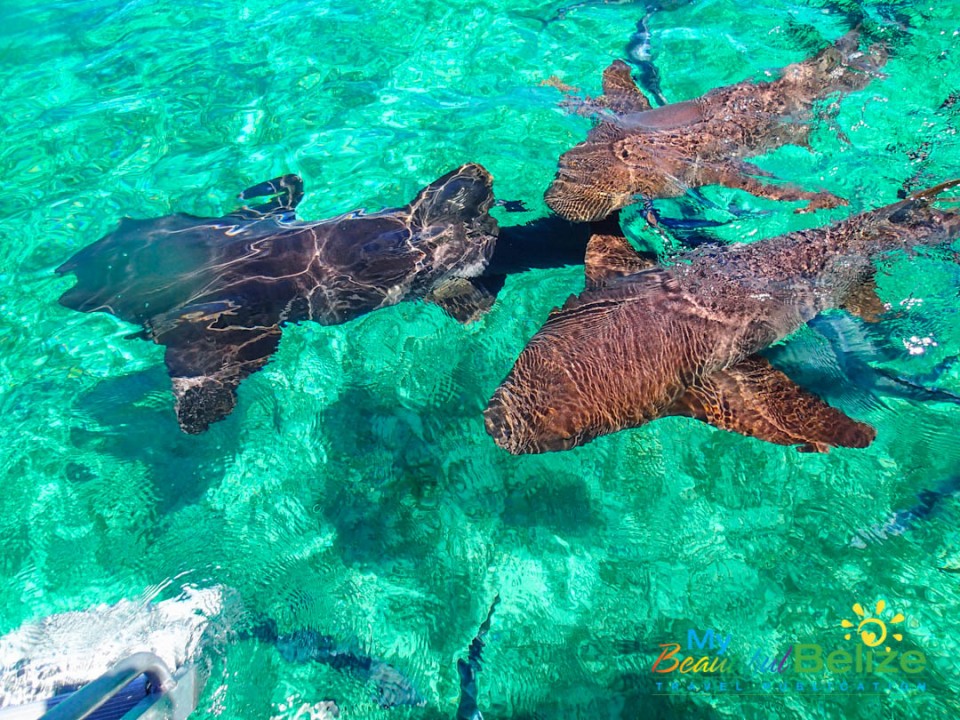 The sharks were definitely out to play, so why not jump in and have some fun? Our tour guides spoke on the importance of sharks to our ecosystem, and warned us to stay at least five feet away from them when in the water – not that they are dangerous, but to assure they feel comfortable in their own natural habitat.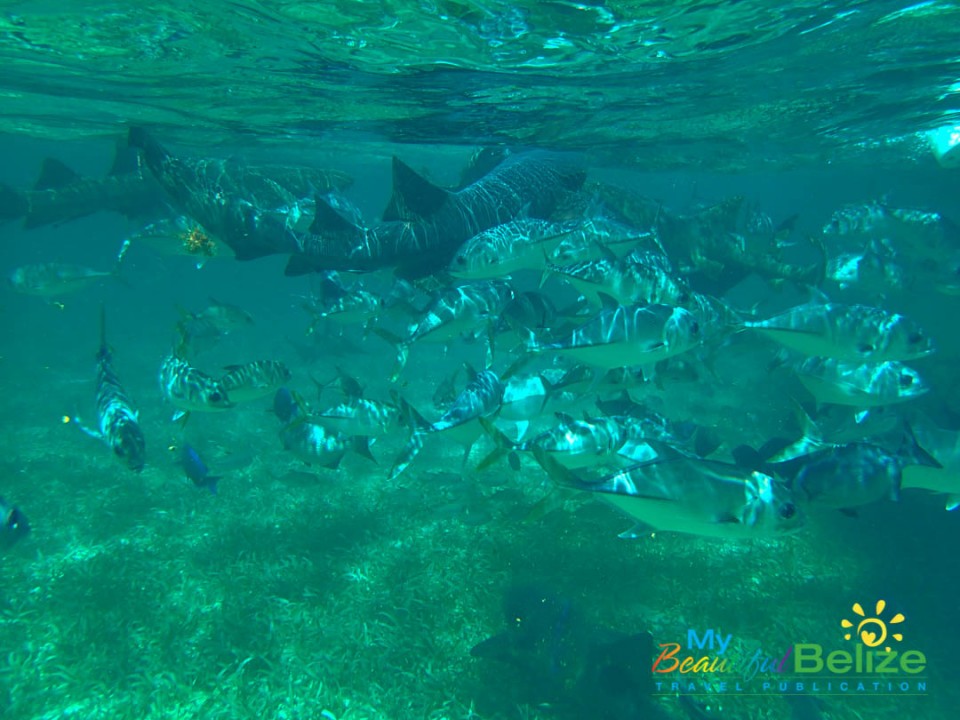 We enjoyed our visit with the friendly sharks, then hit the road, or boat I should say!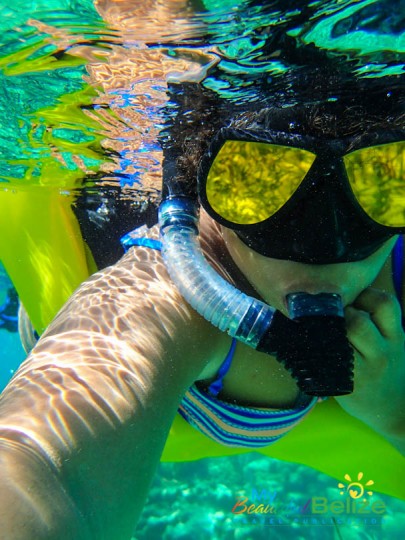 What a fun day I had while at "work"! SeaStar is perfect for a fun-filled adventure. Be sure to visit them 1/5 mile north of Sir Barry Bowen Bridge. Contact them at 226-3365 or visit their website www.seastarbelize.com