We enjoy lounging in hammocks so much that July 22nd is designated National Hammock Day. Of course, we aren't complaining – Belize and hammocks are like two peas in a pod, and our travels across Belize have led us to many a relaxing hammock. From cabaña porches, to sleepy beaches and under the shade of the jungle canopy, we have snoozed in some of the best.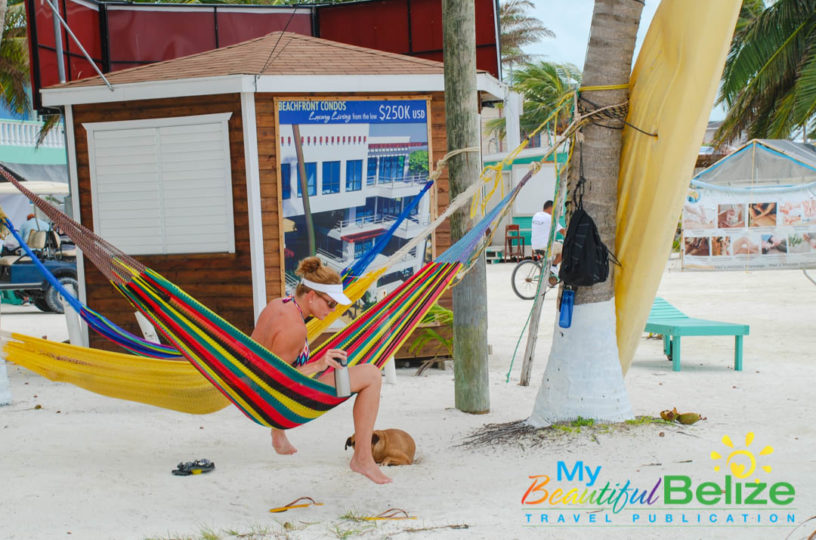 There are many places to hang your hammock in Belize, and here are some of our favorites:
1. Almond Beach Resort, Hopkins – This cozy, yet luxurious resort, located in the tiny coastal community of Hopkins in the Stann Creak District, is synonymous with laid-back. Picture a hammock spaced between shady coconut trees and a sandy beach, don't you wish you were here?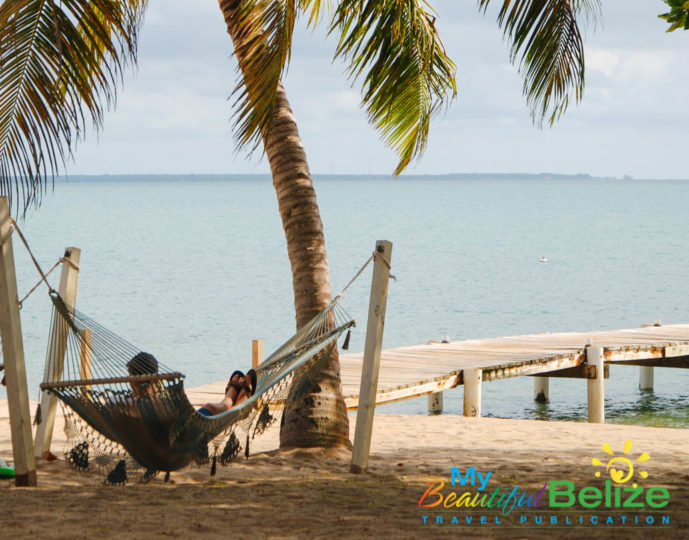 2. Sleeping Giant Rainforest Lodge, Cayo District – I don't know about you, but a porch hammock surrounded by lush vegetation and the sounds of Belize's Rainforest sounds like a dream! All I would need is a good book and a refreshing cocktail!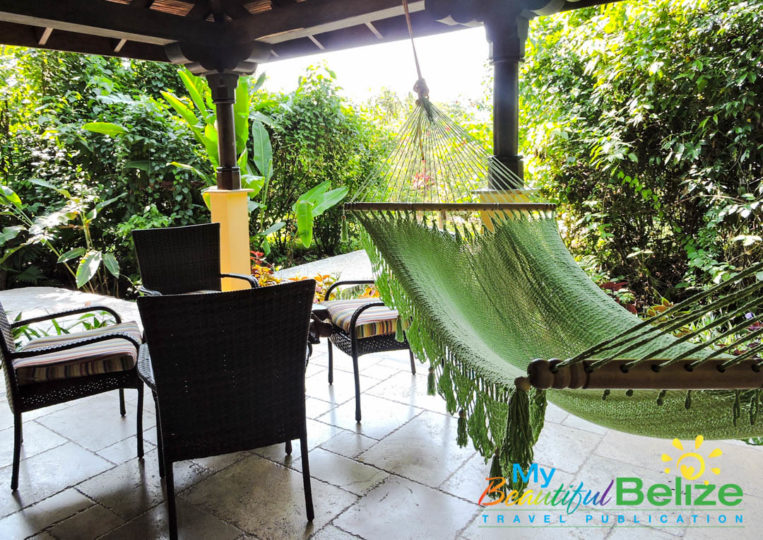 3. Anywhere in Caye Caulker – It isn't called the 'Go Slow' island for nothing! Lounging in a hammock just about anywhere in Caye Caulker is delightful.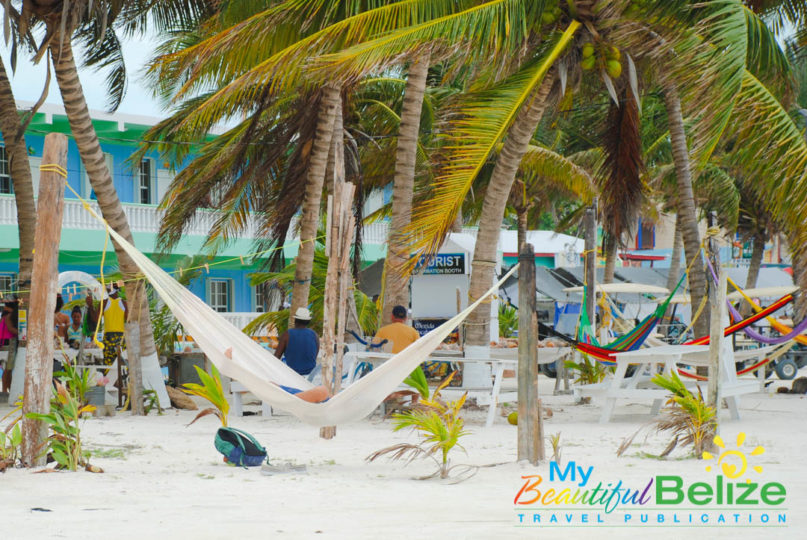 4. Howler Monkey Resort, Bermudian Landing – Spending an afternoon in a hammock while overlooking the Belize River and surrounded by wild jungle would even make Tarzan jealous. If you doze off, the Howler Monkeys will be more than happy to wake you up.