This series will provide information on the nine cultural festivals and celebrations rooted within communities across Belize. Together, these forms of intangible cultural heritage help us express who we are, and share our background and cultural identities. (Information provided by Institute for Social & Cultural research)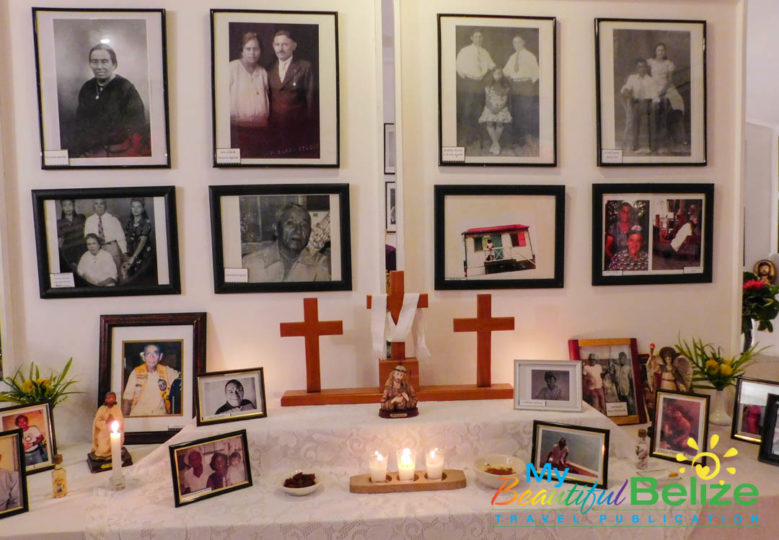 Part Three: Los Finados
Los Finados (also called Dia de los Muertos or Hanal Pixan) is the religious commemoration of the visit of the souls of the faithful departed to their homes. 1st November honors infants and young children and is referred to as Dia de los Angelitos.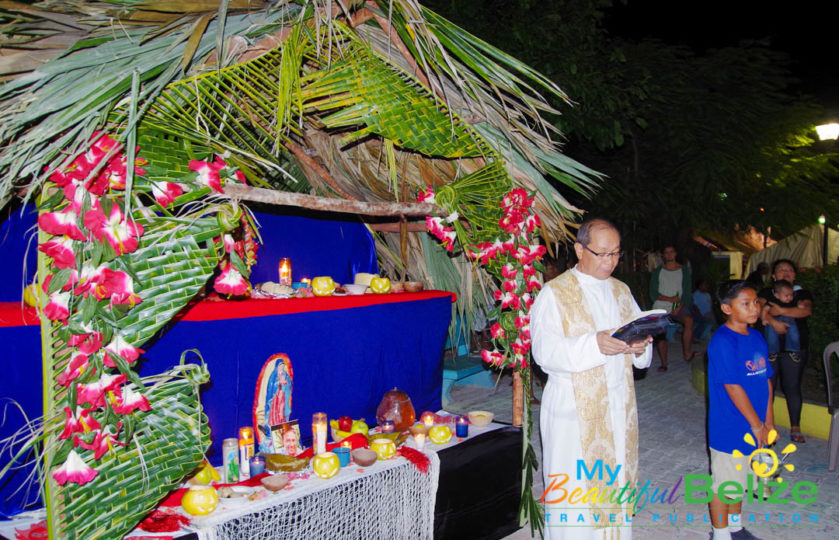 2nd November is Dia de los Muertos and honors adults who have died. Each night, altars or tables are arranged with the deceased's favorite foods, treats and beverages as the rising steam from the foods is believed to invoke their spirits.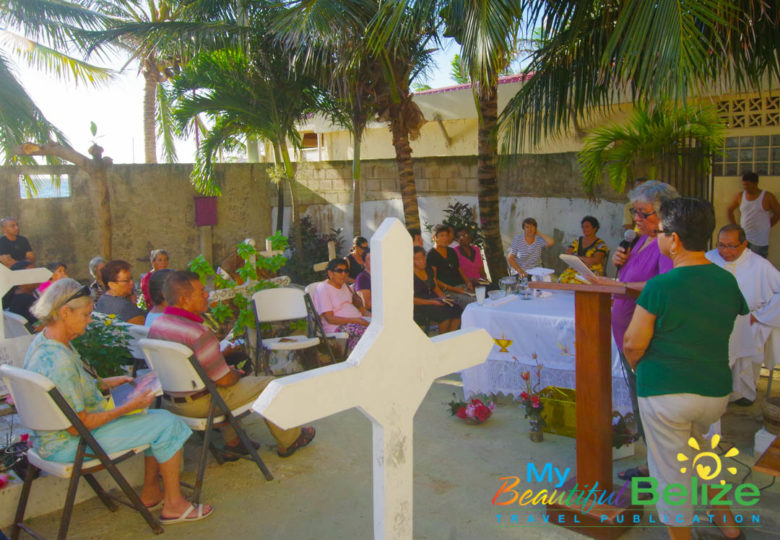 Families visit the graves of their deceases ones to say prayers and place flowers, wreathes, food and drinks. It concludes with the Catholic Church celebrating a special Mass and procession to the cemetery.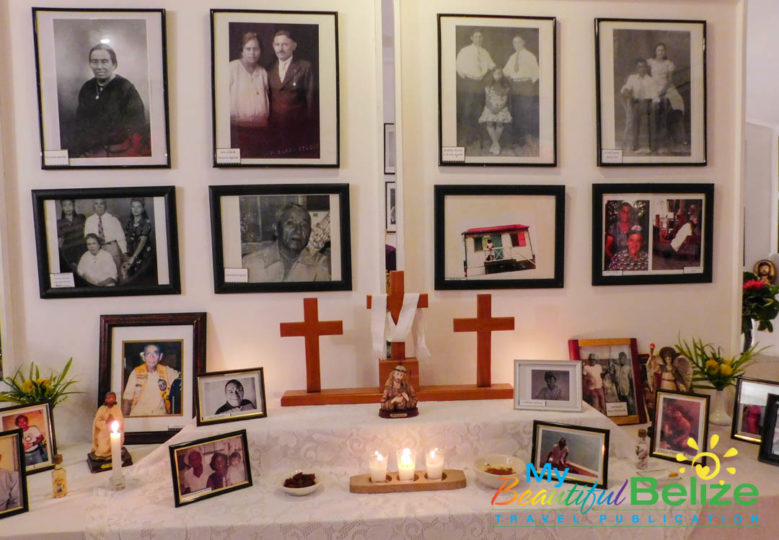 Prayers continue nine days. On 9th November, candles are placed along the roadside to guide the souls back to the cemetery.