When the New Year hits, we often find ourselves making plans and promises – resolutions if you will. It seems the biggest one is to 'Travel More,' and we agree! Even here in Belize, we promise to get out and explore more of what the jewel has to offer. We can only imagine how our friends feel as they brave snow, frigid temperatures and generally gray days, plotting their next getaway to our sunny islands, warm rainforests and chill jungle getaways.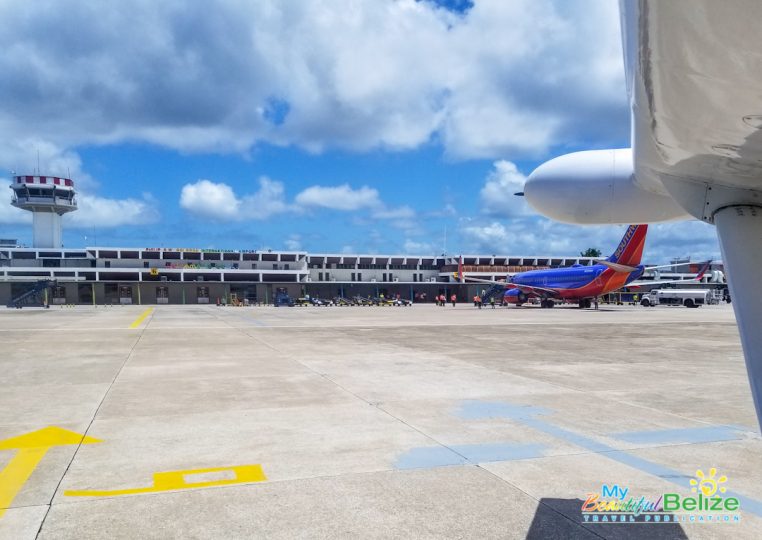 Thankfully, we are easily accessible through various airlines from 19 cities and seven countries.
Getting to Belize from Latin America & Mexico:
Avianca: San Salvador; COPA: Panama City; TAG: Guatemala City; Tropic Air: Cancun, Flores, Guatemala City & Roatan
From USA & Canada:
Air Canada: Toronto; American Airlines: Miami, Dallas, Charlotte, and Los Angeles; Delta Airlines: Atlanta; Southwest: Houston (Hobby), Fort Lauderdale and Denver; Sun Country: Minneapolis; United Airlines: Houston (IAH), Chicago and Newark; Westjet: Calgary and Toronto
All international flights land at the Philip SW Goldson International Airport, from where your Belize adventures begin!
Getting around with Tropic Air
Our awesome partner airline is Tropic Air, and they count with the most domestic flights (as well as international). They recently celebrated 40 years of service, and in those four decades, have truly grown and evolved as the Airline of Belize.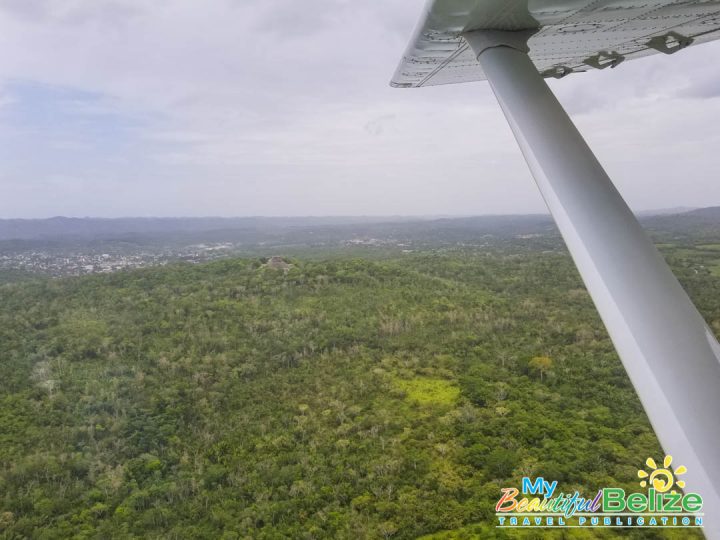 From the international airport, you can fly direct to your Belize destination of choice. The Culture Capital Dangriga? The Placencia Peninsula? How about unspoiled Punta Gorda? Maybe you're feeling the rainforest vibes of the Cayo District – either Belmopan or Maya Flats. The Maya Flats flight gives you a killer view of the Xunantunich Maya Archaeological Site as you head in towards their landing strip – an added bonus!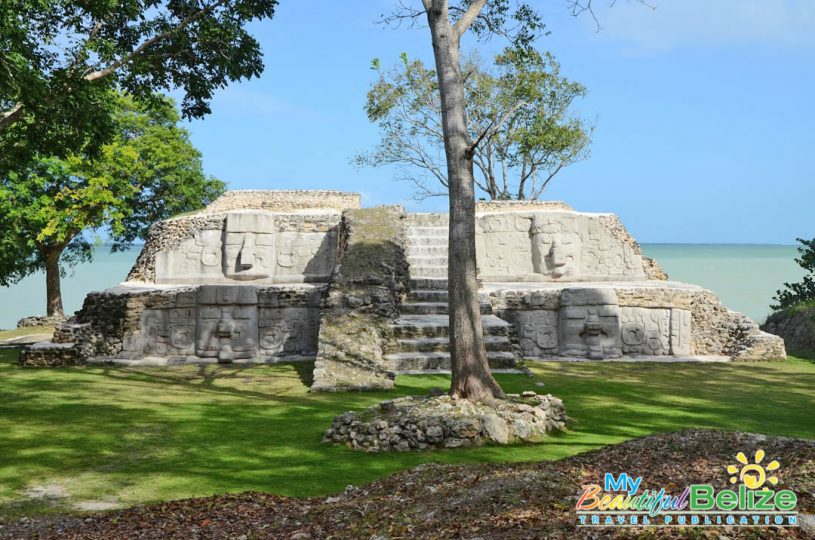 Of course, you can visit us on Ambergris Caye, or check out our sister island, the chill and relaxed Caye Caulker (we like her a lot – she's a real beauty!) Tropic can also take you to the northern districts of Orange Walk (just not on weekends) and Corozal. Each place has its own attractions and appeal, and you'll be guaranteed to have fun getting to know all of Belize.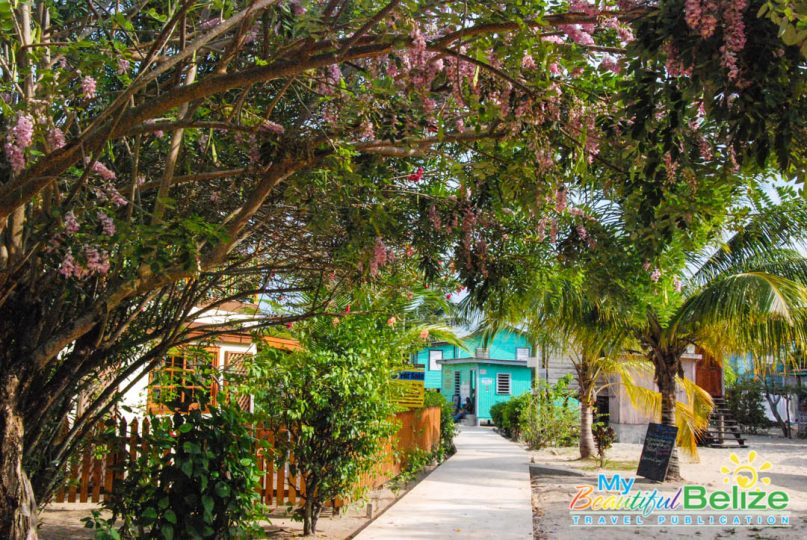 By partnering with tour operators countrywide, Tropic Air can also offer the following tours:
Cave Tubing/Airboat (Chukka)
Lamanai Maya River Tour (with Tour Guide Errol Cadle)
Actun Tunichil Muknal Maya Underworld (Pacz Tours)
Hol Chan Snorkel (Unique Dive Adventures)
Ziplining & The Belize Zoo (Chukka)
Black Hole Drop (Adventures in Belize)
Feeling like checking out the Blue Hole, without having to get in the water? How about their incredible Aerial Tour of the UNESCO World Heritage Site? We've taken this tour before, and it's worth it!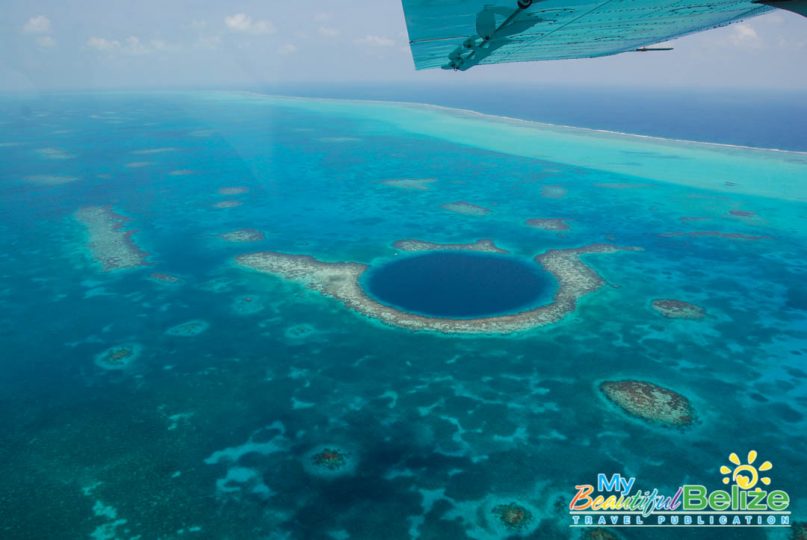 Once you've landed in Belize, the possibilities are truly endless. We're a tiny country but have lots to offer and you're in excellent hands exploring via our friends at Tropic Air. To learn more, visit their website at www.tropicair.com.