Belize's cultural heritage boasts of three Maya groups: Ke'kchi, Yucatec and Mopan, and their contributions to our landscape are everywhere, particularly in the jungles. Archaeologists and modern-day explorers are fascinated with their pottery, temples, traditions, and rituals. Some of the most intriguing finds have been inside caves, and it's easy to see why those darkened hollows of earth are significant to the Maya!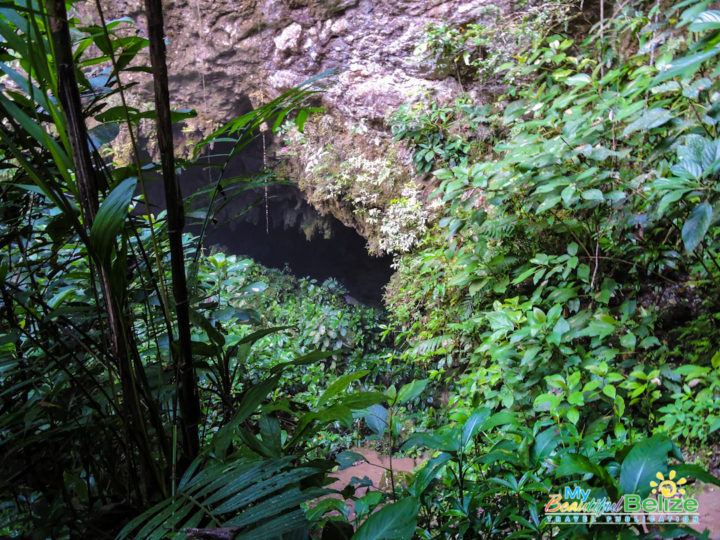 Pronounced She-Bal-Bah, Xibalba can be roughly translated to "place of fear"; it is also referred to as the entrance to hell (which, frankly, strikes fear in my heart!). Those are traditionally cave entrances and having traipsed around a couple; I can say that if my lights went out and the utter darkness of a cave surrounded me, I'd probably believe I was about to enter the underworld indeed!
One of the most significant caves in this country is the ATM – Actun Tunichil Muknal. This archaeological site includes skeletons, ceramics, and stoneware. There are several areas with skeletal remains in the main chamber, including the famous "Crystal Maiden," believed to be the skeleton of an adolescent (possibly 18-year-old female) who may have been sacrificed. Her bones have been calcified to a sparkling, crystallized appearance.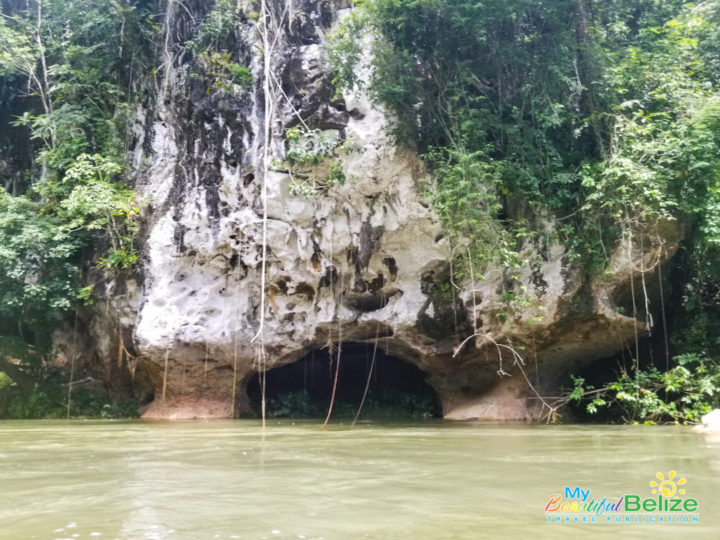 There is still so much to learn about our ancestors, but the clues they left behind sure make for incredible stories and adventures! As we often tell our friends who visit and want to explore, 'follow the rules and listen to your guide.' We certainly do not want a modern-day remake of Xibalba adventures!