As December rolls around, a festive breeze starts blowing across Belize. Yes, it's Christmas time again and with the merry season comes the festive family gatherings, kids' parties and of course, the San Pedro Holiday Boat Parade! Now in its 13th inception, this is an island tradition you won't want to miss. There is nothing more festive than artfully decorated boats cruising along the Caribbean coastline.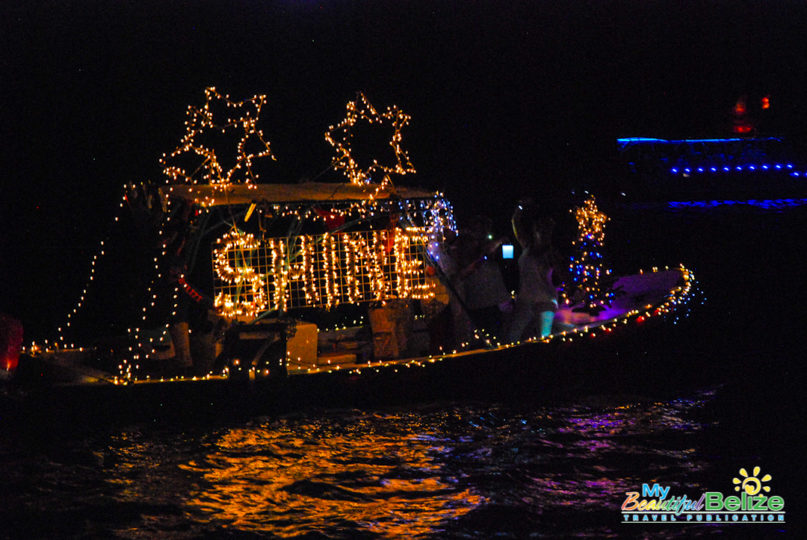 Scheduled for Saturday, December 8th, the 2018 Holiday Boat Parade will start its merry journey from Wayo's Beach. The illuminated boats will make their way to Crazy Canucks Beach Bar, delighting residents and visitors alike along the way. The parade then returns to the SandBar Beach Hostel and Restaurant for the announcement of the winners and the final hurrah.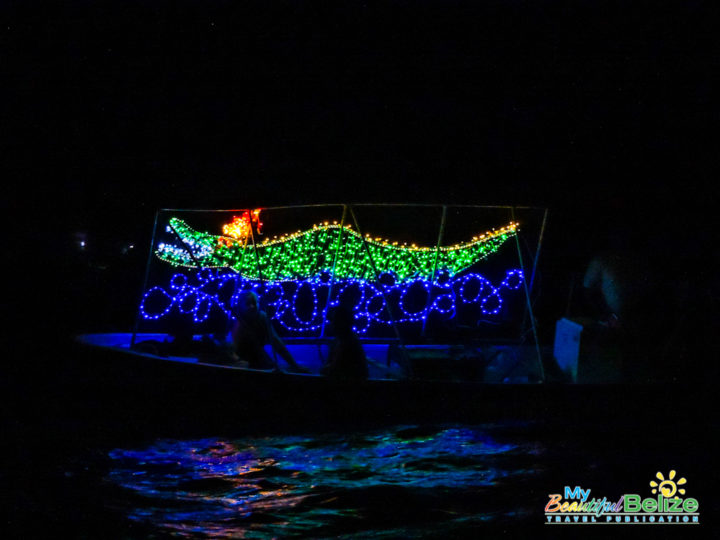 To enjoy the parade in the best way possible, head on over to one of the many docks and seaside bars along the route for a great view. All proceeds from the lighted boat parade go to charitable organizations, after all, giving back is the true meaning of Christmas.