For the last ten years, chocolate has been celebrated in Punta Gorda Town. Traditionally held over the Commonwealth Holiday weekend (mid-May), what began as the Toledo Cacao Festival later evolved into the Chocolate Festival of Belize, and does anyone need to ask why all the fuss?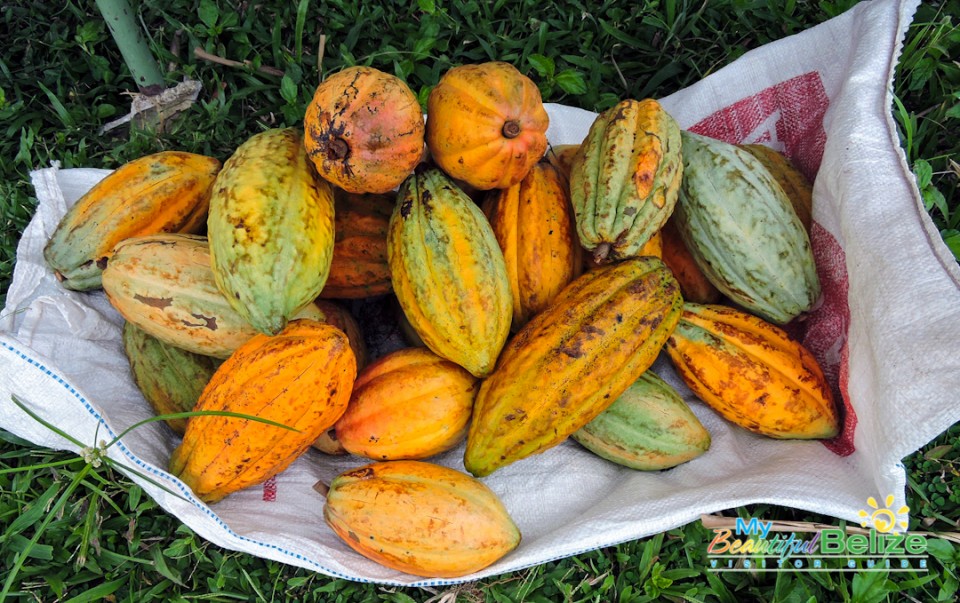 Steeped within the Maya culture, and a revered commodity that only the privileged hierarchy of the civilization were once allowed to indulge in, chocolate is now a sweet treat that thankfully all of us can enjoy and celebrate…and celebrate we do! This delicious festival grows larger each year and attracts hundreds of visitors from around Belize as well as overseas.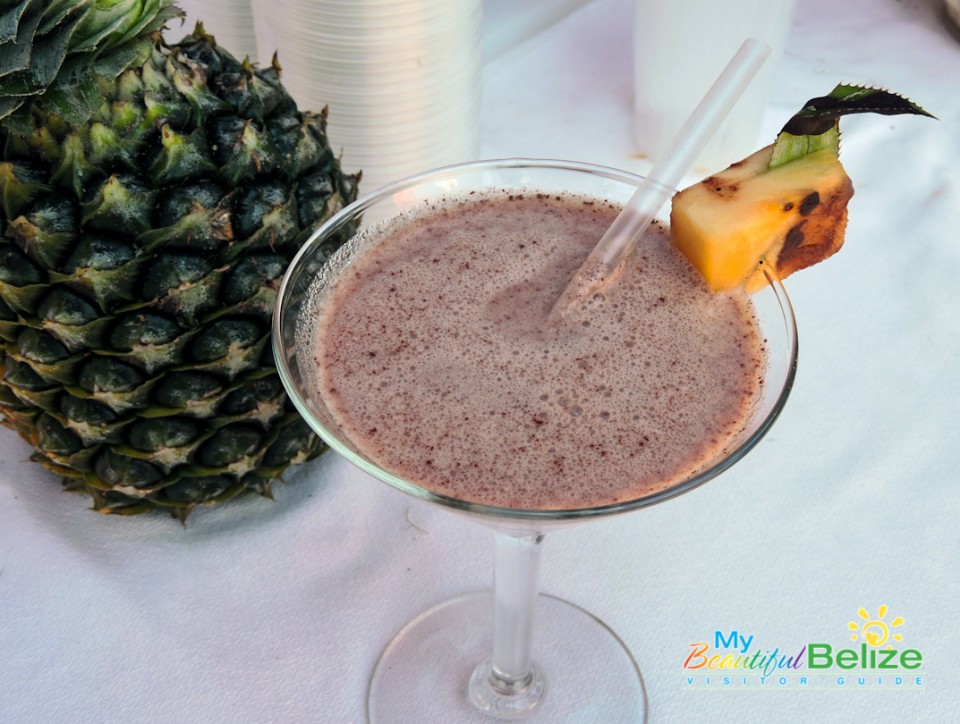 This year, the event kicks off with guests enjoying a night of socializing while sampling a wide variety of chocolate delicacies along with gourmet wines at Garbutt's Marina on Friday, May 19th. Lively music sets the stage for a great night of indulging and dancing off some of those chocolate calories!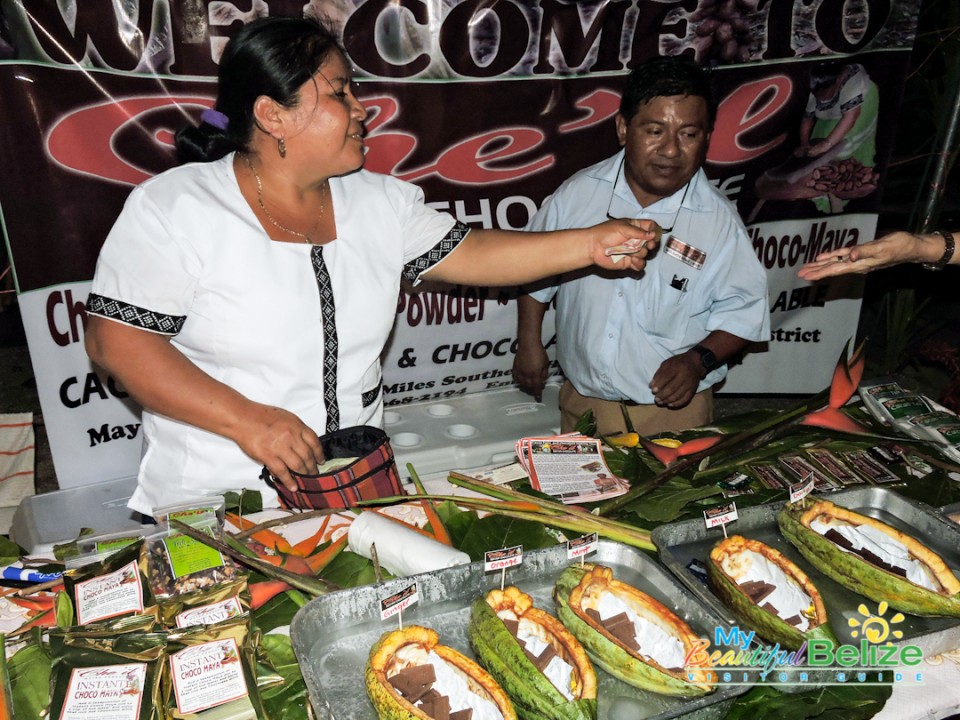 The following day is the Chocolate Street Fair, held on Front Street in Punta Gorda town which is closed to traffic during the fair. With a bounty of booths to explore, shopping for local crafts and unique products is a must! Of course, sampling the variety of foods available is a mouthwatering treat as well.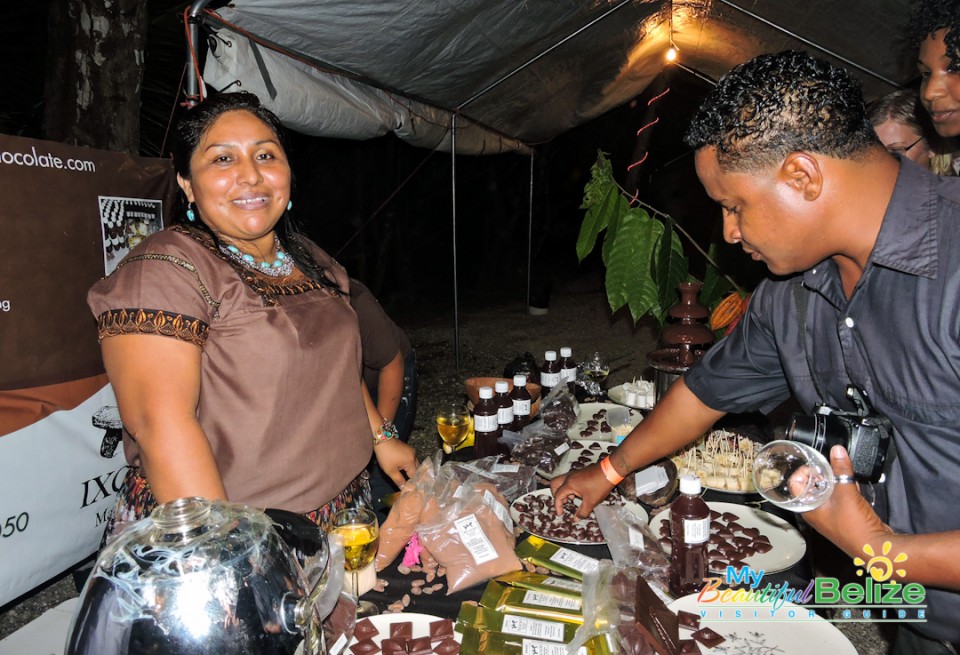 The three-day event ends at the nearby Nim Li Punit site, where Maya dancing and culture captivates the day. If you plan to attend this festival it is recommended you book your accommodations sooner than later, as local establishments are usually filled during that time.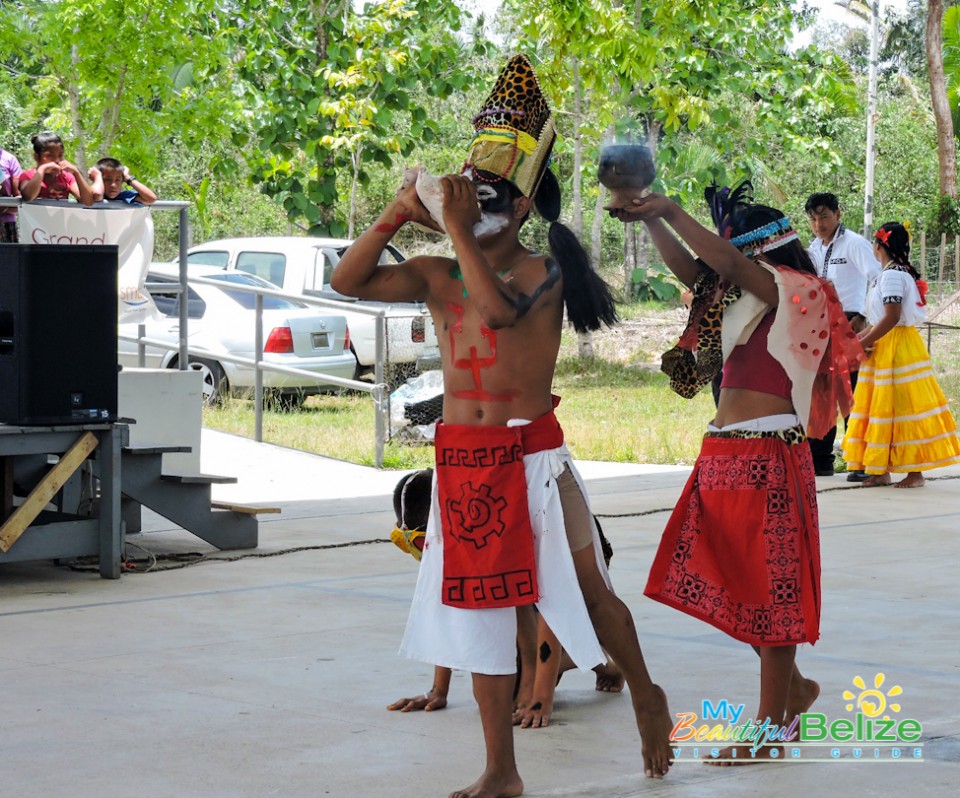 Exploring the Toledo District is a rare adventure, and be sure to add to your stay a visit to a local cacao plantation, the Maya House of Cacao and Chocolate Museum, nearby Maya archaeological sites and the impressive waterfalls. The area is beautiful and rural Belize at its most authentic. For more information about the Chocolate Festival please visit their website at http://www.chocolatefestivalofbelize.com.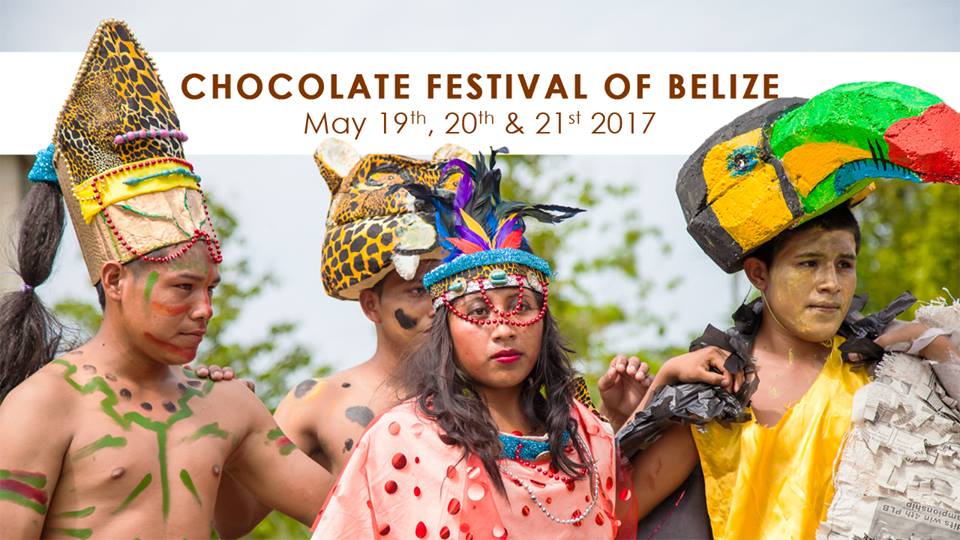 Friday May 19 Wine and Chocolate
An evening of fine chocolates and fine wines at Garbutt's Marina.
Evening Entertainment features The Garifuna Collective
Saturday March 20 Chocolate Street Fair
Beginning at noon and going till 9pm the town of Punta Gorda comes alive with chocolate and music. Featuring local vendors and Chocolate specialties along with fresh music and entertainment on stage throughout the day.
Sunday March 21 Chocolate Cultural Day at Nim Ali Punit
Beginning at 11am come see traditional music and dance as well as the finals of the Chocolate Cup. A treasure of sights and sounds and Maya Chocolate traditions.