You know the feeling – Christmas, Birthdays, Anniversaries, whatever special occasion is right around the corner – and you have not gotten your presents sorted out. Now what?
Well, here to solve your dilemma is MOHO Chocolate. With a variety of tempting treats and products, you can find all sorts of goodies for the chocolate lover on your shopping list.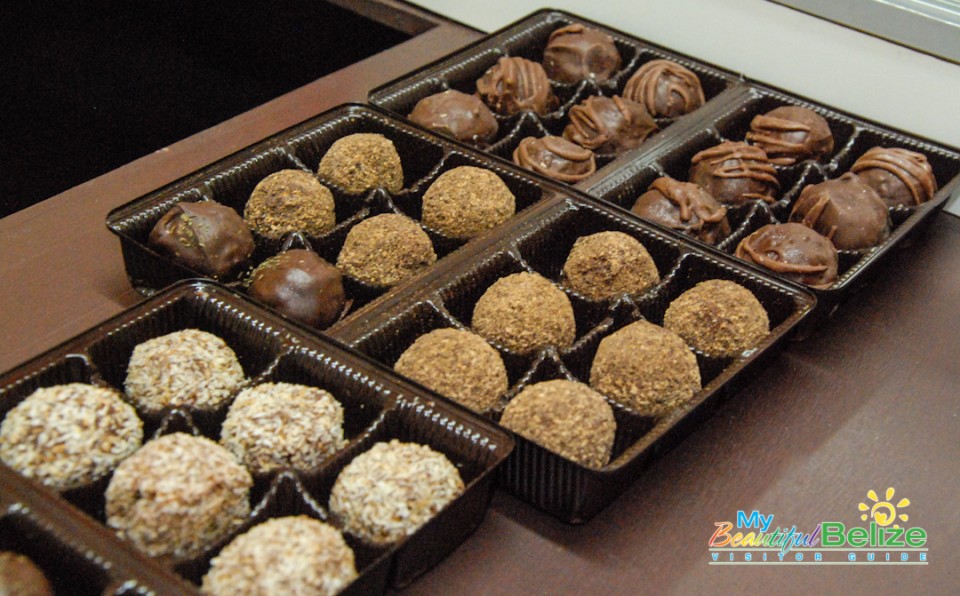 Established in January of 2012, MOHO Chocolate Factory produces high-quality organic chocolate from bean to bar. The cacao used is sourced from the rainforests of Belize, specifically Toledo, and comes from the farms of local entrepreneurs in the Moho region. From the cacao pod to the seeds and nibs until it is mixed with sugar and cacao butter, MOHO chocolate is crafted by hand to give you the most authentic chocolate bar. Or truffles. Or, cocoa powder. Or…you get the drift.
MOHO chocolate boutique in San Pedro has a variety of the many incarnations of the cacao, the plain dark chocolate bars, delicious truffles in a variety of flavors (ginger, chili, lime & chili, coconut…), hot chocolate mix, cocoa powder for baking and seasoning, roasted cacao seeds, nibs, t-shirts for the true chocoholic, scrubs, lip balm, and even a body wash with the delightful scent of chocolate infused right into the wash!
Can you imagine the brownie points that you would score when you present a nice basket full of chocolate goodies to your spouse? Those points would go up significantly if you actually presented brownies made with organic cocoa powder…your coworkers would willingly cover for your extended lunch breaks if you left them a tray of delicious handmade chocolate truffles on their desk. In fact, I have a feeling they would probably even forgive you for oversharing all those 'Caribbean getaway' photos – probably. Stuff stockings with a hot chocolate mix, or one of those slender bottles of orange and chocolate body washes, and you'll be the best present-giver of the year!
Swing by their shop located on Black Coral Street, on the way to the water taxi in downtown San Pedro. If you're in the Fort Street Tourism Village in Belize City, visit their factory and see the process! For those REALLY last minute presents, stop by their shop at the International Airport.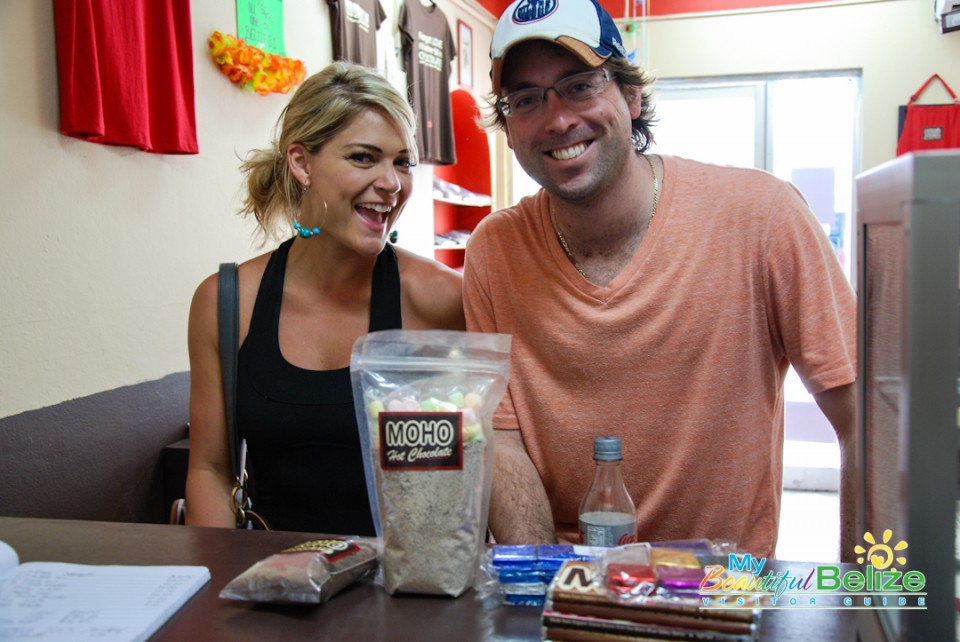 Happy Chocolate Shopping!