Ahhh, Christmas shopping…that wonderful time of year when your to-do list magically grows as long as Santa's. Suddenly, you're scrambling for ideas on what to get Great Aunt Maria and Beto, the cousin twice-removed from your stepmom's side. Have no fear, we've been secretly window shopping around town, keeping track of the awesomeness that abounds on La Isla Bonita and would be PERFECT for stuffing stockings and placing under the tree.
Whether you've got a limited budget, or sky's the limit, we hope our list is varied enough that everyone on your list is happy.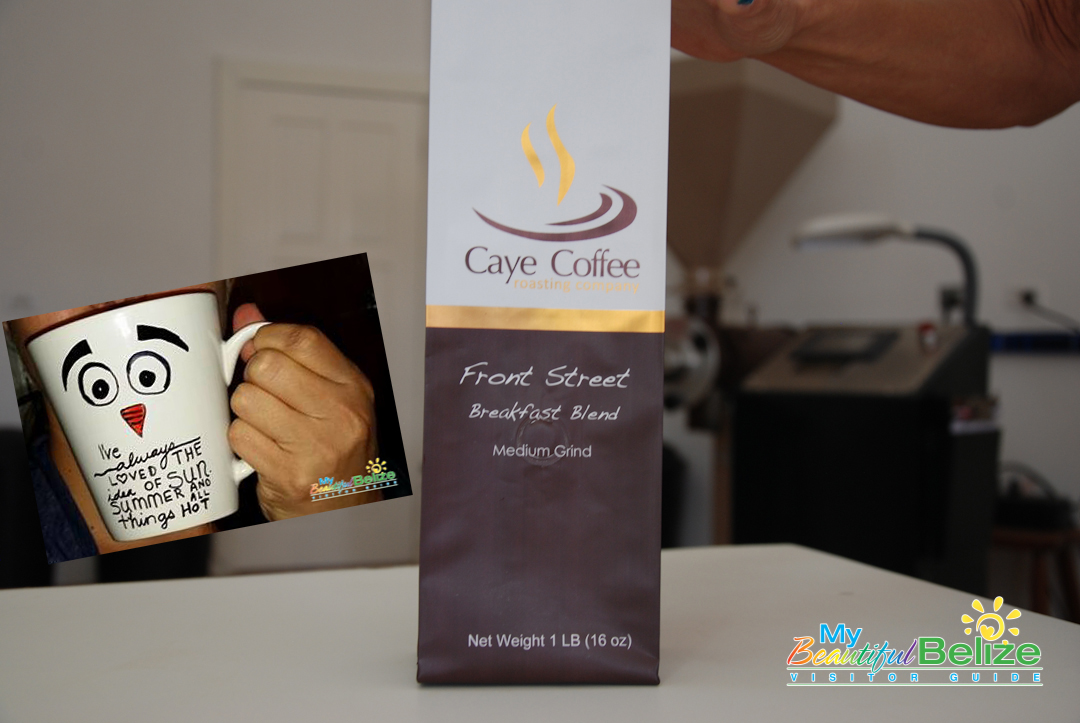 Caye Coffee's delicious locally-roasted coffees – WHO doesn't appreciate a good coffee? Heck, Melody's Art Gallery has you covered with her custom designed coffee mugs! Put both in a pretty gift bag and make someone's morning coffee tradition extra special! (We think your boss would appreciate a "Best Boss Ever" Mug and some Back Street coffee)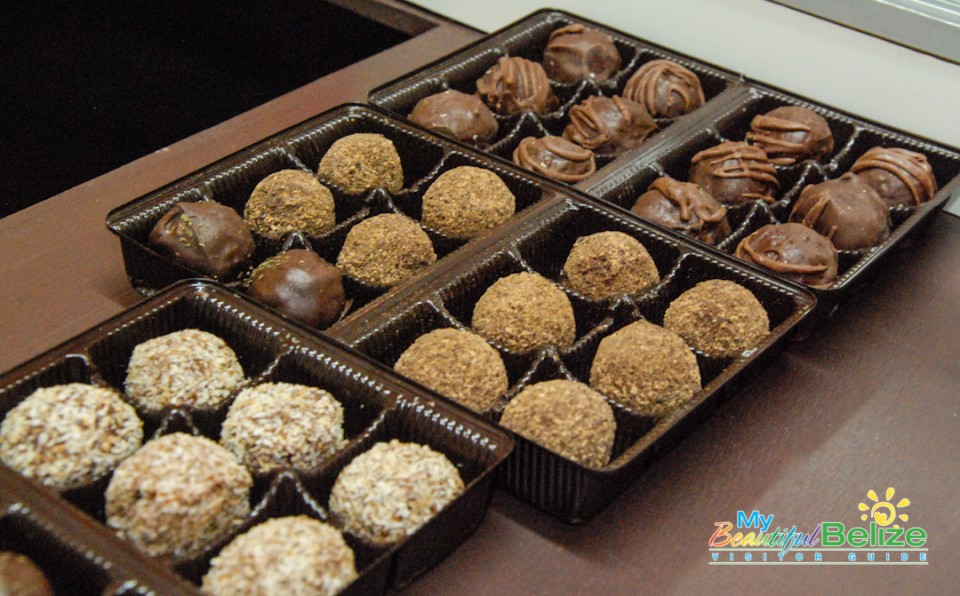 Moho Chocolate Truffles – for those coworkers who have covered for you in a pinch. Show them your appreciation with the best of Belizean hand-made chocolates. Buy yourself a little tray too so you're not too jealous when they're munching away on those ginger/mint/coconut truffles.
For your beloved wife: How about some shiny baubles from Belizean Arts? We bet some rings or dangly earrings or bracelets would fit nicely in that heart-shaped jewelry box from Graniel's Dreamland!

For the husband: He claims he has everything…well then, no present! Ha, we kid! How about a really cool flight simulation lesson from Tropic Air? Heck, we're not sexist…book it for both of you and really go to town on those controls!!

Great Aunt Maria: I bet she could really get used to a little pampering in her golden years! What about a gift certificate to Oasis Day Spa? A massage, a little facial and mani-pedi could do wonders for her soul. She used to bake cookies for you when you were being a terrible two (and three, four, fifteen…)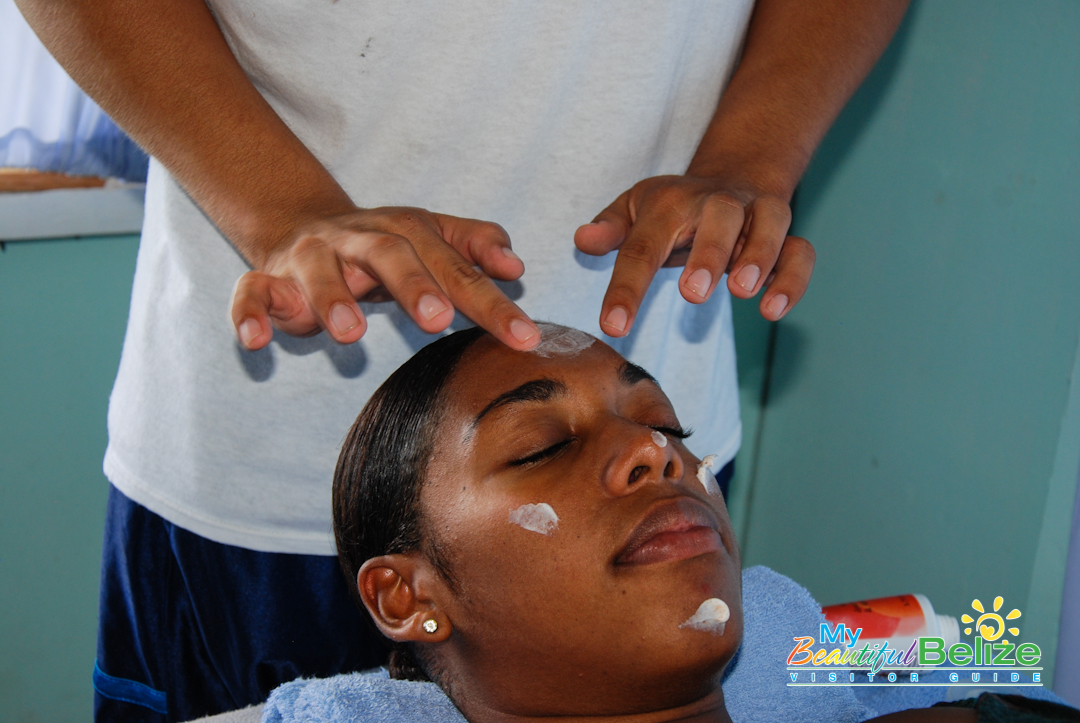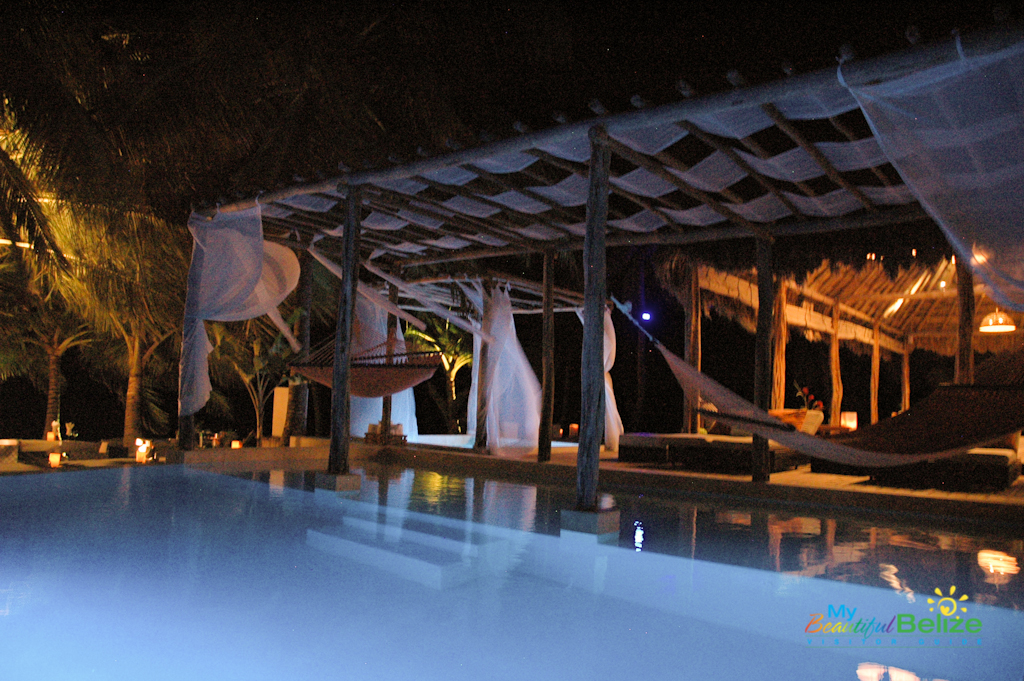 If you really want to go all out, we suggest booking a week's holiday at the super swanky El Secreto Resort. Located far enough from town, but still within reach of all the wonderful activities that attract visitors to Ambergris Caye, you can certainly give yourself and your loved one a fabulous, one-of-a-kind getaway.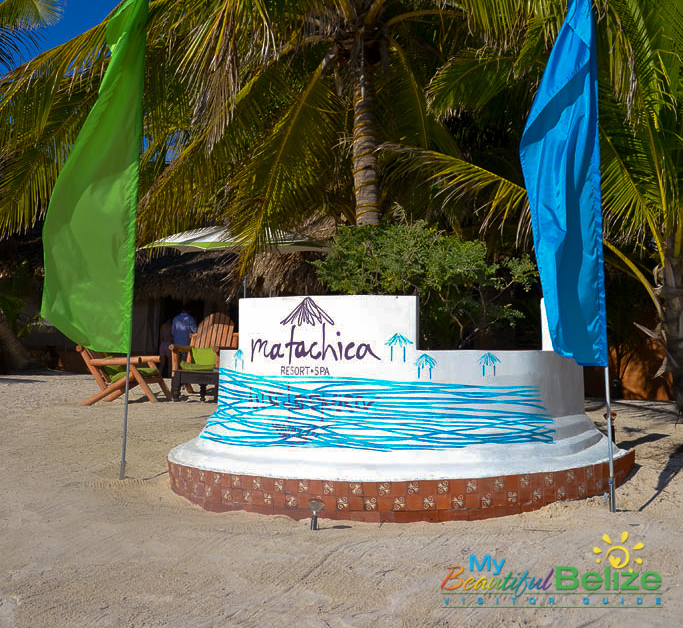 Perhaps you'd like to combine more than just Ambergris Caye? Then in that case, do the Reef to Rainforest package with Matachica and Gaia Resorts!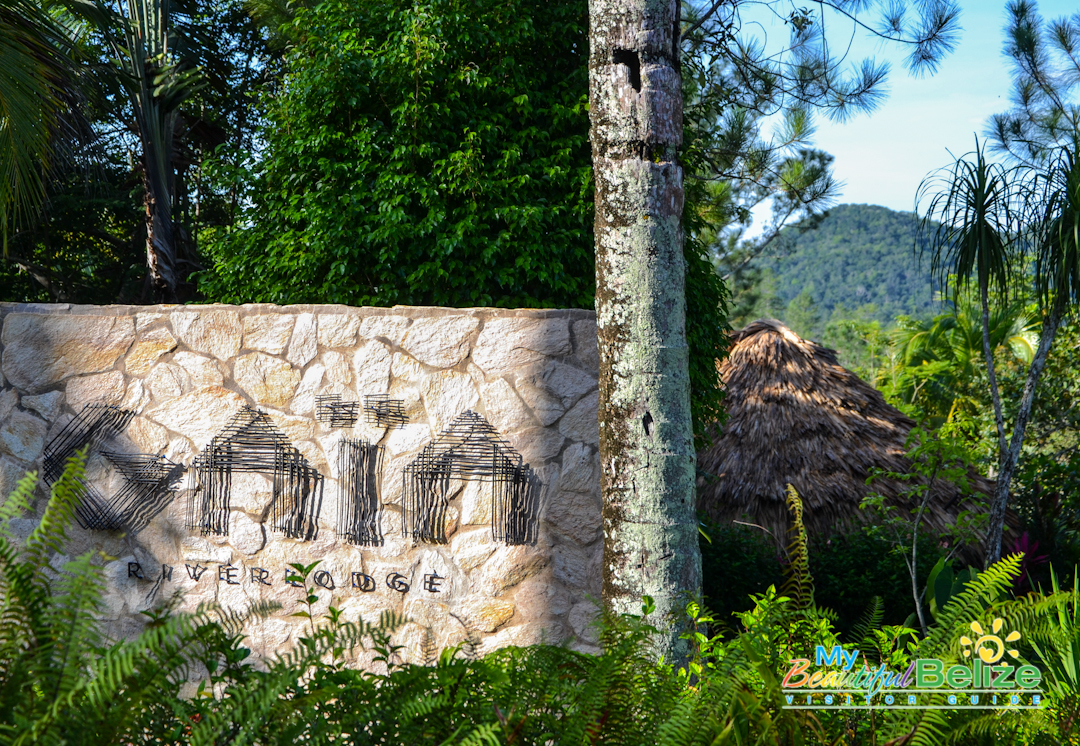 Stay a few days on the beach then head out to a fabulous jungle adventure in the mountains of Cayo – we promise, you'll have a blast, and the service will have you wondering why you haven't done this sooner!
But, if you really want to give yourself the most permanent gift of all: we suggest checking out Diamante's luxury development. If your budget is limitless, why wouldn't you give yourself the gift of an island home…a permanent vacation…the keys to your very own luxury condominium?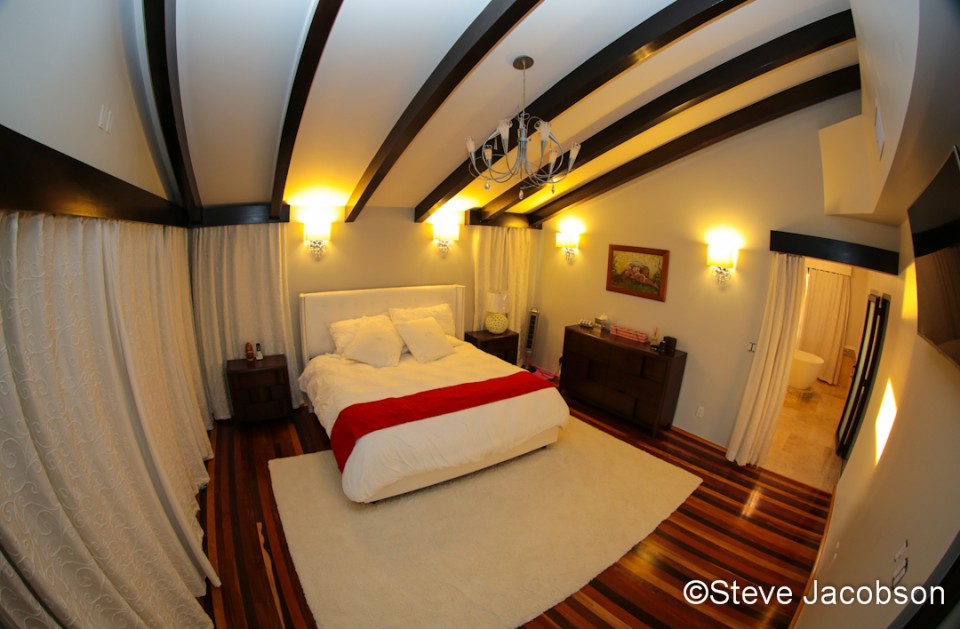 These are seriously just a few of our suggestions, but we hope to have kick-started your shopping ideas.
Oh…and as for Cousin Beto? We think a greeting card will do just fine…