Coffee, the fuel of humankind and the bustling society we live in. Much praise needs to be given to whosoever the genius was that decided to roast, grind, steep and finally drink coffee, for without it, the world would be amiss.
On Ambergris Caye, that first sip of hot, delicious nectar provides a jolt of energy to face the arduous day of sunbathing, snorkeling, diving or beach-combing. Whether you prefer some coffee with your milk and sugar, just cream, just sugar, or plain black, there is one company percolating ways to ensure your morning starts right. Yes, Caye Coffee is back and offering premium coffee blends fresh for your pot!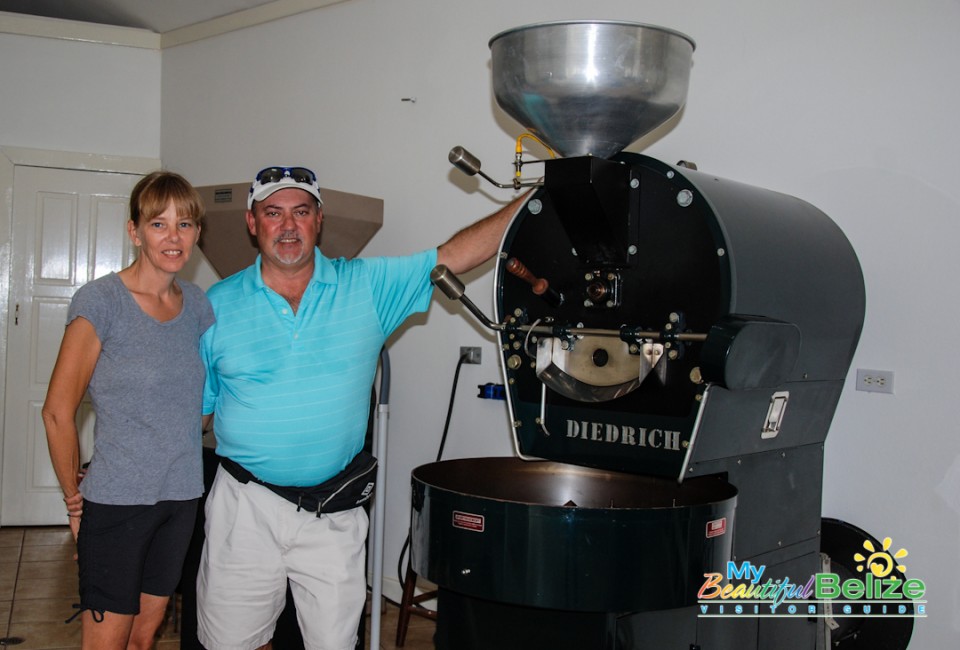 After almost two years in hibernation, new owners have taken over at the coffee factory, ready to serve the java junkies of the island. Having worked in the manufacturing industry in Toronto, Canada, Paul DuVille and his wife, Marci Price wanted a simpler way of life, so they ventured into seeking a small business that they could manage themselves. Of course, Marci is a coffee lover and as soon as they saw Caye Coffee up for sale, they took the opportunity and moved to paradise. For them it was a deal, complete with a functioning business and the added perk of living in a place completely opposite to Toronto. "We had never been to Belize before, but just five minutes here and we already loved it," said Marci.


We gladly welcome the newcomers who have been providing us with the robust nectar of the gods, and especially commend Paul and Marci for the names they have chosen for the three blends they produce. Front Street, Middle Street and Back Street – those are the local names for the three main streets in San Pedro Town core, despite the fact that their actual names are Barrier Reef Drive, Pescador Drive and Angel Coral Street. A play on words, Front/Middle/Back describes the varying strengths of coffee.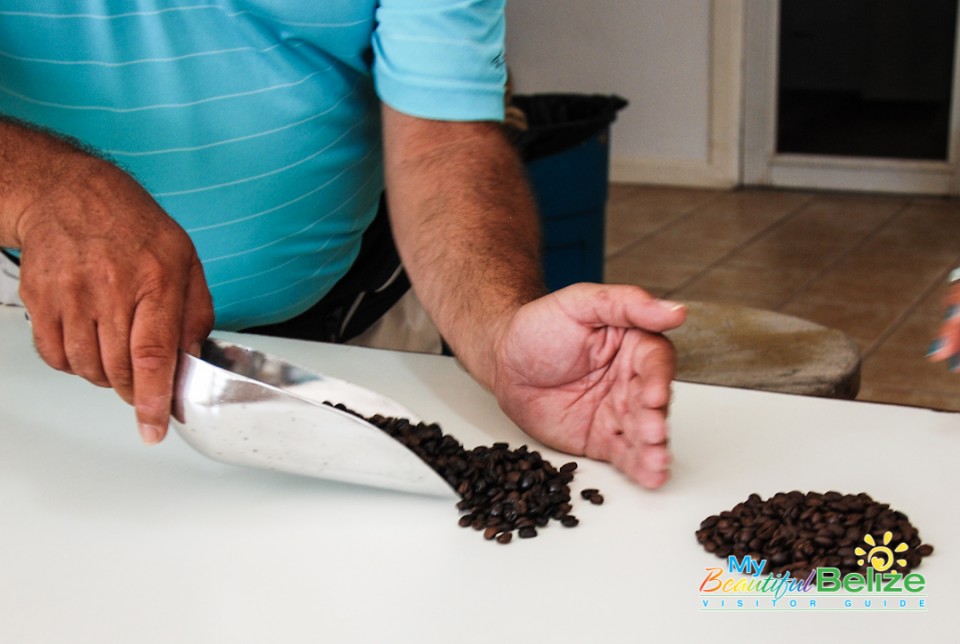 Caye Coffee's beans are imported, but everything else is done right here on Ambergris Caye. Each blend is roasted to perfection, then sold as whole beans or ground. Back Street is definitely the one to grab if every morning feels like a Monday to you; its bold taste can certainly wipe away the last vestiges of sleep and prep you for your day. Front Street is for the newly initiated into the coffee drinking world – a lighter blend that is perfect to compliment an island breakfast of Mayan eggs and fry jacks. And for the 'Goldilocks' sipper amongst us, Middle Street is often considered juuuuust right. A combination of Front and Back Street, it is strong, but still light enough to enjoy throughout the day.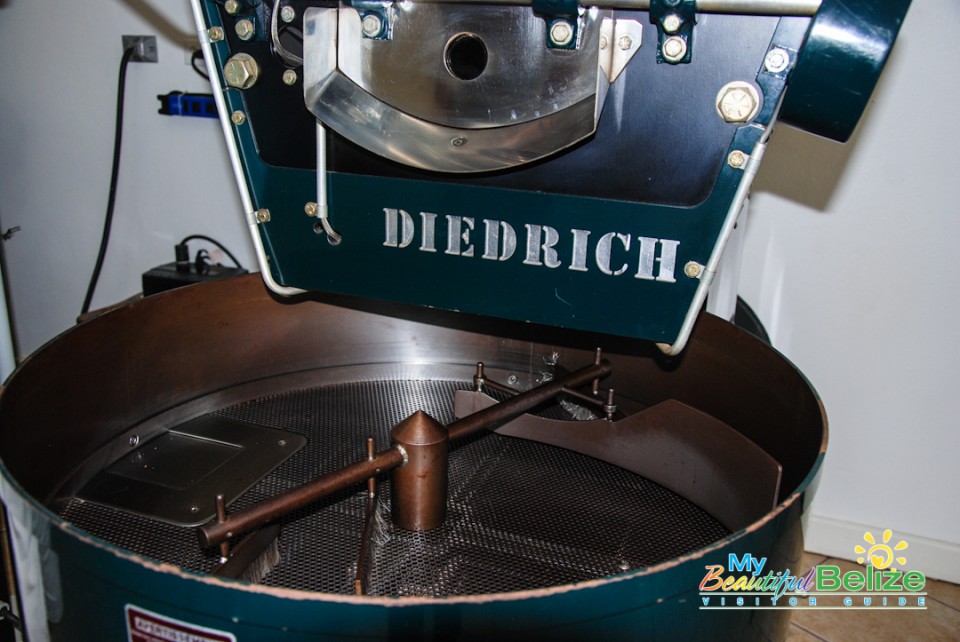 Whatever your taste preference is, Caye Coffee is here to satisfy your coffee craving. Get your favorite blend at all major grocery stores or stop on by at The Baker for a drink. To make special orders call Paul DuVille at 653-4806.
Now, if you don't need the caffeine (how is that possible?), but enjoy the warmth and comfort a brew gives, ask for Caye Coffee's decaffeinated blend that will be coming soon!