Just like that 2016 is over. 2017 welcomes us with open arms, with the opportunity to make new memories and live exciting new experiences. A new year often sees us making resolutions, challenging ourselves to add to the storybook of our lives. There is no better way to do that than creating a list of fun/in Belize. Call it your Belize Bucket List!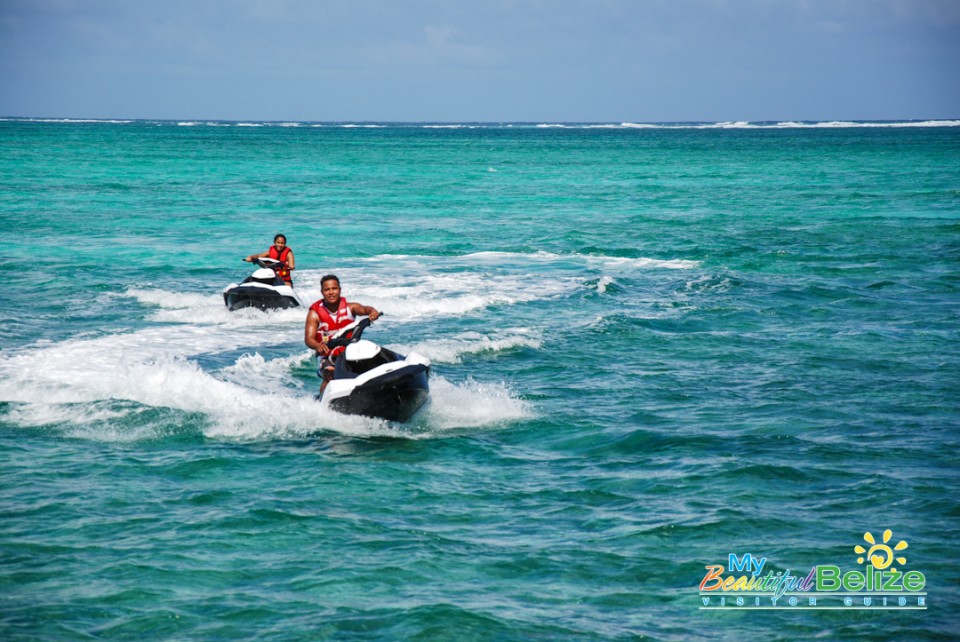 1. Dive/snorkel the Blue Hole: This is an easy one, after all who doesn't want to visit one of the top aquatic destinations in the world? The collapsed sink hole is visited by thousands each year who marvel at its complex structure and amazing marine life. We want you to enjoy that too!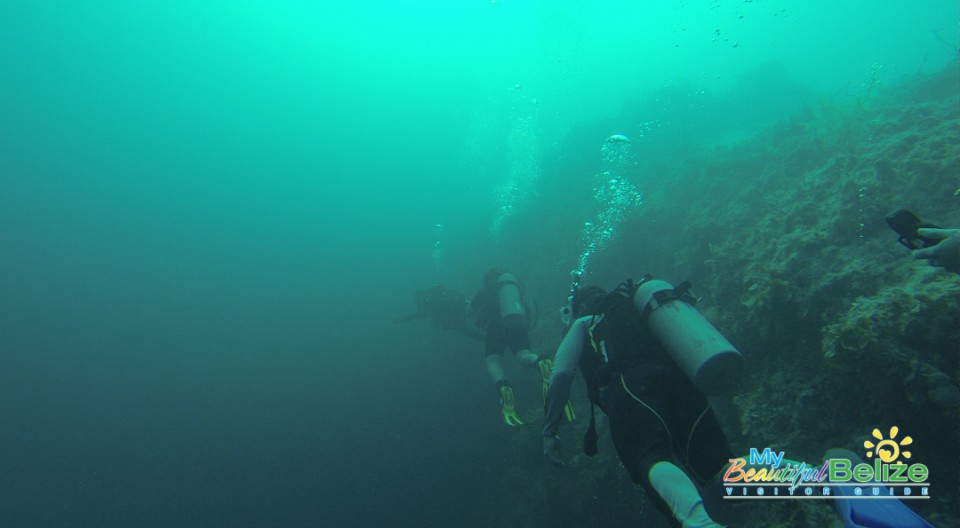 2. Hike up Victoria's Peak: Time to get those hiking boots ready! While Victoria's Peak is not the highest summit in Belize (Doyle's Delight is the highest peak in Belize at 1,124 m), it is the most iconic. At 1,120 m, it definitely gives you enough of a challenge!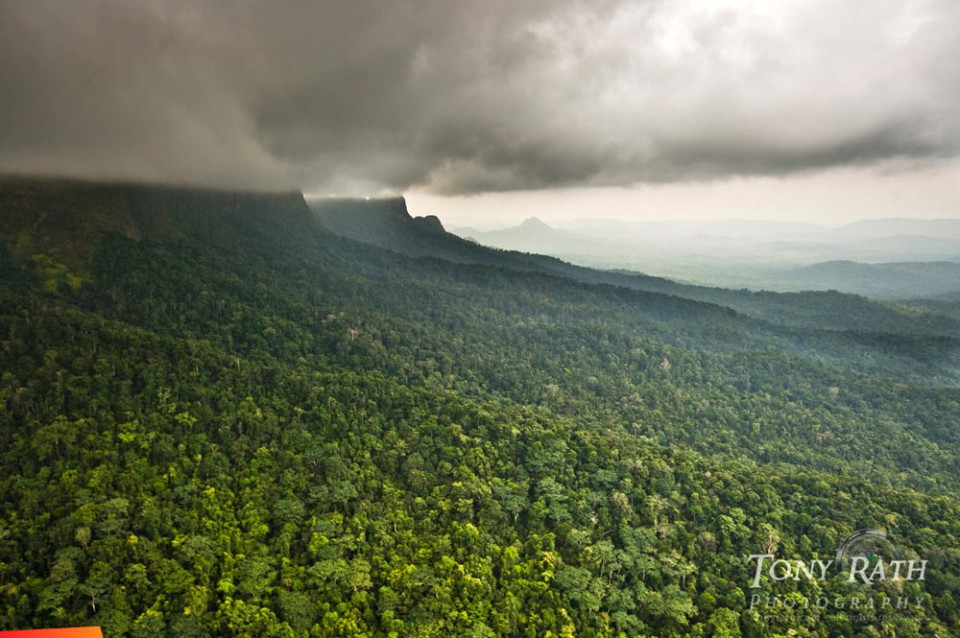 3. Explore the Ancient Maya City of Caracol: Not only is this archaeological site the largest Maya city in Belize, it is also home to the tallest man made structure in the country! Dating back to 1200 BC, there's lots of culture, history and heritage to be discovered.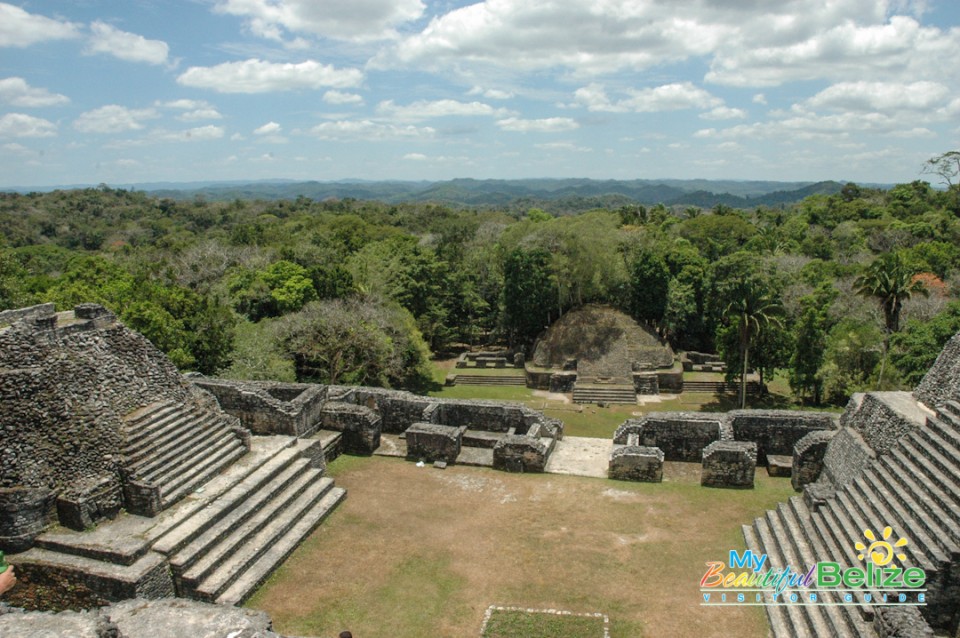 4. Visit the Belize Museum: I know this doesn't sound like an adrenaline rush, but you have to make time to learn more about the history of a country. This quaint museum is located in Belize City, in what was the country's first prison (the prison that saw the last execution as a result of capital punishment held in the Belize). The artefacts housed there will take you down the colonial path that transformed British Honduras into Belize.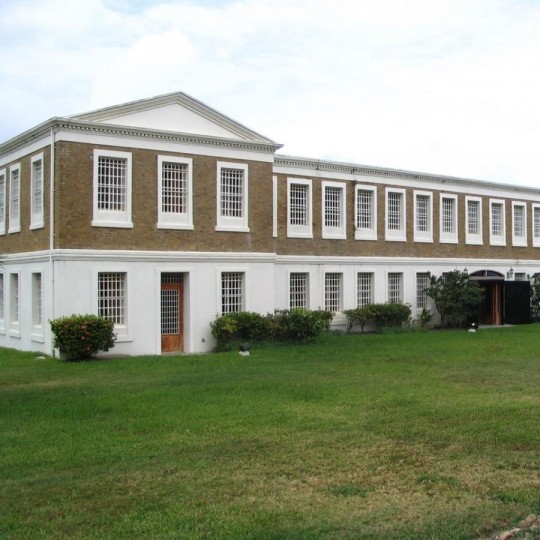 5. Go chasing waterfalls: With hundreds of waterfalls in the country, you have to visit at least one in 2017. The most iconic waterfalls include Five Sisters, 1000 Foot Falls, Black Rock Waterfall and Tiger Fern Double Waterfall. Whichever one you choose to explore, you won't be disappointed with its natural beauty and surreal structure.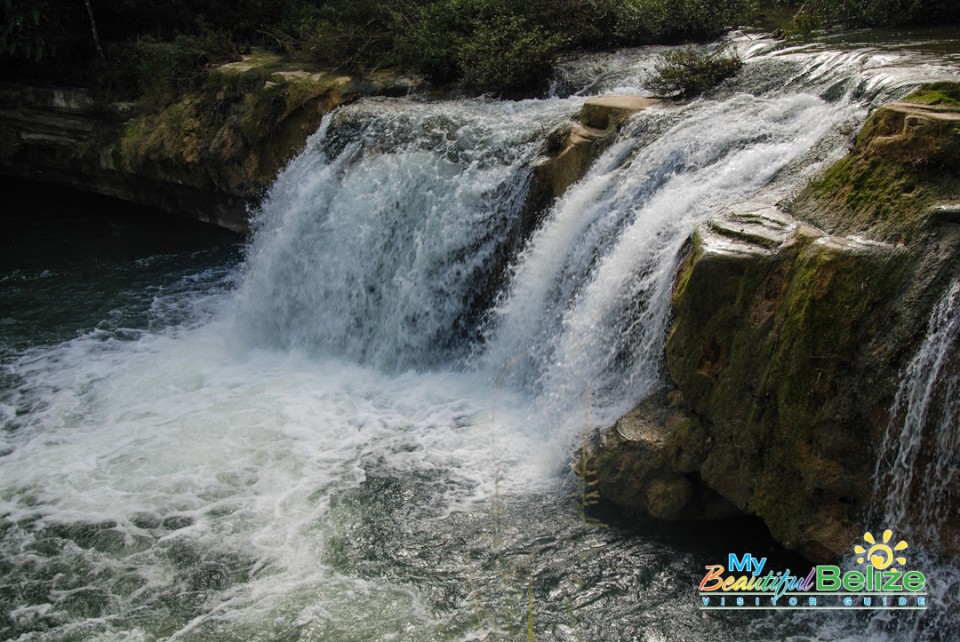 6. Stay at Cockscomb Basin: The only jaguar reserve in the Western Hemisphere, Cockscomb Basin Wildlife Sanctuary is located in the Stann Creek District. As a protected reserve, the forest is untouched and you even have chance of spotting a jaguar in its natural habitat! (In fact, your Victoria Peak hike can start from there!)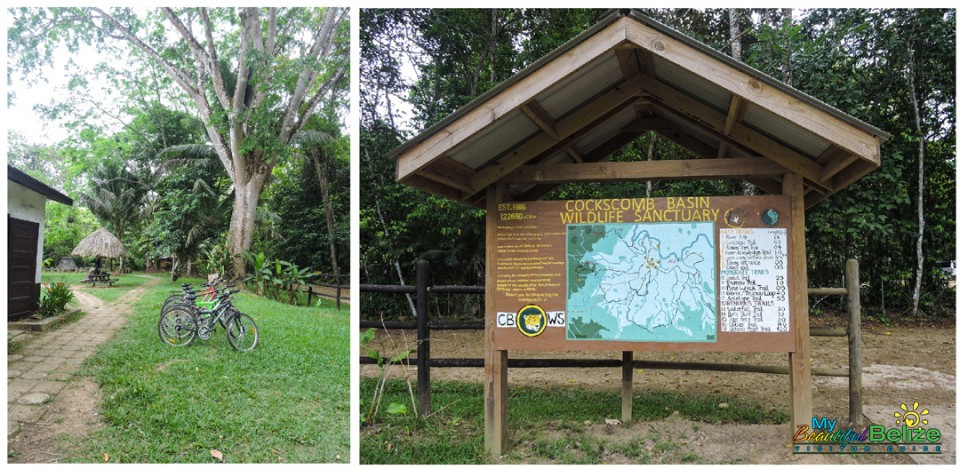 7. Be a part of Program for Belize: Nestled deep in the north-western jungles of Belize is the largest private reserve and second largest protected area. You can visit Program for Belize either simply for recreation or to participate in their conservation efforts. Either way you will experience breath taking wildlife encounters. This area is home to 200 species of trees, 390 species of birds, 70 species of mammals and 39 species of concern (meaning protected animals).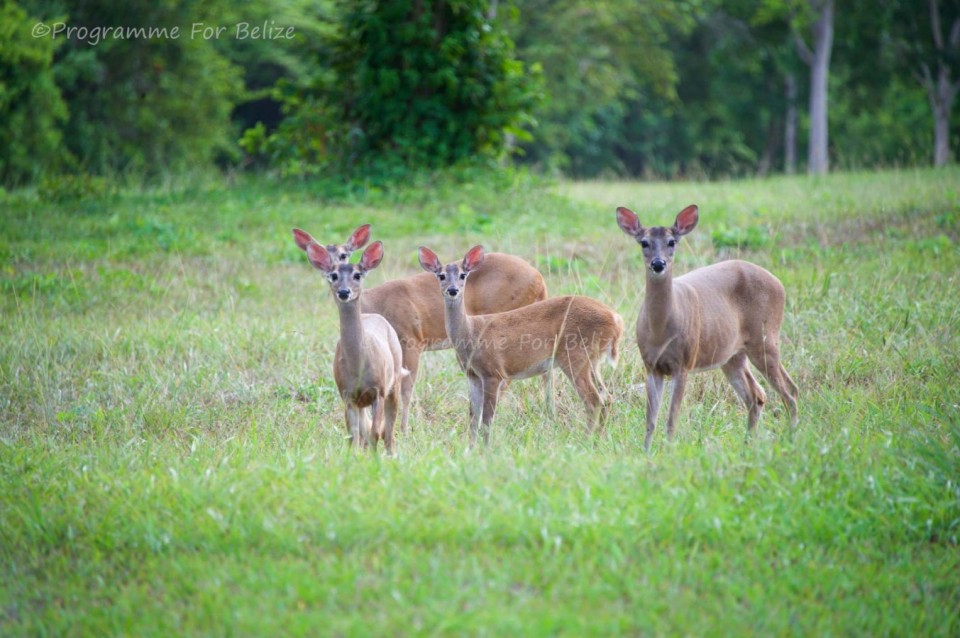 8. Fly over the Belize Barrier Reef Reserve System: There is no better vantage point than from up in the skies. To truly appreciate the awesomeness of the world's second largest barrier reef, you have to view it from above (after exploring it inside and out!).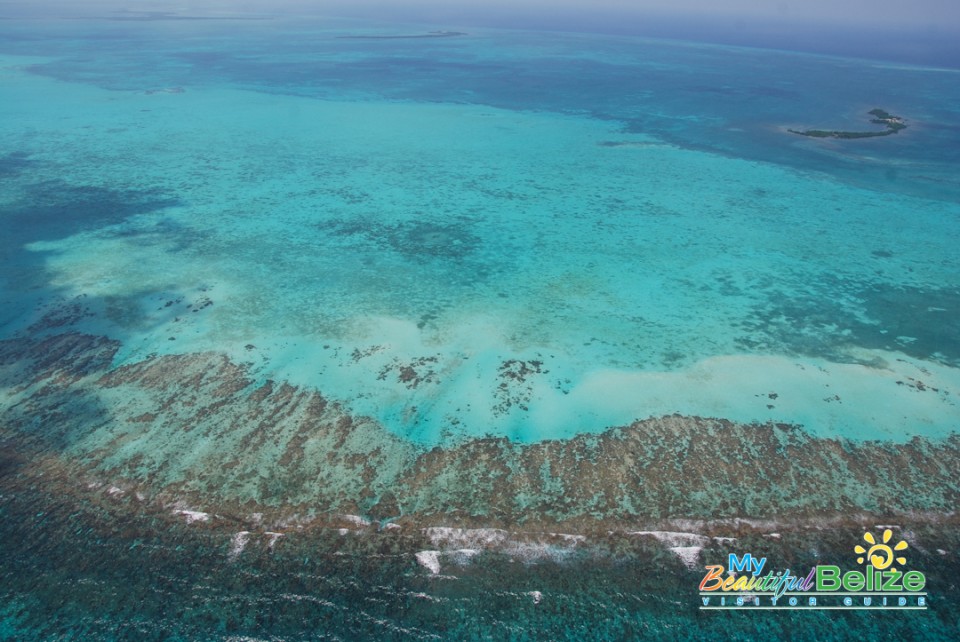 9. Explore the ATM Caves: This is one that will change your life! Actun Tunichil Muknal is a Maya archaeological site that includes fossilized skeletons, ceramics, and stoneware, all located underground. You will hike, swim, climb and everything in between to get to explore this cave, but what you get to see is worth the effort.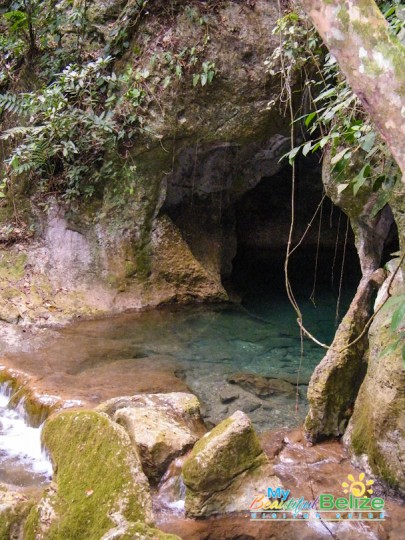 10. Cave tube the Crystal Caves: Since we are already talking about caves, how about cave tubing through a sparkling and glittering cave system?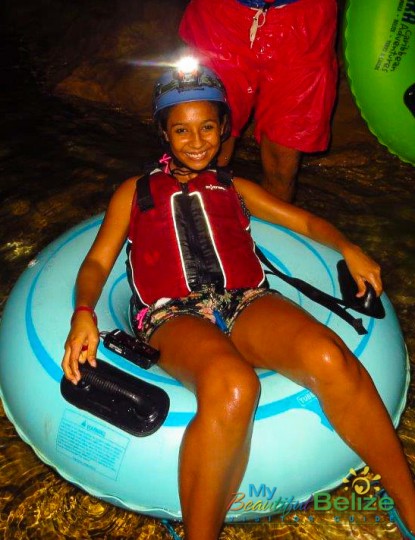 11. Visit the Belize Zoo: Without a doubt this has to be the most charming little zoo in the world! Learn all about Belize's native species and, if you are lucky, say hello to the jaguar Junior Buddy, and now his new little neighbour Chiqui!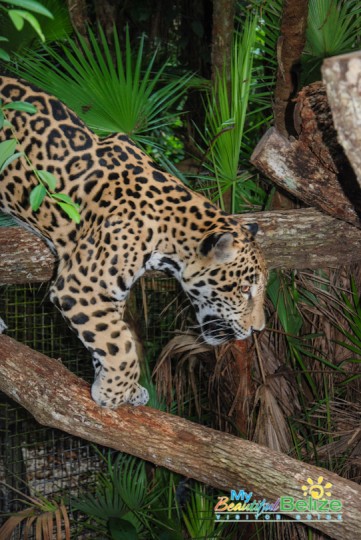 12. Talk to the locals and make new friends! This may seem corny, but what better adventure than to have a new friend? Learn about his/her culture and create new memories along the way! Find out their favourites – especially local eats and secret getaways. Who knows, you could make lifelong buddies to catch up with upon your return to Belize!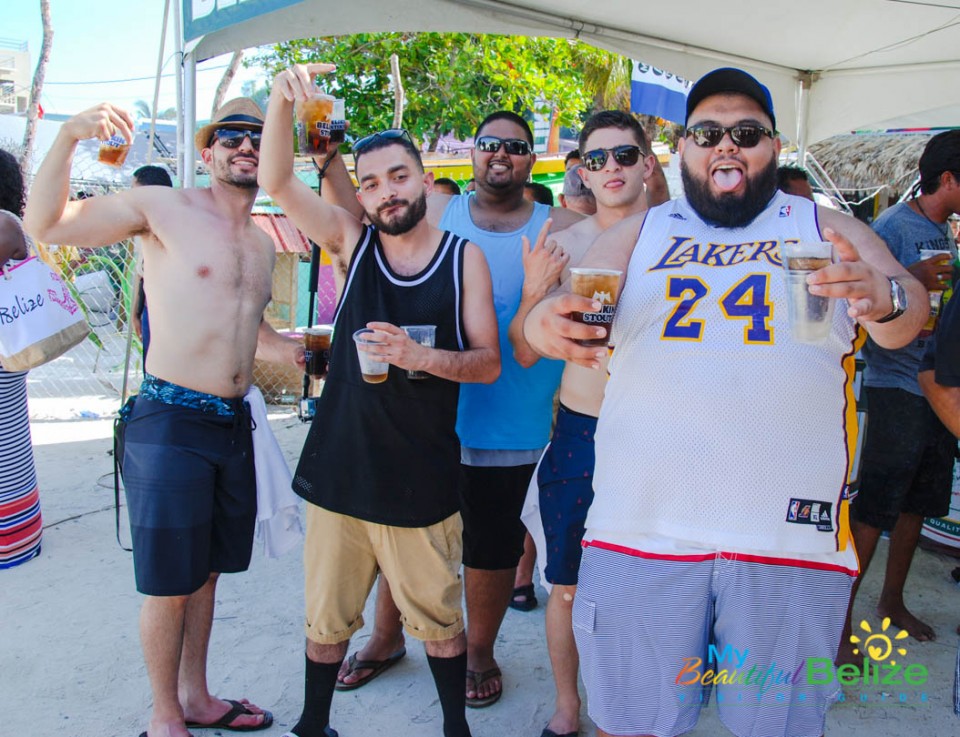 How about that for an adventure filled 2017? Time to get packing! Happy adventuring! May 2017 bring you much joy and exhilaration.