Their tagline is "The Airline of Belize" and frankly, having flown nearly all around the country with them, I agree. As I've shared before, my first flight was with Tropic Air.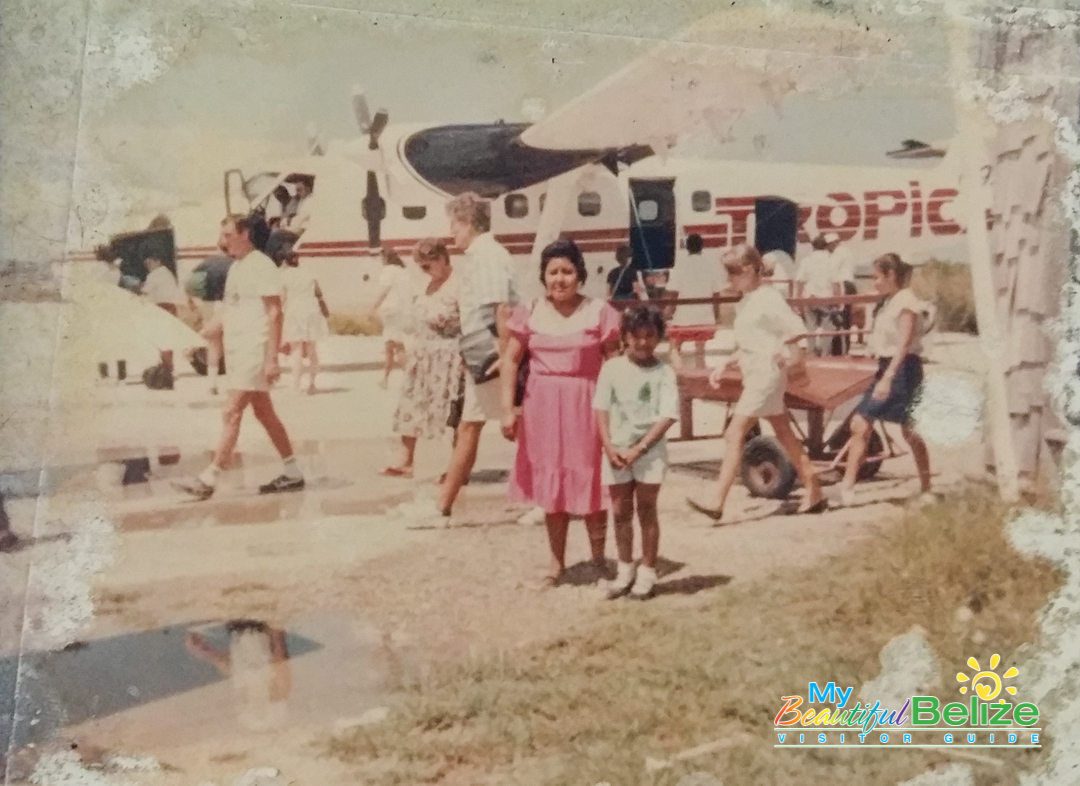 Since then, Tropic has expanded its services to offer a time-saving, convenient method to get around Belize.
While getting around by bus or boat can be quite the adventure, when looking to make the most of any time off, convenience is the key word.
So, the question is: what's your destination?
And the answer I'll give you is: Tropic can take you there. Let's count the ways…
Land at the Philip Goldson International Airport in Belize City then hop onto the puddle-jumper. Don't worry, they've upgraded to include Air Conditioning so you're comfortable for the 15 minutes or so you'll be in the air! If you're lucky, you can snag the co-pilot's seat, strap in and look out the window. Once you've watched Belize unfold below, there's just no going back.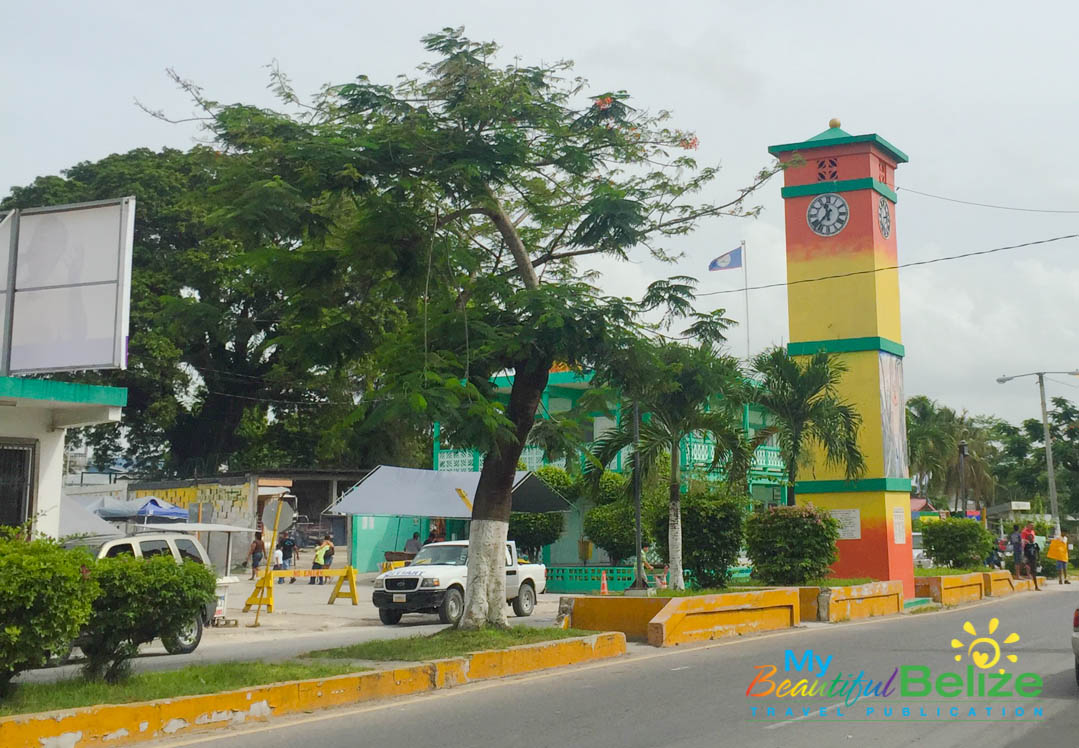 Grab some fresh tacos in Orange Walk to fortify yourself for a hike around the Lamanai Maya Archaeological sites!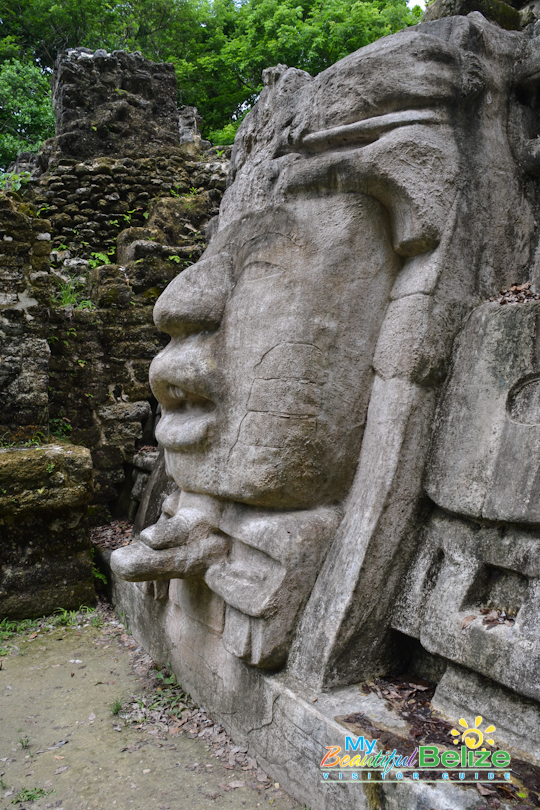 Corozal also has the gorgeous Cerros Maya site, and a refreshing Bay!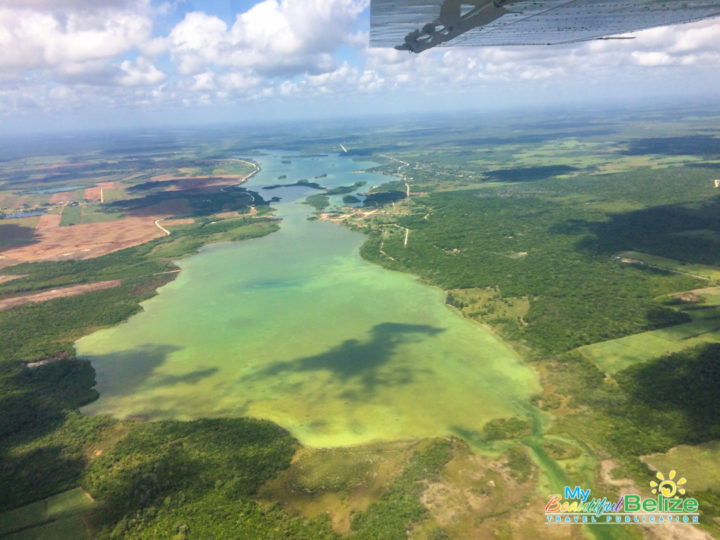 Maybe you've been hankering for a swim with the sharks and rays, so head on over to Ambergris Caye for a tour of Shark Ray Alley!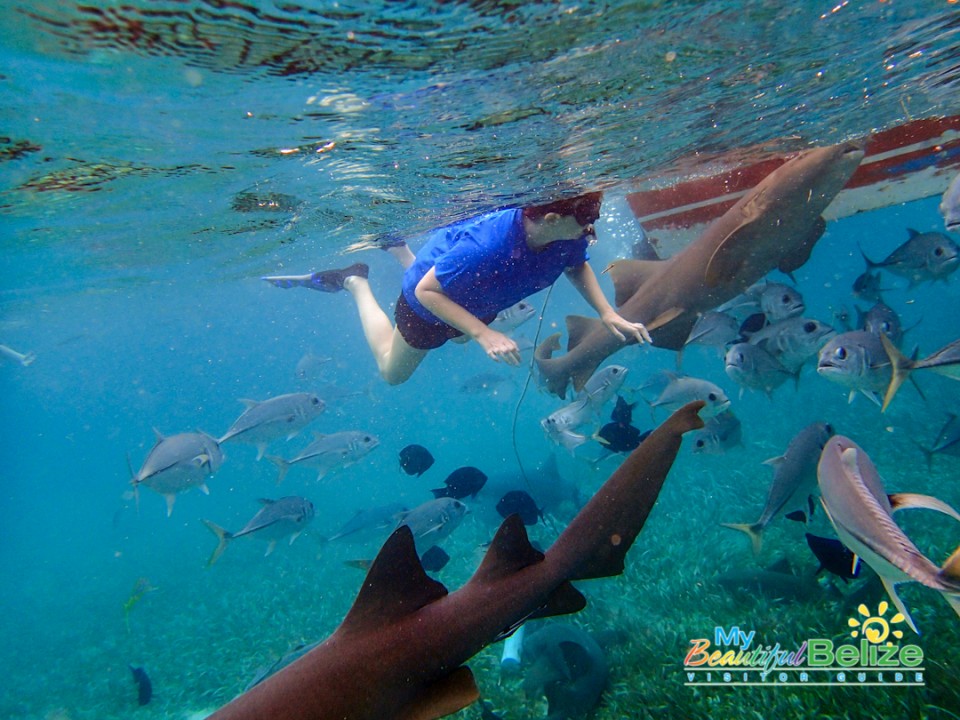 Trek through the rainforests of Cayo via Maya Flats, and cool off in her refreshing waterfalls!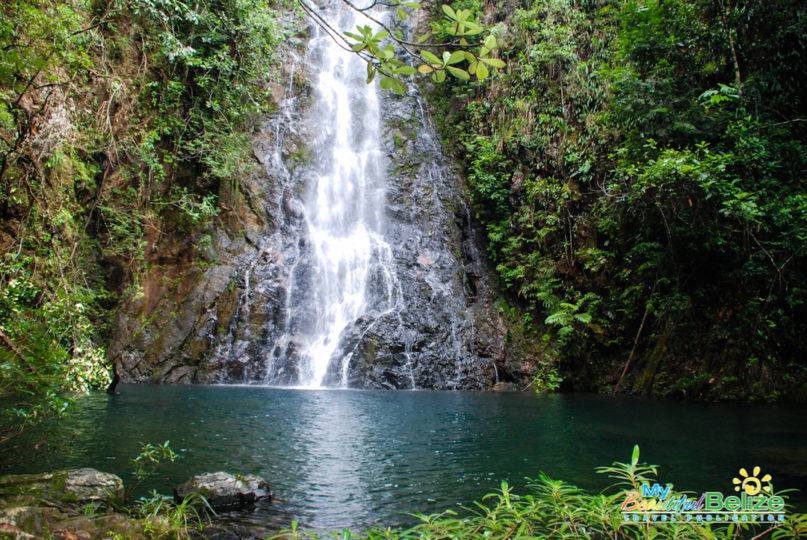 Experience the brilliant Garifuna culture in Dangriga …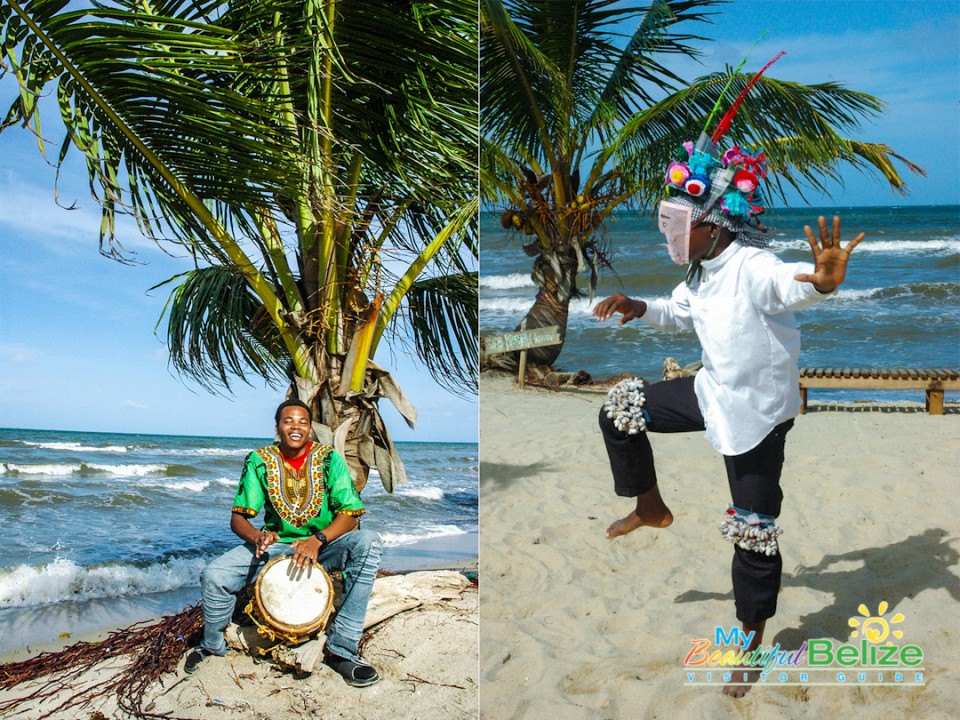 …or take in the unique Placencia Peninsula.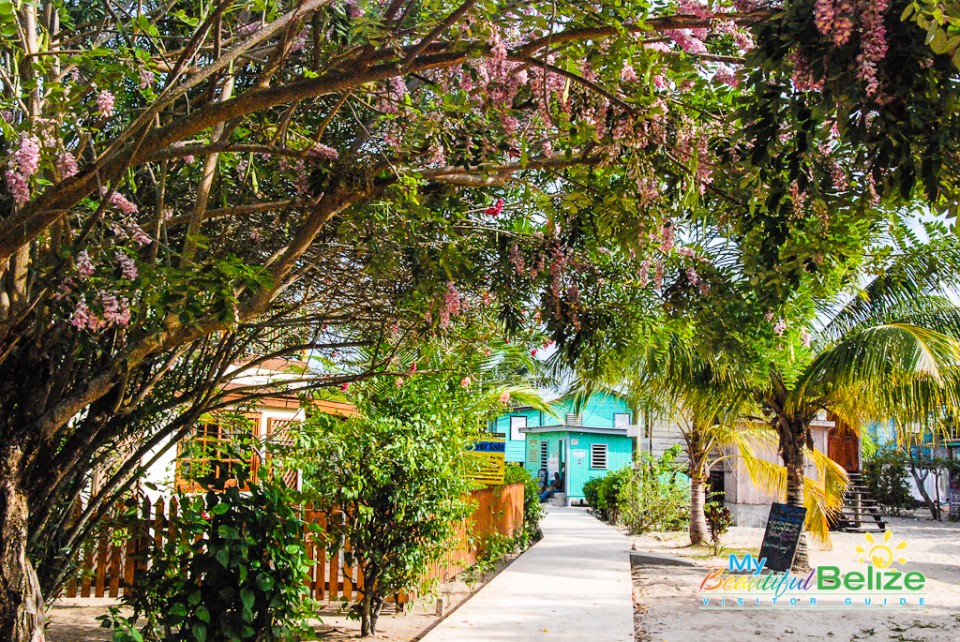 Finally, discover the hidden gem of Belize: Toledo.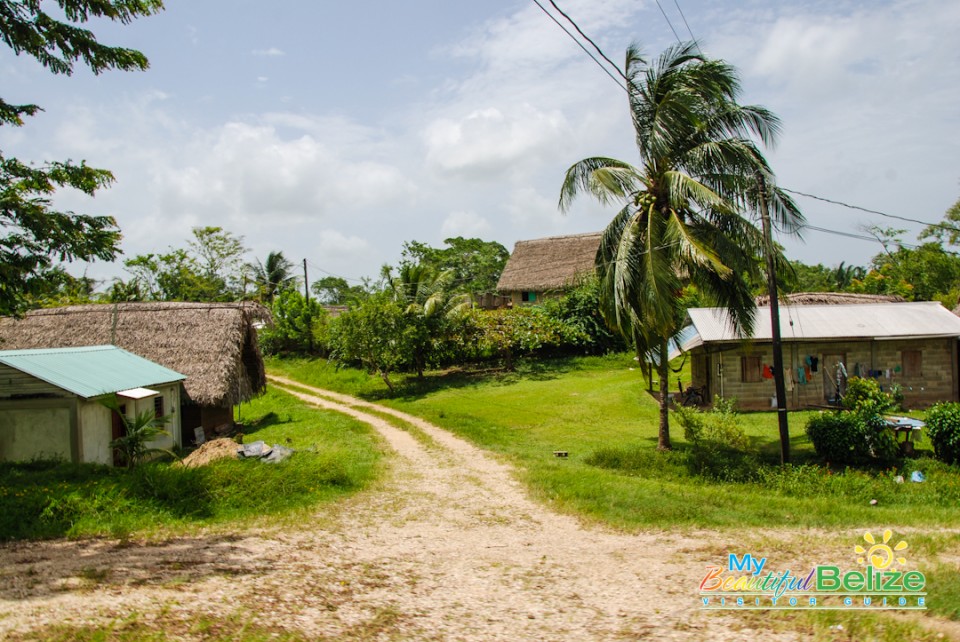 Home to rich culture, virgin forests, rolling waterfalls, rivers, mountains, bays and more, discover the last frontier of Belize.
Tropic Air also takes you on a fly-over of Belize's icon: the Blue Hole.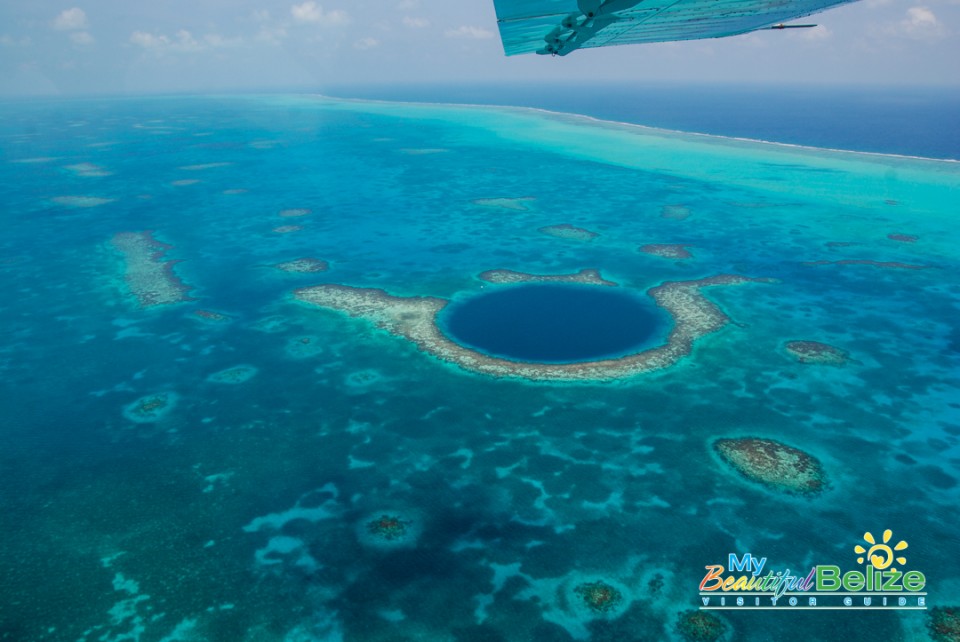 If you're not a diver or snorkeler, this flight gives you a pretty epic experience, and you can still say you did the Blue Hole while in Belize! 😉
In November 2018, Caye Caulker's airstrip is expected to re-open, and you'll soon be able to fly to this gorgeous island village and experience the fabulous 'Go Slow' island life too!
Book your flights via the web at tropicair.com, via e-mail at [email protected],
by phone at +501 226-2626, via Whatsapp at +501 622-5857, by WebChat, at any of their stations, or
by visiting their authorized sales agents.