Manatee Man Jamal Galves receives NatGeo Photo Ark EDGE Fellowship
Manatee advocate Jamal Galves, AKA Manatee Man was one of five Latin American conservationists to receive the National Geographic Photo Ark EDGE Fellowship this year. The Fellowship is designed to support on-the-ground conservation efforts to help save species featured in the National Geographic Photo Ark. Jamal won his fellowship for his work with the Antillean Manatee (IUCN Red List: Endangered).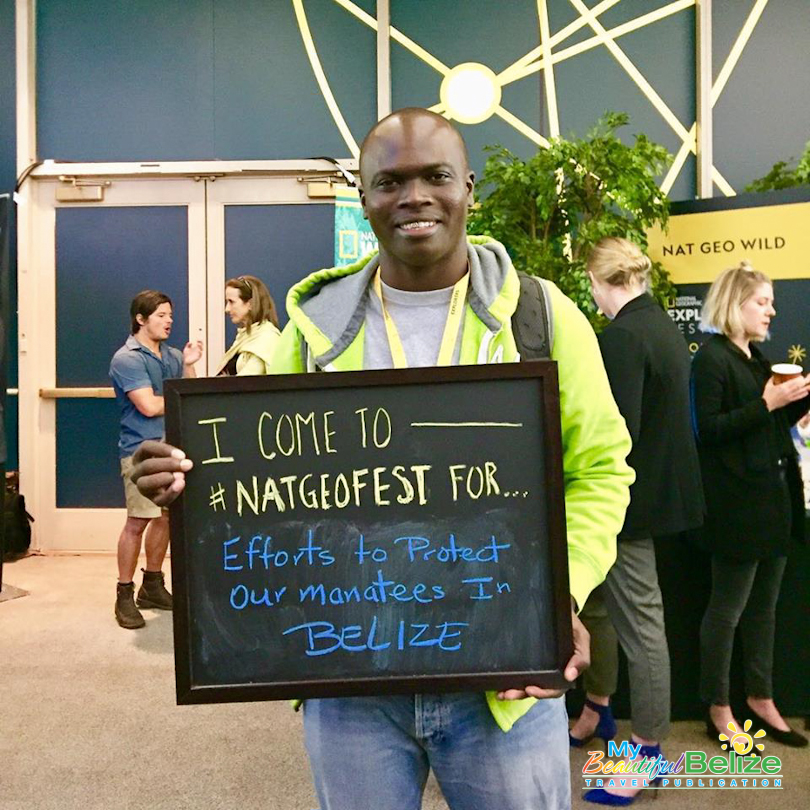 From mid-January to mid-February, Jamal and the other Fellows attended a four-week "Conservation Tools" training course in Costa Rica and in June he was invited to attend the 12th Annual National Geographic Explorers Festival and Symposium in Washington D.C., where the Fellows sat with National Geographic photographer Joel Sartore to discuss their conservation efforts in a panel discussion titled, "Every Animal Deserves a Story". Jamal commented that one of their greatest challenges is delivering scientific information in an understandable way so that the public understands and embraces the issue at hand. Using photos and good messaging can motivate them to care.
Congratulations Jamal, and thank you for your incredible efforts!
Scarlet Macaw chicks rescued and thriving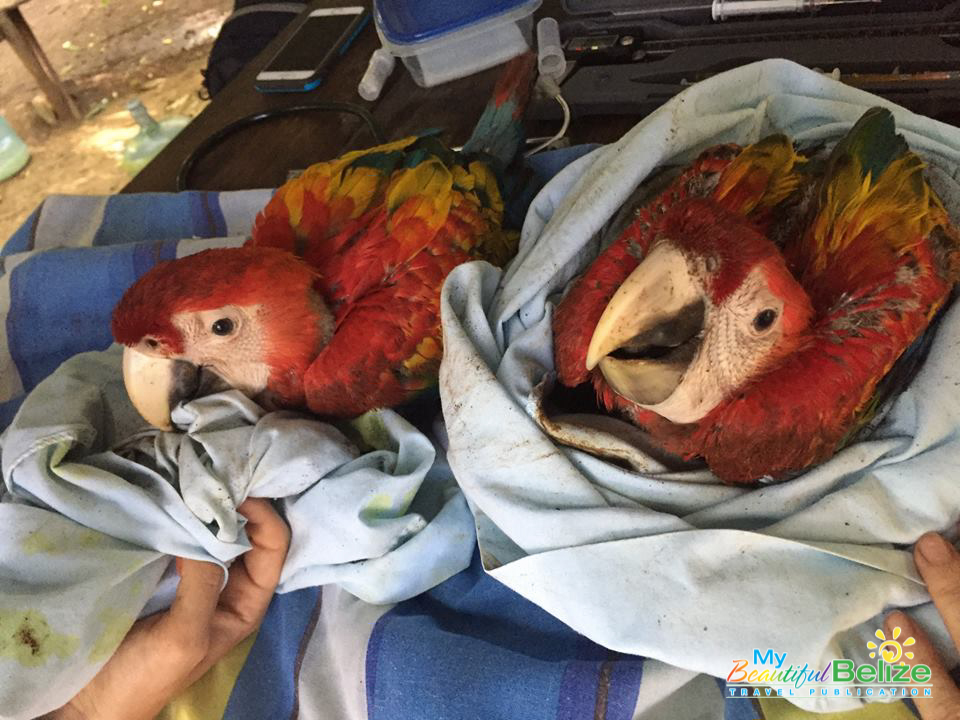 The two scarlet macaw chicks that were rescued from poachers in the Chiquibul rainforest on June 6th are making a remarkable recovery. Foster parents are feeding the baby birds, ensuring their weight gain and proper development.
Protected by the Friends for Conservation and Development (FCD) rangers, scarlet macaws (and their chicks) are poached from the forest and sold for approximately 1,000 Quetzales (approximately BZ$300) in the illegal pet trade at border villages such as La Rejoya. FCD has been actively working with Guatemalan counterparts over the last three years with the aim of combating this illegal wildlife trafficking that is posing a threat to the rare population of scarlet macaws.
If you want to volunteer to watch over the Scarlet Macaw nests, you can do so by emailing [email protected] to learn how you can do your part to protect some of Belize's most valuable wildlife!
Hooray for our Mangroves!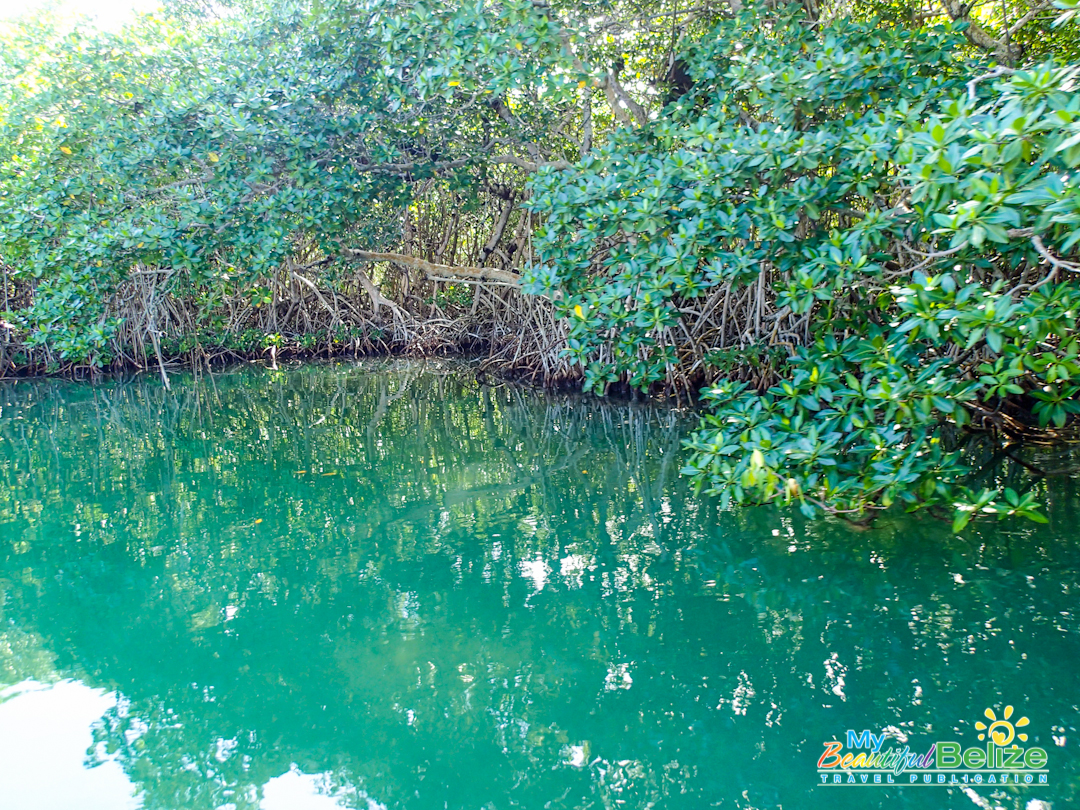 On June 15, 2018, the Belize government signed the Forests (Protection of Mangroves) Regulations 2018, which came into effect on June 23, 2018. The new Mangroves Regulations place greater emphasis on the management and conservation of mangroves in critical areas on the mainland and on the cayes of Belize. They also recognize the significance of mangroves as an important feature of our coastline and cayes – the role they play in coastline protection, contribution to our economy, and their aesthetic, ecological and environmental values and functions – and incorporate these intrinsic values to inform the decision-making process for alteration requests. The new Regulations also provide for an improved application process for alteration permits, institute a new systematic fee system, and strengthen penalties and fines to deter illegal mangrove alteration.
This is yet another amazing step forward in the protection of our environmental future. Kudos Belize!
The Belize Barrier Reef is officially off the 'In-Danger' list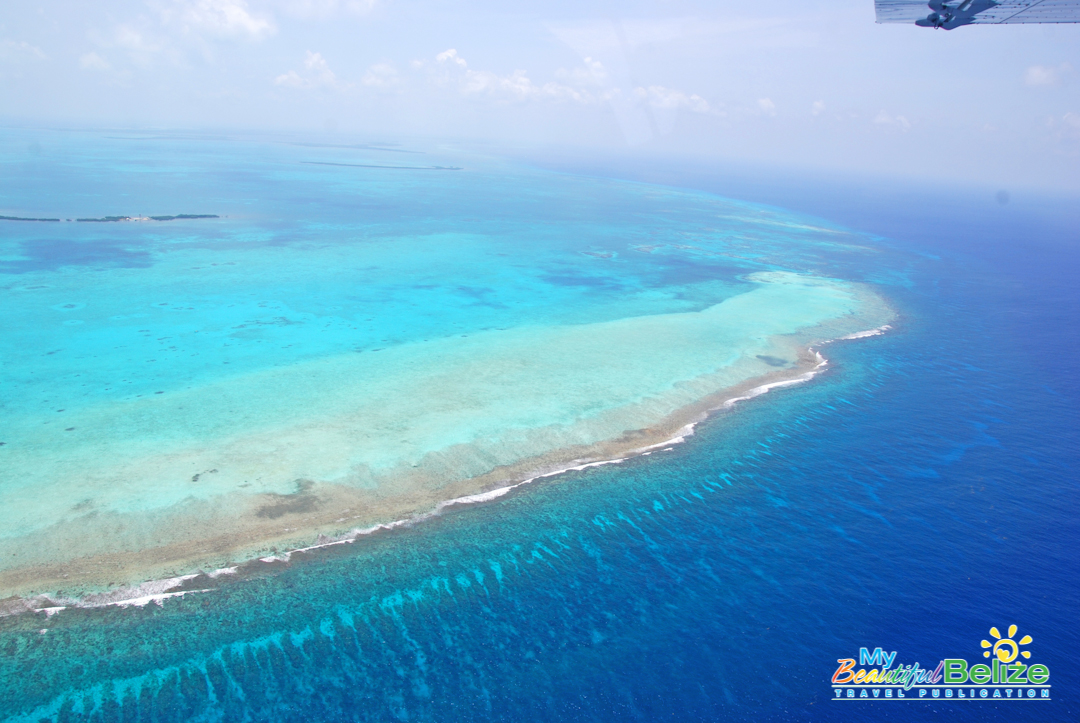 After nine years of being 'in-danger' listed, the Belize Barrier Reef Reserve System (BBRRS) was removed from the UNESCO World Heritage Center list of 'World Heritage Sites in Danger' on Tuesday, June 26th. The World Heritage Committee (WHC) made the decision official during their 42nd annual meeting in Manama, Bahrain. While that news is welcome, we continue to ask for more positive action to keep our reef healthy!
Stakeholders call on the entire Belizean community to clean up waterways, to protect their mangroves, their shorelines, to pick up garbage, to keep pushing the ban on single-use plastics, to speak up for the marine life, to fight for the continued protection of one of Belize's largest income generators, and biggest tourism attraction.