They say half the adventure is how you get there, and that couldn't be more true than when you are exploring the beautiful country of Belize. Chances are you arrived to our country via airplane, and you may even have traveled by air to your final destination within Belize, but now this is where the real fun begins!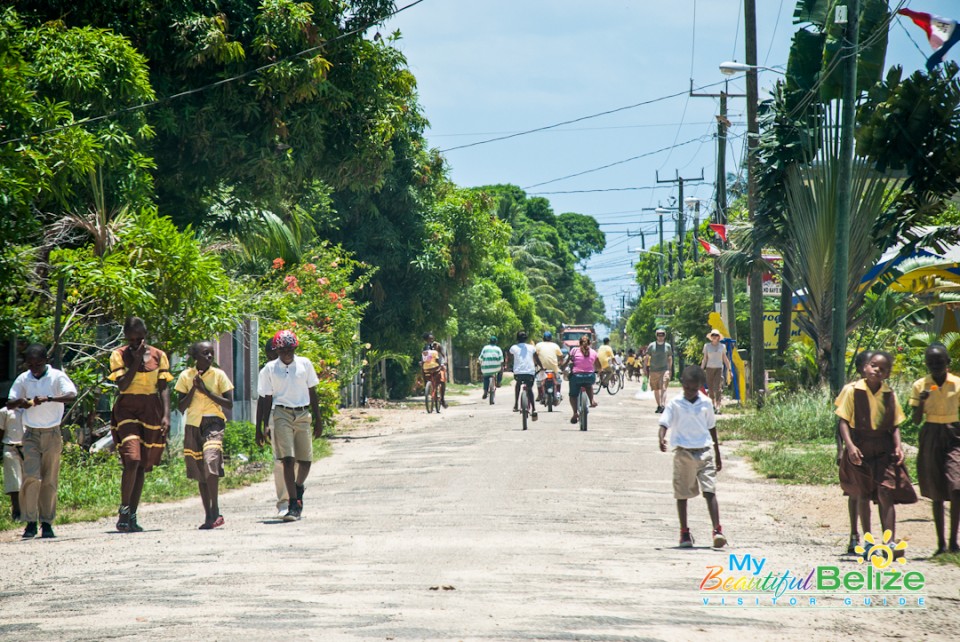 If you are traveling on a budget, or want to experience seeing the country through the window of a bus, this is the number one mode of distance transportation for the majority of Belizeans. Some routes offer express runs as well as standard runs that make frequent stops along the way. There's no better way to fully immerse yourself into the local culture than on a bus. Not only will you enjoy the views as you pass through villages, mountains, savannahs and countryside, but the people watching and interacting with fellow passengers is half the fun.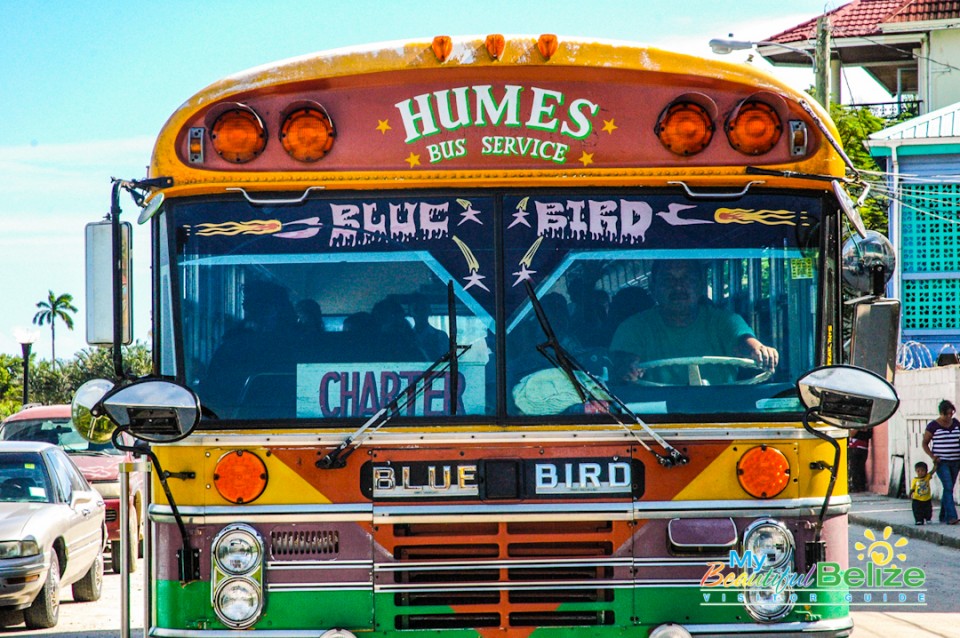 Within our communities, be they large or small, bicycles get you from point A to Z. You can't help but marvel at the ingenuity of some, who you may see riding with three people onboard AND carrying a ladder! You certainly don't have to complicate your bike ride to that extent, but getting around on one is just the ticket for discovering the area you are staying at. Most resorts either provide complimentary bicycles or rent them for at a very affordable rate. The freedom of having your own wheels is very liberating, and tooling around just for the heck of it or heading out for some groceries on your bike will have you feeling like a local in no time!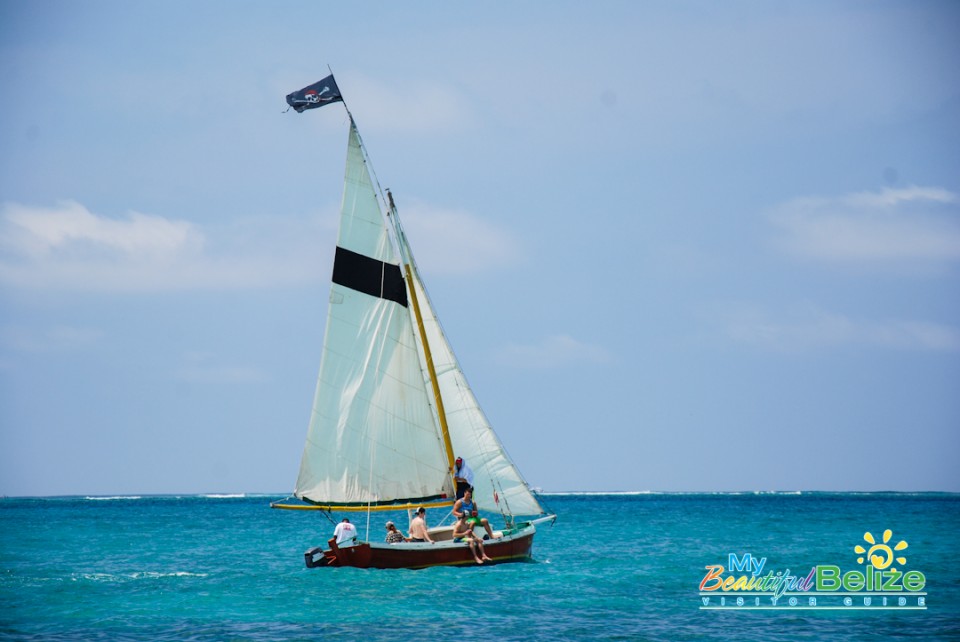 You may be surprised to learn that boat travel is not limited to the coast line of Belize. With the dozens of rivers and tributaries that lace the country, indigenous people have used the waterways as a means of transportation for centuries. We've come a long way from the dug-out canoe, but the boat culture is alive and well in Belize! If you are traveling to the cayes, or to communities along the coast, taking a water taxi is a well-used form of transportation for Belizeans. This inexpensive and pleasant way of travel certainly feels like an adventure, and taking in the views of our gorgeous Caribbean Sea and coast along the way is an excellent opportunity to see more of Belize. Should you travel to some of the popular Maya archeological sites in the country, chances are you'll find yourself on a boat too, travelling on rivers narrow and wide that wind through thick jungle teeming with wildlife and colorful flora. Headed out to dive or snorkel? If not on a motor boat you may be lucky enough to get there via sail boat or kayak. In Belize it's all about the boat!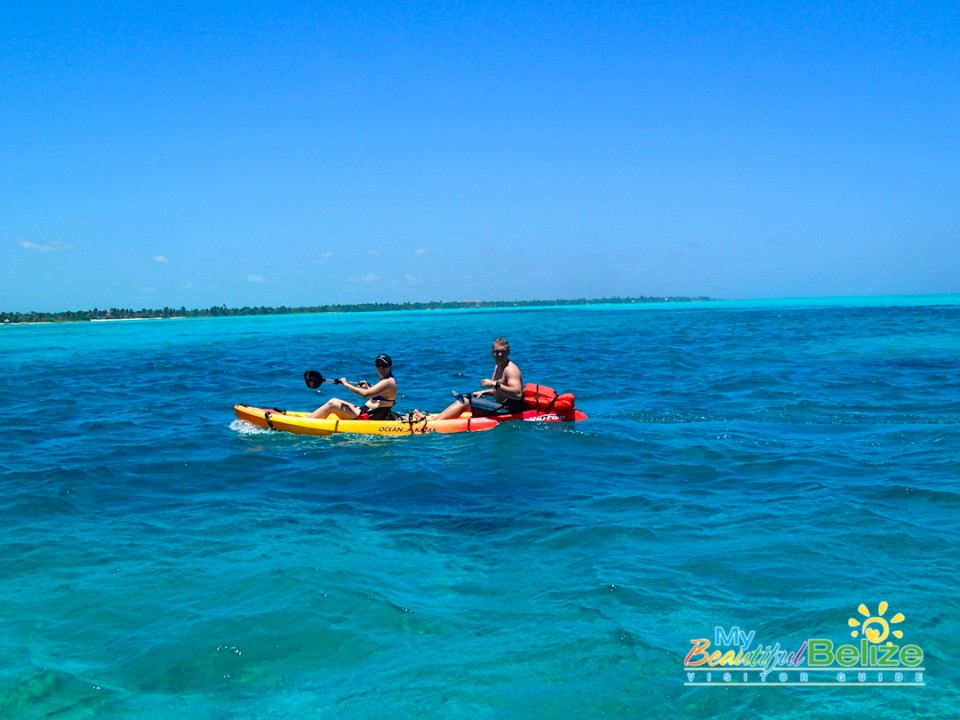 Of course the more conventional, and certainly the most comfortable means of transportation when exploring the country is in a rented car. For those who have a few different destinations while staying here, and want to explore the back roads of Belize, having your own car is the way to go. There are several car rental companies in Belize City, and the good folks at Crystal Auto Rentals offer great deals. They will pick you up and drop you at the airport and their vehicles are beautifully maintained, even throwing in a cooler with the deal! Driving in Belize is easy, with only four major highways to get you to from point A to B. Of course between those points you are sure to enjoy the scenic landscapes of our country.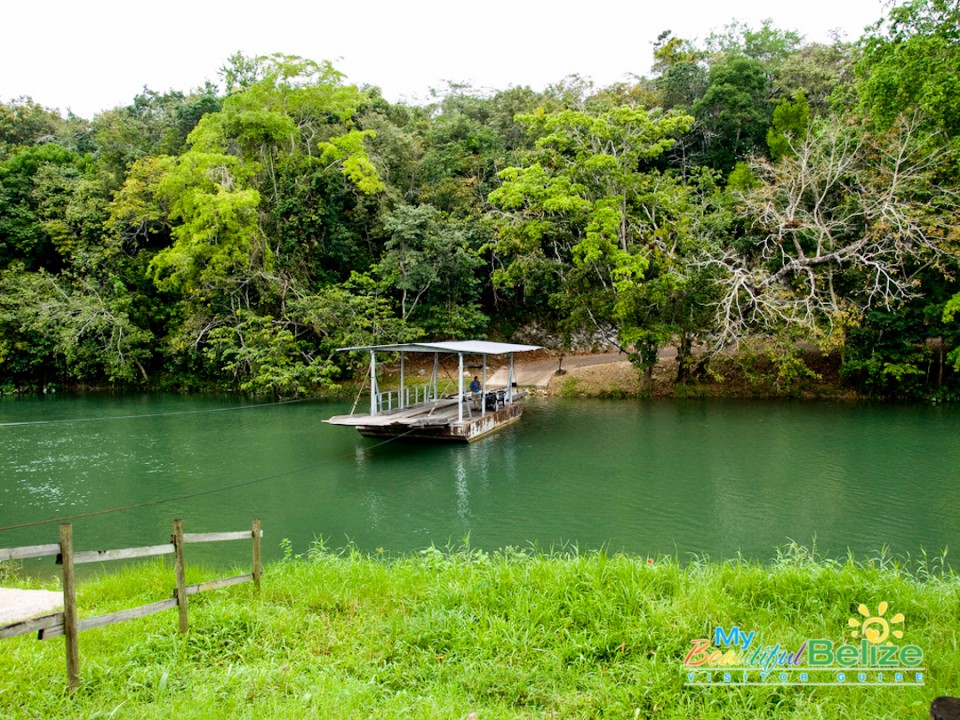 Thinking about roughing it a bit or up something really new and different? In some rural areas you may find someone to rent you their burro, or there are a few resorts in the country that offer horseback riding. Talk about a fun and unique way to get around!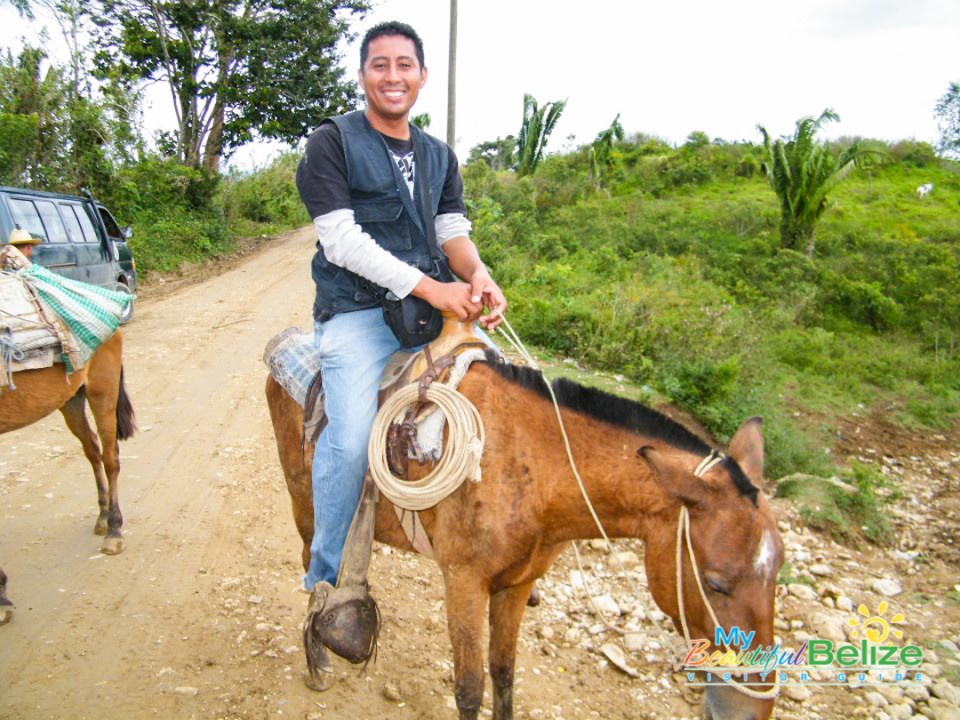 If horses aren't your thing maybe an inner tube while cave tubing, a bungee cord while exploring the jungle, a hand-ferry across the river to the Xunantunich Maya site, a horse drawn carriage while touring Belize City or a ride with our Belizean Mennonites? There's even tour companies on the mainland that offer ATV tours, and scooter rentals on Ambergris Caye.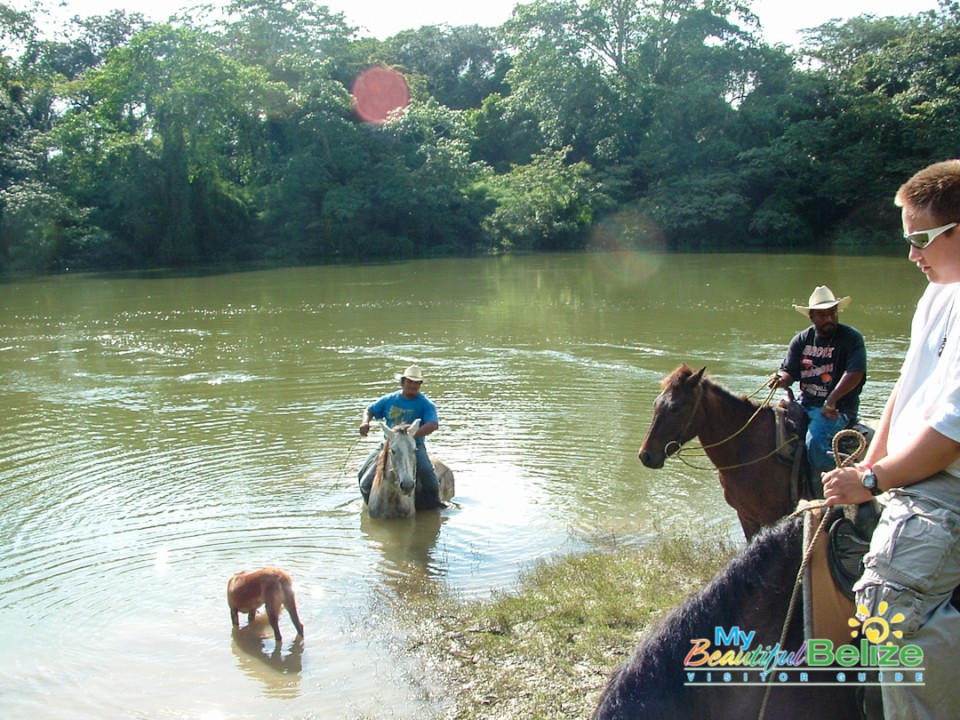 No matter what means of transportation you use while discovering Belize, chances are they will be great fun and a big part of your fond vacation memories.