Ahh, the beach…it calls to you daily – teasing and tempting with the sound of waves crashing ashore…shimmering shades of blue and green waters warm enough to lounge in for hours (SPF please), trade winds blowing, perhaps the simple addition of a refreshing beverage or two, a good book or trashy novel…hey, even a hammock between two coconut trees or at the end of a rickety wooden dock. However, Belize's shorelines are different from the postcard visuals most visitors expect.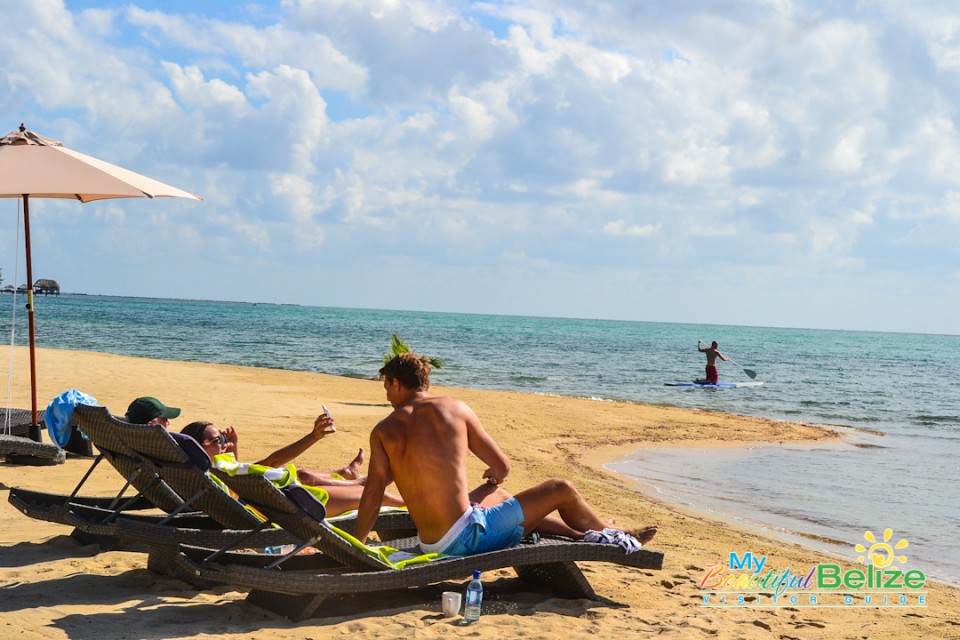 Ambergris Caye doesn't have a typical 'beach' scene with rows of white sand edging blue waters as far as the eye can see. There are some spots like that, but our waters are home to turtle grass, where fish and rays can play close to shore. Our Barrier Reef protects us from large crashing waves, so docks line our shores where you can jump in and play with the wild marine life.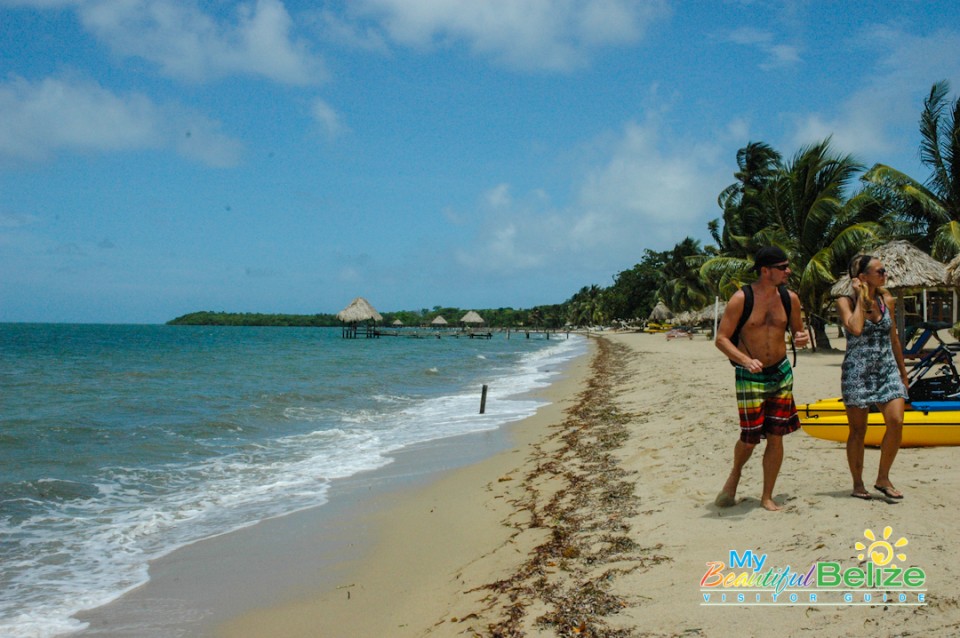 Oh, but now when we talk about the leeward side of the island, where the waters are flatter and calmer, you can find some amazing spots. If you're really lucky, you'll find a guide worth his salt, who'll take you off to a sandbar where no-one can bother you.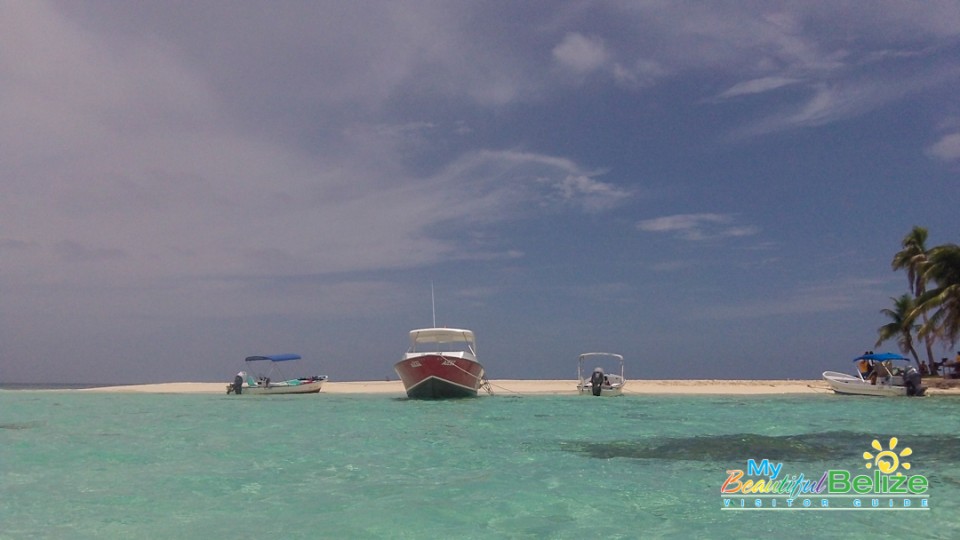 Pack a delicious picnic, along with cool drinks and lots of sunscreen (wide-brimmed hat would be fun too), because on these bits of heavenly sand, you'll be partially submerged in salt water and there are no trees. You are literally walking from a boat to a tiny stretch of shore, where your day can only be classified as magic.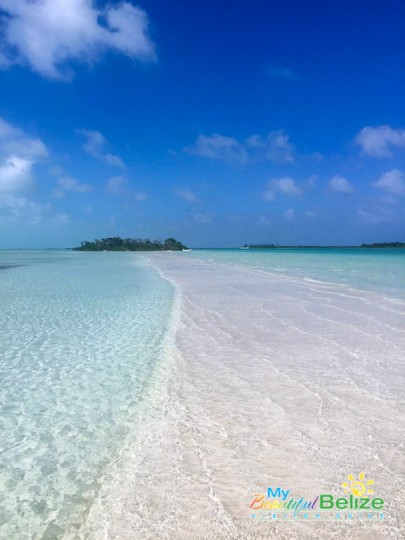 Those special bits of sand are not just on Ambergris Caye! Oh no…these are scattered all along our shores.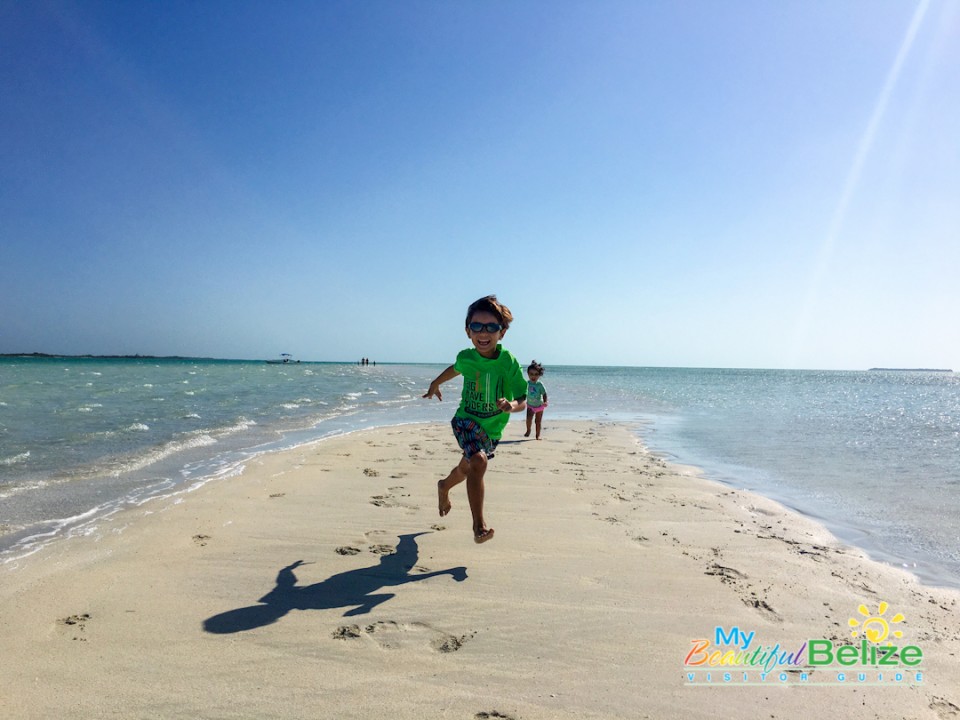 Now take Caye Caulker, our sister island. She recently unveiled some reclaimed beach that all and sundry can enjoy. Already known as the go-slow island, the additional beach probably bumps that slogan to 'go-lie-down' island!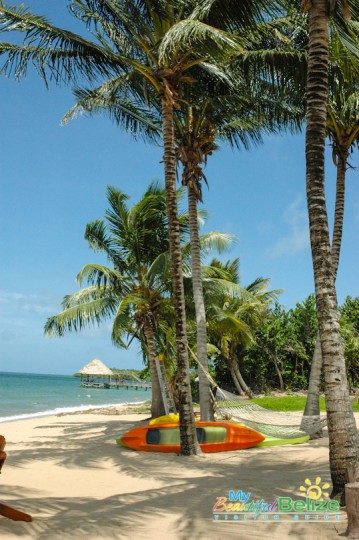 From the world-famous split, to cleared beaches interspersed with untouched mangroves and old rickety docks, Caye Caulker is the bomb for beach bums.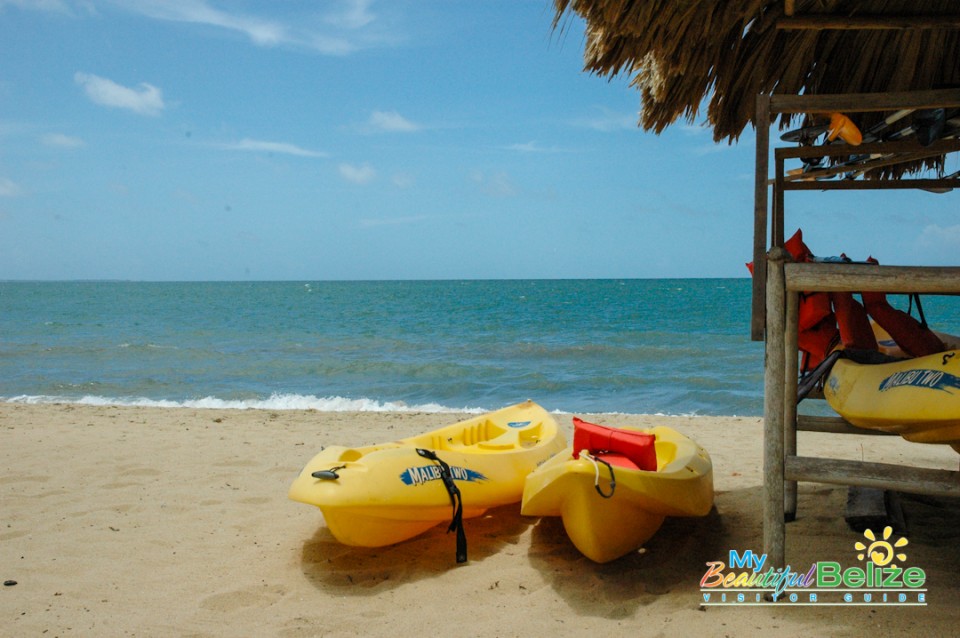 While the two islands mentioned have soft, powdery sand, the ones further down south of the country, such as in Hopkins and Placencia are completely different! Their sand is brown, almost sugar-like granules that stretch as far as the eye can see.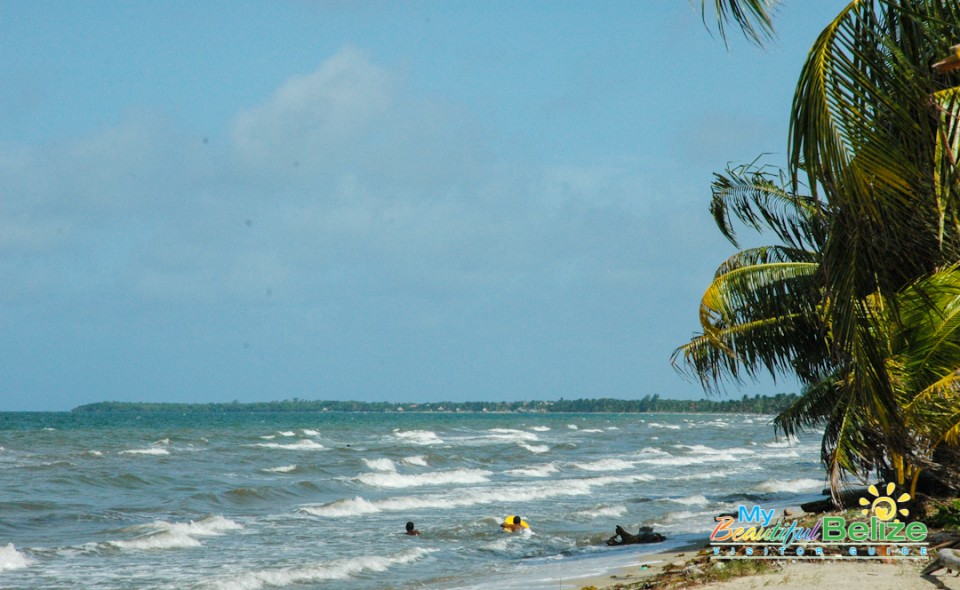 As development hasn't quite taken over the beaches, you can walk a good mile before encountering a dock! If you do this barefoot, your tootsies will be properly exfoliated in the process too! Talk about a win-win situation!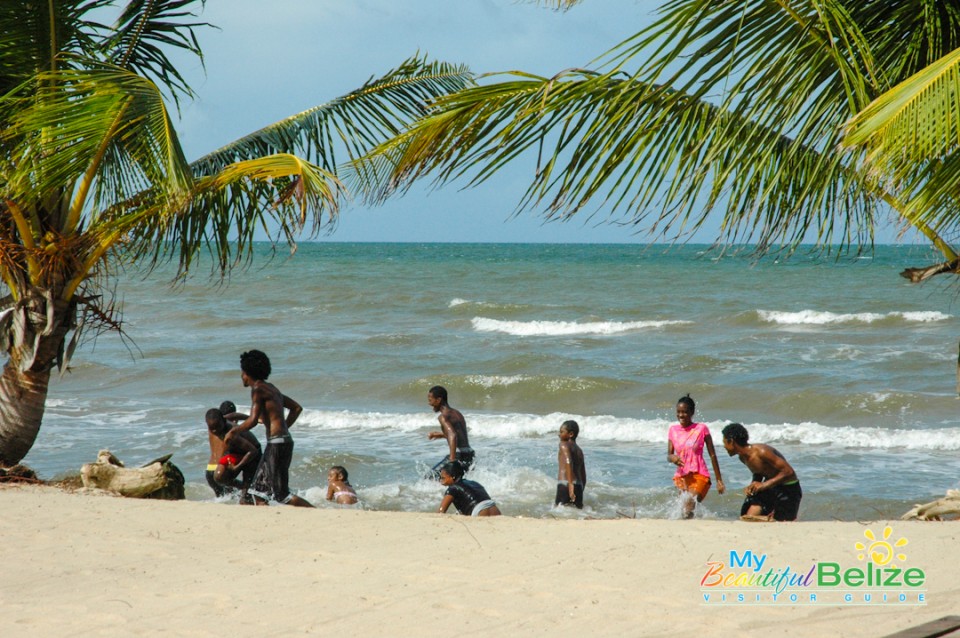 If the beaches get too crowded for you, there's always the option to string a hammock up and sway in the cool sea breeze…nothing to stop you…now excuse me, I'm off to find my perfect beach spot!