We have officially kissed the New Year goodbye and are now embracing 2020's exciting happenings. February has much to offer, not only is it the month of love but also signals the arrival of El Gran Carnaval de San Pedro!
Planning on spending Valentine's Day on Ambergris Caye?
There's no shortage of romantic venues on La Isla Bonita! From dinners overlooking a warm sunset at Rain Restaurant and Rooftop Terrace to a cruise onboard the YOLO, we can help you impress your special date!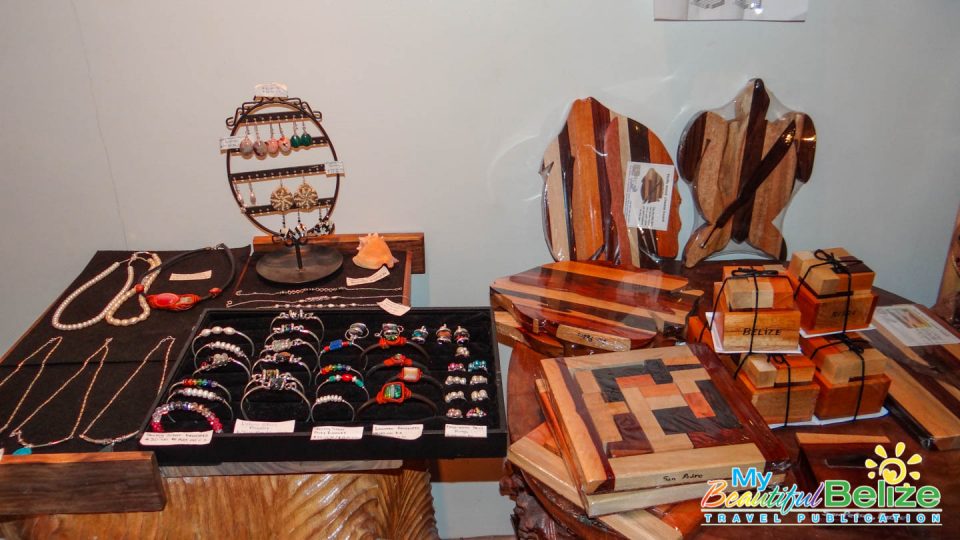 Start off with some gifts…
It isn't Valentine's Day without chocolates, and the Belize Chocolate Company is the palace to go for handmade Belizean chocolate that is sure to delight. If you are looking for more artisanal pieces that are sure to make your better half feel extra special, check out 12 Belize and The Gallery of San Pedro for a truly artistic and unique gift. And let's not forget to stop on by Graniel's Dreamland for a wooden masterpiece or Havana Cigars for the cigar aficionado in your life.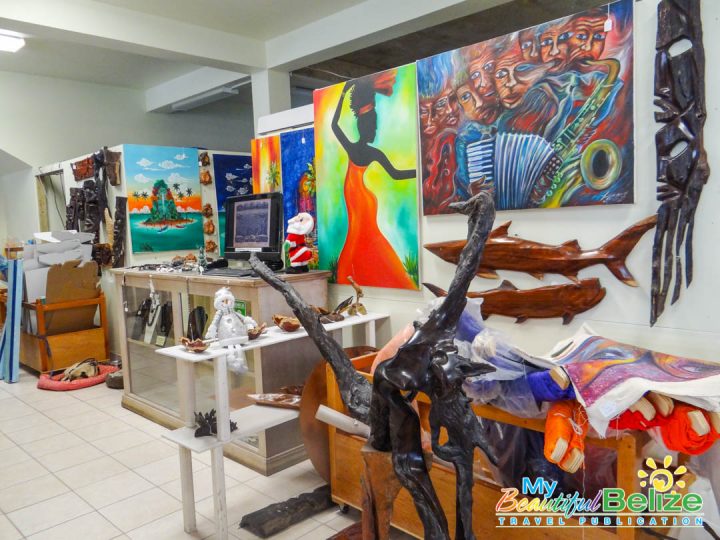 And end with a meal…
Be the MVP this Valentine's and impress your special someone with a seafood feast at Aqua Seafood Restaurant and Steakhouse or enjoy tapas under a starry night at Aji Tapas Restaurant and Bar, both are located just north of Sir Barry Bowen Bridge. If you find yourself south of the island, the intimate fine dining at La Palmilla at the Victoria House will surely delight. A little closer to the town center is Casa Picasso, offering a terrace or indoor dining options. There is no shortage of dining experiences on Ambergris Caye!
Experience El Gran Carnaval de San Pedro!
As unique as the culture behind it, El Gran Carnaval de San Pedro is a festival of color and sounds. The festivity, synonymous with the Mestizo culture, is believed to allow people to have fun before heading into the solemn Lenten Season. This year, Carnaval will start on Saturday, February 22nd with the 2nd Annual Carnaval Parade and Fiesta Block Party. Come out and party with DJ Debbie and Titans Mas Band as the festive Carnaval celebration begins. The fun continues with three days of painting and comparsa dancing from Sunday, February 23rd to Tuesday, February 25th. The celebration ends on Ash Wednesday, February 26th with the reading of Juan Carnaval's last will and testimony followed by his ceremonial burning.
Like any festival, there are a couple of regulations in place to ensure a safe environment for all. It is recommended that only children paint on Sunday. NO painting of comparsa participants, properties, signs, vehicles, and people in uniform or coming from work; no oil paint or spray paint; no bottle squeezers will be allowed; no throwing of eggs or use of rotten eggs and painters are asked to respect tourists unless they want to participate. The painting zones include the beachfront from Ruby's Hotel to the cemetery area and Barrier Reef Drive. Non-painters are recommended to avoid the painting zones. Barrier Reef Drive will be closed to all vehicular traffic and no parking will be allowed on either Barrier Reef Drive or Pescador Drive between 1PM to 7PM on all Carnaval days. Both the San Pedro Police Department and San Pedro Traffic Department will be enforcing the rules and regulations of the Carnaval celebration along with the designated areas. Comparsas will perform along Angel Coral Street, Pescador Drive, and Barrier Reef Drive.
"Vivelo y Gozalo" – join us in living and enjoying El Carnaval!