The Belize Chocolate Company is the original small (very small) artisan microbatch chocolate making company based in Belize. We think we may be one of a kind in the world, as our 'factory' is directly on the beach on an island in Belize, where the Maya arguably created 'chocolate'. Another unique quality is that we make our chocolate in the country where the beans come from. Many of the other microbatch companies in the US and UK import their beans from abroad. We use 100% Belizean ingredients: cocoa beans from the Toledo District, sugar from Orange Walk, and MOST IMPORTANTLY we don't add lecithin or vanilla, unlike most other chocolate makers, which makes for a much purer, finer chocolate and our chocolate is 100% Belizean.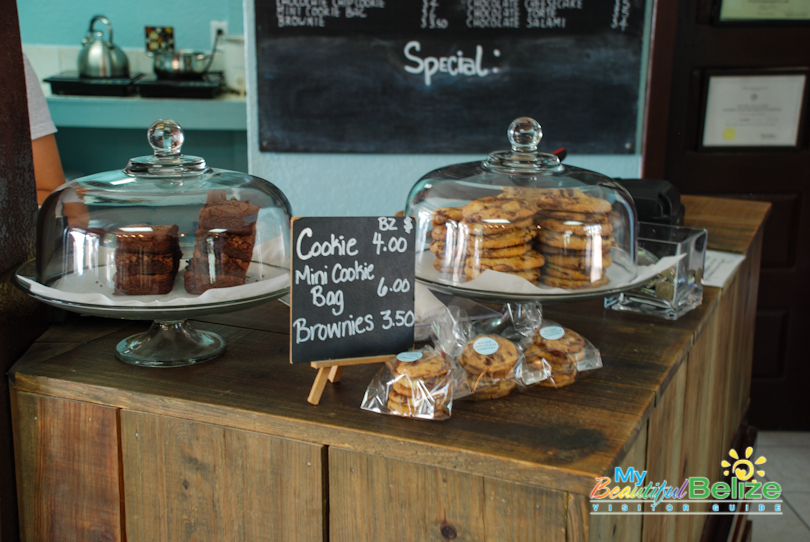 We make a signature 70% dark chocolate, and add other Belizean ingredients to make different bars – including orange, cacao nibs, chili, and shapes with pineapple, coconut, ginger, and mango(when in season)
Our product is called "kakaw", pronounced Ka ka wa, which is the Maya word for cacao, and you can find it in all fine food and wine stores, and top hotels in Ambergris Caye and throughout mainland Belize. We hope to export to US and Uk by 2012.