January – the month that sees the firmest of resolutions to get and stay fit. Coupled with the promise to travel more, staying fit while traveling can have its challenges. Gone are the days we go nuts on vacation, forgetting all about our fitness plans and indulging left, right and center. A bit more health-conscious, we tend to gravitate towards a gym or fitness class, getting a little health in before we have our first Belikin or beach barbecue. Maybe you feel like working off the fry jacks and meat pies, or you have some goals you want to stick to – we don't judge – in fact, thanks for the inspiration!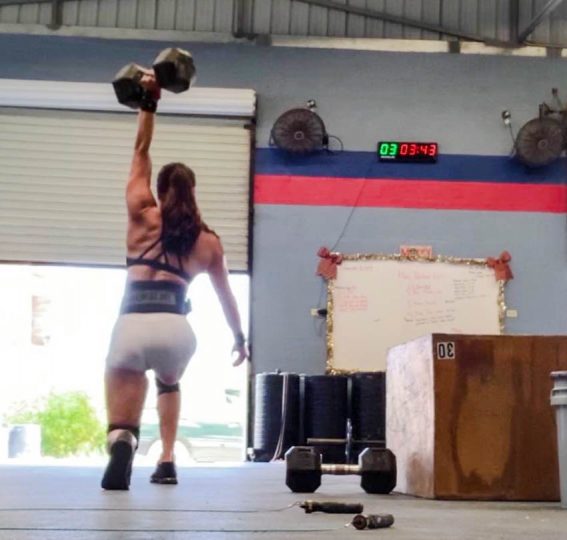 One fun thing about our island home is that it has a wide variety of fitness centers for you to choose from. We highlight one person, however, because we think it's amazing to say she is the 'Fittest in Belize'!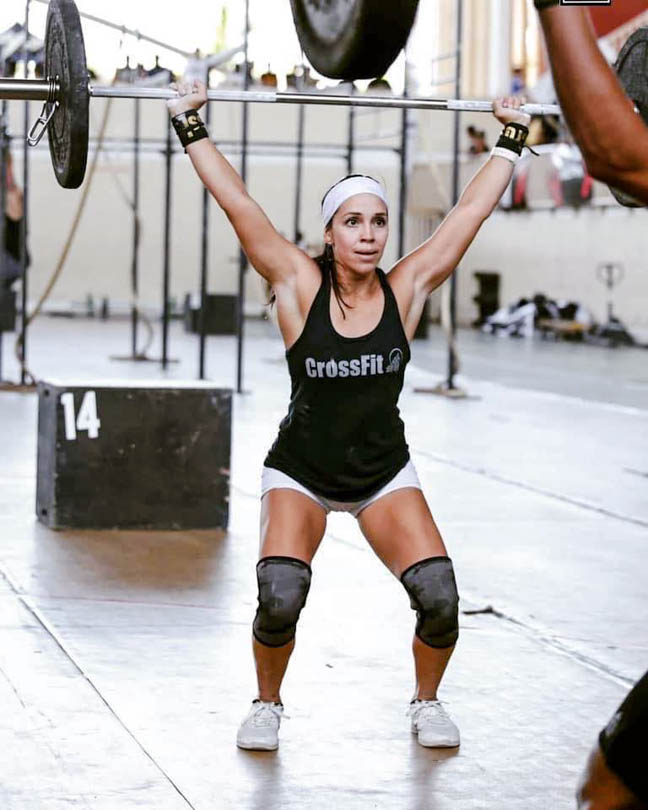 Liliana Nuñez is a CrossFit Coach, athlete and fitness enthusiast. A fitness professional for ten years, Liliana began with her Personal Trainer certification from the National Personal Training Institute. She also has her Level 1 CrossFit Trainer and Mobility certification. She coaches at one of only two affiliated boxes in Belize, CrossFit Wolf in the San Pedrito area of Ambergris Caye. Liliana and crew have made it their mission to spread knowledge and skills to those who seek it, welcoming drop-ins/visitors and newbies.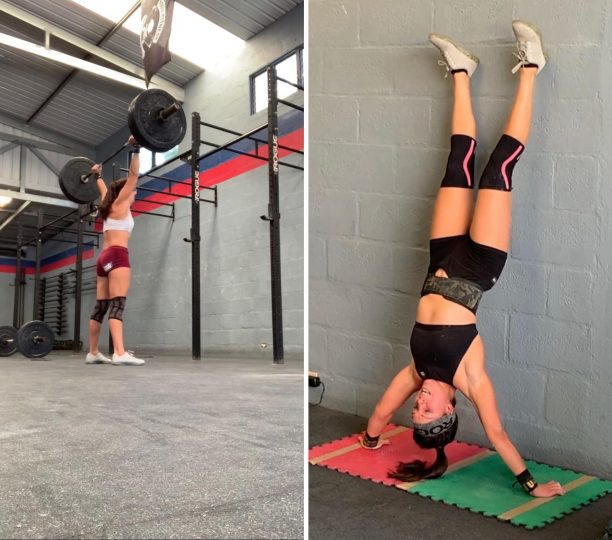 Being part of the CrossFit industry means being part of its global sense of community, and so it is easy to fit in, wherever in the world one may be. "I am proud of my accomplishments in CrossFit. It's a full-time job which I love and have a passion for…it's changed my life, not only as an athlete but as a human being," says Liliana. "Fitness is a lifetime journey…coaching and personal training give joy to my life. It's my members and trainees that motivate me to keep going every single day!"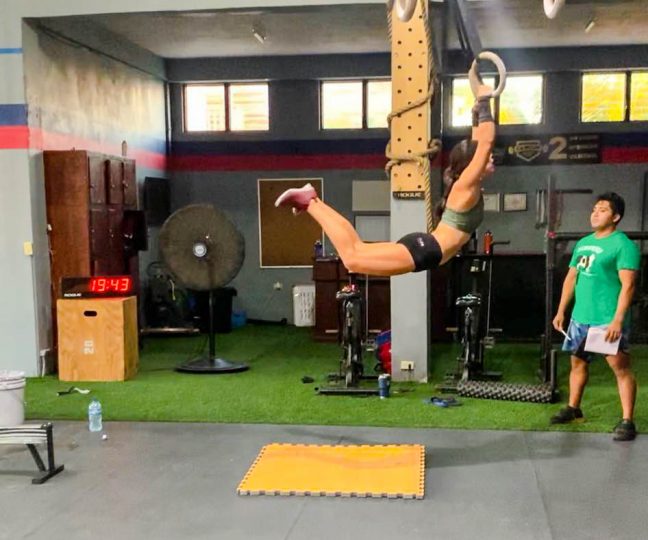 We have enjoyed watching Liliana's journey as well, and are particularly proud of her latest accomplishment, being named Fittest in Belize 2020. Having done extremely well during the worldwide CrossFit Opens – a challenge that tasks athletes to do their best and compete with people all over the world, Liliana managed to take the top spot after five brutal fitness tests. Participants not only battle for the title of 'Fittest' in their country but for the second year in a row, have the distinction of qualifying for the highly anticipated CrossFit Games. Liliana is Games-bound, ready to face a couple of hundred other elite athletes to see if she can be named Fittest in the World. That challenge is coming up the week of July 29th through August 2nd in Madison, Wisconsin.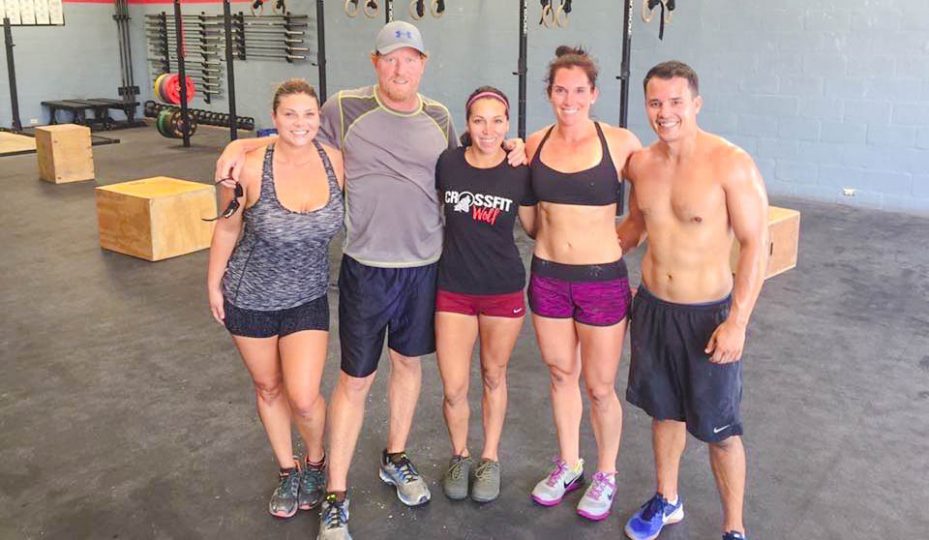 Imagine you're on vacation and happen to drop in on a class being taught by the Fittest in Belize? It can happen, so stick to those resolutions, and when in Belize, drop by any of the fitness centers around town, and you just might run into the lovely Liliana! Check out CrossFit Wolf's schedule on their Facebook Page.
You can also check out Train Station Fitness Center, Belize Fitness (Liliana also does some personal training at this center), CrossFit San Pedro Town, and San Pedro Barbell to get your sweat on.