As a visitor to Belize, you may be surprised to learn that roughly 26% of our land and sea is preserved within a total of 95 reserves, which vary in purpose and level of protection. Our commitment to protecting these environmentally sensitive areas that are home to unique and even endangered flora and fauna above and below our Caribbean Sea runs deep, and we are proud to share the beauty of Belize with the thousands of visitors who grace our country each year. Many of our protected areas are popular tourist destinations that can experience a high volume of 'visitor love' when explored, and even locations outside of these protected areas can see too much of a good thing, causing stress on our sensitive environments. As travelers who want to be mindful of ways to minimize our tourism footprint, less impact can go a long way in preserving the long-range sustainability of these areas and protect them for generations to come.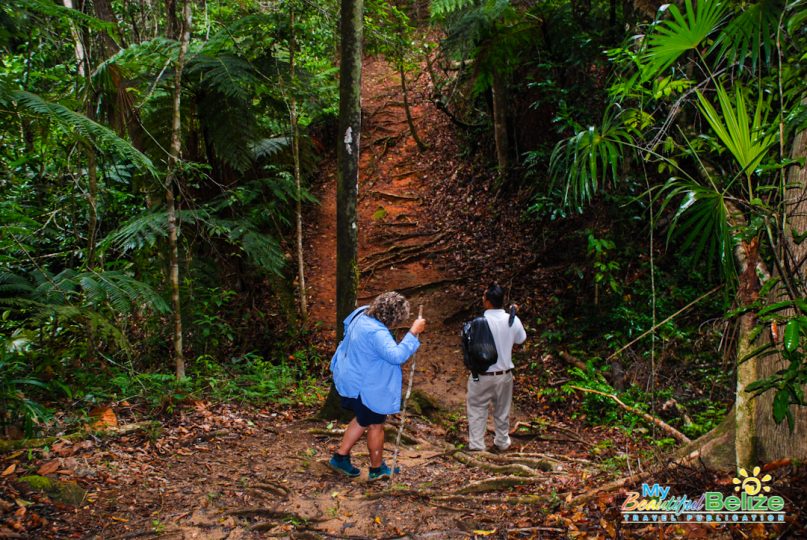 Tread Lightly
Our gorgeous jungle landscapes, forests, savannahs and offshore cayes are picture perfect, and the adage "take nothing but photos and memories" applies. Always stay on designated paths, leave no litter and don't alter the landscape. Your only trace should be the footprints left behind.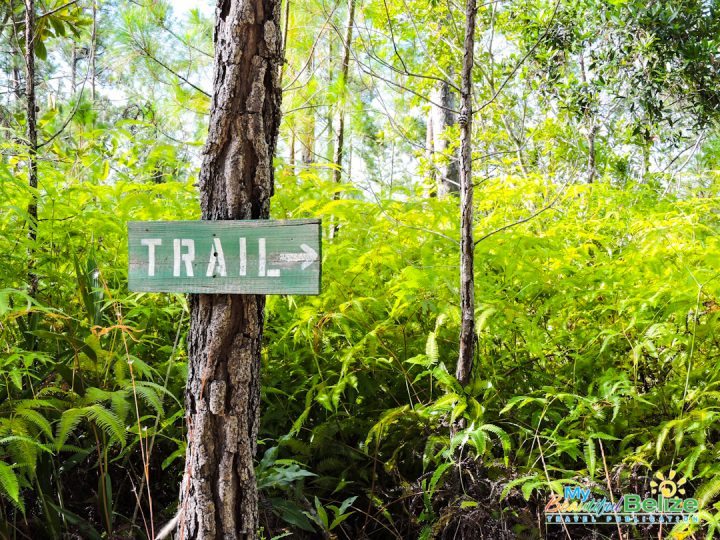 Respect the Critters
Belize is home to more than 150 amazing species of mammals, 549 birds and 150 amphibians and reptiles, with more than one hundred of them considered threatened from local extinction! It is not unusual to come across exotic wildlife when exploring Belize but please enjoy these amazing creatures from a distance. Take a ton of photos and thank your lucky stars that you were in the right place at the right time. Tempting them with food is not only illegal but dangerous – even the cutest creatures can have big teeth!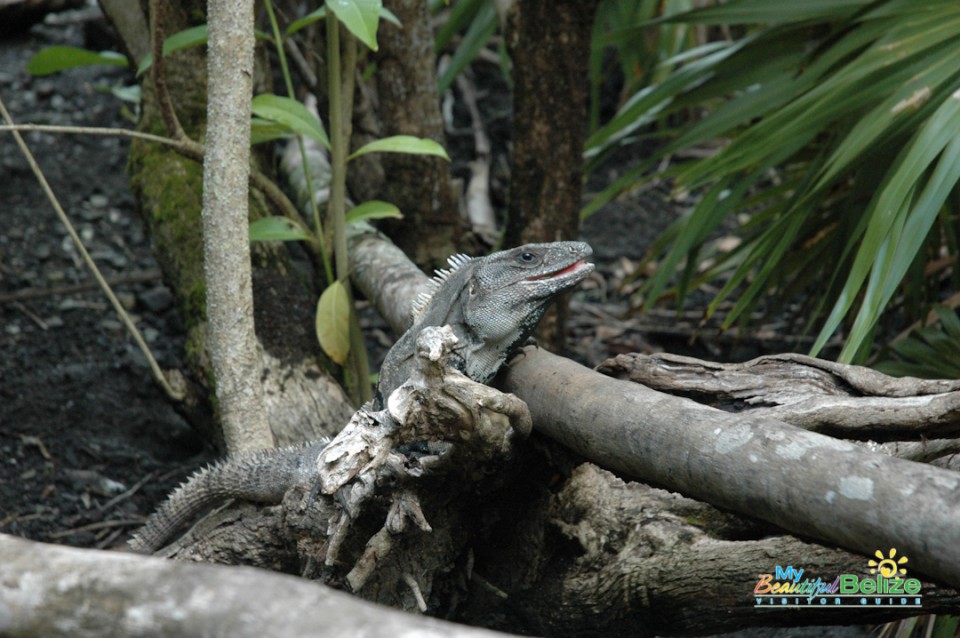 Don't be a part of the illegal wildlife feeding, hunting or pet trade
It is illegal to disturb, feed or possess Belizean wildlife unless permitted by the Forest Department. Sadly, some wild birds in Belize, especially parrots, can end up in the illegal pet trade and our protected animals can fall prey to poachers who hunt them for their teeth, claws, hides, and feathers. When souvenir shopping, it might seem cool to bring home an exotic memento, but know that items and jewelry made from protected animal products can land you in considerable trouble when going through customs.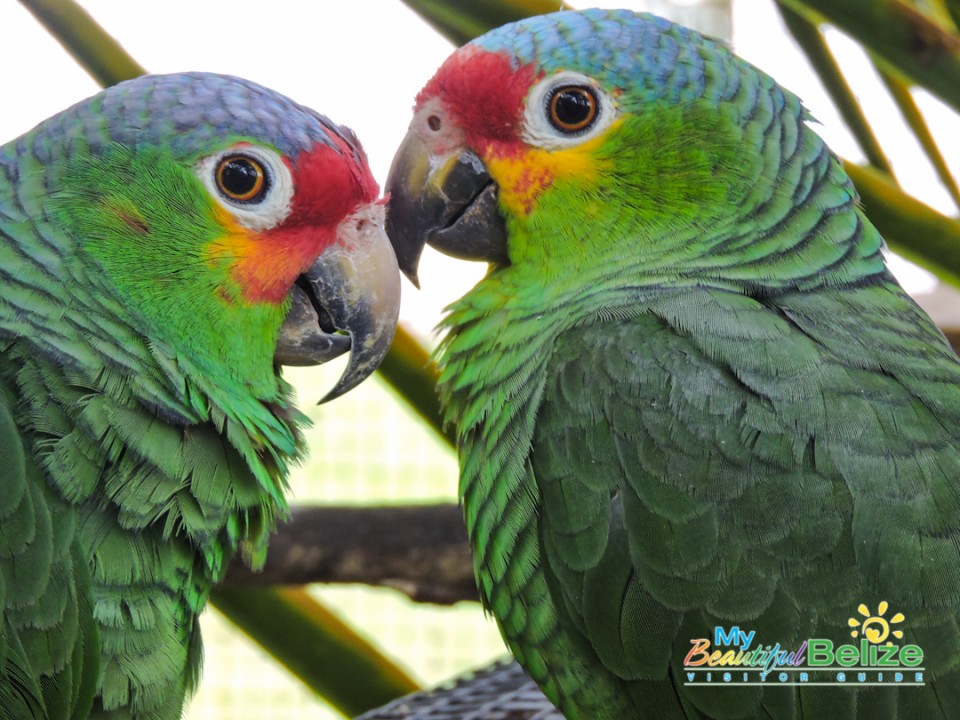 Culinary Curiosity
Part of traveling is the discovery of new foods, and Belize has some delicious ethnic dishes, many which include wild meat and marine life. Belize also has hunting and harvesting seasons for managed wildlife and although culinary exploration is tasty, please be mindful that you are consuming legally harvested marine and game animals within their designated seasons. Reducing the demand for out of season consumption, especially lobster and conch, can help to discourage poaching.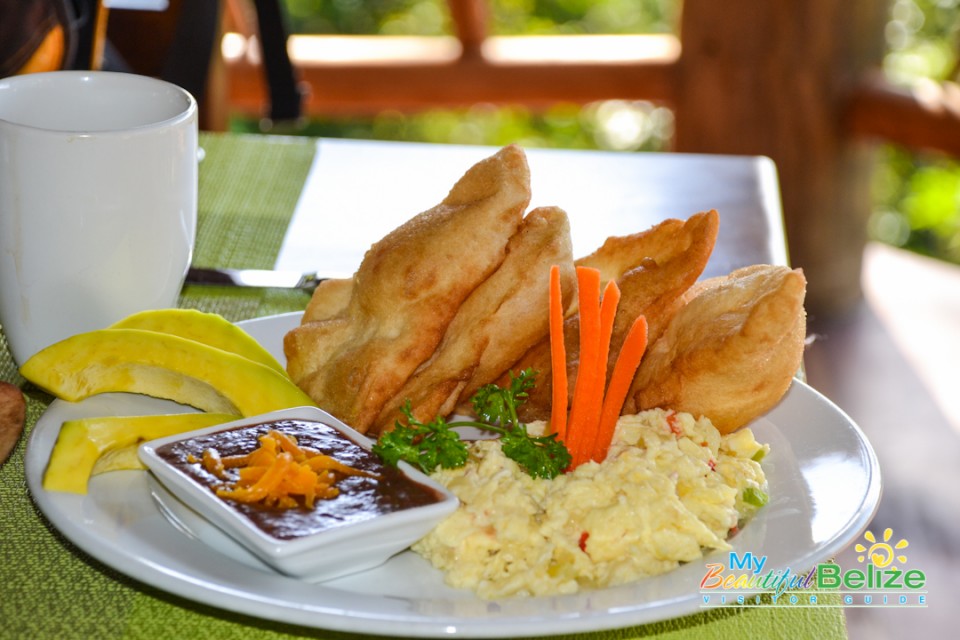 Archeological Preservation
Belize is blessed with dozens of Maya archeological sites. The more popular sites see a tremendous amount of tourism each year and while exploring you will find roped-off areas or signs prohibiting access. These fragile areas cannot sustain foot traffic or may even be unsafe for passage. By respecting these areas, you not only avoid a potential accident but help preserve ancient history for future generations. At some sites, you may even come across pottery shards and artifacts which can be very exciting! Please notify your guide and by law, taking it home with you can find you in a heap of trouble.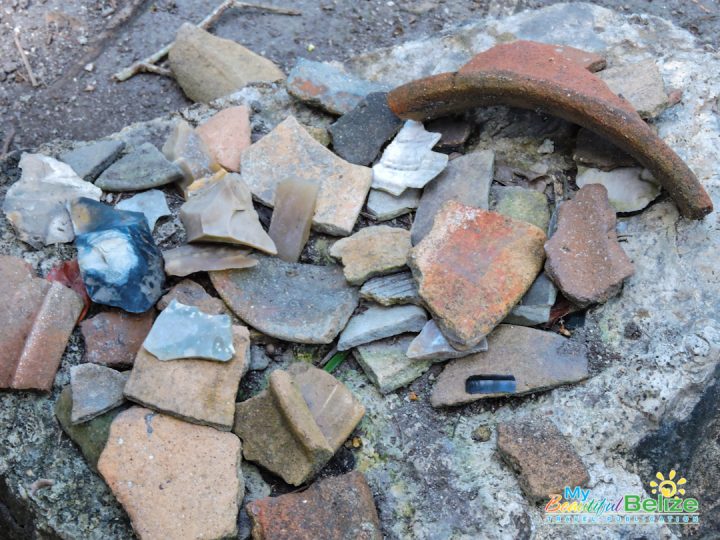 Under the Sea
There's nothing like snorkeling above gorgeous seascapes teeming with colorful fish and corals! While caught up in this underwater world you might forget where your flippered-feet are and it's easy to make the mistake of kicking or standing on coral. This fragile habitat recovers at a slow pace and is essential to the health of its inhabitants. Even as a scuba diver you can inflict accidental damage. Being mindful of your surroundings can help prevent that…and although that pretty shell would make a lovely keepsake, chances are it's someone's home! Take a photo or store it in your memory book instead. Another measure you can take to reduce damage to the reef is to wear coral-safe sunscreen.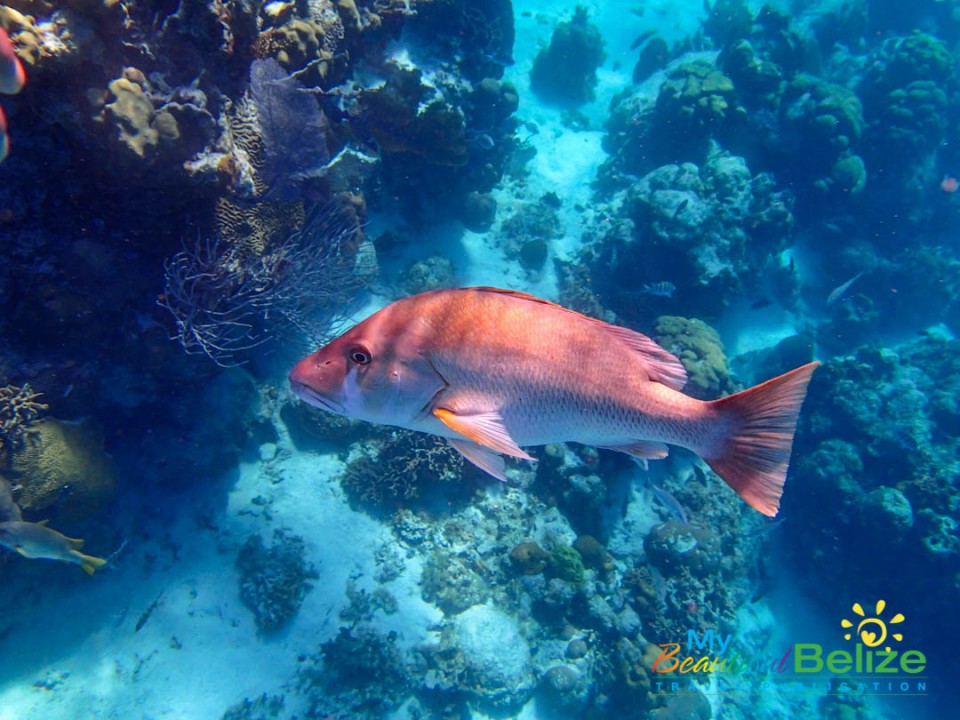 Fishing
Fisheries stocks are declining globally, and the Belize Fisheries Department is doing its best by implementing seasons and size limits for many commercial species. Sport fishing is regulated, and anglers are required to have a fishing license issued by the Coastal Zone Management Authority and Institute to better manage the harvests. Licenses can be purchased online at https://apps.coastalzonebelize.org/. We are also one of the few Caribbean countries that have a Catch and Release law for Tarpon, Permit, and Bonefish to ensure healthy populations.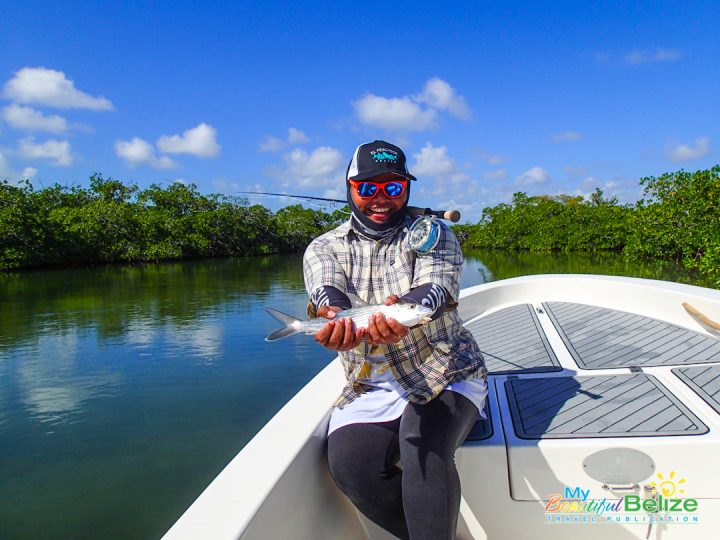 Responsible tourism is about making better places for people to live in and better places for people to visit. This requires all of us to show our love by taking measures to make tourism more sustainable in even the smallest of ways. While you enjoy Belize trust your guides to help you make the right choices and if you're determined to see our wildlife up close and personal, the Belize Zoo makes for a perfect day trip!