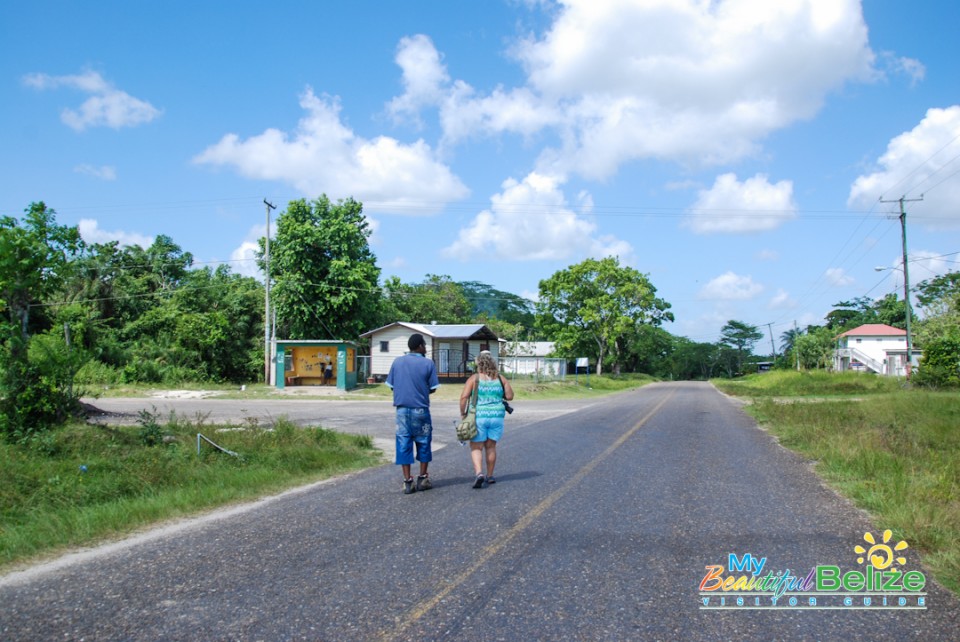 As Old Man Time ticked towards 2015 it was time for me to measure how 2014 rated on my good/bad/mediocre/epic/thank God-the-year-is-over meter. The best way to recall the highlights (who needs to focus on the low-lights) was to peruse through the 50+ folders of digital images I had accumulated over the year in question. I already knew it had been a pretty good one, and as I reminisced over photos of beautiful, exotic places, colorful landscapes and smiling faces I couldn't help but realize that what made the experience so special was not only the amazing locales but the special people I shared each experience with.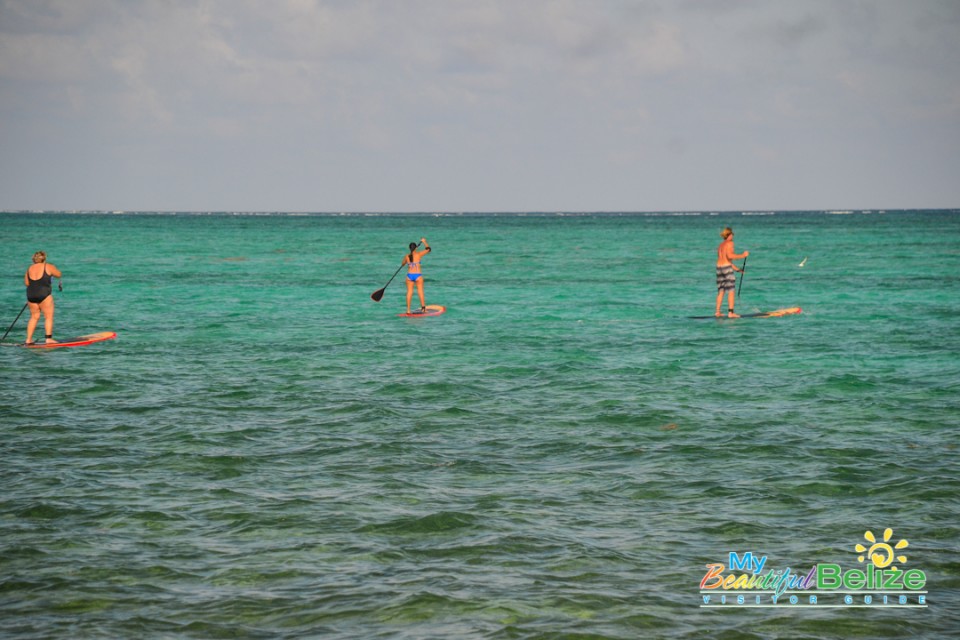 Last year my JOB (not a dirty word) found me paddle boarding, snorkeling, birding, sailing, dining at fabulous restaurants, weekend stays at beachside resorts, enjoying super fun lobster festivals, art festivals, September celebrations, Carnaval and Holiday Lighted Boat Parades, exploring mainland destinations like Placencia, back-road adventures to villages in the Orange Walk and Belize Districts, over the border trips to Merida Mexico and Maya ruins on Ambergris Caye.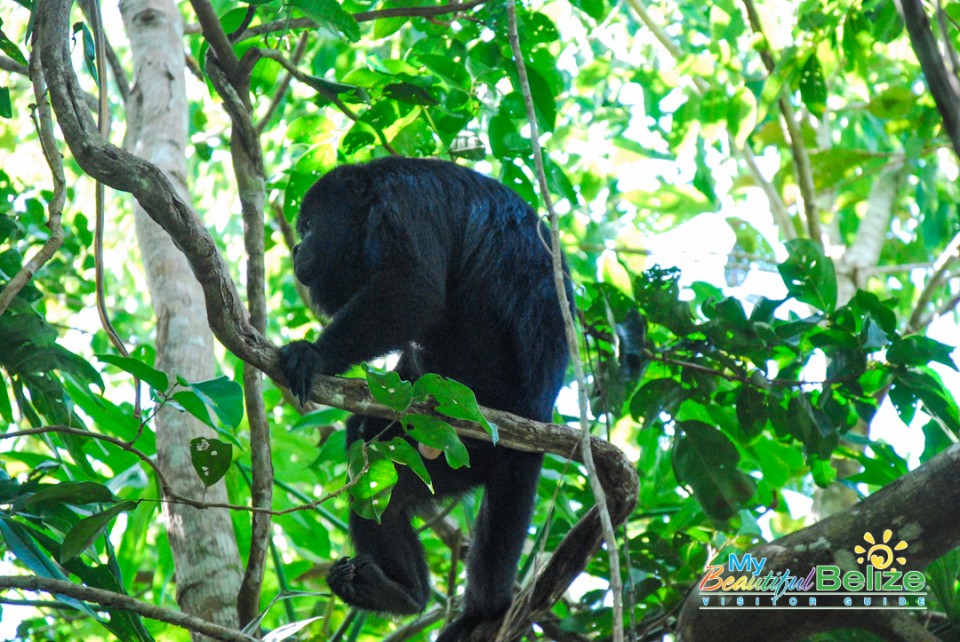 Out of these adventures I have to say that the Community Baboon Sanctuary and the Howler Monkey Lodge holds an extra special place in my heart. Between the jungle ambiance, the quaint cabañas along the Belize River, the tropical birds, howler monkeys in the trees and the very interesting folks we meet along the way I was in love with the area. I even managed to cross off a visit to Double Head Cabbage Village from my bucket list!
So what does 2015 have in-store for this 'workin' girl'? A repeat attempt in March at diving with whale sharks in Placencia perhaps? A return visit to the Toledo District for Cacao Festival in May? Spotting rare Orange-Breasted Falcons in the Pine Ridge Mountains? Who knows??? But you can bet whatever path my travels take me I'll be sharing LOTS of photos with you along the way!