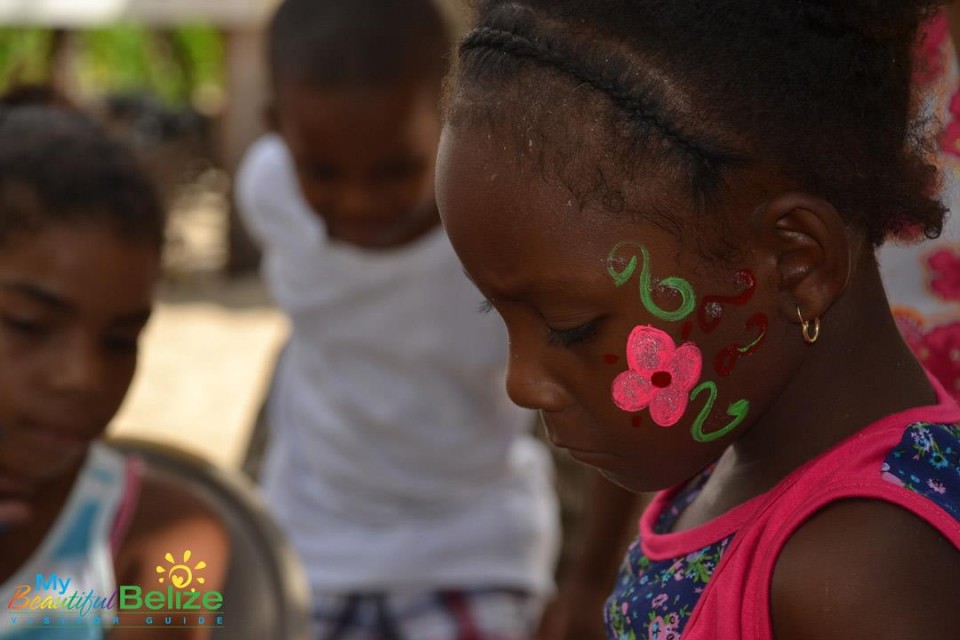 While visiting Placencia over the weekend of February 15th for the annual Placencia Sidewalk Arts & Music Festival, we found there was so much more to the fun event than just the unique and creative art. 
Strolling along the once regarded "narrowest main street in the world" by the Guinness Book of World Records (Reutlingen, Germany now holds claim to the title) the sights, sounds and smells of grilling meats invited us in to the very heart of the village.
From a fabulous lunch and cocktails at Rumfish y Vino to a most scrumptious gelato dessert at Tutti Frutti, the day couldn't have been more perfect!