It's one thing to vacation but to do it like a boss- uh; where can I sign up?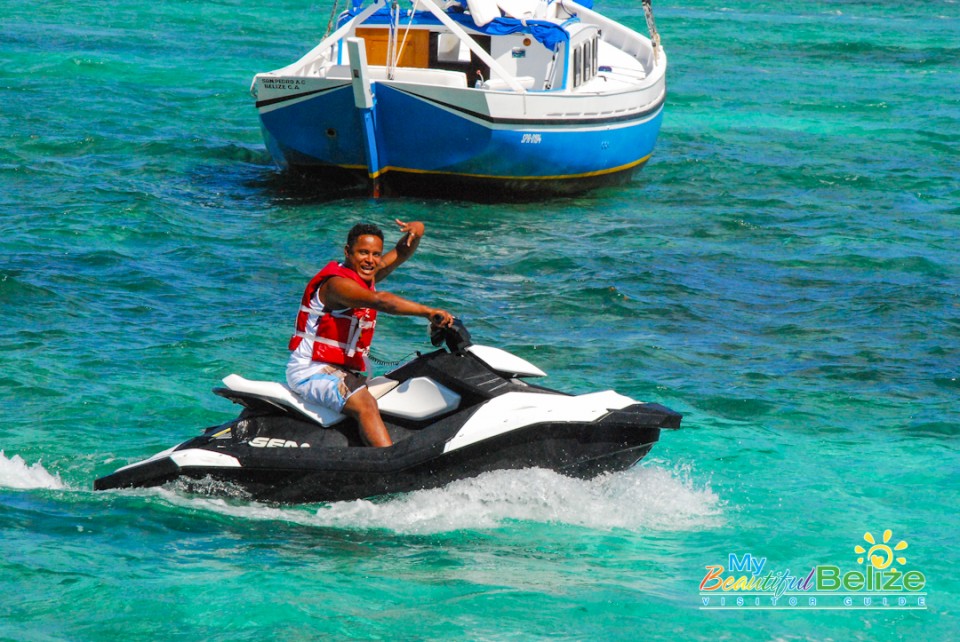 I'm talking full on immersion in culture, food, travel and fun, BELIZE!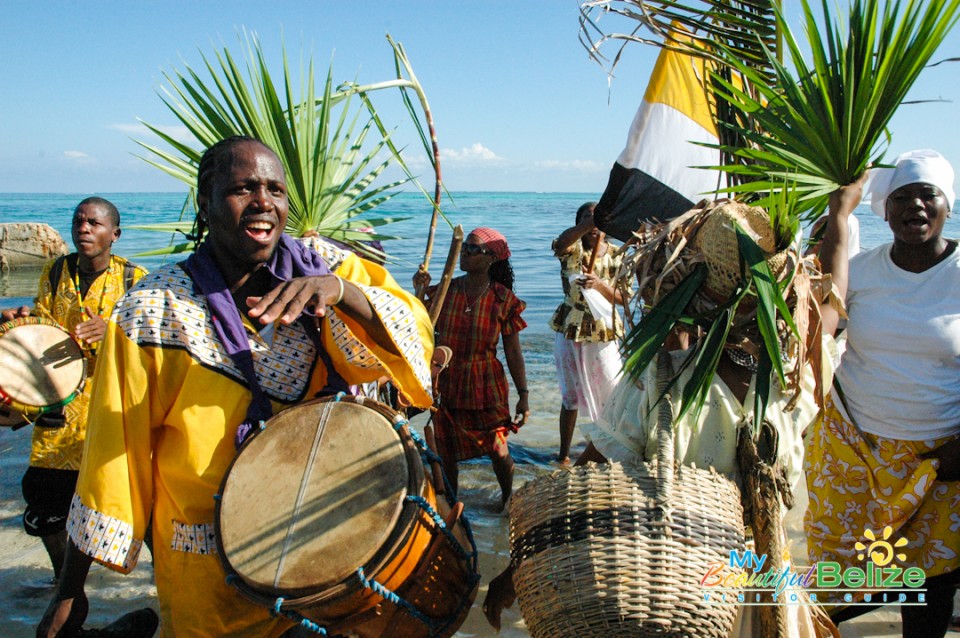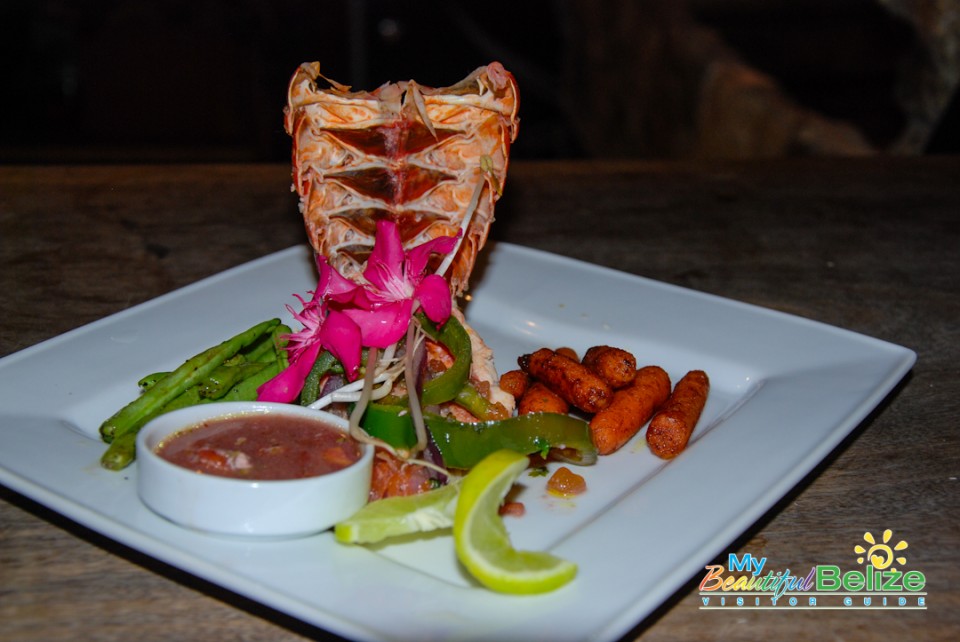 I can never grow tired of singing just how amazingly awesome this land is, from North to South, Belize is teeming with what I like to call "Natural Beauty," meaning no over development, zero skyscrapers, congested freeways- not here, heck- I'm talking unpaved dirt road trails and lush greenery.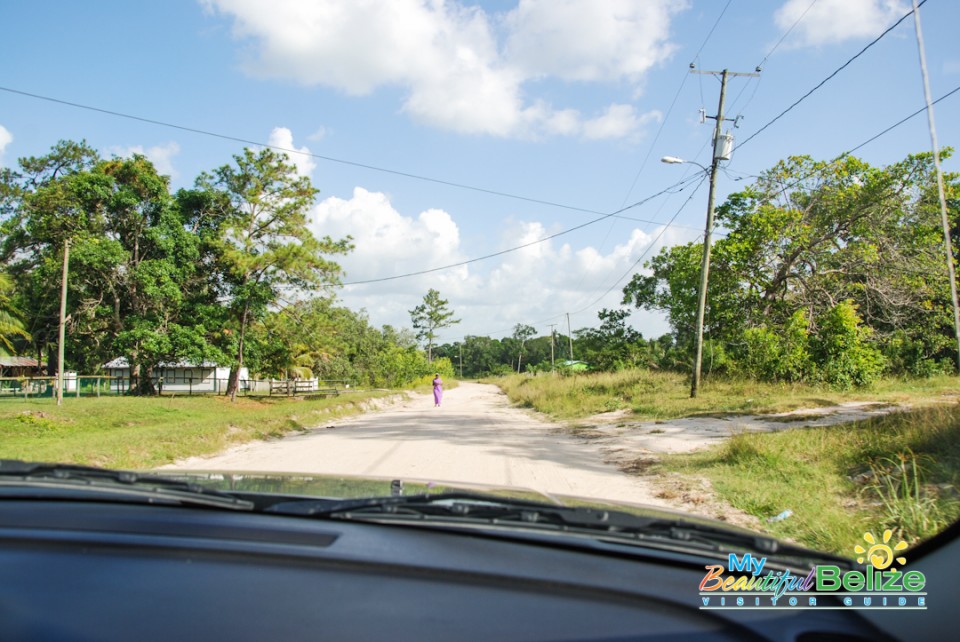 You want adventure? We like to line 'em up by the dozen for the picking…So yes, let us help you vacation like a boss.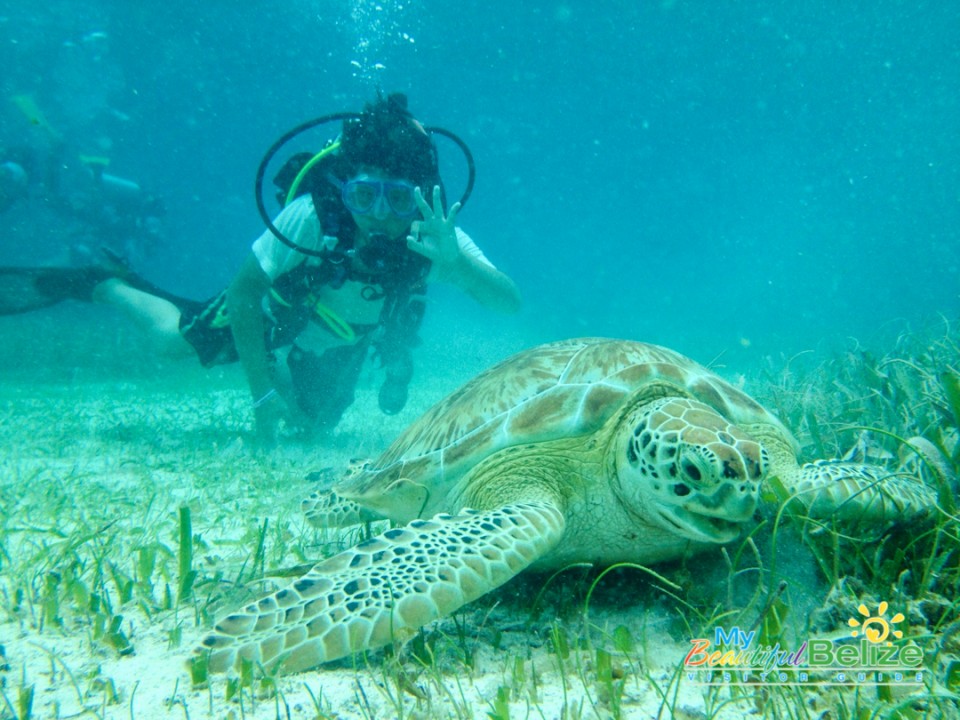 Seriously I'm talking Punta Gorda waterfalls, Mountain Pine Ridge trails, snorkeling and diving at World Heritage Sites, ziplining your way through the Mundo Maya world, cultural dancing…Did someone say punta? Get that waist moving? If dancing isn't your thing, well take a go at the drums and simply enjoy the rhythm of the South.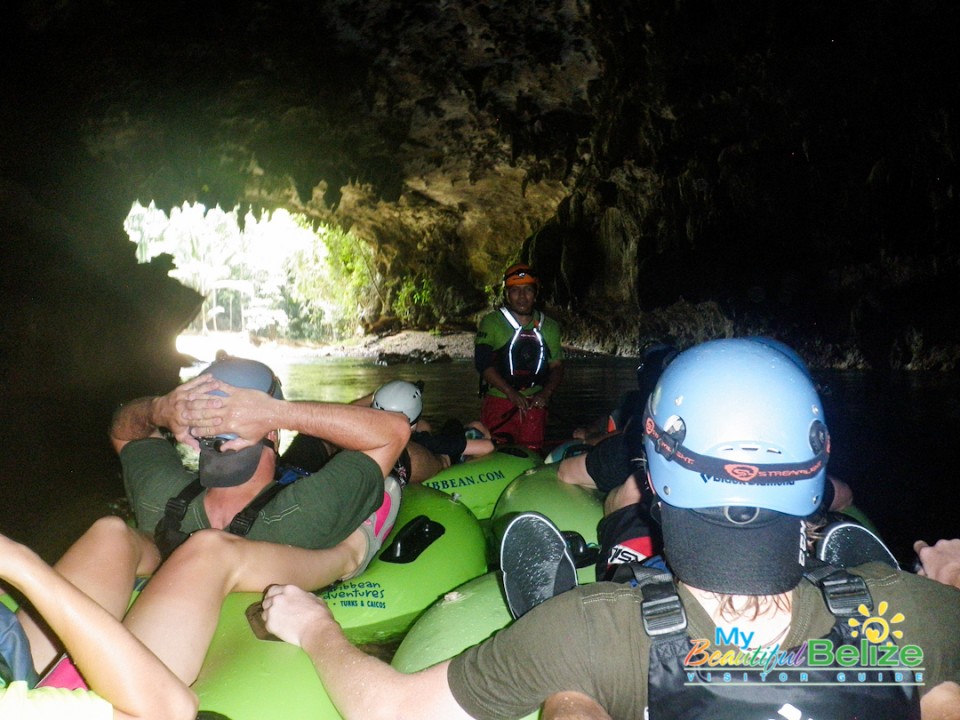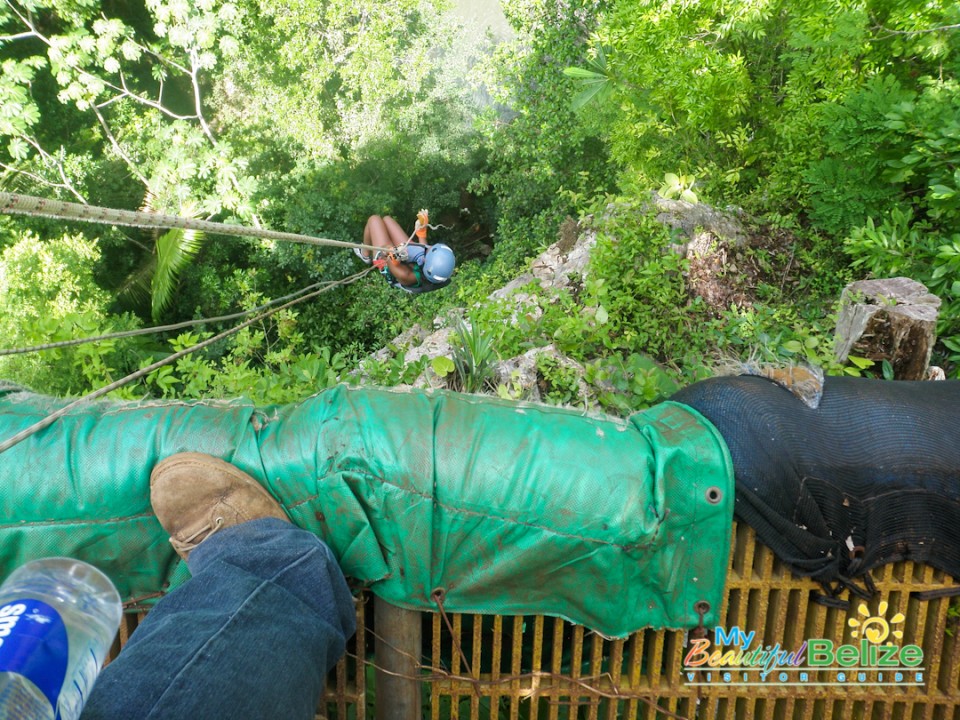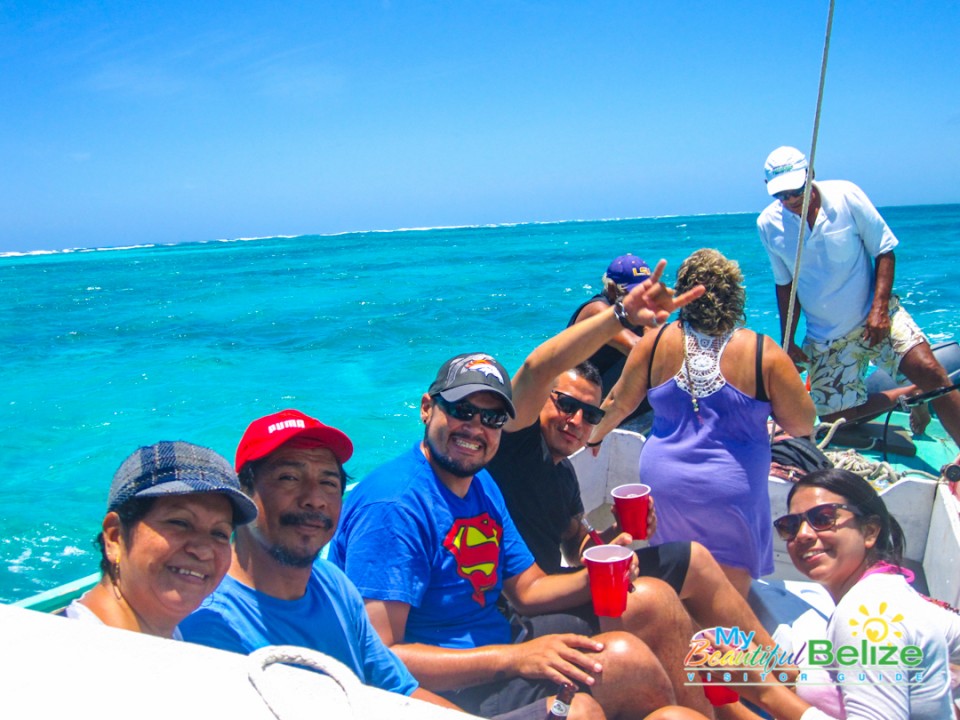 Or simply sitback and enjoy the beauty of nature as you sail into the sunset on warm Caribbean waters, get close to nature as you help to rehabilitate manatee pups at Sarteneja Wildtracks or watch the howler monkey play in the canopies as you enjoy a nature trail at the Belize Rural Valley Baboon Sanctuary.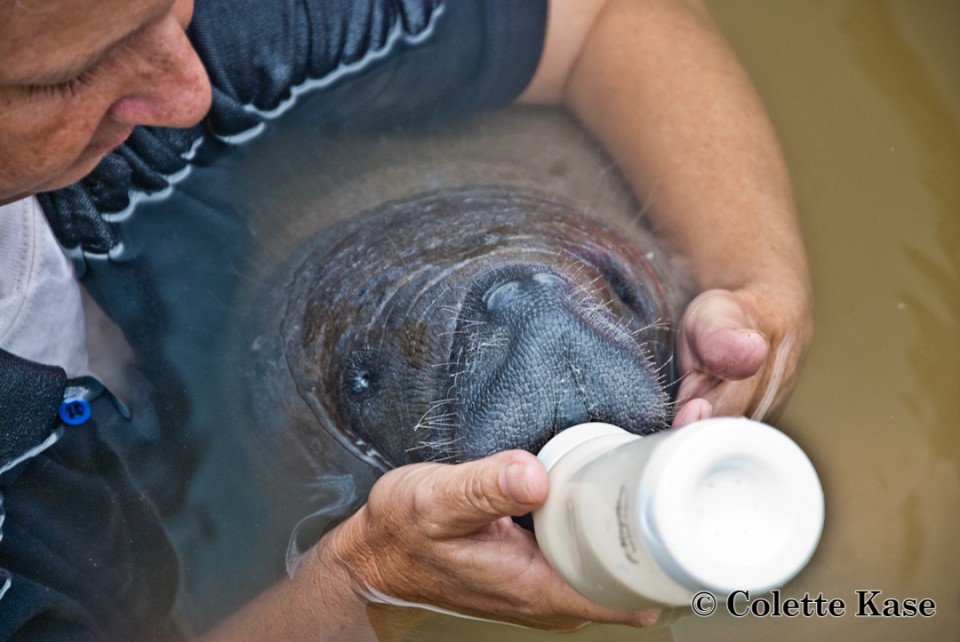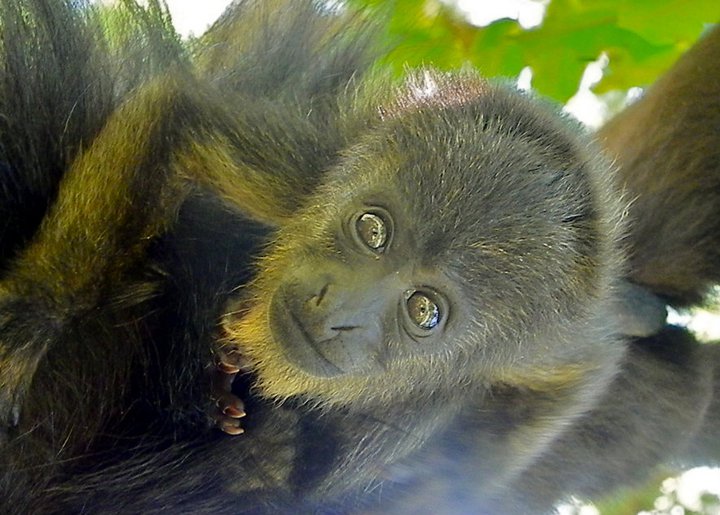 Belize awaits you, and she's waiting to spice up your vacation experience to a whole other level! We guarantee you'll never vacation the same again, just ask our repeat travelers!