My second visit to 'Sugah City' had been a long time coming. I had been looking forward to the bus ride north, peeking through the window. watching familiar grounds blur by. Orange Walk Town in Northern Belize was calling my name – and I was more than willing to answer. Now, when locals talk about Orange Walk, the first thing that comes to mind is 'tacos'. Don't get me wrong, I most certainly am a freak for tacos. This time however, I planned to enjoy them while at the scenic El Gran Mestizo Riverside Cabins.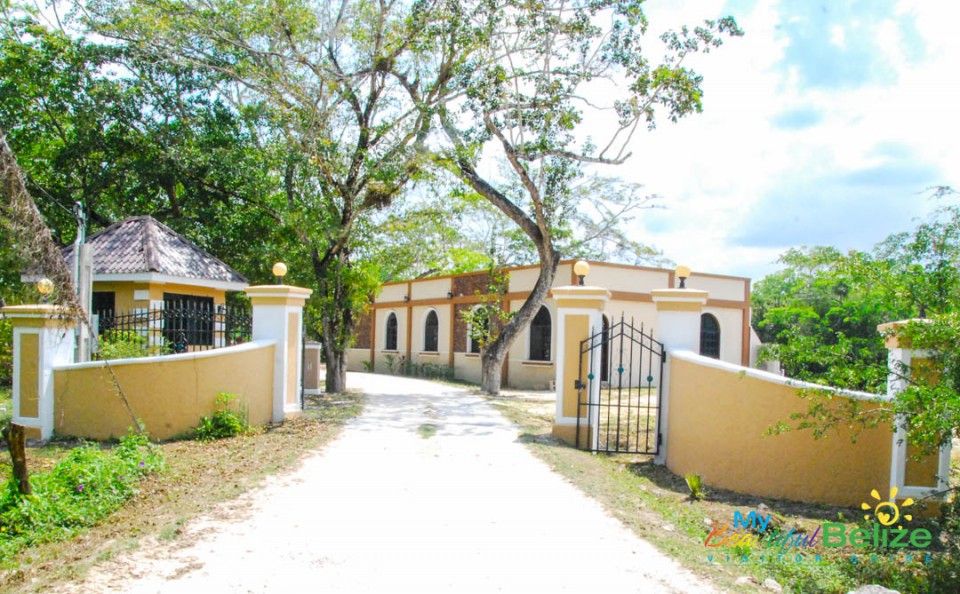 When the bus arrived in town, I grabbed a few tacos for a quick snack, then flagged down a taxi to whisk me away to El Gran Mestizo. The property is located on the historic banks of the New River, a mere eight minutes from the town's centre.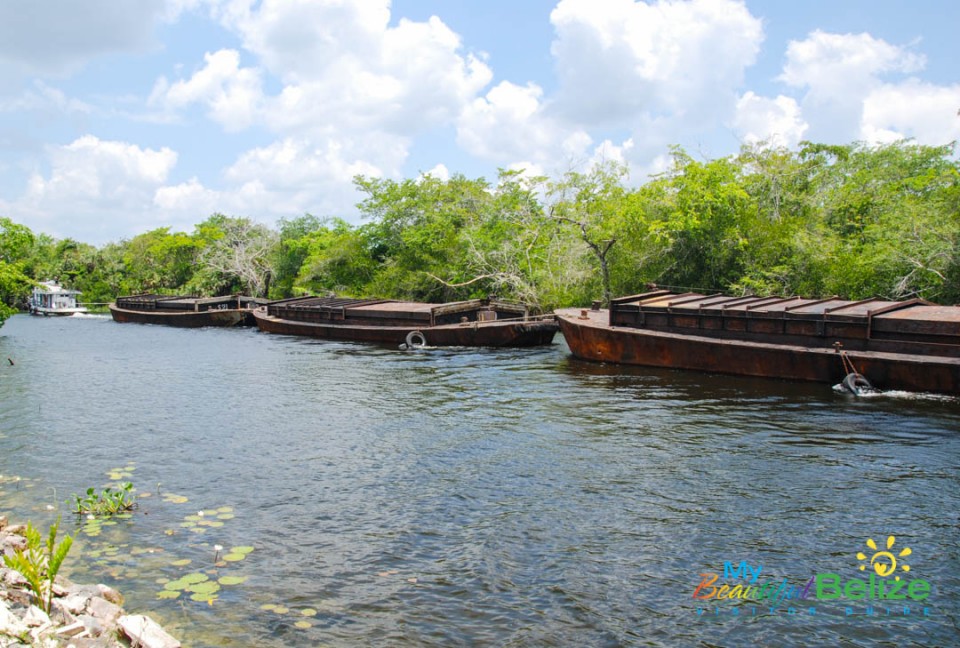 The entrance to the property was stunning, its grounds sprawling beautifully riverside, a multitude of trees kissing the waters' edge. I had been transported to a different world – one filled with so much natural beauty and tranquillity.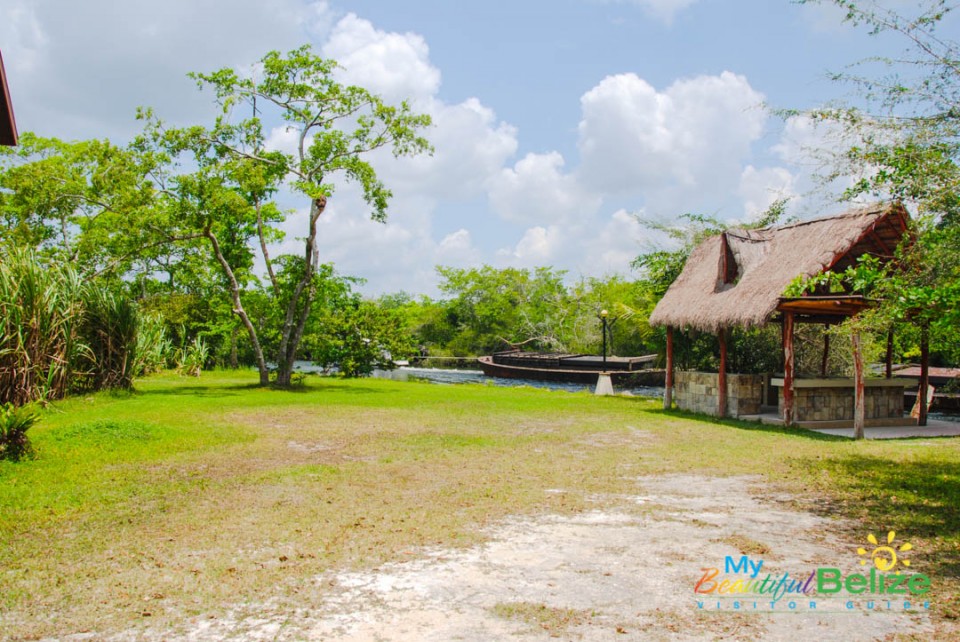 Since I was a bit early, and the friendly staff took me to the onsite Maracas Bar and Grill for a quick refreshment while my room was readied. I could not sit still – there was so much beauty surrounding me – so I wandered the grounds.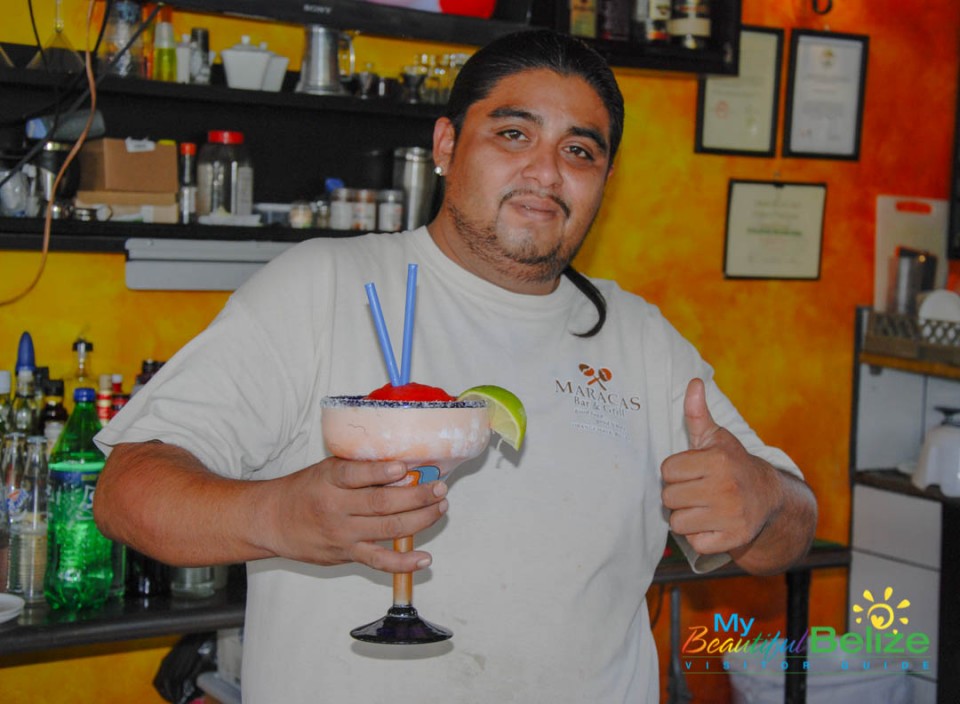 El Gran Mestizo offers private parking spaces, a conference building near the river bank, and even a playground for children. Across the river, a dense jungle housed an array of birds that provided chirping chorus while I toured the property.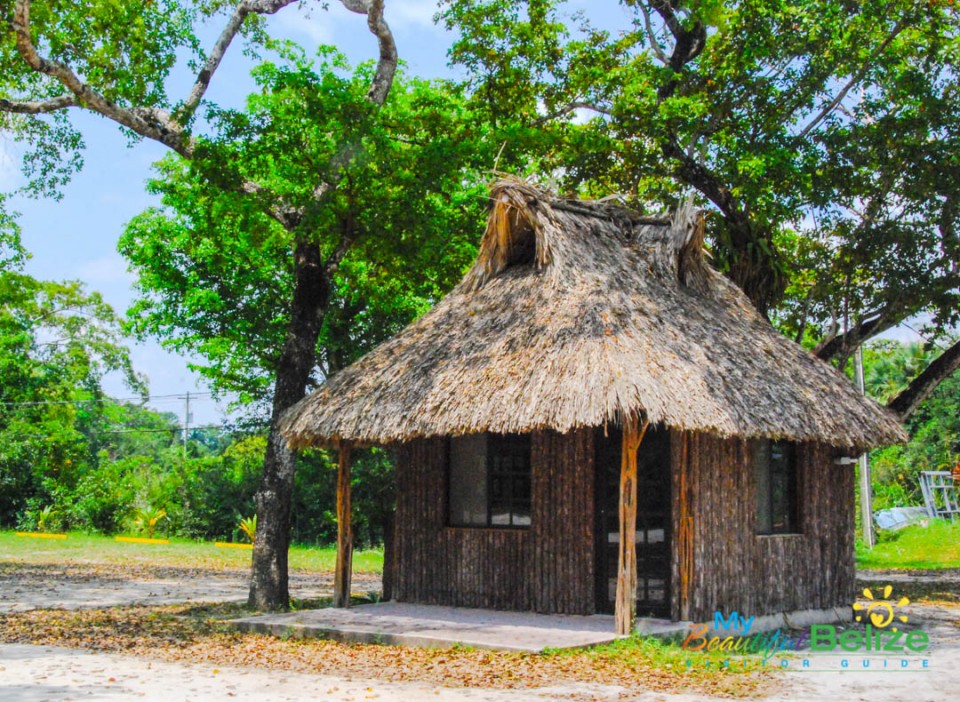 A cooling breeze swept across the branches of the trees alongside the riverbank, and it felt as though time was an abstract concept. The silence was perfect for a bit of meditation, a chance to relax and unwind completely.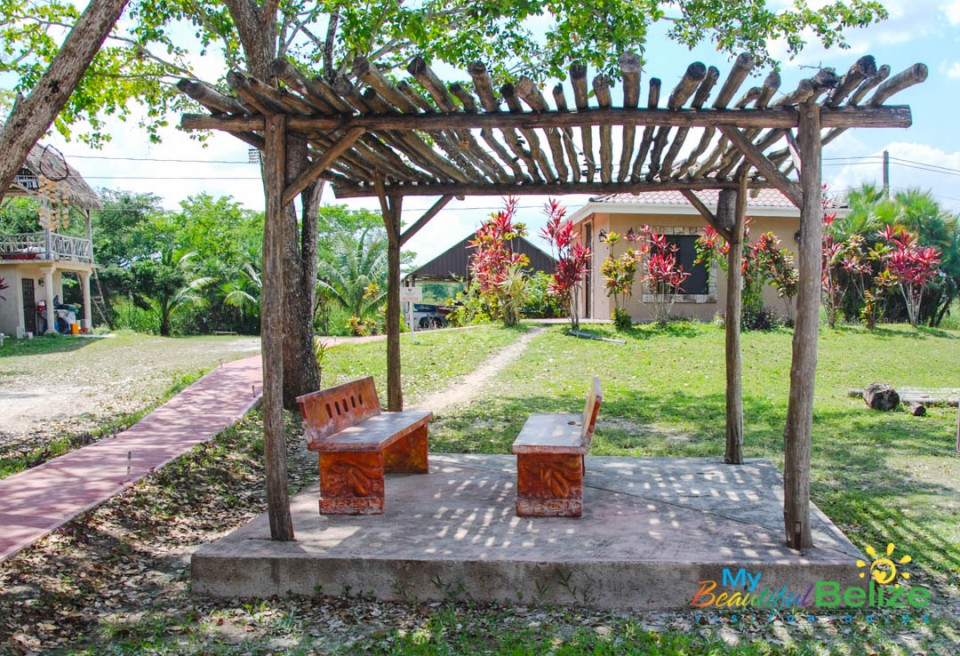 My room was soon ready, and it was time to check out my home for the night. Individual riverside cabins nestled to my left, their individual porches facing the majestic New River. The cabins were adorable – the perfect setting for a fairy tale.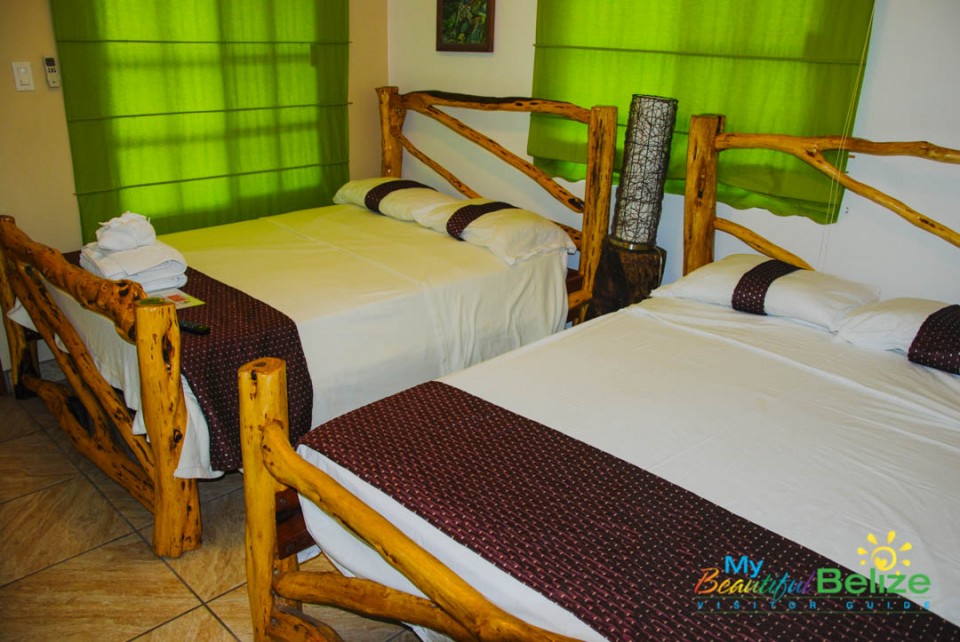 I had the comforts of a well-appointed private bath, two beds to choose from, air conditioning, mini-bar, and cable TV. On the porch, there was a comfortable bench to relax and read a favourite book, or simply take in river views.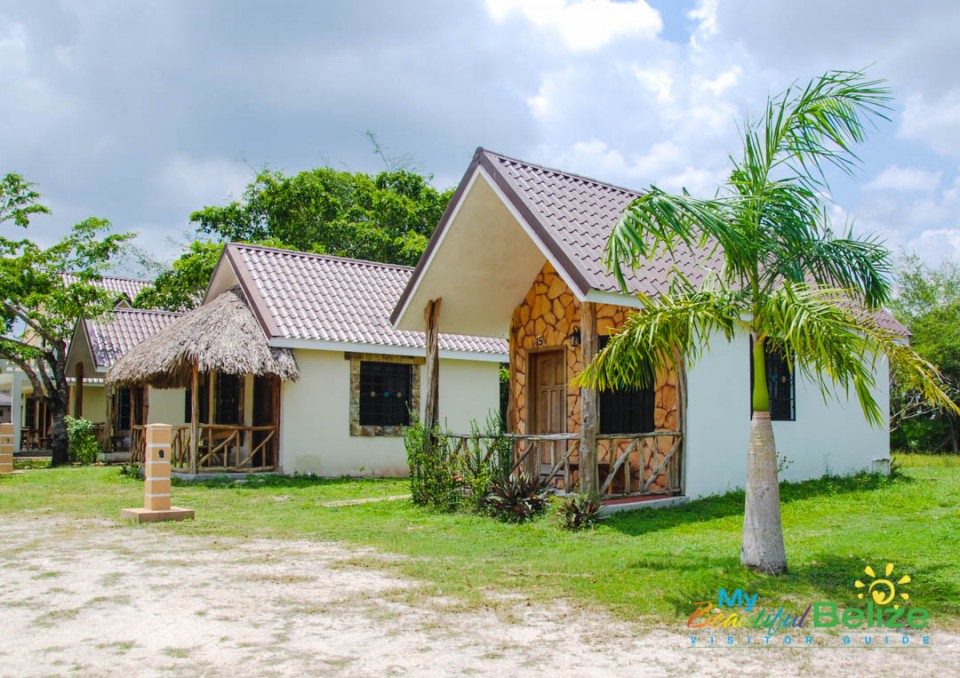 After inspecting my new digs, I was ready to test out Maracas Bar and Grill! Bartender Manny was quick to serve me an ice cold Belikin Beer, which refreshed me as I decided on a late lunch. The special of the day – a delicious Escabeche – was by far one of the best I've had. Tart and flavorful, loaded with delicious onions and hearty bits of meat, I was beyond content.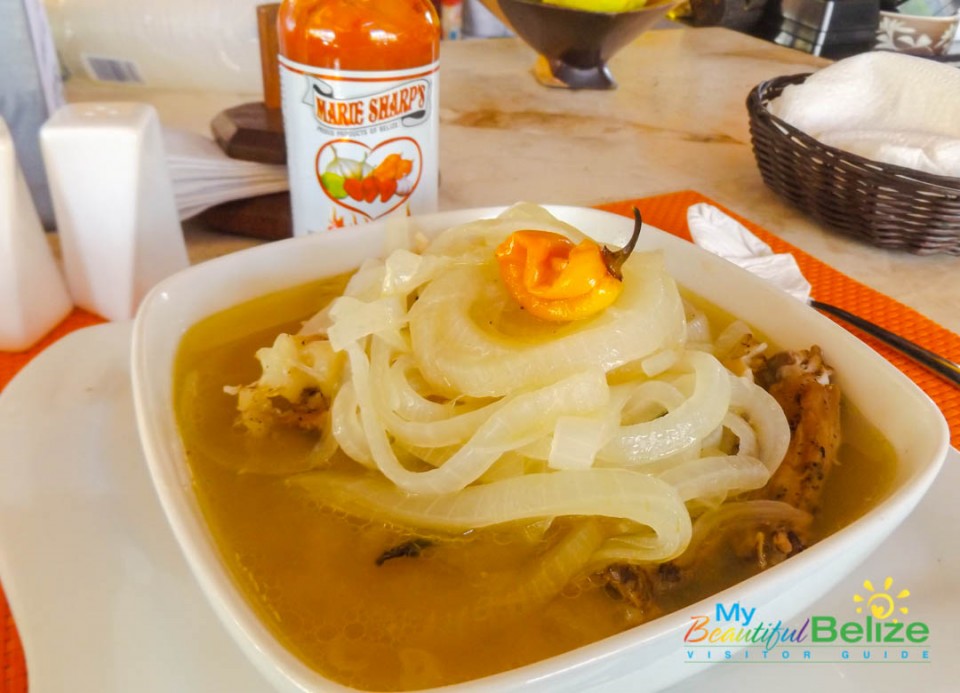 Later that evening when I returned for dinner, I was served a fabulous 'Pollo a La Plancha Mestizo'. A tender, juicy grilled chicken breast was topped with cilantro cream, and served alongside ripe fried plantains and a deliciously buttery baked potato.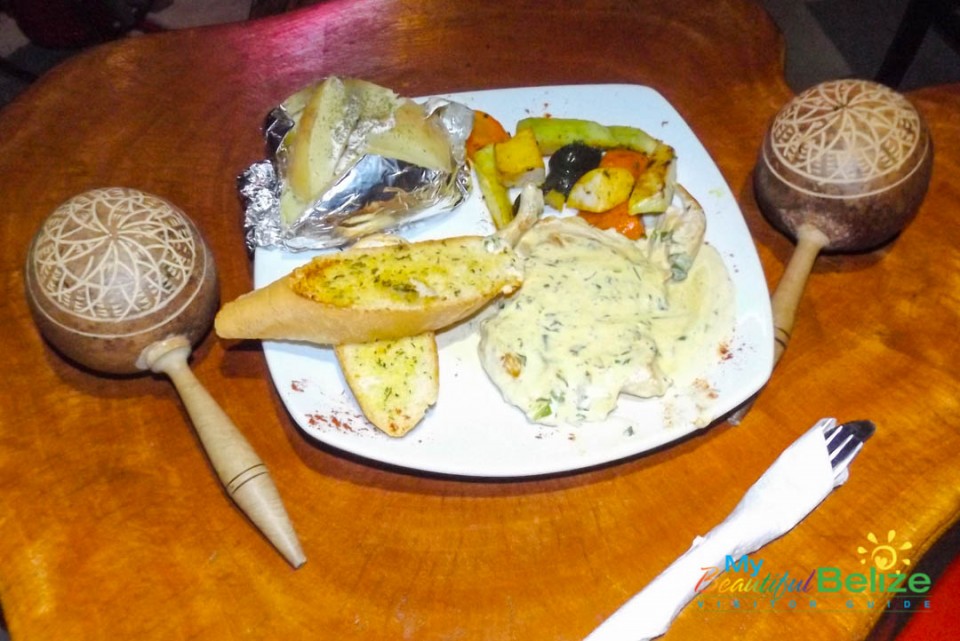 Between the delicious food and comfortable bed, I was most definitely pampered in Orange Walk. I am already thinking about another stay. Perhaps this time I'll take them up on their tour to the ancient Maya Temple of Lamanai. I hear the boat ride also includes some fabulous bird watching even before arriving at the Maya pyramid. Yes, I most definitely have to return!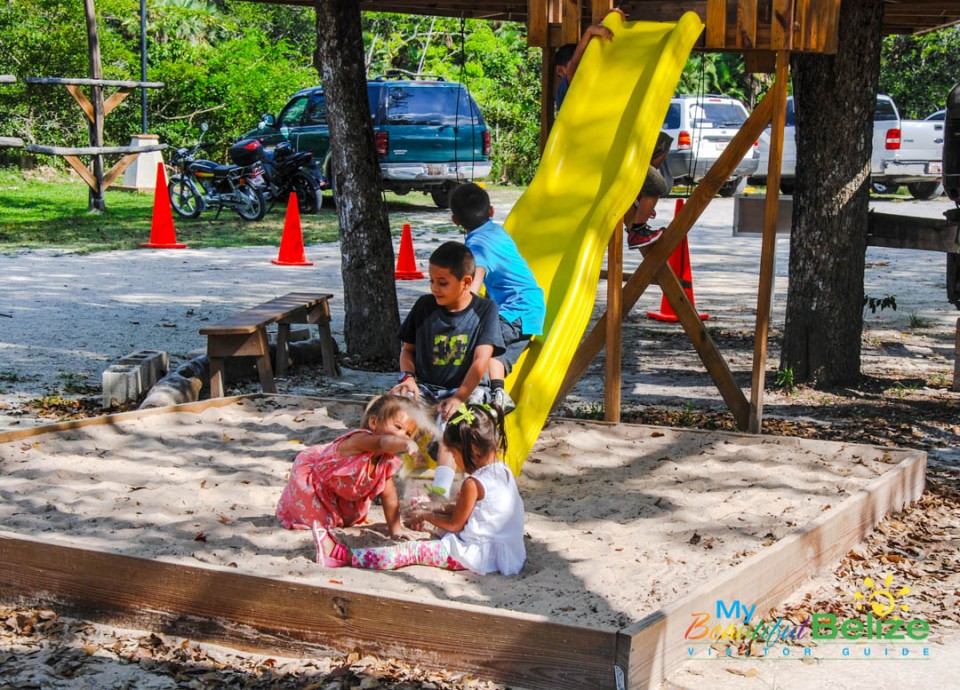 For more information on El Gran Mestizo visit their website www.elgranmestizo.com or contact them via e-mail at [email protected]