When I heard that there was going to be a Taco Festival in Orange Walk Town, I was ready to get off the island in any possible way: via plane, boat or even kayak! I was prepared to jump on a bus or ride a bicycle up north to Orange Walk if I had to! We're talking Suga City Tacos! (Orange Walk is locally referred to as Suga City for their sugar cane production.)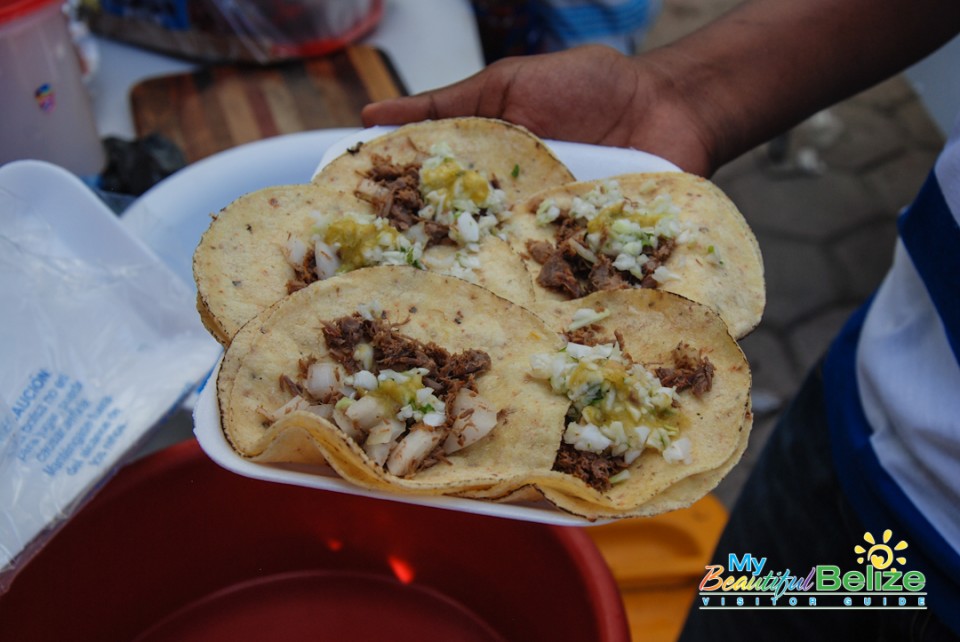 The north district is known for this culinary specialty; and finally, after only hearing about this festival, I actually could attend! I smiled the entire boat ride from Ambergris Caye to Belize City, and then on the bus to Orange Walk, excited to eat my body weight in tacos!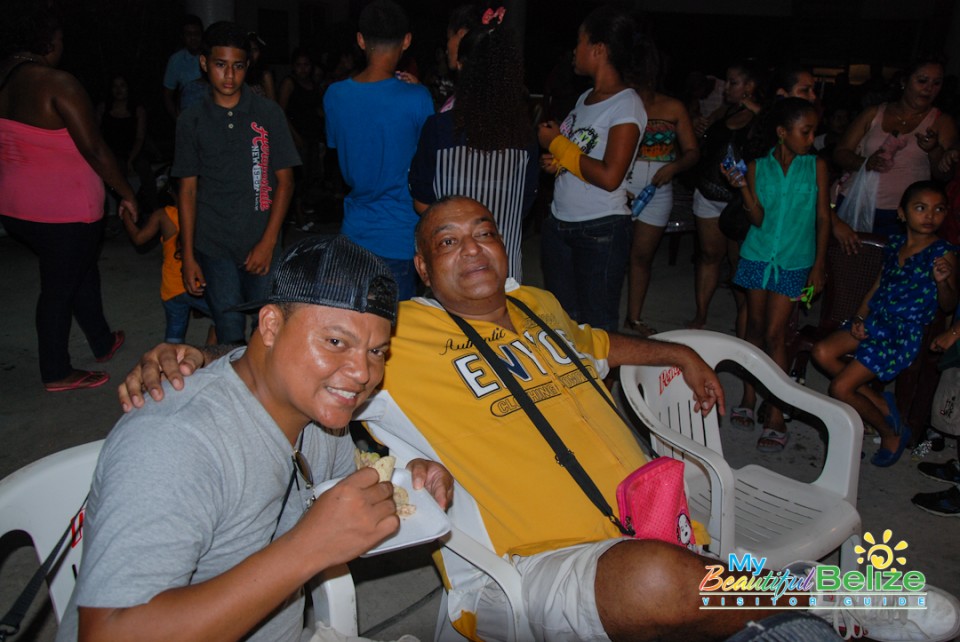 This year was the fifth anniversary of the festival and it was held in fun style on Sunday, November 22nd at the Banquitas House of Culture in Orange Walk Town. The Banquitas House of Culture is nestled in a pleasant riverside park complete with amphitheater, underneath which the taco booths were spread out.  To add to the perfection of the event, my hotel was mere feet away and perfect for when I needed to roll my stuffed self easily to my room!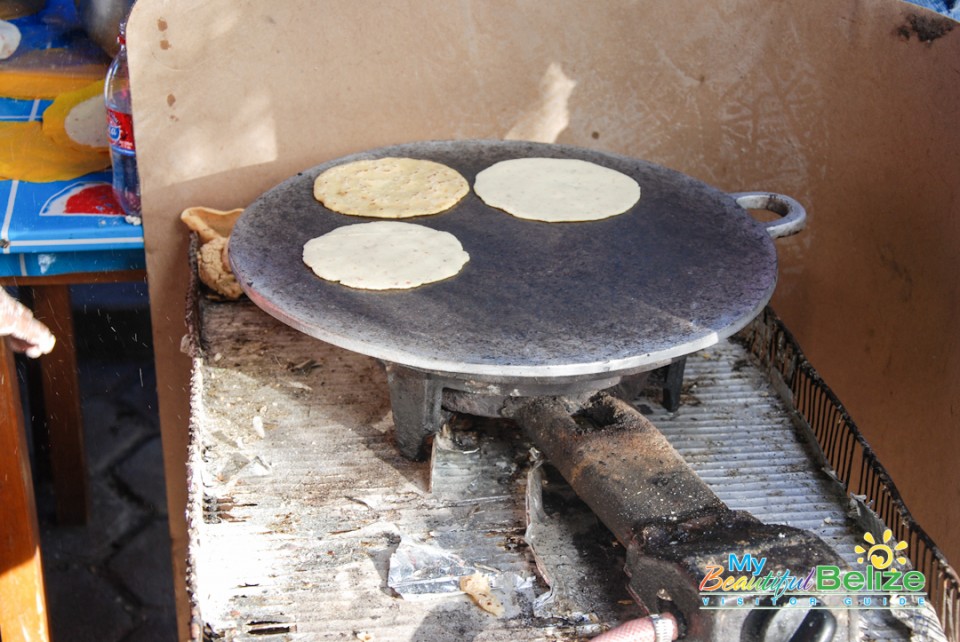 People from all corners of Belize and even abroad gathered; ready for some fine eating! We were indeed in 'Taco Land.' The smell of the spices, the hot handmade corn tortillas, fresh toppings…Oh man! I was in heaven.  I didn't travel all the way there just to watch my diet, so you know I indulged in Suga City's best! Chicken, pork, sausage, fried, grilled, toasted, roasted, pibil, you name it, I tasted it.
To my added delight, organizers even had a cultural presentation of the Maya ball game 'Pok-ta-pok'. Agile players showed how the game was played hundreds of years ago. Tacos in hand, we watched the thrilling game, positive that the Mayas of yesteryear would approve our snack choice!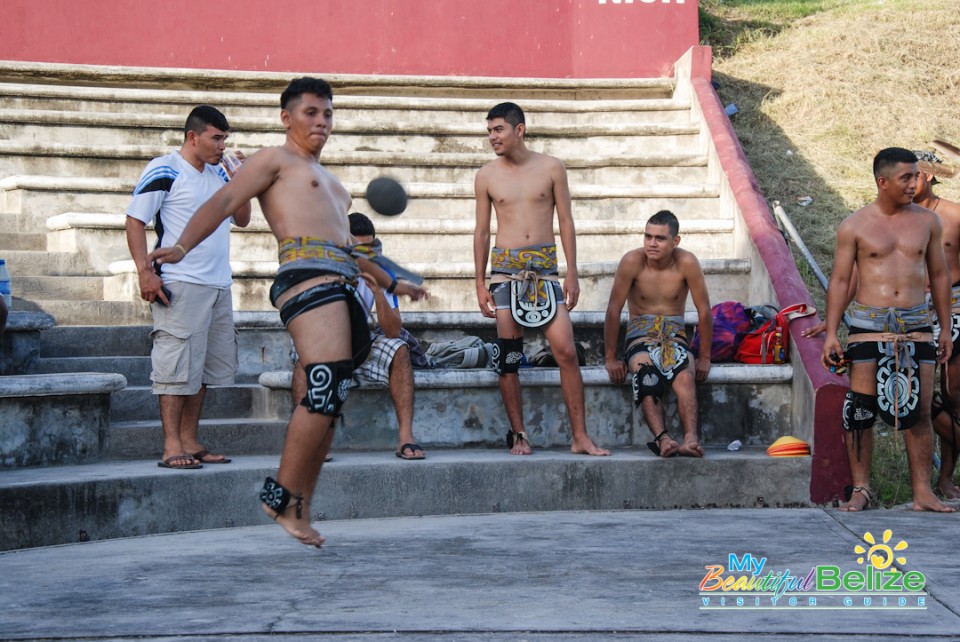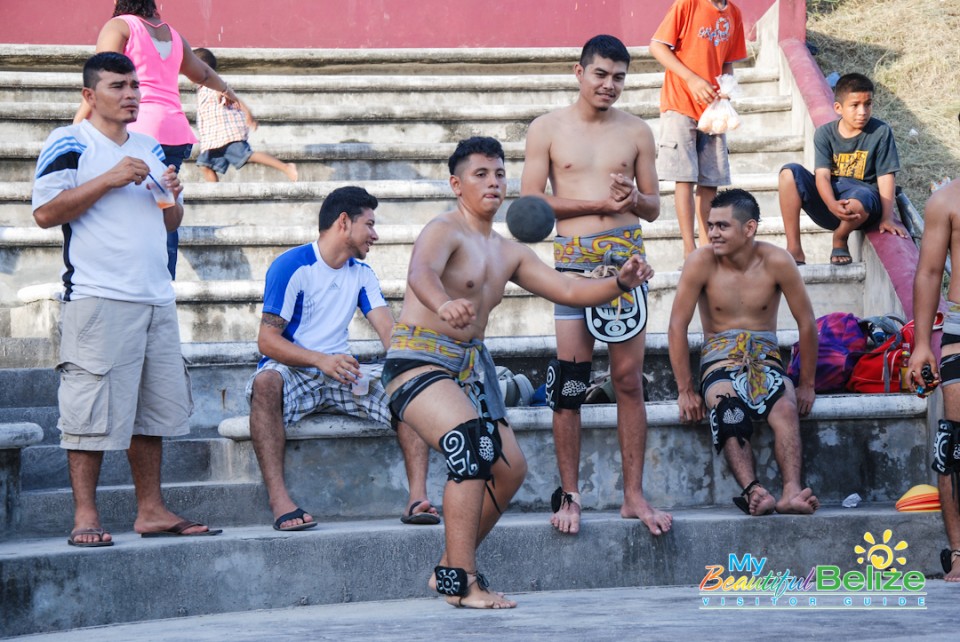 I'm definitely looking forward to next year's festival. Orange Walk has the title of best tacos in Belize, and they certainly proved worthy of that label! The festival is traditionally held in November, so be sure to book the date when it's announced, and come hungry!