Shortly after Valentine's Day, there is a change in our weather on Ambergris Caye. Winds begin to pick up, blowing ever stronger across the island. While there are a few days when you wonder if you'll ever stop shaking sand out of your hair, most times it's all about letting the winds caress you and take away your cares…well, at least for a moment. So, with the March winds now in effect, what are the best ways to take advantage of the longer days and lush waters of our beautiful Caribbean Sea? Here are some fun options!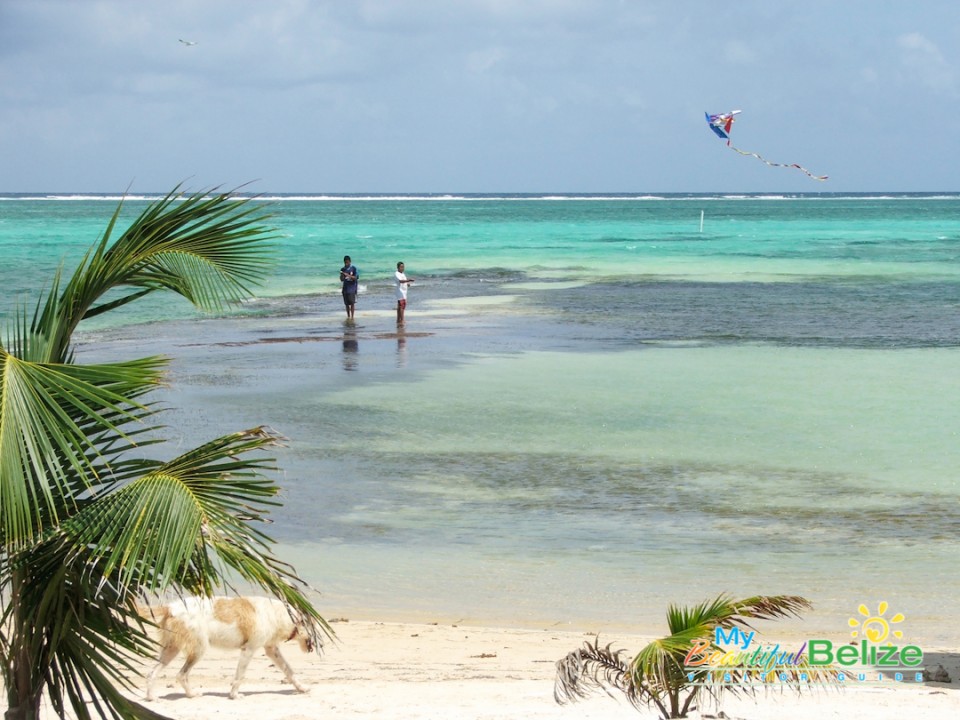 Kite Surfing
This one is a bit of a challenge, but I know you don't back down from one! If you are up to it, PassionKite Belize offers kite surfing lessons on the leeward side of the island straight from Martin John Leslie's hand-built bamboo floating raft. MJ is a local islander who grew up playing in the water. He is passionate about his surroundings, even spearheading a group of like-minded people in a project called Reef Angels, whose task is to clear the ocean of debris. Using kayaks and their hands, they swim and free dive our waters to clean up discarded bottles, plastic and other garbage that unfortunately would go unchecked otherwise.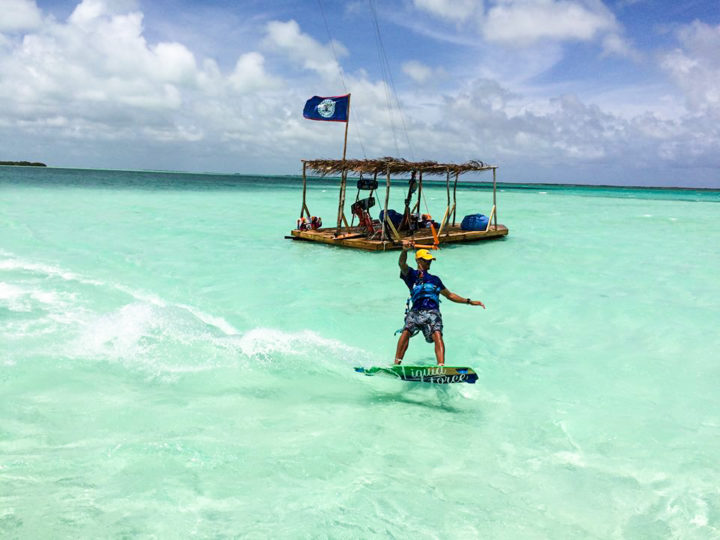 When he isn't being an angel to the reef, he is soaring and leaping over the water, using the force of the wind and mad skills and strength to practically fly. His gentle nature and passion for the sport means he can teach YOU to kite surf too! Call him at 608-4514, and he can tell you what the weather will be like and when would be a perfect day to test out your inner kite surfer! Follow him on Facebook too, under Passionkite Belize!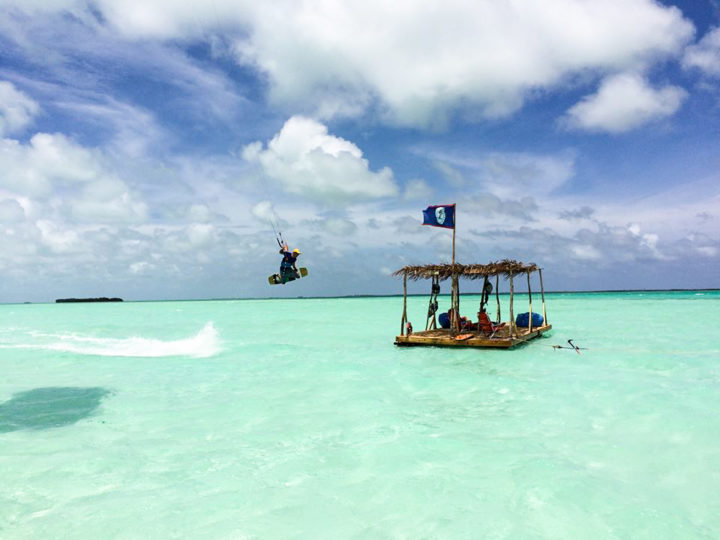 Learn to Sail a Boat
With such clear warm waters at our beck and call, it should only be natural that we be a sailing community. For the longest time, that was not the case, but happily, thanks to sailing schools like San Pedro Sailing Club, you can now look out to the water and watch youngsters take to their optimist sailboats and learn to navigate a vessel.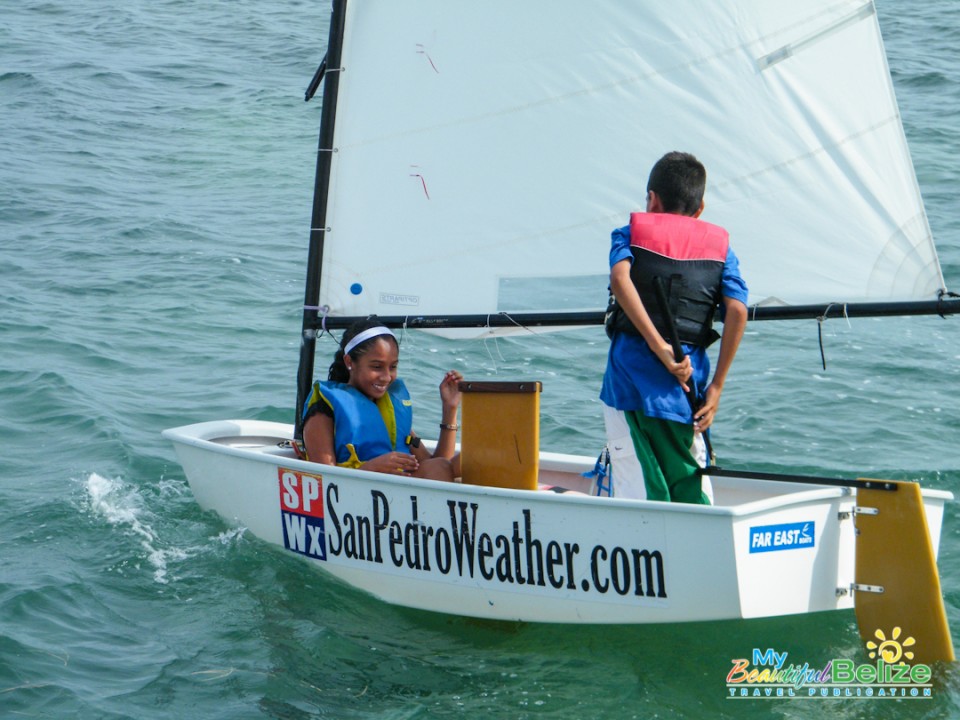 You too can try your skills out! Belize Sailing Center at Caribbean Villas hotel is a great place to start. You can rent kayaks and paddle boards, and even learn to sail a Hobie Cat in 20 minutes. Imagine being able to chart your own path and following the wind! Drop by the center on the beach and sign up for a lesson…you may soon find yourself adrift at sea, planning your new career as a sailor…err…perhaps just enjoy the feeling of navigating yourself. If you would rather watch others take to the waters, every weekend, there are children's and adults' sailing races to observe. It's great fun to camp on the beach for an afternoon while watching other people work hard to race!
Catamaran trip anyone?
If you really just want to relax, let your hair fly in the wind with not a care in the world, then catamaran or old-school sail-boating is the thing for you!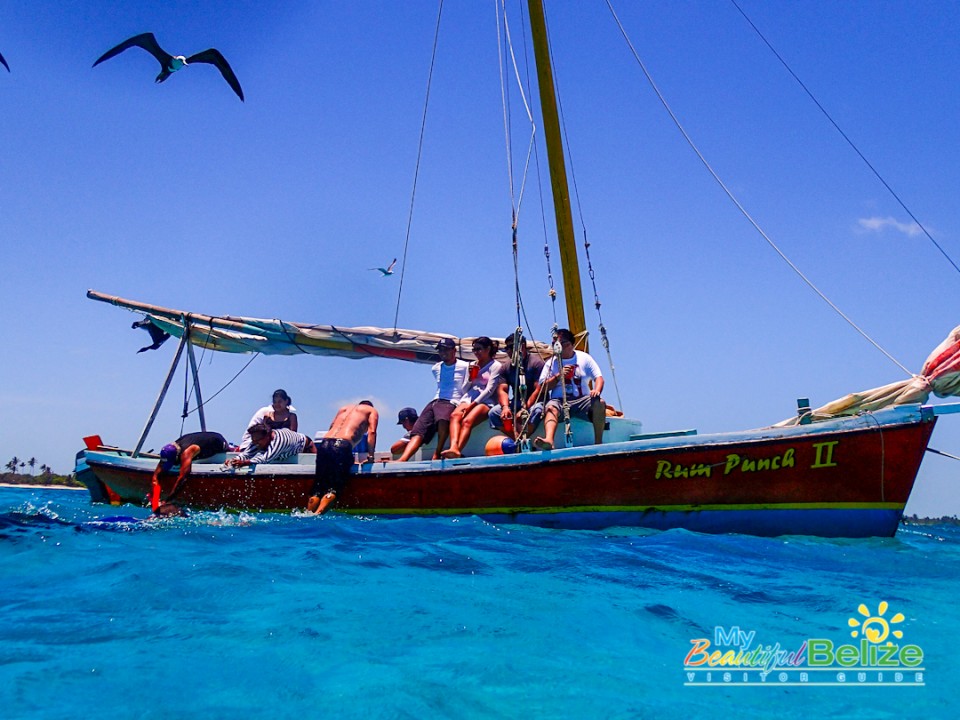 My favorite is the old-school wooden sailboat called the Rum Punch II – Captain George Eiley makes a day out at sea WAY too fun – well, his rum punch too.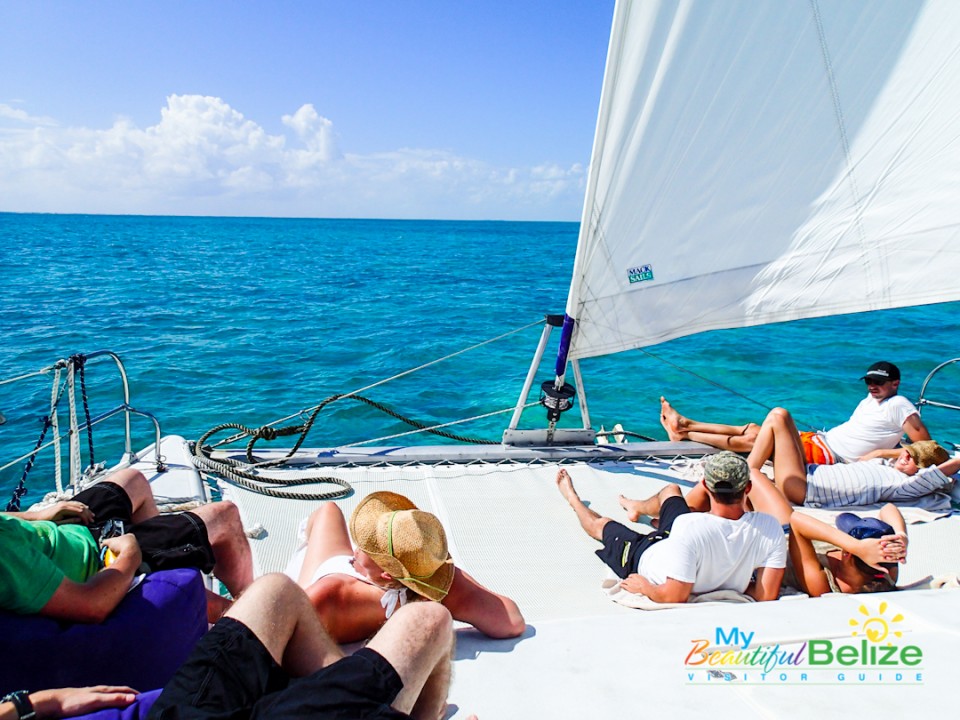 But I've also thoroughly enjoyed myself on a Catamaran cruise too! Don't get me wrong…any chance I get to be on the sea without any effort is my dream sailing adventure. Day trips involve snacks, drinks, swimming if you so desire, more drinks…snacks…lazing, lounging…truly, the stuff of dreams. And they're powered by the wind, so enjoy every opportunity you can while the winds blow our way!