We constantly talk about what an amazing experience it is to sail the coast of Belize. But imagine kite surfing from Ambergris Caye to the Placencia Peninsula? That takes sailing to a whole new level and for ten adrenaline seekers, that dream became a reality on Friday, April 1st!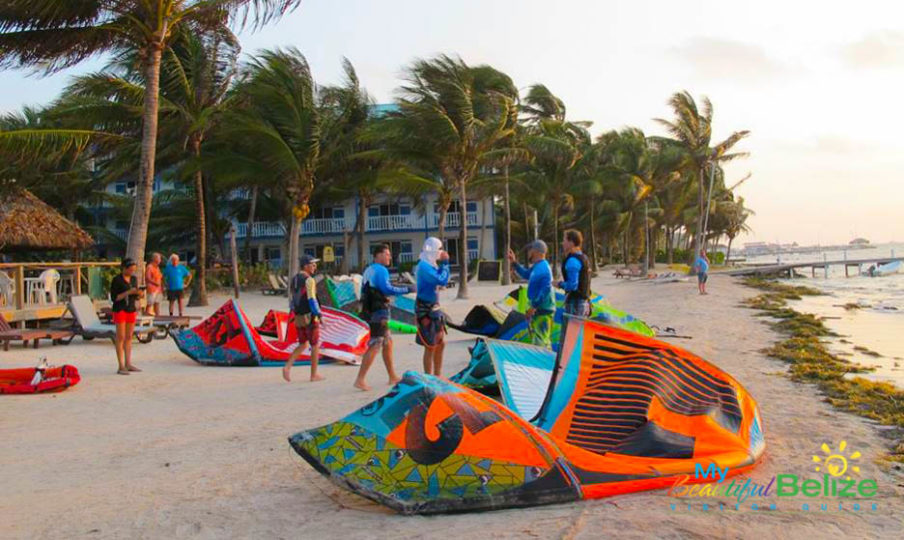 Ten kite surfers embarked on a life changing challenge to kite surf from Ambergris Caye to the beautiful shores of the Placencia Peninsula. The event, which is the first ever of its kind in Belize, is aimed in part to raise awareness of the fragility of the reef, while also honouring the late Jeffrey Eiley, a son of the island who enjoyed living life in the Caribbean Sea. To Jeffery, the reef was his playground and he always wanted to undertake this adventure.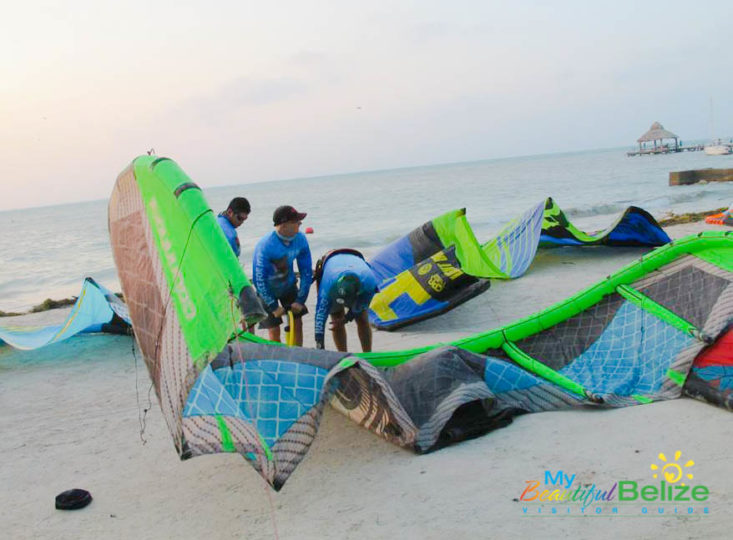 So even though Jeffrey himself could not make the journey, family and friends came to together to make the experience possible for participants who wished to be swept away by the Eastern trade winds. And on April 1st, just after the break of dawn, the kite surfing journey started! Before they arrive in Placencia, the surfers will have covered over 100 miles of Belize's prestigious Caribbean waters – just imagine the sight they will encounter in their journey (and the sight they'll make for onlookers!)
One of the organizers, Susana Eiley, spoke to My Beautiful Belize prior to the event on the initiative and how much this means to her. "My husband is from Placencia and I am from San Pedro, and our son Jeffrey came up with this idea to sail from one place to the other, uniting our different locales. He was very passionate about our natural resources, especially the Barrier Reef," she said. "Through this initiative we also want to create awareness about our natural environment and while reminding others of his senseless killing."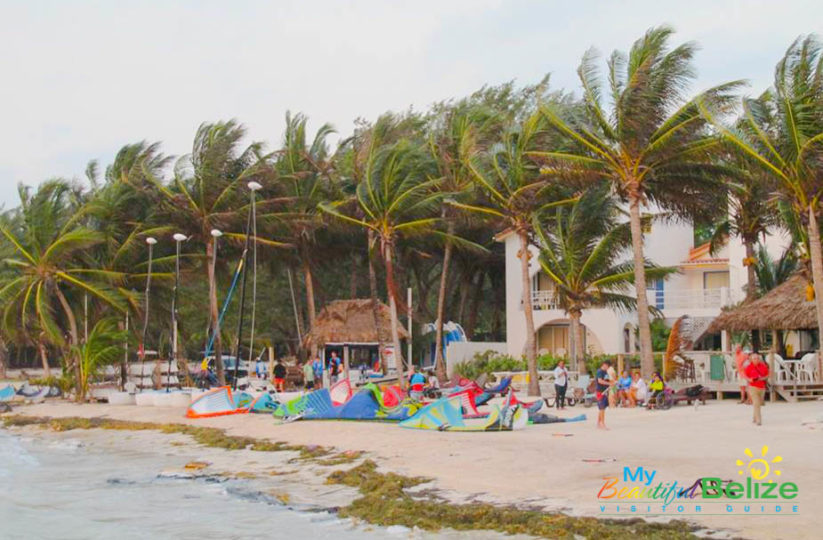 Among the kite surfers taking part in the event is Martin John (MJ) Leslie, another island boy with a passion for the sport. "Jeffrey personally told me years ago. 'Primo I want to kite surf from San Pedro to Placencia one day'," says MJ. "In honour of him, we will do it. He loved the sea and all of its marine life so much. I feel that he is in the sea, wind and waves surrounding us. I'm ready Primo!!!"
Of course this is not the first time MJ tackles on such a feat, as he recently kite surfed from Cancun to San Pedro over an impressive two and a half days. He is another great example of the talent potential Ambergris Caye holds. He did not just break a record, but also fulfilled a life-time dream.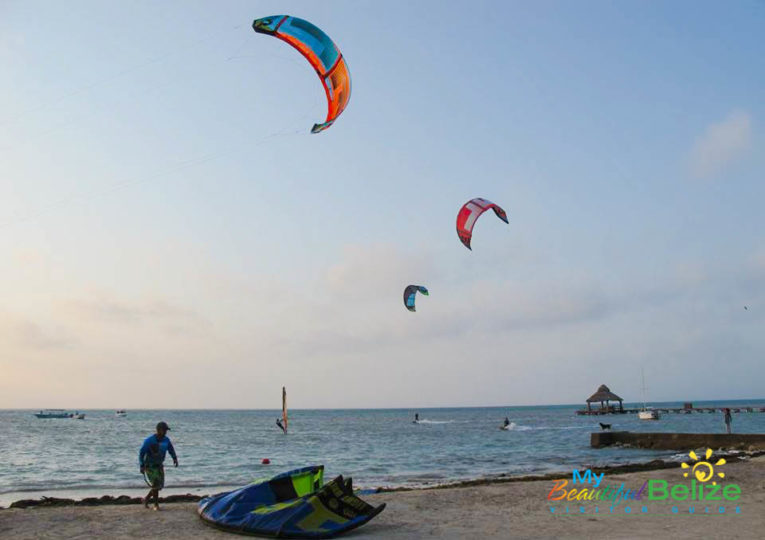 Don't worry, we will do our very best to keep you updated on this challenge – just follow us on the My Beautiful Belize Facebook page.