Gales Point. An area sparsely populated – much like the country of Belize, and 56 nautical miles south of San Pedro Town, Ambergris Caye.
It was along its shores upon which a daring kite surfer, Martin John Leslie, crash-landed on January 26th of this year. He was chasing a solo long-distance world record, but instead, found himself experiencing something unforgettable.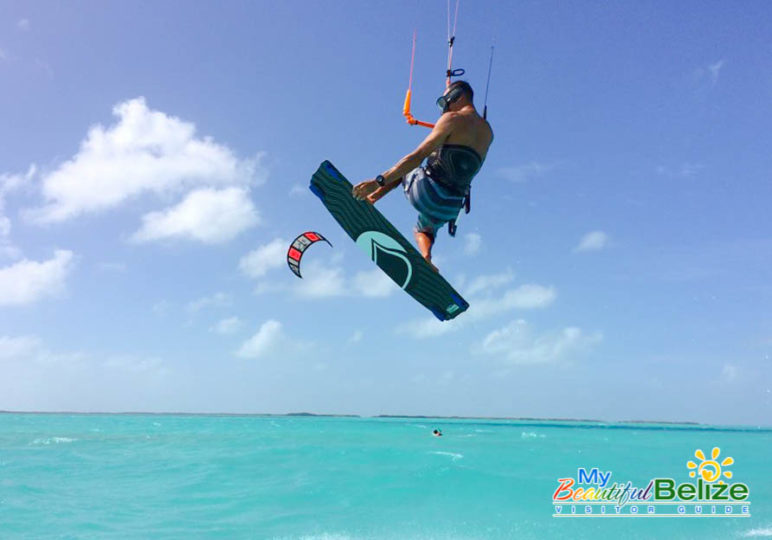 Calling it the 'forgotten coast between Belize City and Dangriga', Leslie speaks of how he fell in love with its 'pristine, untouched beauty and vast expanse of nature'. Gales Point sure sounds like a keeper! Tropical forest towers above the narrow sandy stretches of beach, as wind blows and waves crash energetically along the shorelines.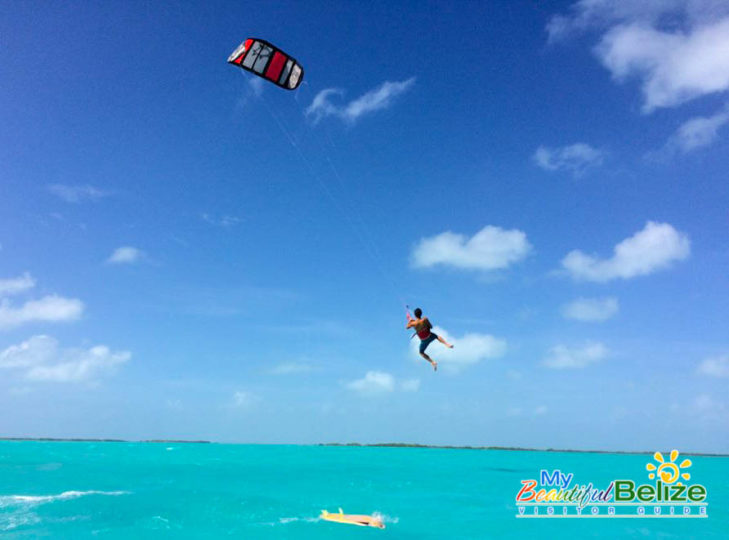 It is here that Leslie's passions truly came to life. "I was meant to kite surf to this place… [I was meant to] meet new friends and return to teach wind sports to kids from the nearby village…they can enjoy their surrounding coastline while sailing, windsurfing and kite surfing."
Leslie is organizing and funding a week-long free Sail and Sea summer camp for the children of and around Gales Point in July. Hosted by his new friends Ken, Taunya and Nigel at Leaning Palm Resort, Leslie will be using sailboats supplied by the Belize Sailing center in San Pedro. "Passion for the sea, wind and waves" will carry the camp through, with the ultimate goal of teaching children to sail, navigate, learning the sea and an appreciation for the environment. If you want to contribute to this fantastic event, you can email Martin John Leslie at [email protected].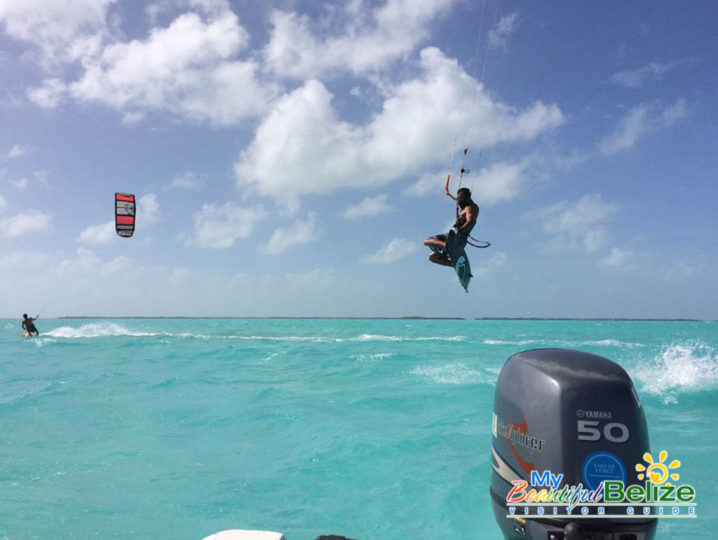 As for Leslie, while he's admirably working on a great camp, he's also gearing up for an April 2nd spectacular. He and a group of like-minded friends will be windsurfing and kite surfing in a 100 mile group down-winder. He keeps chasing the long-distance world record, and when he's not doing amazing feats on the water, he's working at the Belize Sailing center in San Pedro, Ambergris Caye.