This year we will be kicking off the festivities with the 219th anniversary of the Battle of St. George's Caye on September 10th. The historic battle, fought off the coast of what is now Belize, lasted from 3rd September to 10, 1798, and took place between an invading force from Mexico, attempting to assert Spanish claims to the territory. A small force of resident woodcutters called Baymen, along with their black slaves, fought for their livelihood. After the final two and a half-hour battle, ravaged by sickness, the Spaniards withdrew and the British declared themselves winners.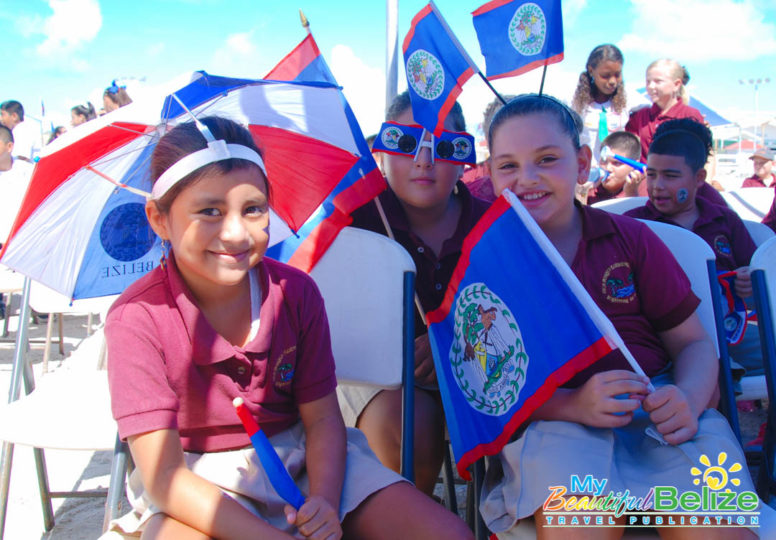 The 36th anniversary of Belize's independence is celebrated on September 21st, and is by far the most reveled holiday of the year. Our young country is bursting with patriotism, and people of all ages celebrate this day in grand style! If you are visiting Belize during this time you must check out one of our "Jump Up' Independence Day Parades! The colors, costumes, music and dancing is the epitome of Belizean culture.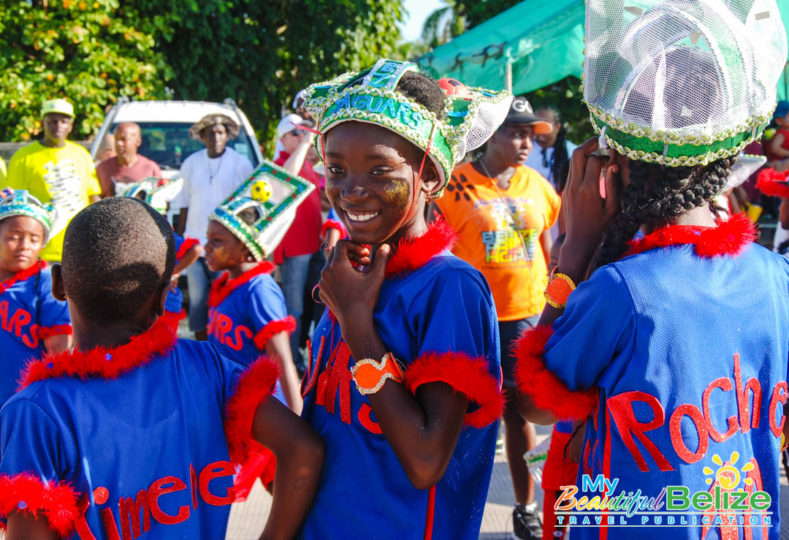 During this time of year our beautiful Belizean national anthem is stuck on replay in my head, and what I love so much about the song is the vivid imagery the words conjure. The history of Belize's struggles over the centuries is poetically recounted in this patriotic song, and the story unfolds around the beauty of Belize and pride we hold dear to our hearts.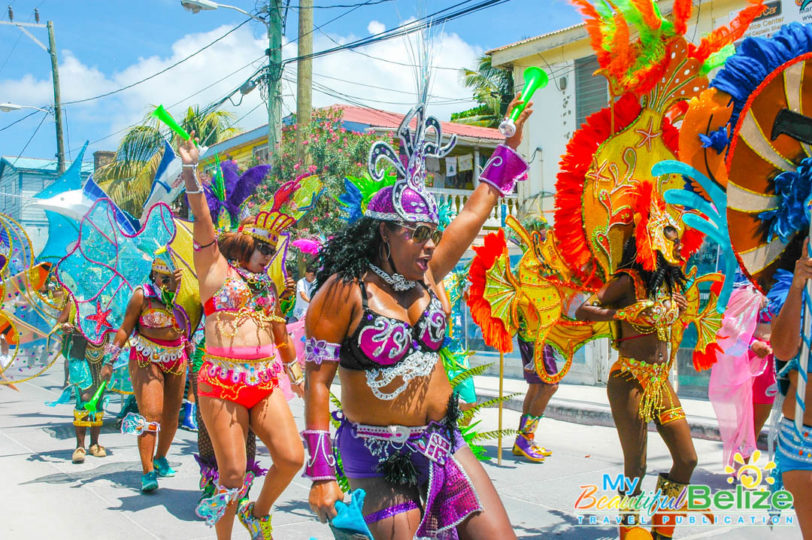 We invite you to join us in celebrating the special September holidays of My Beautiful Belize!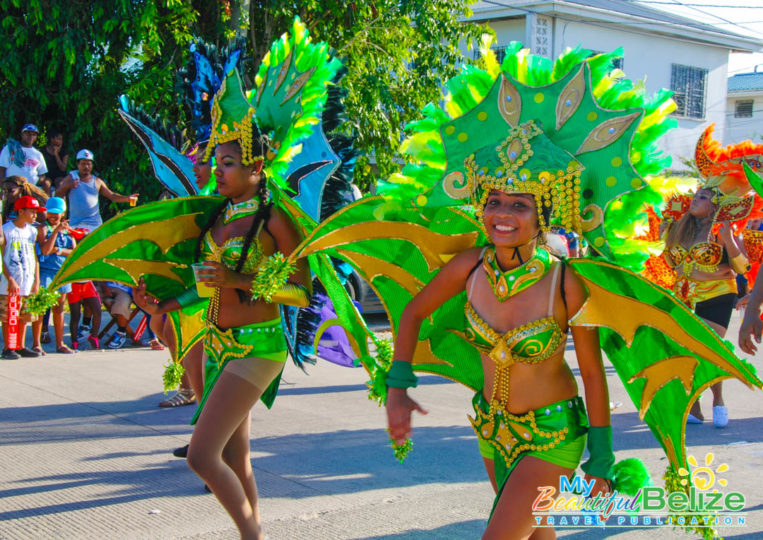 Belize National Anthem
O. Land of the Free by the Carib Sea,
Our manhood we pledge to thy liberty!
No tyrants here linger, despots must flee
This tranquil haven of democracy
The blood of our sires which hallows the sod,
Brought freedom from slavery oppression's rod,
By the might of truth and the grace of God,
No longer shall we be hewers of wood.
Arise! ye sons of the Baymen's clan,
Put on your armour, clear the land!
Drive back the tyrants, let despots flee –
Land of the Free by the Carib Sea!
Nature has blessed thee with wealth untold,
O'er mountains and valleys where prairies roll;
Our fathers, the Baymen, valiant and bold
Drove back the invader; this heritage hold
From proud Rio Hondo to old Sarstoon,
Through coral isle, over blue lagoon;
Keep watch with the angels, the stars and moon;
For freedom comes tomorrow's noon.