If there is one month of the year that Belizeans eagerly await it has to be September. After all it's the most patriotic month of the year with three big days for Belizean at home and abroad.
From the St. George's Caye Day on September 10th to National Service Day on September 18th and ending it off with Independence Day on September 21st, the month of September is rightfully ours. And in Belizean fashion we turn any special event into an all-out celebration.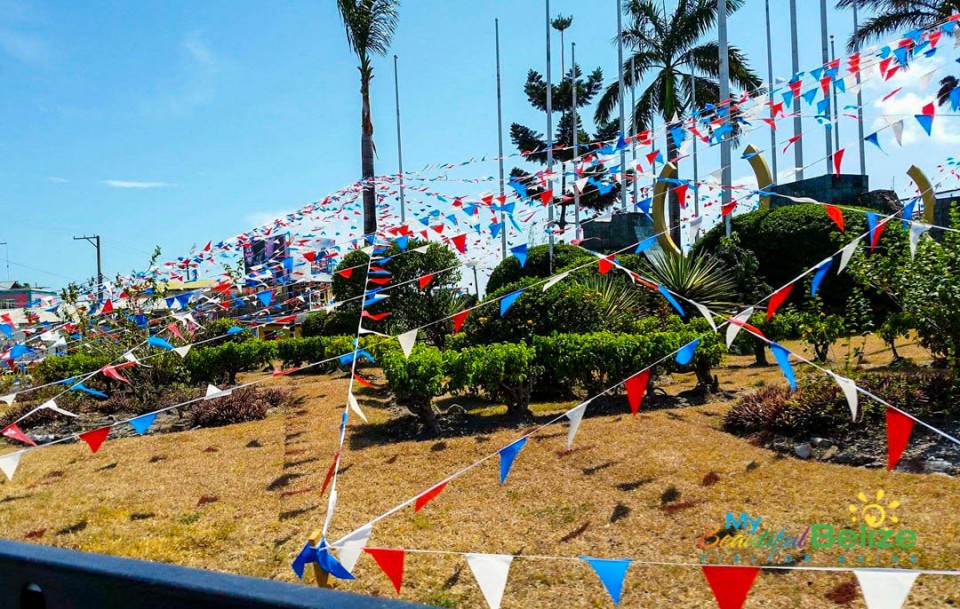 From as early as September 1st businesses, landmarks, town halls and any other important building across the country is decorated in red, with and blue – the colors of our flag.
At residential homes, many raise their flags in a show of patriotism. And let's not forget the constant airing of patriotic songs like "The Tenth Day of September" by Lord Rhaburn Combo and Calypso Rose or "Carnival" by Leela Vernon in every single local radio and television station.
Oh! How I love September!
This year, September celebration are being held under the theme 'Belize Renewed: Confident, Competitive, Committed' and marks the 217th St.
George's Caye Day, the 4th National Service Day (a day to commemorate the memory of Father of our Nation Right Honorable George Cadel Price) and the 34th Independence Day.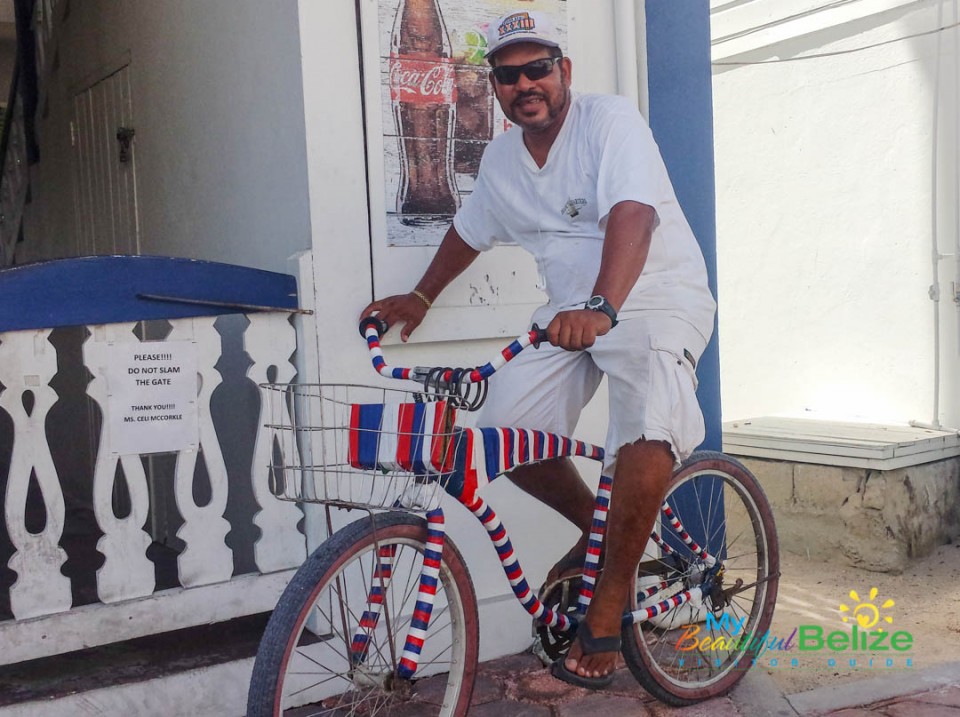 As in the words of our Minister of Tourism, Culture and Civil Aviation, Honorable Manuel Heredia Jr.: "This September, join us, in our cities, towns, villages and communities where our people will exude their patriotic spirit of confidence, competitiveness, and commitment that continue to propel this nation forward".
Because there isn't a more Beautiful Belize than one united in patriotism and love for their country!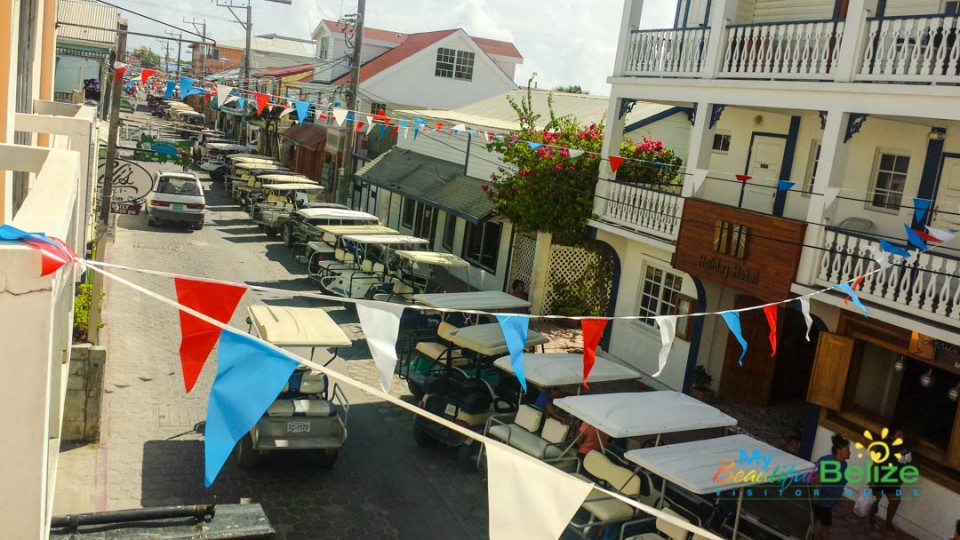 Happy Sepetember celebrations to all Belizeans at home and abroad! Que viva Belice! Long live Belize!