Imagine yourself walking along the golden sands of the Hopkins beach, a warm breeze drifting in from the Caribbean to caress you. Laughter and bright smiles greet you from the villagers that welcome you to their beautiful community. The clock stops…because it's okay to forget the time in Hopkins. Your alarm clock is the sunrise salutes to the morning sun; your noontime beckoning call, the sound of Garifuna drums. Evening is defined by adventure, as you explore the magnificent Maya Mountains. There's no doubt about it, Belize vacations are the stuff dreams are made of. And the Reset Retreat Wellness Retreat is offering you the chance to make YOU a priority, with the offer of a free flight to this Belize getaway.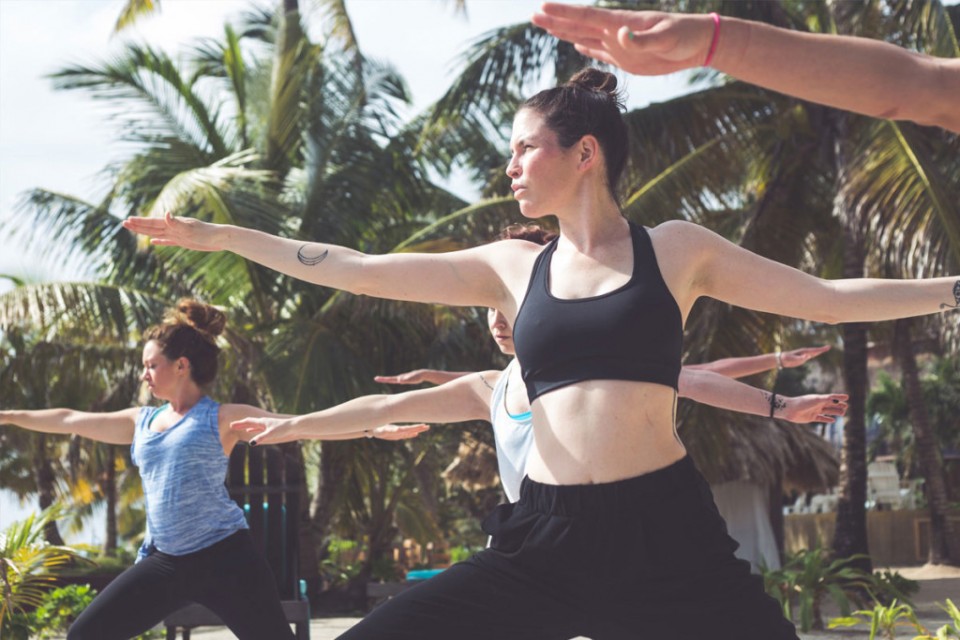 Back in Belize for the third time, Reset Retreat is offering you a chance to indulge and restore, relax and explore. Become a part of the holistic wellness program developed by Natalie Jenkins, Crystal Ventess and Cierra Savatgy-King, and indulge in a week of activities set towards growth and adventure in an award-winning destination, allowing one to reconnect and re-discover oneself.

In 2015, a group of women enjoyed a successful inaugural venture at the award winning travel destination of Ambergris Caye, the selected retreat destination. While there, the ladies indulged in a week-long roster of healing and maritime- adventures which included everything from therapeutic massage and daily life coaching to connecting with nature,exploring the island- town, partaking in local charitable events and visiting award winning marine parks. The beauty and warmth of Belize combined with the expertise of the professionals at Reset Retreat surely has the healing capacity needed to renew your sense of self.
Resetting in Hopkins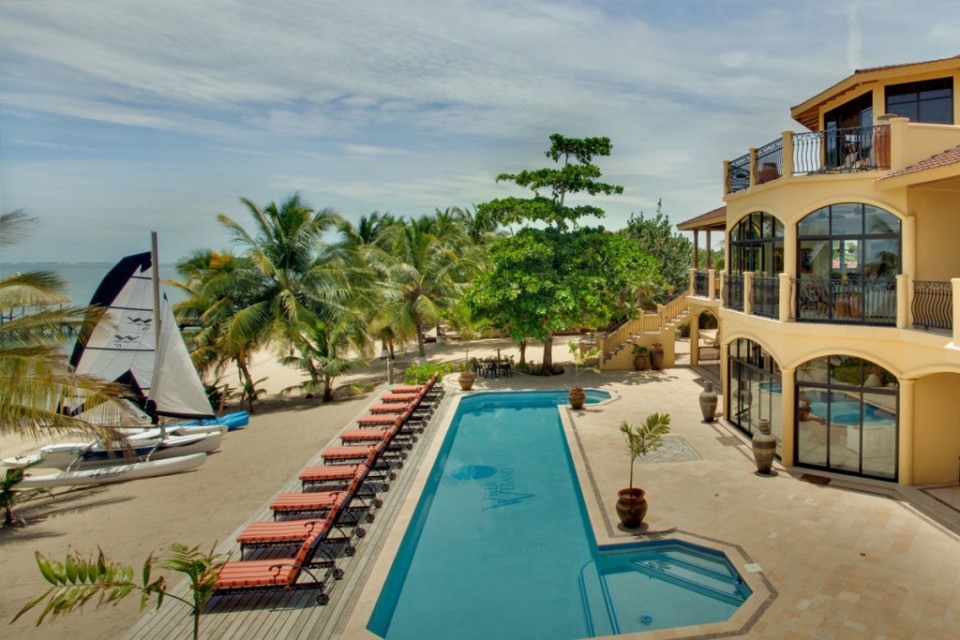 This year the Reset Retreat is set to take place in the beautiful Southern village of Hopkins from February 19th to the 24th. In this quaint cultural community, attendees will have the opportunity to enjoy the lush nature of Belize's rainforest, the warmth and culture of her people and the vibrations of the land as you experience cultural practices such as traditional drumming and dance in this beautiful village.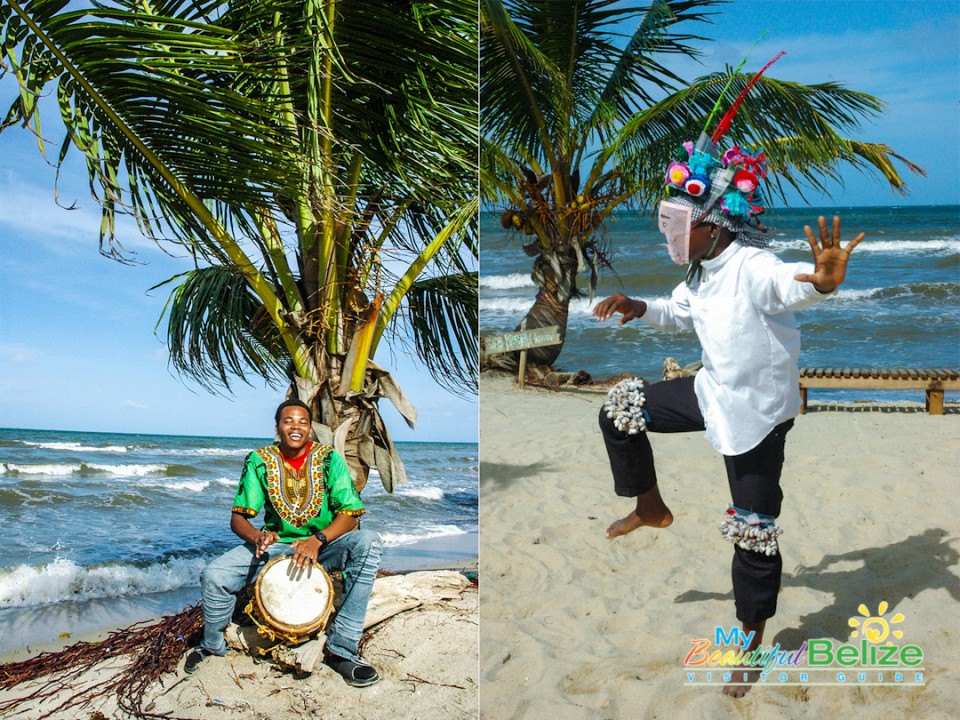 If life has been getting the best of you and seems to have the upper hand, it's time to regain control! The pressures of everyday life can begin to weigh down, and perhaps your wellness hasn't been a priority. The demands of work and deadlines to meet, kids that need to be fed, a house that must be kept, a needy spouse and maybe gossiping friends – yes, you need a retreat. It's time to pull the cord and get away from it all. It's time to Reset.
Partake in daily restorative yoga and life coaching, therapeutic massage sessions, custom meal plans, professional photography to capture the incredible moments that will become memories of a life time. Enjoy this luxurious destination with a group of like-minded women and let The Reset Retreat resurface in you a new vigor, a new vibrance and the optimism needed to not only face each day, but seize each day.
How to become a part of The Reset Retreat
For attendees booking from Los Angeles, Houston, Dallas, Austin, Corpus Christi, San Antonio, New York, Oklahoma City, Boston, Miami and Newark; Reset Belize will be providing FREE FLIGHTS to your Belizean retreat destination, while those booking from cities not listed will receive an equally discounted rate off your trip, when you book by February 18th, 2016. Can it get any better than this?
In a press release issued by The Reset Retreat, co-founder Natalie Jenkins states, "We love to pamper our guests, and this is just another way to provide them with an exceptional experience."
To book your retreat and complementary flight check out their webpage.
The retreat is open to women of all ages and invites all to join in on the experience of a lifetime.