After my first visit to the Glover's Reef Marine Research Station some years ago, I remember saying to myself "I need to come back!" This amazing, secluded piece of paradise had captured my heart, and even though I did not know when I'd make it back, I vowed to do so. That long awaited second visit finally took place, when an unexpected invitation came from the management of the station. I was beyond thrilled with my dream trip underway, excited to explore even further.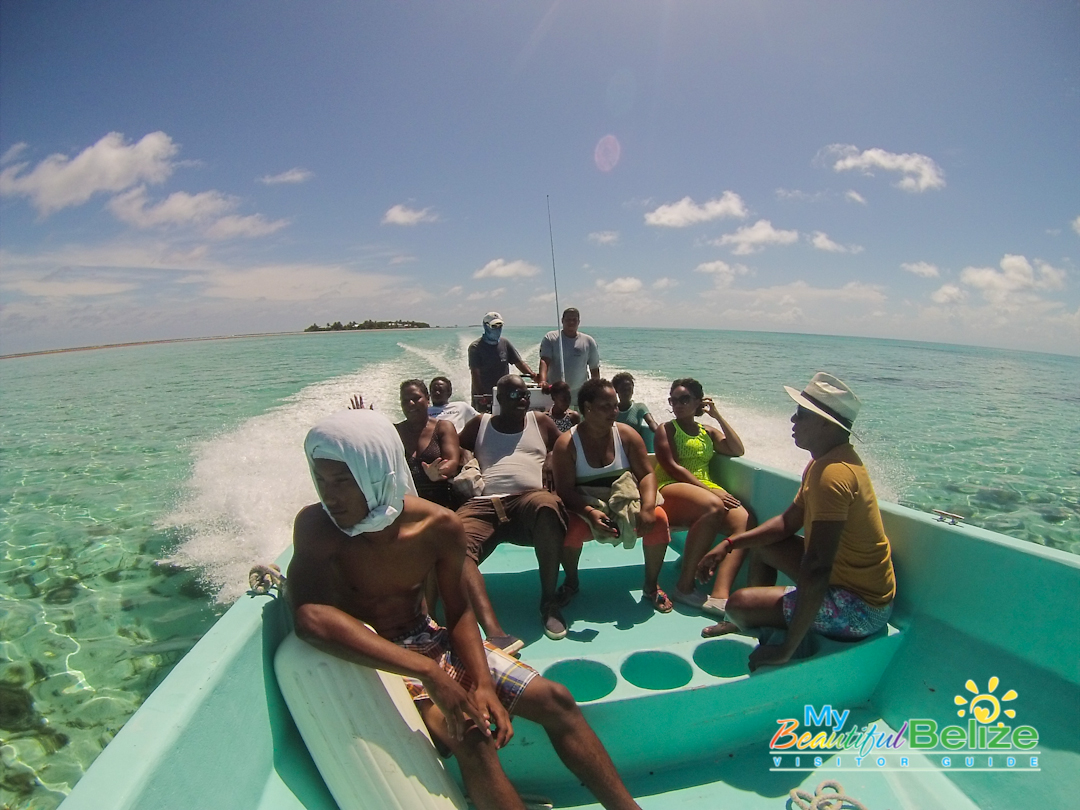 The Glover's Reef Atoll is one of three atolls (the other two are Lighthouse and Turneffe), and was so named because of its discoverers John and Rodger Glover in the 1750's. It was established as a national protected area in 1993. One of the islands where the research station is located is owned by the Wildlife Conservation Society.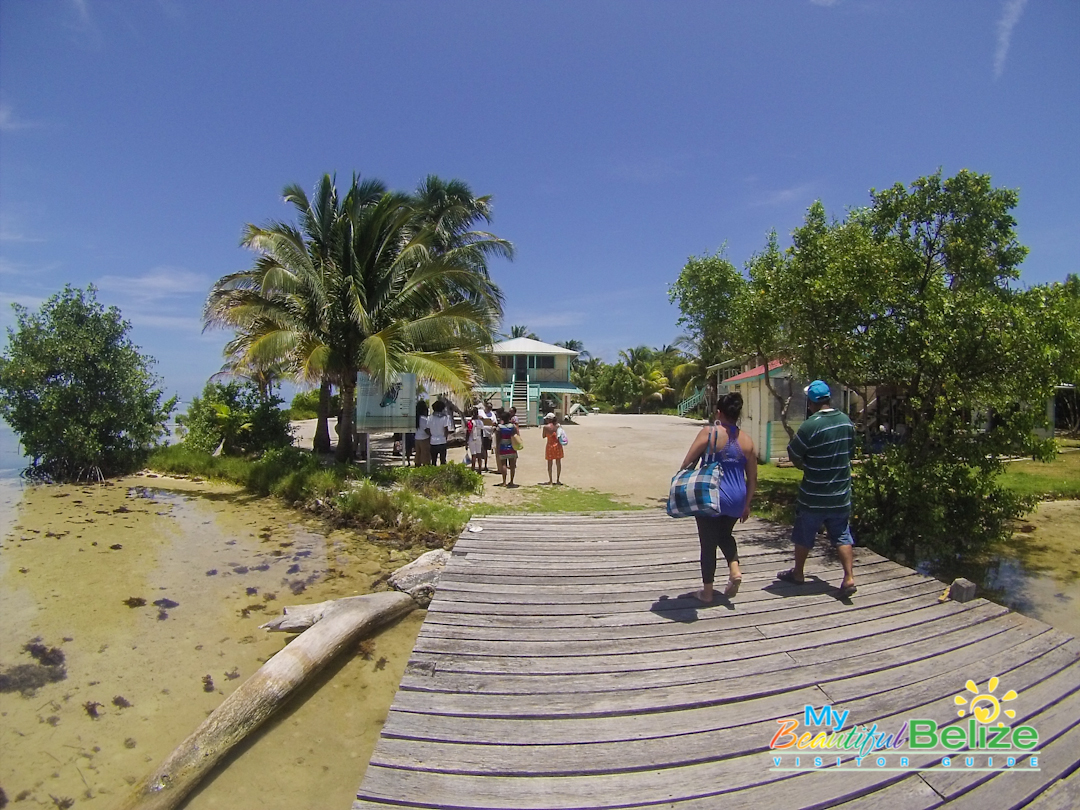 It is equipped with sleeping quarters, a full kitchen, library, friendly staff, an observation tower, and even WiFi! The sixteen acre island runs on solar and wind energy, collects rain water, has Eco-restrooms and their boats even have Eco-engines. It is indeed a sustainable station!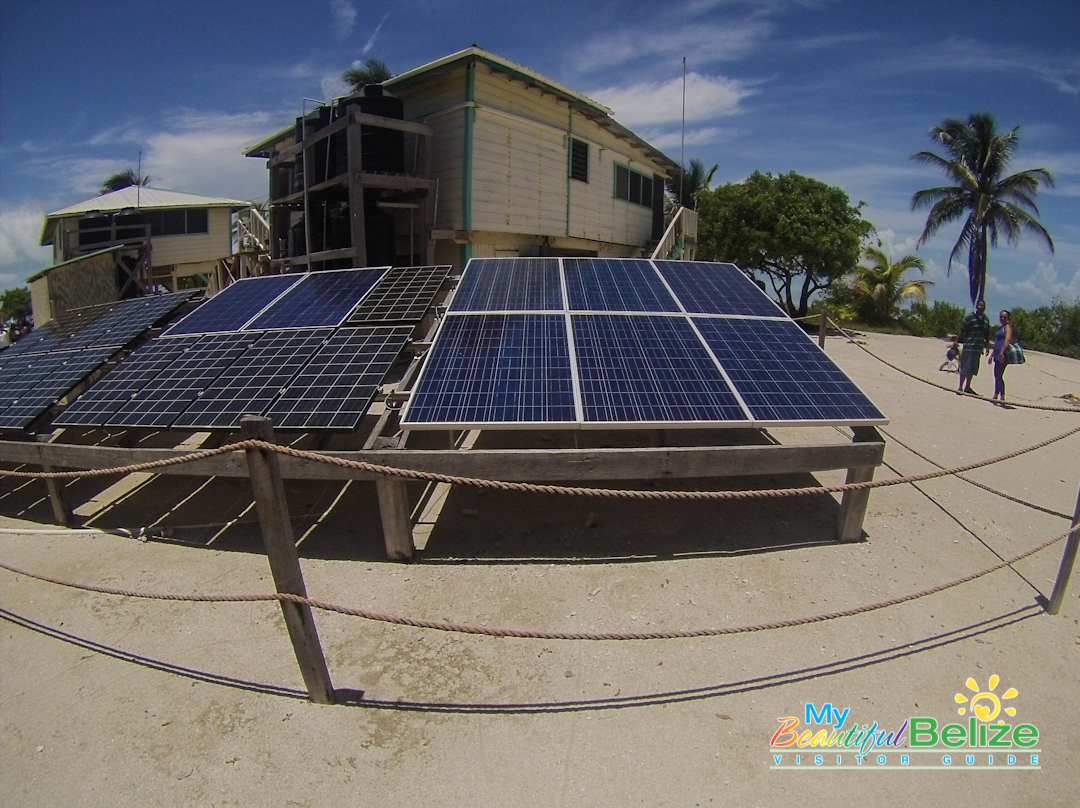 The reserve is mainly open to scholars and marine scientists who visit the area throughout the year, so an invitation to visit is a must, even just to visit the station's facilities. Fortunately there are two beautiful resorts on the neighboring islands: Glover's Atoll Resort and Isla Marisol Resort. Any of these island resorts guarantee an experience of a lifetime at one of the four true atolls in the western hemisphere.
I was beyond excited when a group of friends and I were ferried from Sittee River in Southern Belize for an incredible two-day visit to this Belizean wonder. The weather was perfect, and the sea, lazily calm.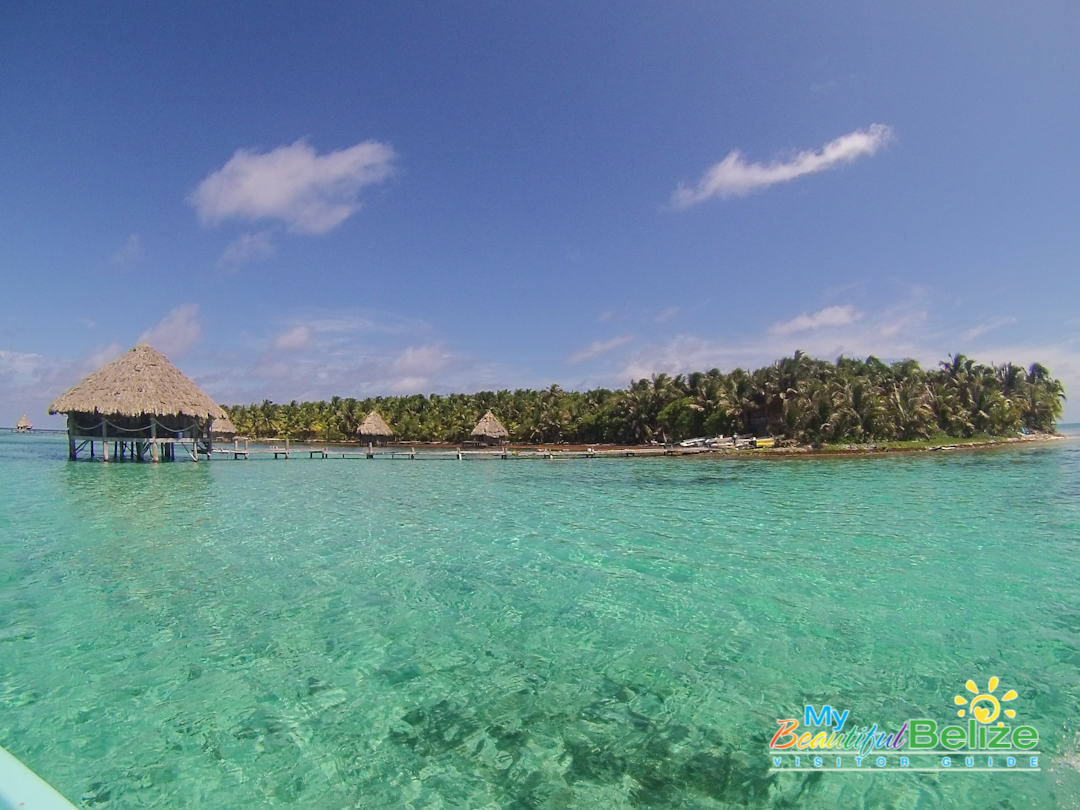 After a quick two- hour smooth boat ride, we touched down on one of the most spectacular reef formations in the world… Yes, finally, I was back at Glover's Reef! Its beauty can be almost overwhelming in its unspoiled glory. It truly is one of Belize's prime destinations for explorers of the Caribbean. The area also harbors some of the greatest diversity in coral reefs in the western Caribbean.
My first adventure as soon as we were settled in involved jumping into the Caribbean Sea! I had waited so long to snorkel among the many reef patches around the island. Oh man! The variety of corals, the colorful fish… it was a living aquarium, so pristine and untouched! Everything looked so vivid and bright, thick coral heads teemed with wildlife: eagle rays, angel fish, parrot fish, damsels… oh so much variety and colors! I couldn't get enough, but, eventually had to get out of the sea.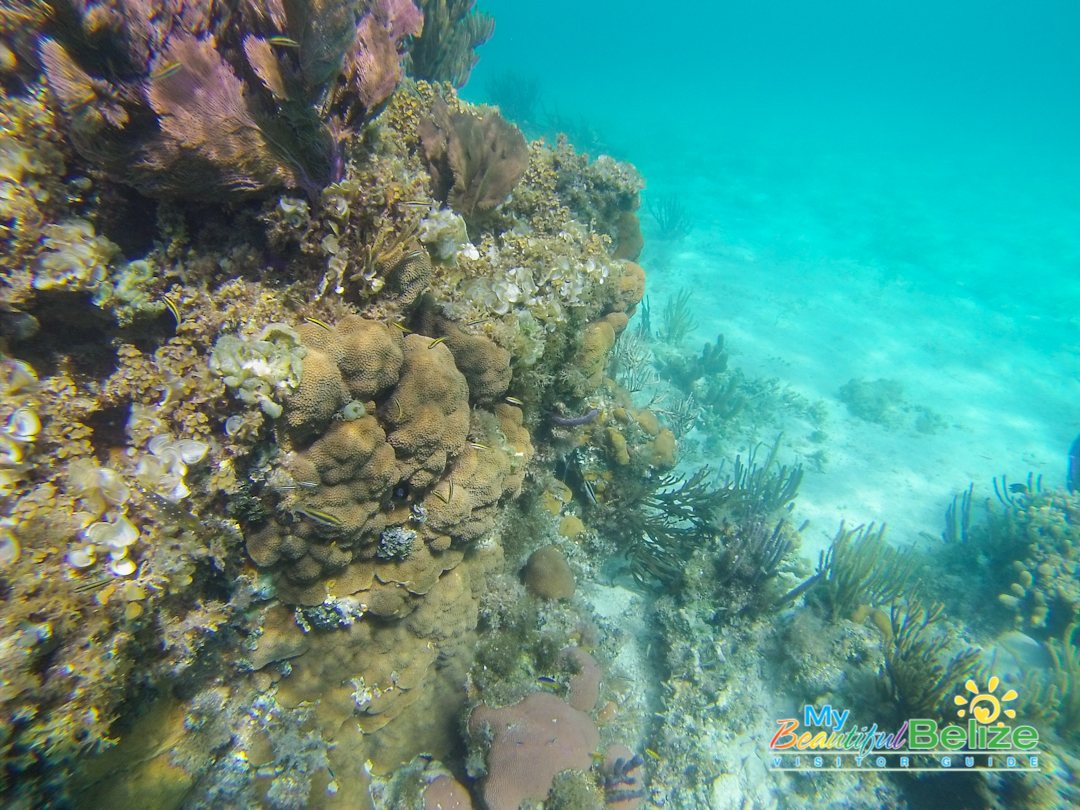 I toured the tiny, picturesque island, with its diverse environment: thick mangroves, to sandy beaches, vibrant coconut palms, and even a private lagoon overflowing with schools of bone fish. My adventure would not be complete without the exhilarating panoramic vistas from the observation tower.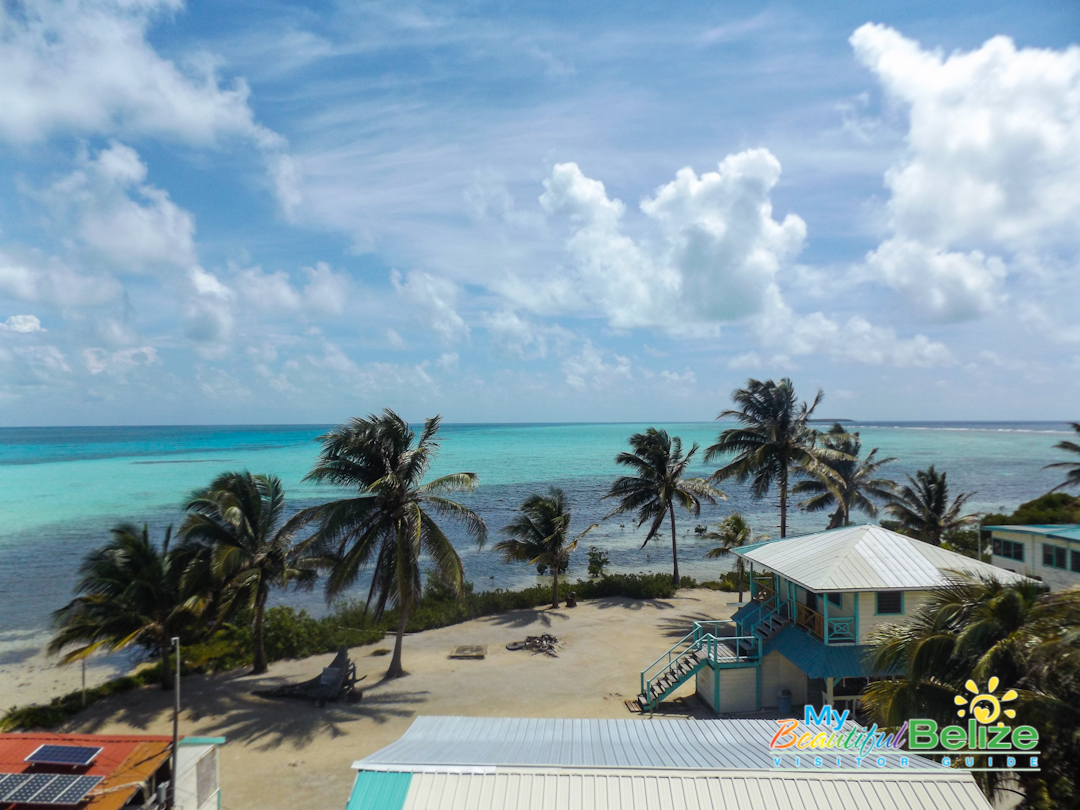 I was in the middle of nowhere, just the feeling of refreshing breeze and a magnificent view of the endless blue surrounding the tiny speck I stood on… at night, I breathed in the sight of a billion stars blanketing the dark sky. Once again, two days were not enough. Once again, "I'll be back."
Everyone needs a dose of Glover's Reef, for the restoration of the mind, body, and soul.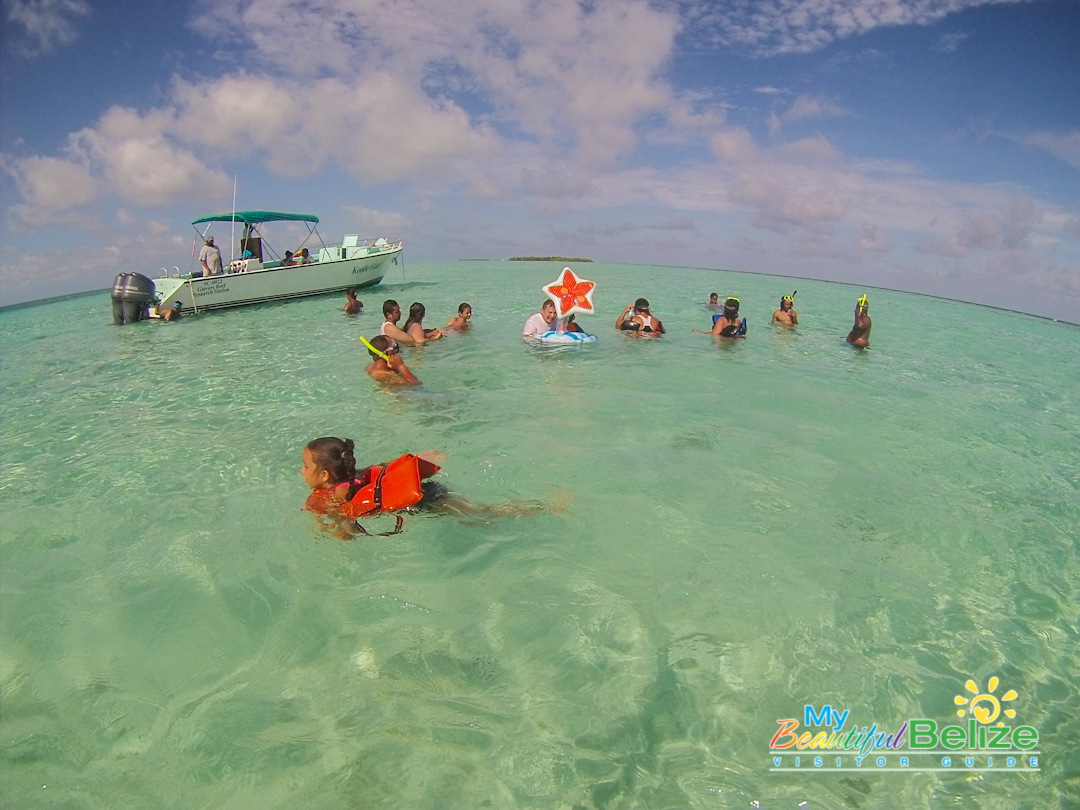 For more information on the Glover's Reef Marine Research Station contact them at (501) 532-2153 or via email at [email protected].