Traveling has become second nature to me – I am fascinated with going to new places and learning about new cultures. With each new place I visit, a lifetime memory is created, and I try to hallmark it by bringing back that perfect souvenir which will forever remind me of those days away from home. However, souvenir shopping isn't always easy – deciding which tangible vacation memory to take home can be a challenge. I focus on two words: authentic and unique, and try to bring a souvenir that fits that definition. Even when traveling within my home country, I always want something 'Made in Belize.'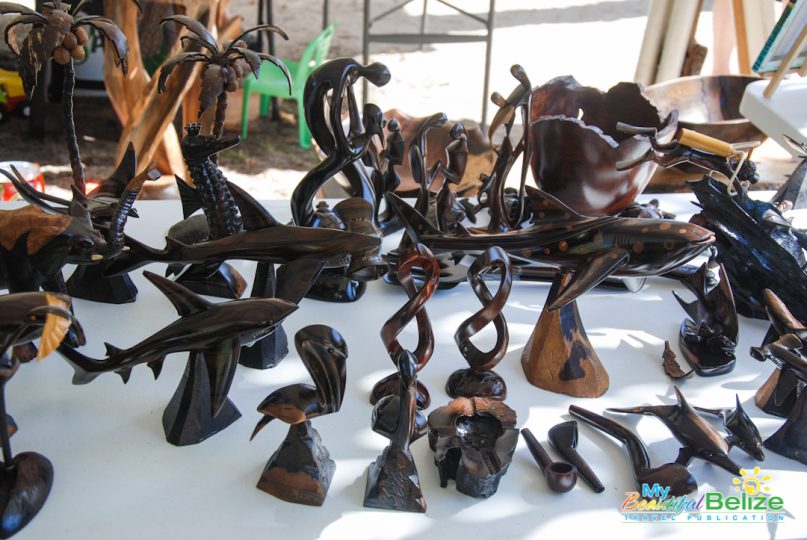 Our little Caribbean jewel offers so many different travel experiences for both domestic and international travelers. From becoming one with nature in the Mountain Pine Ridge Range to being welcomed in the home of the Maya of southern Belize, or simply relaxing on a beach on one of her many cayes – Belize can be anyone's dream destination.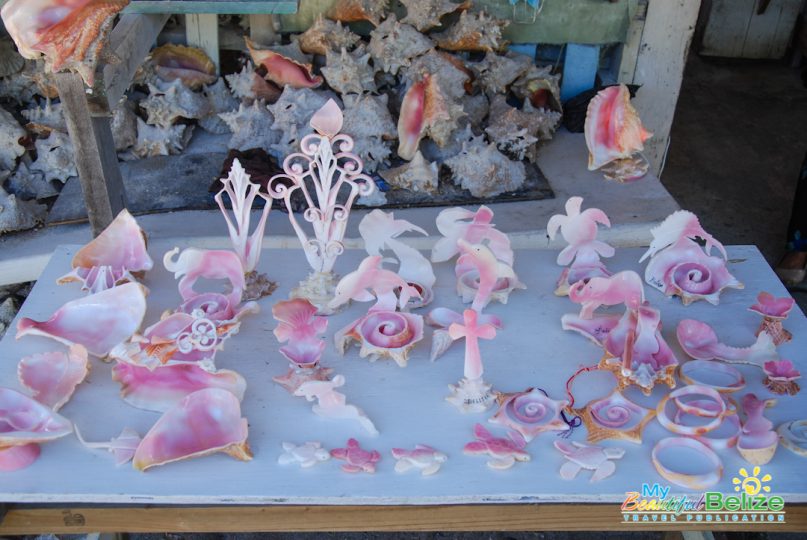 Souvenirs from my travels across Belize range from earrings to pepper sauces; after the sauce has been happily consumed, the bottle remains! So, what proudly made in Belize items can you take back home? Here are some of my top souvenir purchases: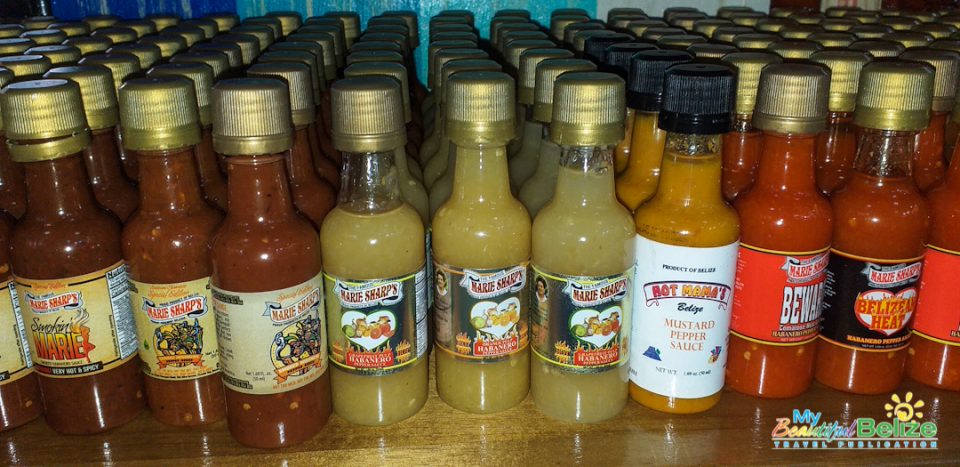 1. A taste of Belize – At the top of the list, just short of her people, is the food and drinks of Belize that make her so irresistible. Each region of Belize has a flavor unique to its location and I often find myself stocking up on my last travel day. Cashew wine brewed in Crooked Tree Village, handcrafted chocolate confections from Ixcacao Maya Belize Chocolate in the Toledo District. Naturally, the ubiquitous Belizean Marie Sharp hot pepper sauces can be found at most souvenir shops and rums from Traveller's Liquors have been some of my most tasty travel purchases.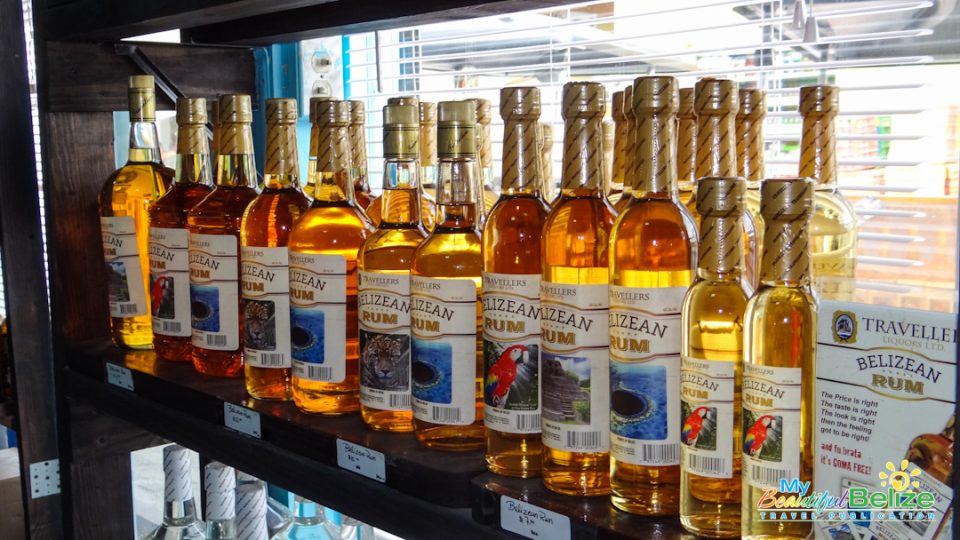 2. Belizean jewelry – A girls go-to purchase! I don't think I have ever returned from vacation without at least one piece of jewelry. Artisanal accessories are a great remembrance of a special destination you have visited, one you can use again and again. The Maya women of southern Belize create some of the most beautiful hand knitted purses and headbands. But my all-time favorite piece of jewelry must be those created not only for beauty but to save the environment. Lionfish earring are the new rave! Stunningly beautiful to wear and each purchase helps to fight an invasive species that threaten the Belize Barrier Reef System.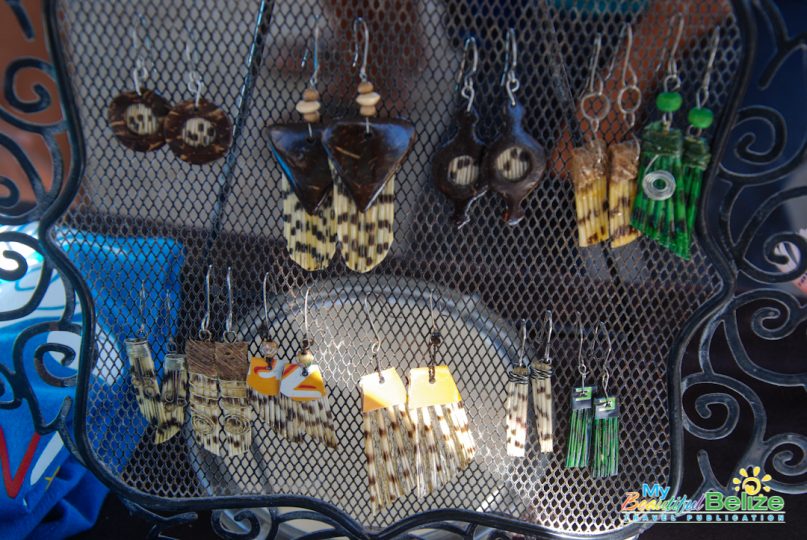 3. Artfully Belizean – Local arts is always a great buy. Belize has so many talented painters who showcase the beauty of the country through colors on a canvas. Local art galleries are full of Belizean masterpieces ready to brighten up any living space. From majestic Maya temples, lush flora and fauna and the glorious Caribbean sunsets, these paintings will remind you of your adventure in Belize for years to come. Belizean art also comes in the form of carvings made from wood, shells, and even stone. Carry a piece of Belize with you back home, to remind you of the glorious days spent in her embrace.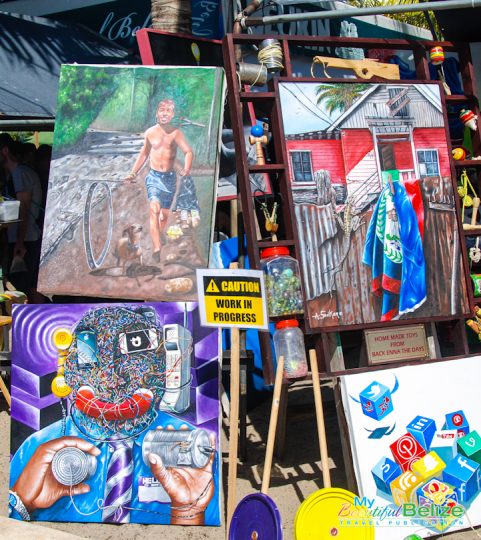 These are just a few of Belize's great souvenir offerings. Don't be shy to explore local artisan markets at your vacation destination – buying Belizean-made products not only offers you an authentic souvenir but helps support the local economy. Make your travels everlasting with a little piece of Belize!