Three times; that's how many times I'd tried to get to Taka San in Belize City.
Those of us who live and work on this sandbar know what the issue is: getting out is rare.
When we do step off the sand and into the mainland, trying to fit in all the fun stuff we hear about from our friends and on social media, and well, it can be overwhelming.
So despite three strikes, I had to have a taste!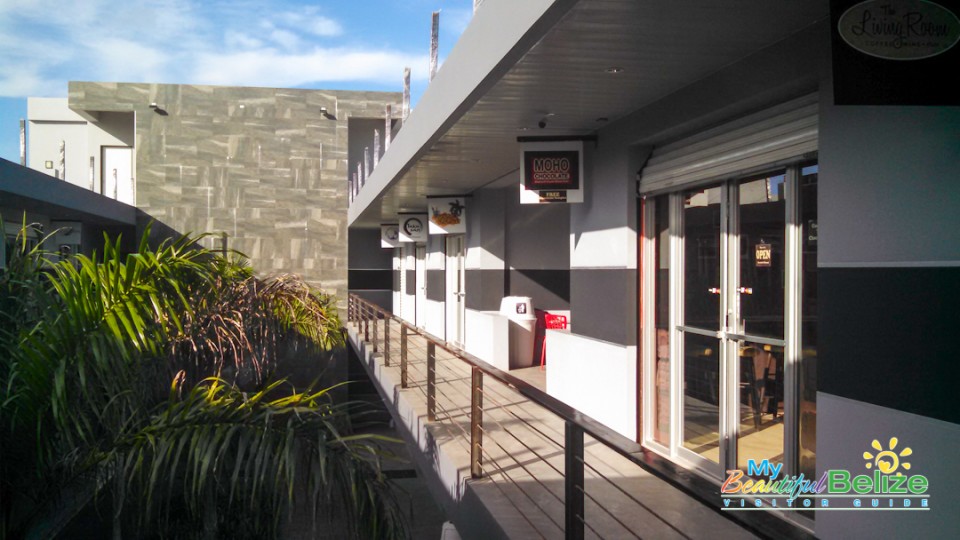 Located at the 'mall' on the Northern Highway, Taka San is upstairs among a cluster of stores vying for your business. Chocolate, wine, sweet treats…but I had a singular mission: Japanese please!!
Their menu was not extensive, but my eye gravitated towards two things. And yes, despite weight loss being first and foremost in my head most days, that day, it was all about the noodles and rice!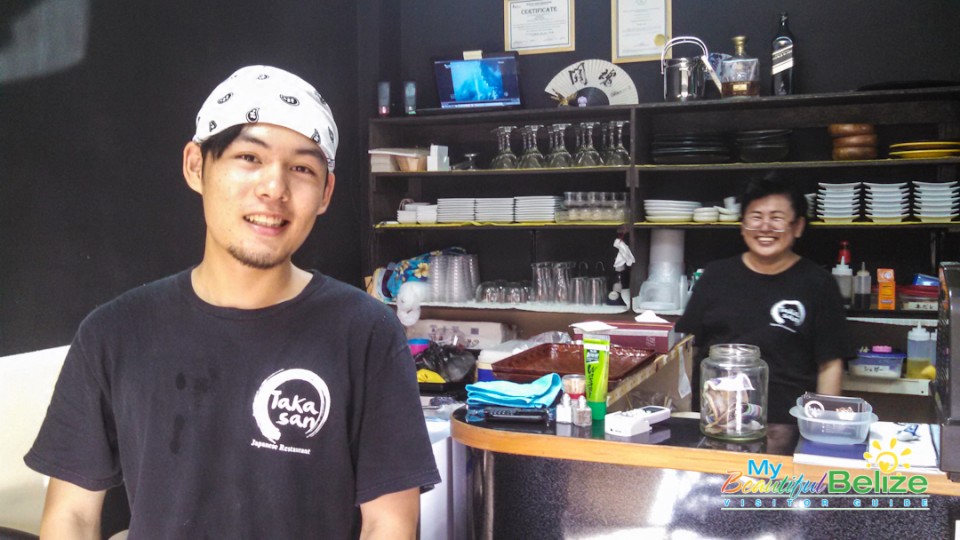 My waiter was a sweet and courteous young man, Takaki Yanai, who explained the menu, pulling up a picture on his phone to show me the Miso Ramen bowl. See, the menu has pictures of everything else listed, but not that of the Miso! You can guess what I ordered!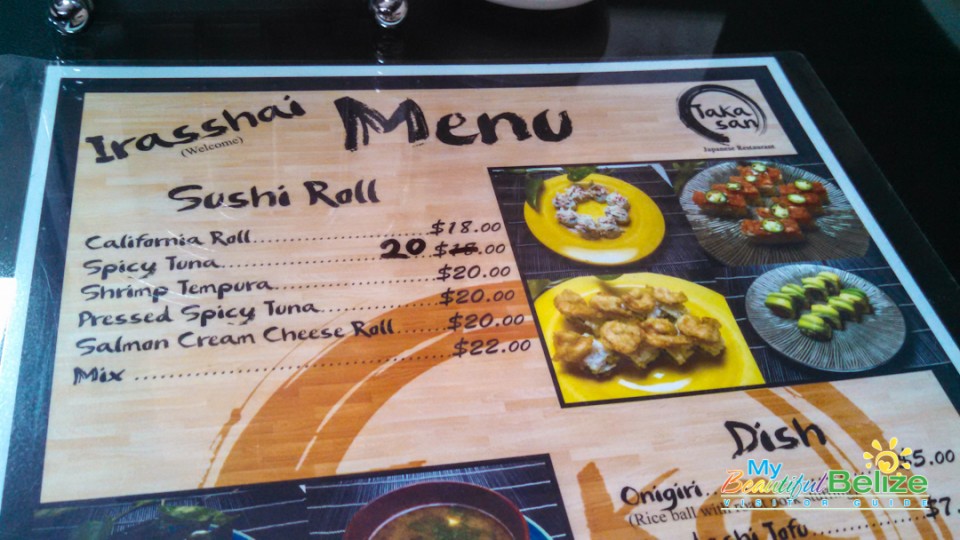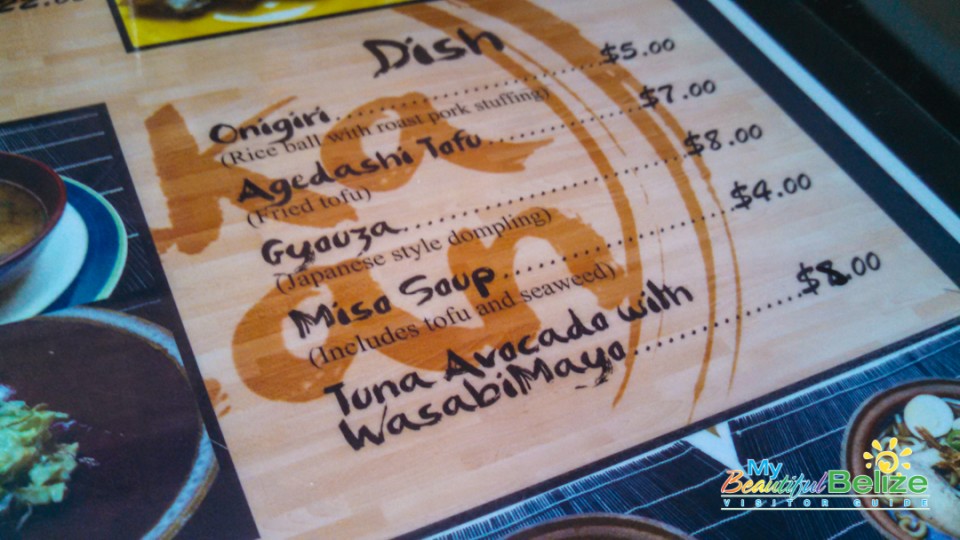 I also had to have some Onigiri…rice balls stuffed with roast pork. (Don't judge, I was starving). Thanks to my cringing wallet, I held back from ordering some sushi, but next time Taka San…next time!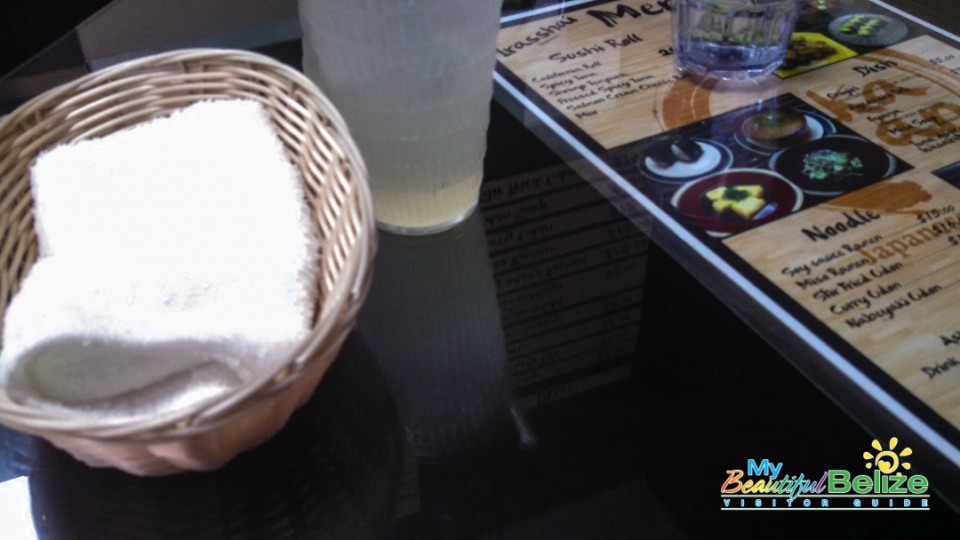 As my order was prepared, a basket containing a cool wet washcloth, glass of water and my juice was placed before me. Takaki asked me if I was comfortable using chopsticks – what do you think?! He very nicely placed a fork next to the sticks for me.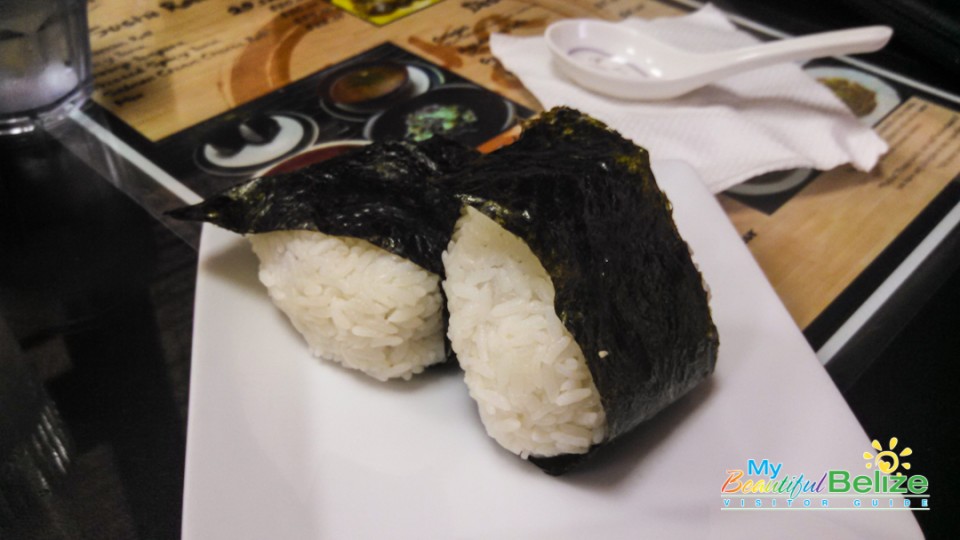 First to arrive were the Onigiri, and I was told to go handsy on them, so I did!
Yum – YUM…sticky rice formed a ball around delectable bits of roast pork, all swaddled with a strip of seaweed. While I nommed on what I'll call appetizers, my ramen bowl arrived.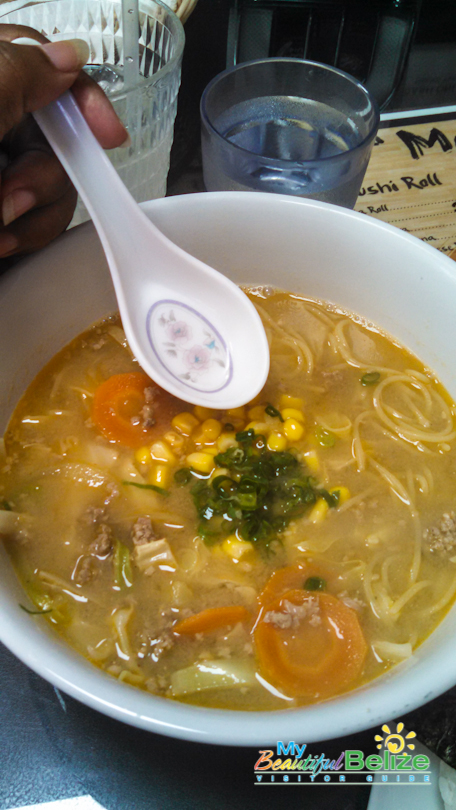 Clearly, my eyes were bigger than my stomach…that was a hefty bowl! Full of hearty goodness, noodles, green onions, ginger, creamy broth, flecked with ground pork…even a little corn …oh my goodness, this is so not your average Cup-A-Noodle!
I had to use my fork for the noodles, and wanting a pat on the head, asked if I was doing a decent job. Takaki told me that in Japan, people slurp their noodles (while using chopsticks of course) as a sign of approval to the chef. Well you best believe that I began slurping so hard, even my glasses fogged up!!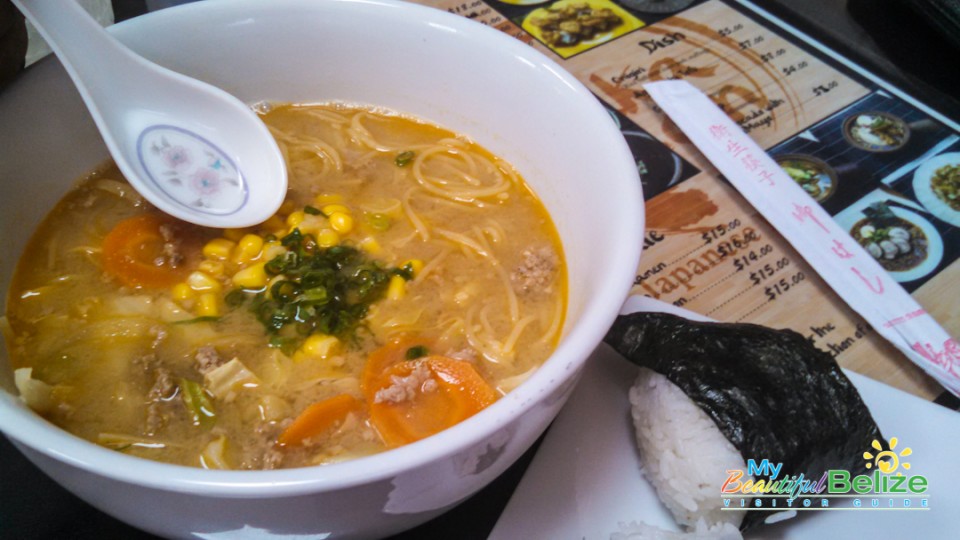 You know how you build up an idea in your head that something sounds so good, and you end up finally having it, and it's exactly what you hoped for, and more? Yeah, Taka San filled that void for me.
Lucky people of Belize City, and those in the area; enjoy your delicious, fresh-made Japanese cuisine while I seethe in jealousy…I'll be back…
Contact: 604-9154 Location: The Northern Shops, Mile 1 Philip Goldson Highway, Belize City. Facebook.com/belizetakasan
About the Author:
Mary Gonzalez, aka Tia Chocolate, enjoys food, travel and meeting new people – and writing about it, of course! Follow her on Instagram and Twitter, and catch up with her feed on Facebook!