Although still young, having celebrated only 36 years of independence so far, Belize takes its September Celebrations VERY seriously! While many other countries honor their independence with a full day of activities, Belize's celebrations take it to the next level, honoring our sovereignty for an entire month!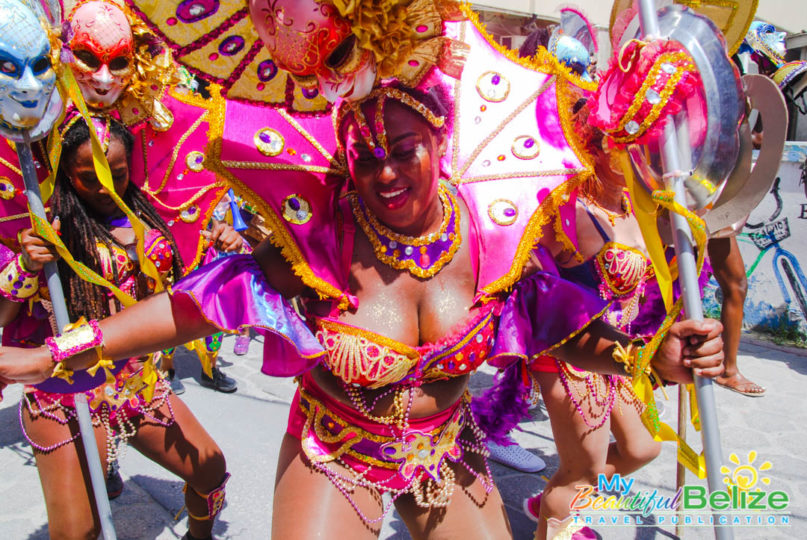 This year Belize turns 37, and the lineup of events is nothing short of exhilarating. We can't hold back our enthusiasm, ready to jump up behind the "big truck" during our festive parades, and everyone anticipates gazing up at the night sky as electrifying fireworks usher in Belize's most patriotic holiday.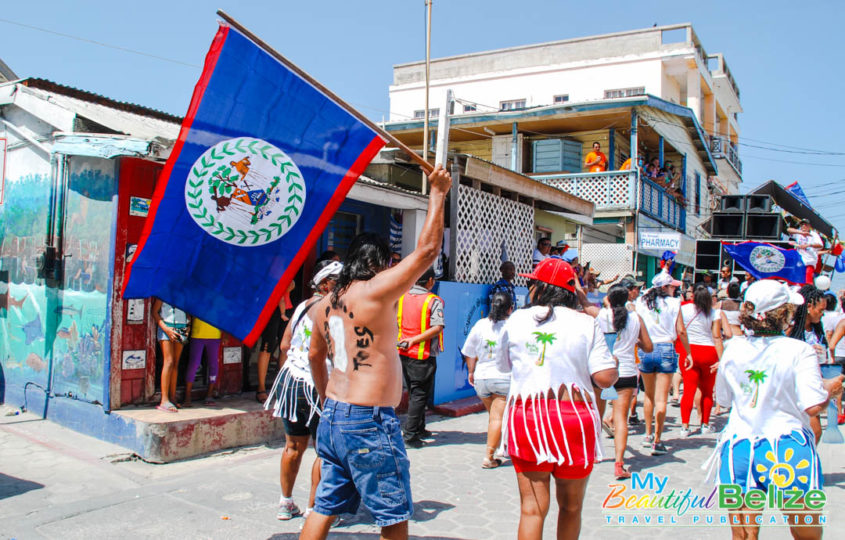 While there are many events to look forward to (visit the My Beautiful Belize website for a full calendar of events), these are four you won't want to miss!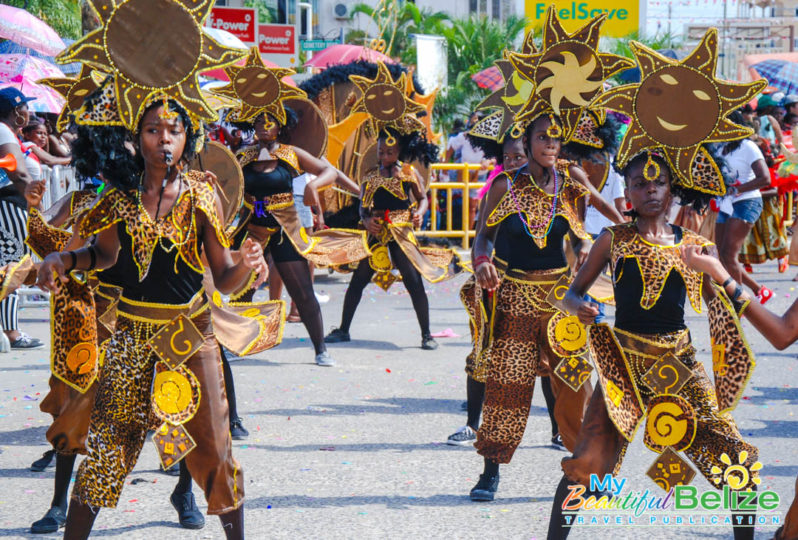 1. The Carnival Road March is chaotic and sheer revelry, with colorful costumes, festive music and extremely energetic people in the largest parade in Belize. We love carnival so much, we prepare from early in the morning, during the 4AM Jouvert which sees Carnival participants dancing across the streets of the old capital. The main event kicks off at 1PM on Saturday, September 8th starting from Central American Boulevard in Belize City. Hundreds upon hundreds of locals and visitors line the streets to witness the largest show of culture, pride, and patriotism. So if you enjoy Soca music and dancing, this is one you don't want to miss!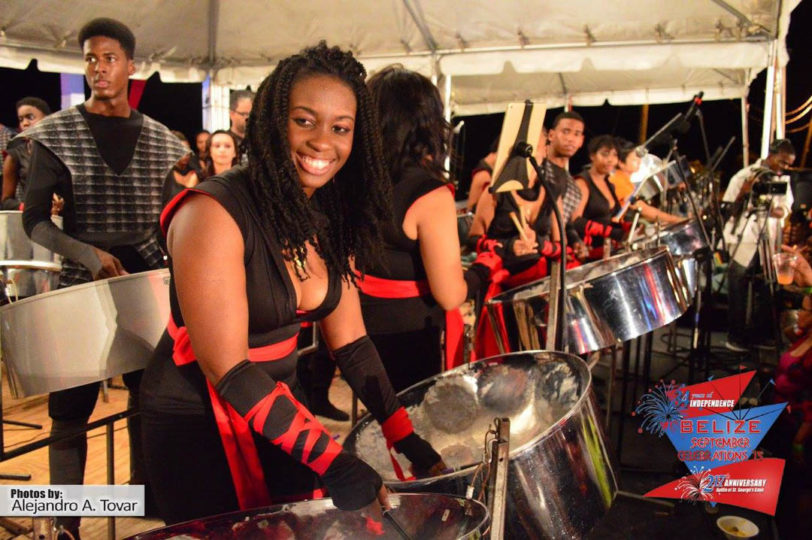 2. One of the best musical events in Belize has to be the Pan Yaad Steel Band Concert. A staple event in the September Celebrations calendar, Pan Yaad is hosted by none other than our Governor General himself – Sir Colville Young a huge music aficionado. On Sunday, September 16th, starting at 8PM, this concert brings to life the sounds of the Caribbean inside the Marion Jones Sports Complex in Belize City. I highly recommend the Pan Yaad concert to anyone who loves music and wants to dance the night away to the unique sounds of the pan.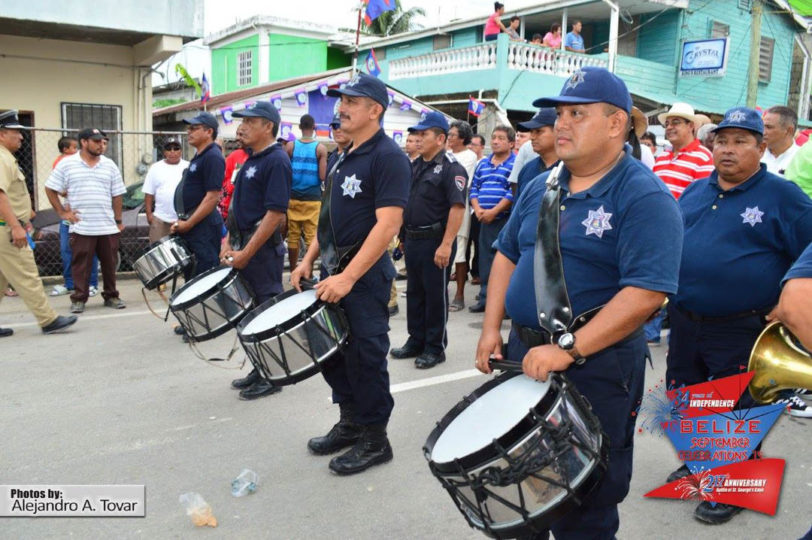 3. If you are looking to attend the largest Independence Day celebration, then you must head north to Orange Walk Town. For years, Orange Walk is the place to be for Independence Day. They boast the largest block party, and longest fireworks display held on Independence Day Eve (Thursday, September 20th). Their Independence Day parade is simply spectacular: the official ceremonies, parade and after party on Independence Day (Friday, September 21st) go on from 2PM to 1AM the next day! The parade has everything from marching bands, men and women in uniform, horses trotting proudly, and of course dancers dressed in some of the most elaborate costumes. Suga City's Independence Day Celebrations are bar-none!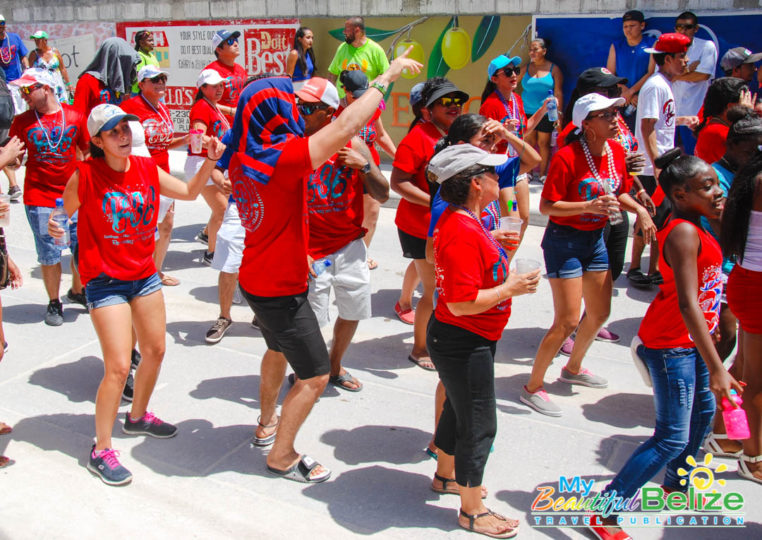 4. San Pedro Town is not far behind in celebrating Belize. As an island with a fine reputation for excellent parties, we sure throw down during Independence Day. Starting with the Independence Eve Celebrations, entertainment contains a lineup of fabulous live performances. Independence Day is then ushered in with a vibrant fireworks display, and on Independence Day, a morning carnival styled parade! Festivities go on all day, and well into the wee hours of the night, with beach parties and revelry across town. Sun, sand, and sea during Independence Day? We can't think of anything more fun!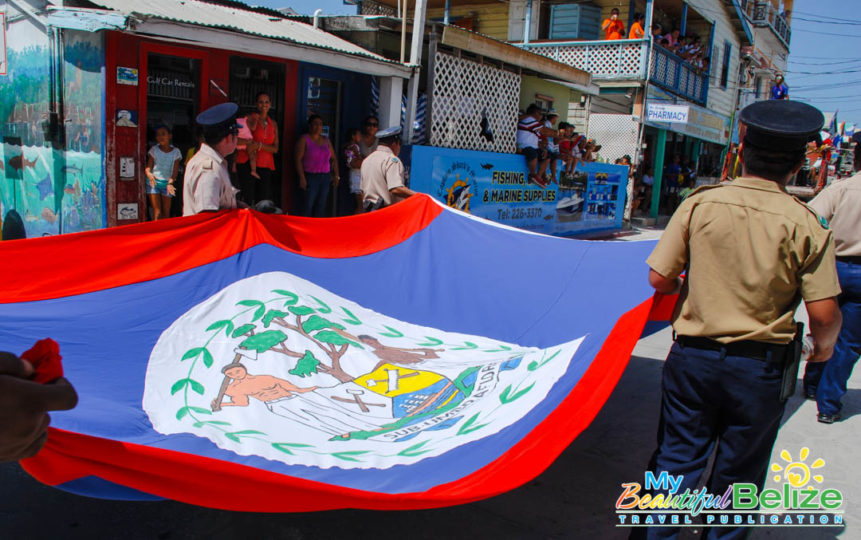 September looks jam-packed with activity, so plan your celebratory strategy to take in the best of it all!