Music is clearly something that most people can't live without – I know I can't. It speaks a different language to every individual, and culturally music lovers find themselves drawn to the sounds they grew up with. That is what steel pan music is to our community – enjoyable music with a cultural background. Steel pan music is a soulful, playful, all-around Caribbean sound that calls to you no matter where you are from!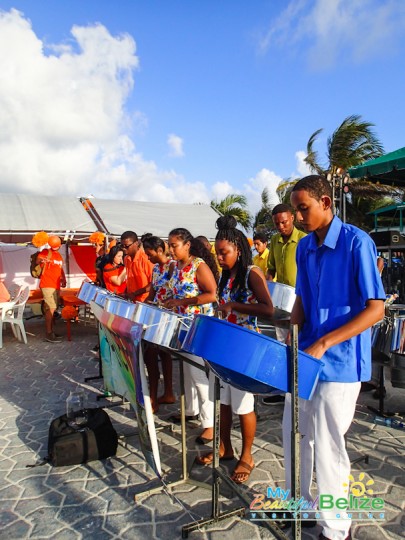 Belize is unique, in that she has both Central American and Caribbean ties. Our Caribbean side is often shown in our food, drinks, clothing and especially, our music. Steel pan music originated on the island of Trinidad and Tobago, but is now found across almost all Caribbean destinations. (Fun fact: Did you know that the national instrument of Trinidad and Tobago is the steel pan?)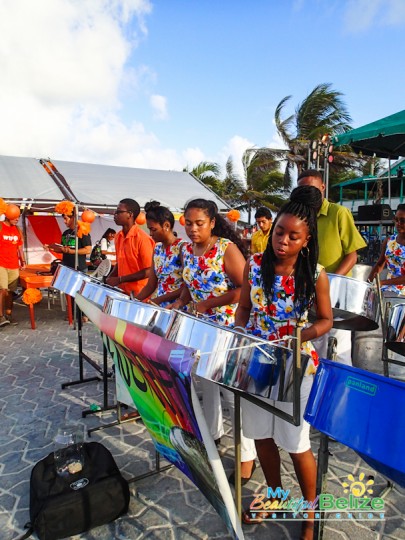 If you're not familiar with steel pan music, all you need to know is that talented musicians use straight sticks tipped with rubber to drum 55 gallon industrial containers that formerly contained chemicals. The music that is produced is one of a kind and a treat to one's ears. The array of music that can be played using steel pans is truly endless – I have heard everything from reggae to pop, soca to bachata and even classical! Of course it takes a talented musician to play these pans, but it doesn't take years to learn! In Belize, some of the best steel pan musicians are still in primary school!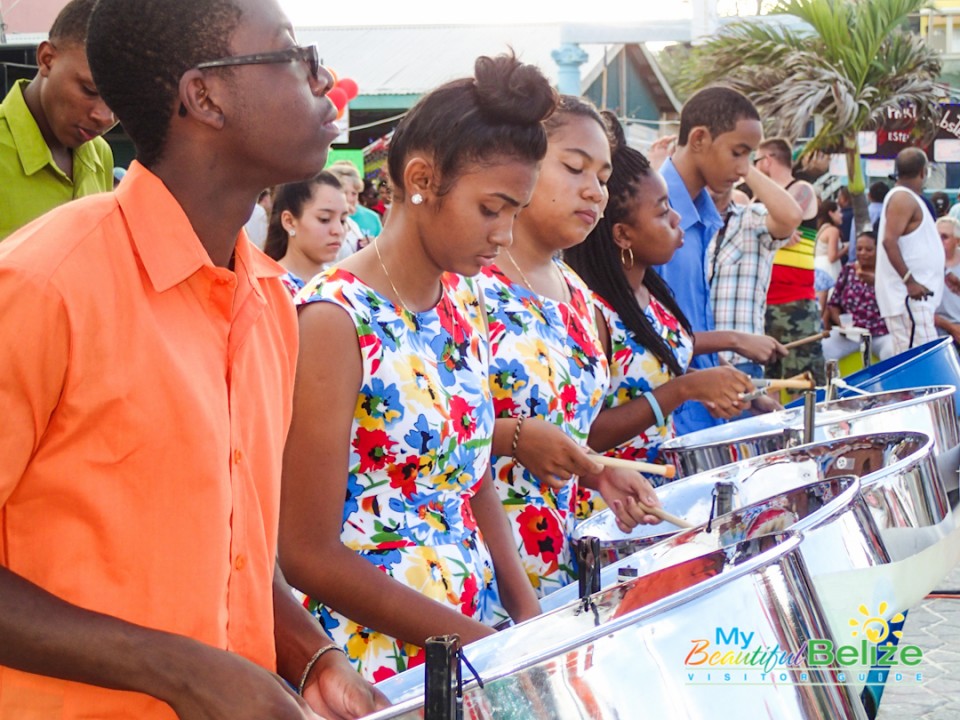 The steel pan music spot light in Belize is shared by five main groups: The Pantempters Steel Orchestra; Panerrifix Steel Band; Pandemonium Steel Band; The Allstars Steel Band, and the Dynamix Steel Band. In addition, several schools have their own bands as part of their music program.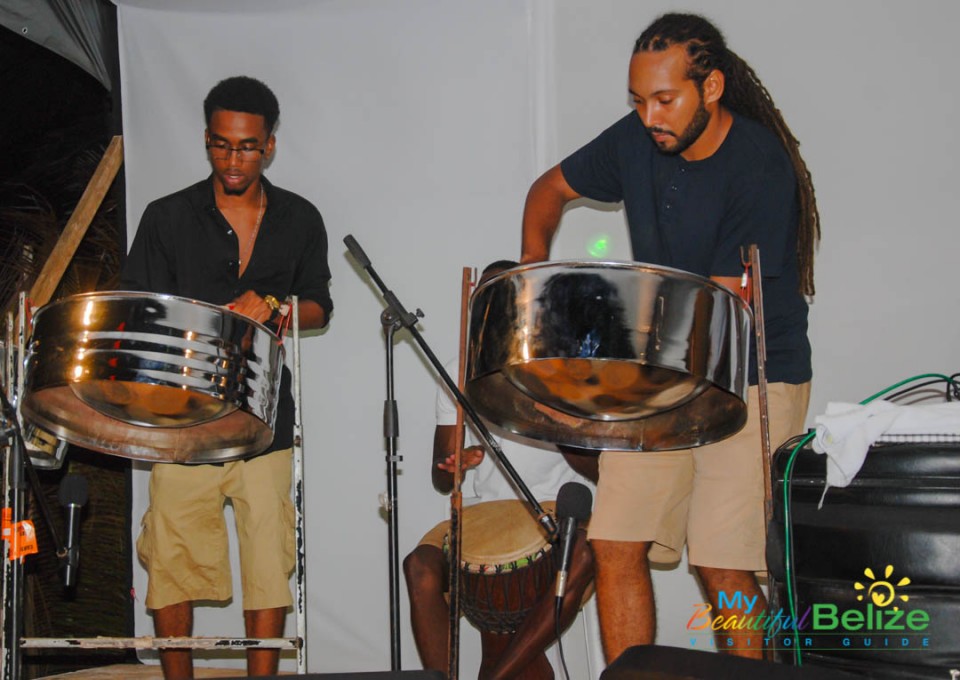 But how did steel pan music make its way to Belize? Well it was a program instilled to help "at risk" youth be productive with their time. The initiative was spearheaded by the Institute of Creative Arts' Music Department, a newly formed department tasked with increasing the quantity and the level of proficiency of Belizean youth playing music, with a generous donation from UNICEF and the social guidance of RESTORE BELIZE. That program blew up into the musical phenomenon it is today.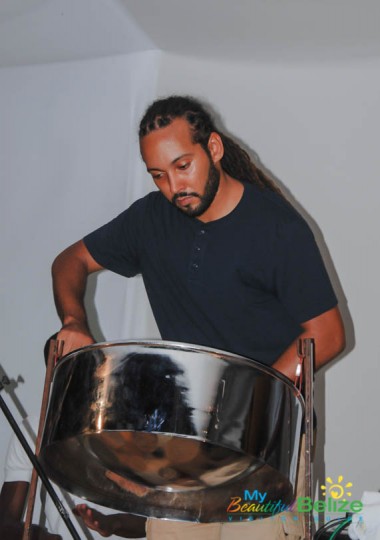 Steel pan music has become so influential in the country that the Governor General of Belize, His Excellency Sir Colville Young, organizes an annual steel pan concert.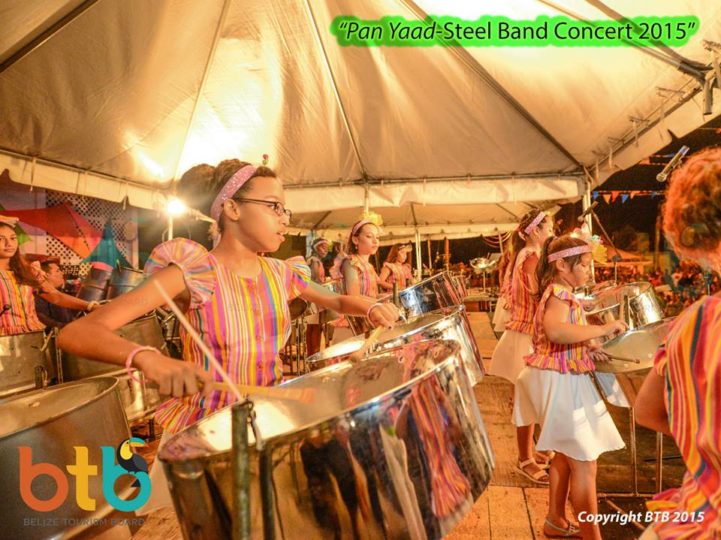 The 'Pan Yaad Concert' has been delighting Belizeans since 2009, as part of our September Celebrations (yes, Belizeans we celebrate our independence for an entire month!). The concert is held at the House of Culture in Belize City, and it is full of color, movement and patriotic spirit. Oh! How I love the Pan Yaad Concert!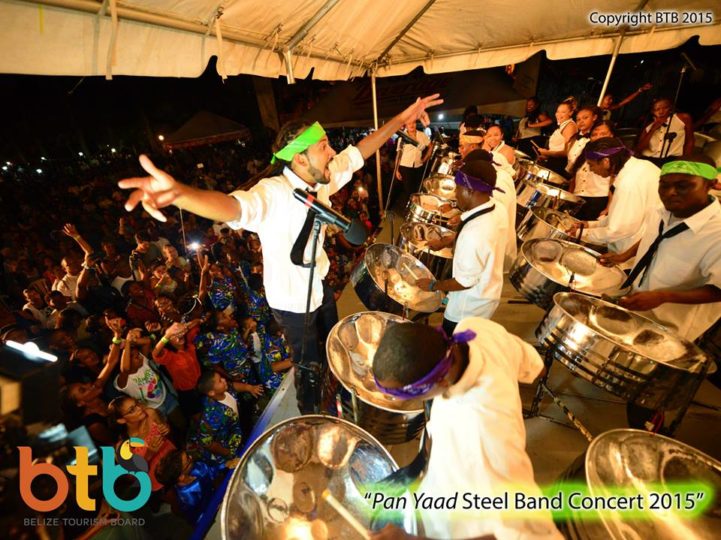 This year's Pan Yaad Concert is tentatively scheduled for Saturday, September 18th. Mark your calendars, because this is an event you don't want to miss! And wherever in the Caribbean you may be, and you hear those tinny sounds starting up, dancing is encouraged!