From the National Institude of Culture and History: The San Joaquin Fiesta is one of the prized manifestations of Intangible Cultural Heritage in Belize. Its celebration highlights the community history of San Joaquin Village, Corozal and features both a religious and social component.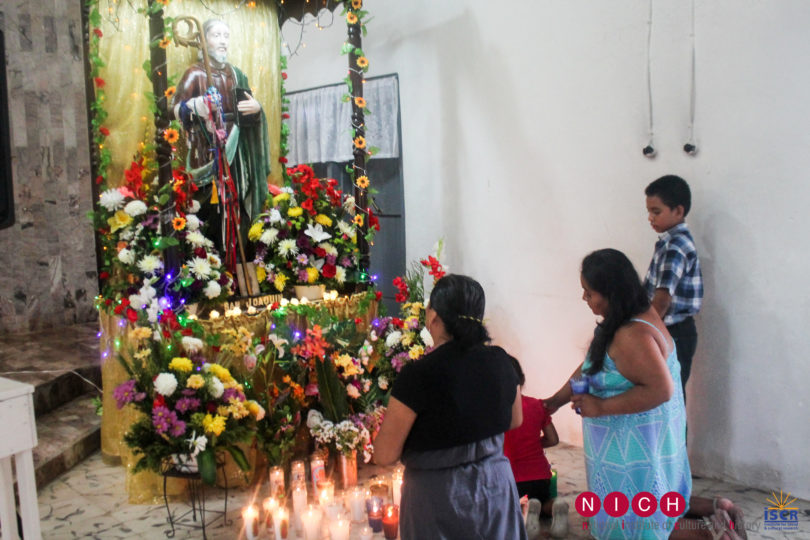 The fiesta celebrates the patron saint of the community, San Joaquin, and the village's origins which is strongly tied to the Caste War. San Joaquin Village was established in the 1850s by refugees escaping the war. Their safe journey from Mexico to Belize was attributed to saint San Joaquin.
The San Joaquin Fiesta comprises of a torch run from Bacalar to San Joaquin, novenas, a mass, and culminates with a grand fair. During the fiesta, persons from all over Belize make pilgrimage to the San Joaquin Catholic Church where they visit the saint to offer adoration. The fiesta also features traditional dances, music and food.
Today, the San Joaquin Fiesta has grown into one of the biggest fiestas in Belize.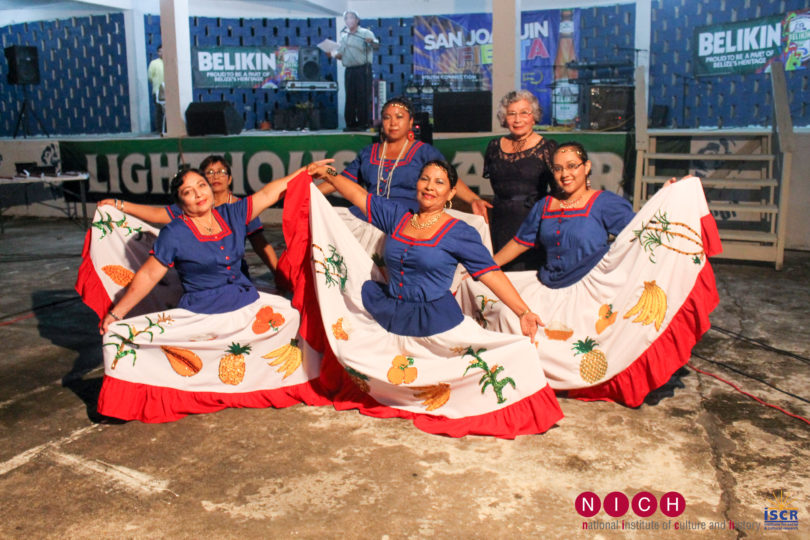 The 52nd celebration of the fiesta was held from August 16-19, 2018. The Institute for Social and Cultural Research have included the San Joaquin Fiesta in the fourth volume of its Belize Cultural Celebrations Series.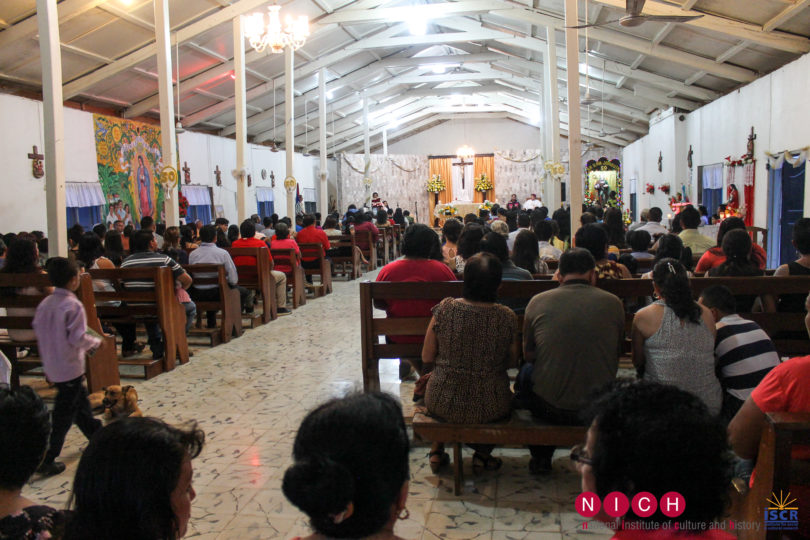 The short educational video documentary includes interviews with community members, the fiesta committee, church members and local experts who share the fiesta's history and meaning. The video is aligned with the actions set out in the Banquitas Action for the Safeguarding of Belize's Intangible Cultural Heritage (2013). Funding for this project and development of this video was provided through UNESCO, the Japanese Funds-in Trust, the National Institute of Culture and History and the Belize Tourism Board.
For more information kindly contact Research and Education Officer, Ms. Linette Sabido, at (501) 822-3307 or [email protected].