From Friday, April 26th to Sunday, April 28th, the National Agriculture and Trade Show Grounds in Belmopan City will come alive hosting the best of Belize's agricultural industry during the largest festival in the country. Under the theme "Innovations in Technology: Driving a Climate Resilient and Competitive Agriculture and Food Sector," this year's National Agriculture and Trade Show 2019 is primed to be the biggest yet.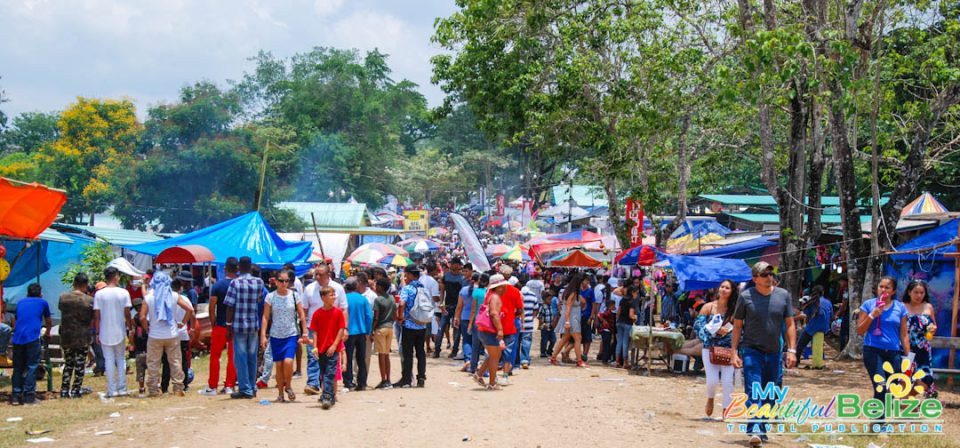 Only three weeks away, preparations are well underway to prepare the grounds to welcome thousands of visitors to the most attended entertaining and educational annual event celebrated in Belize. From rodeo shows to auction sales, there is something for everyone at this fun family event. Never been to the National Agriculture and Trade Show before, do not fret we have the 101 on all the happening for you!
The National Agriculture and Trade Show is the single largest event in Belize aimed at promoting and showcasing the country's Agriculture Industry. Organized by the National Agriculture and Trade Show (NATS) Committee, under the auspices of the Ministry of Agriculture, the three-day event is aimed at educating the larger public about the importance of agriculture, its contribution to the Belizean economy and food security.
There will be plenty of live entertainment and competitions for visitors to enjoy! Throughout the event, attendees can peruse a variety of displays ranging from agro-processed products, art and craft, cultural food preparations, the petting zoo, crop, livestock judging, canoe race, musical performance, and the mechanical rides. Highlights of the event are without a doubt the rodeo and horse show. My favorite part of the fair is all the local cuisine calling out to my taste buds – Western Dairies Ice-cream, Running W Meats, fresh fruit juices and of course, the largest selection of local rums and wines all conveniently in one location!
Getting to the showground is also quite easy. The grounds are located at the entrance of Belmopan City and can easily be reached by land within hours when traveling from any mainland municipality. You can also hop of a flight to Belmopan from the Cayes (or any major town) for even more convenience!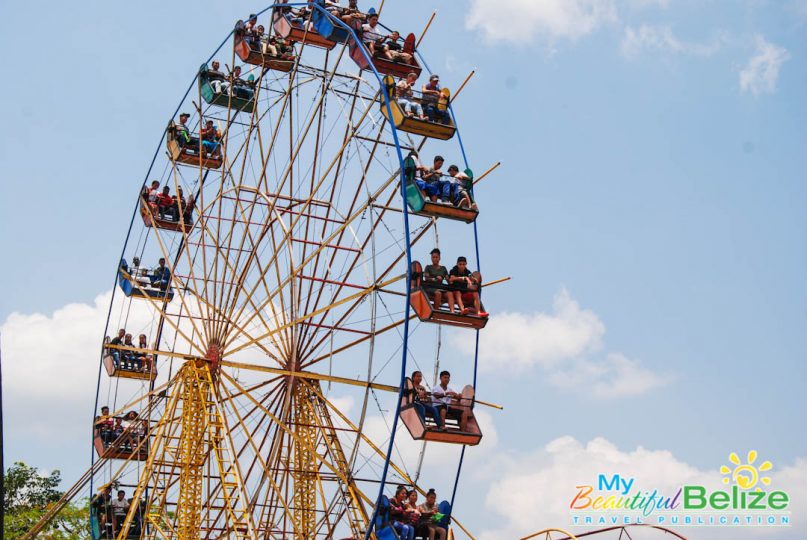 Finally, here are a couple of tips for those planning to attend: Wear sun protective clothing and sunscreen, it's an outdoor event held during the day and temperatures can reach well into the high 90's°F and stay hydrated. Be cautious with children; the festival grounds are ample (60 acres to be exact) making it easy to stray away from the pack. Have cash on hand; credit cards are not accepted. Just have fun and enjoy the best Belize has to offer!