One thing we can say with conviction is that a visit to Belize is a treat to your palate. With no large restaurant chains, you can bet that our small establishments are serving up the freshest of produce. As a Belizean – and a foodie – I can assure you can't get fresher produce than what is skilfully turned into culinary masterpieces across the county. After all, Belize's main and most vibrant industry is agriculture, and we pride ourselves in it.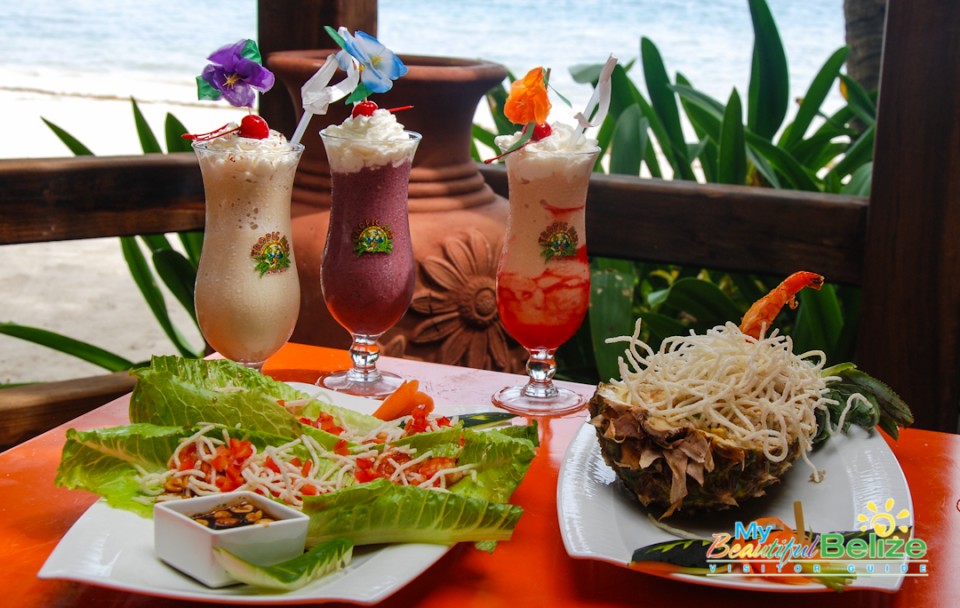 From meats to veggies and seafood to fruits, agriculture is a way of life in Belize. With fertile soils and a bountiful sea, there is no shortage of fresh produce. We Belizeans have been doing 'farm to table' long before it was trendy!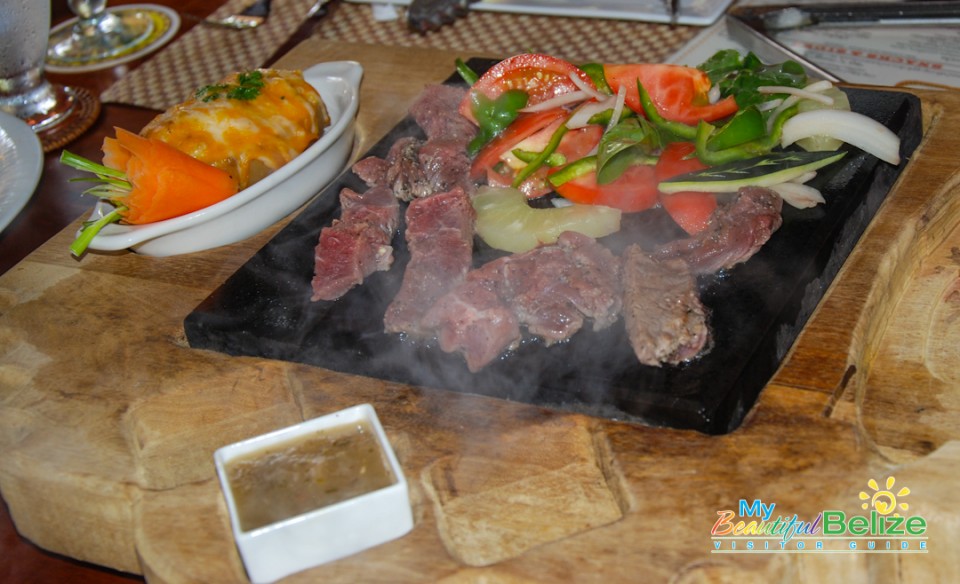 In typical Belizean style, we have to celebrate that which makes us so special, and what better way to do so than with a three-day festival? For years the National Agriculture and Trade Show (affectionately known by Belizeans as the Agric) has been a highlight on Belizeans' calendars. Since its establishment in 1970, the show has grown by leaps and bounds, featuring all aspects of Belize's agriculture industry. The main objective of the show is to educate the public on the importance of agriculture and its contribution to the Belizean economy and food security.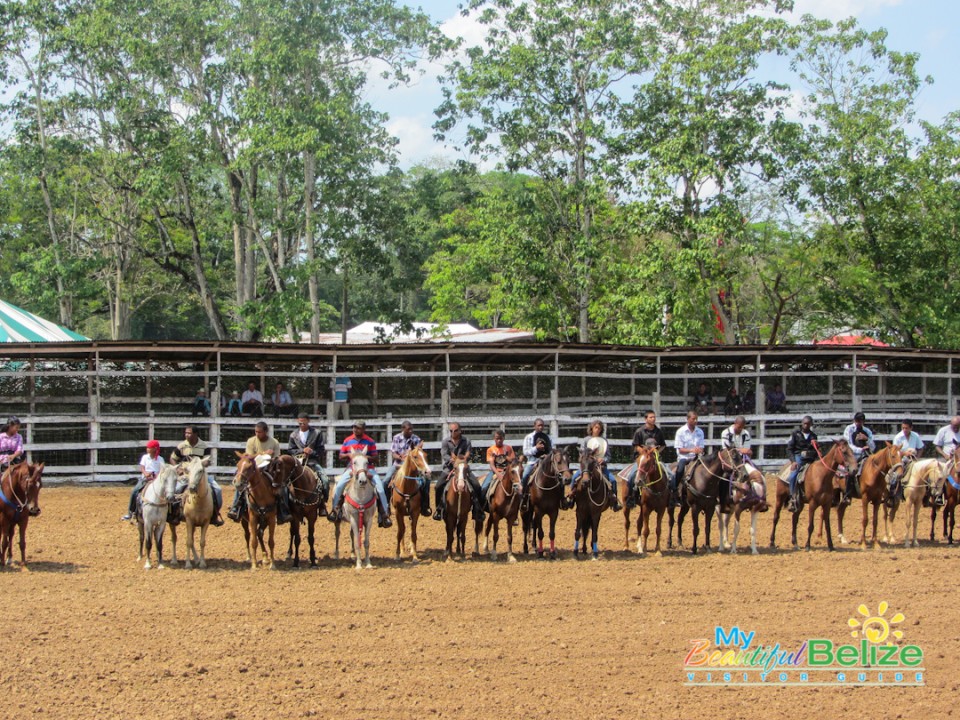 This show is so monumental that the show grounds was created specifically for the Agric – talk about important! Each year during the Labour Day weekend, the grounds at the northern entrance of Belmopan City come alive with general display areas for produce, a rodeo area, stables, and a main stage area for entertainment.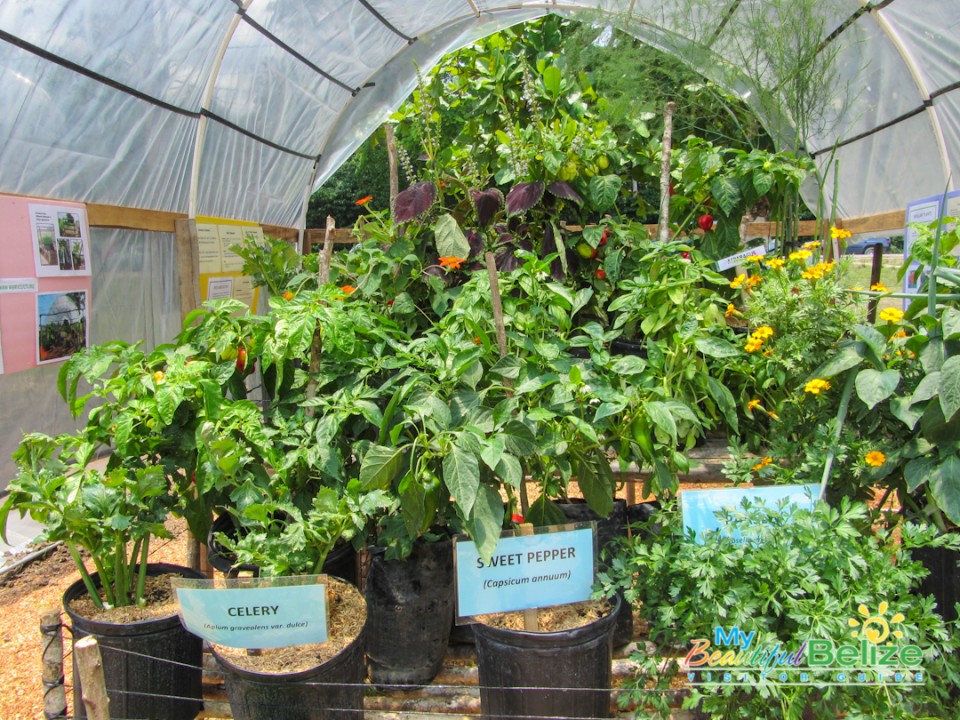 One of the main reasons why I attend the Agric is for the food. Be prepared to break that diet, because you will be in for a feeding frenzy! From freshly prepared cuts of meat – grilled, smoked and fried – to sweet treats like ice cream – in a million and ten flavours – your taste buds will go wild! Oh and let's not forget the drinks! Only at the Agric can you get a 'yarda' (oversized tumbler) of freshly squeezed OJ with your favourite local rum – only if you are 18 and older – for chump change.
If that still has not convinced you to attend, bear in mind this show is the place where you can get some of the best deals on furniture, cell phones, plants, flowers, and even commercial equipment.
And for the cowboys and cowgirls in all of us, there is a rodeo!
It is one of the most anticipated events, and takes place on both Saturday and Sunday. Another highlight of the show is the judging of crops and livestock displays; commercial and industrial display booths; tractor operation contest; coconut husking contest, musical entertainment by local musicians/groups; horseback riding; honouring the Farmer of Year; dog show; and the motocross competition. It's a lot happening at once, but man is it a blast!
This year, NATS is being held from Friday, April 29th to Sunday, May 1st. With an overload of produce, livestock, plants, food, drinks, music and live entertainment, this is a "can't miss" event.
For more information about the National Agriculture and Trade Show in Belize, visit http://agriculture.gov.bz/nats/index.html