Despite the breeze blowing in from the Caribbean Sea, temperatures across Belize tend to soar around April and don't let up till mid-October. Belizeans are well-attuned to this weather phenomenon, and we've found ways to bear the heat. One such way is ingesting copious amounts of frozen treats, mostly homemade. I'm talking beyond ice cubes in a glass. We have figured out taking a yummy fruit juice, adding either milk or some other kind of sweet mixer, poured into small cups, even bags tied up tight and thrown in the freezer for a few hours. Soon, we have a solid flavored popsicle-like treat that we can enjoy under the shade, till the next heat wave demands we have another!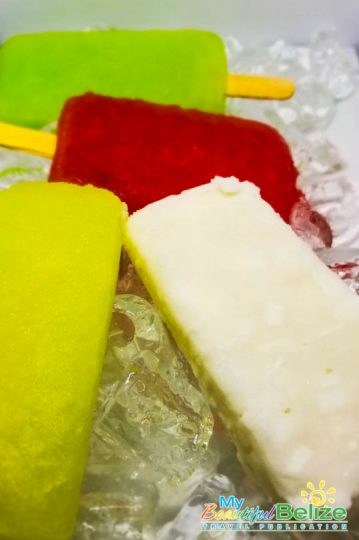 Around the globe, popsicles experienced a boost in popularity when mixologists cleverly used them as a star ingredient in craft cocktails. Ambergris Caye saw the brightly colored fruity popsicles being put in a glass, topped with prosecco for a fabulous refresher. Who says we can't be classy and kid-like in the same go?!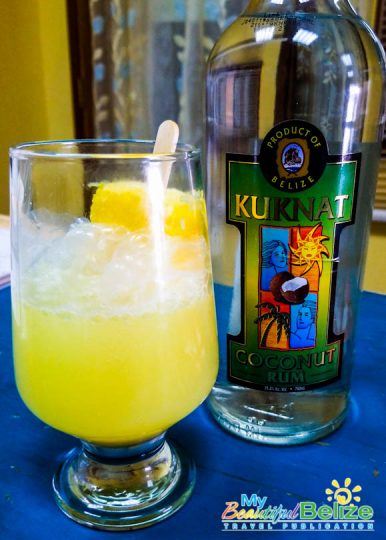 If you're looking to create something tropically delicious, we have one tried and true recipe that uses familiar, easy-to-access ingredients. We present to you, the Key Lime Pie Popsicles!
Ingredients:
Approximately four large regular limes or 6 to 7 several key limes
1 (14-ounce) can of sweetened condensed milk
1 cup half-and-half (or 1/2 cup heavy cream + 1/2 cup milk)
Pinch of salt
Directions:
Zest however many of the limes needed until you have 2 teaspoons total in the bottom of a medium bowl.
Juice limes until you have 3/4 cup fresh lime juice.
Add juice, condensed milk, half-and-half and salt to zest
Whisk together until thoroughly combined
Pour into popsicle molds or ice cube trays
Freeze for about 5 hours, or until completely frozen
Dip in lukewarm water for 10 seconds to unmold each popsicle
You can, for a bonus, press each side into crushed cookie crumbs made with Graham Crackers or Maria Biscuits!
The recipe makes 10 1/3-cup or 3-ounce popsicles (adapted from smittenkitchen.com)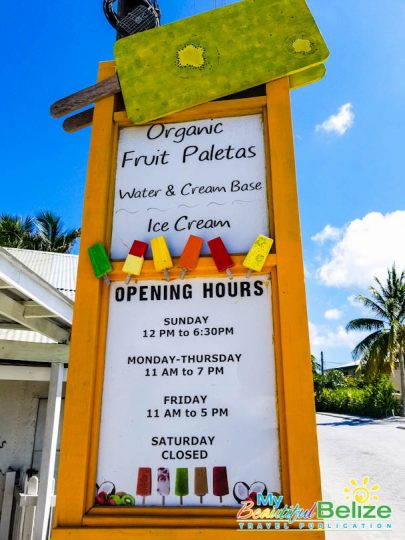 If you're not up to making your own, we highly recommend giving Las Paletas by Regina Sansores a try! Regina and her helper make hundreds of paletas using fresh (seasonal) fruit with a water and cream base – churning out delicious frozen treats that sell for $2BZ ($1US) at her shop south across from Royal Palm on Coconut Drive, at La Divinia Providencia Store (Escalante Subdivision), Mermaid Supermarket (Coconut Drive), San Pedrano Store (front street) and Beach Basket at Grand Caribe, north of the bridge. This entrepreneurial woman is keeping a lot of people cool and happy with her tasty treats. My personal favorite is the ginger lime, just as is, or drizzled with Prosecco or a bright Vinho Verde.