In an ideal world, I would subsist on mangoes for every meal, in every which way. Ripe ones only…don't give me the green stuff – they're too sour and I indulged enough in my youth. My dream world sees a breakfast of mango coffee cake, with a side of fresh slices of mango and perhaps a mango smoothie to wash it down. At lunchtime, perhaps some delicious tacos with a mango pineapple slaw. Second lunch would be a couple fresh ones just because, and then dinner would be more of the same. Sadly, my dream can only come true for a few weeks out of the year.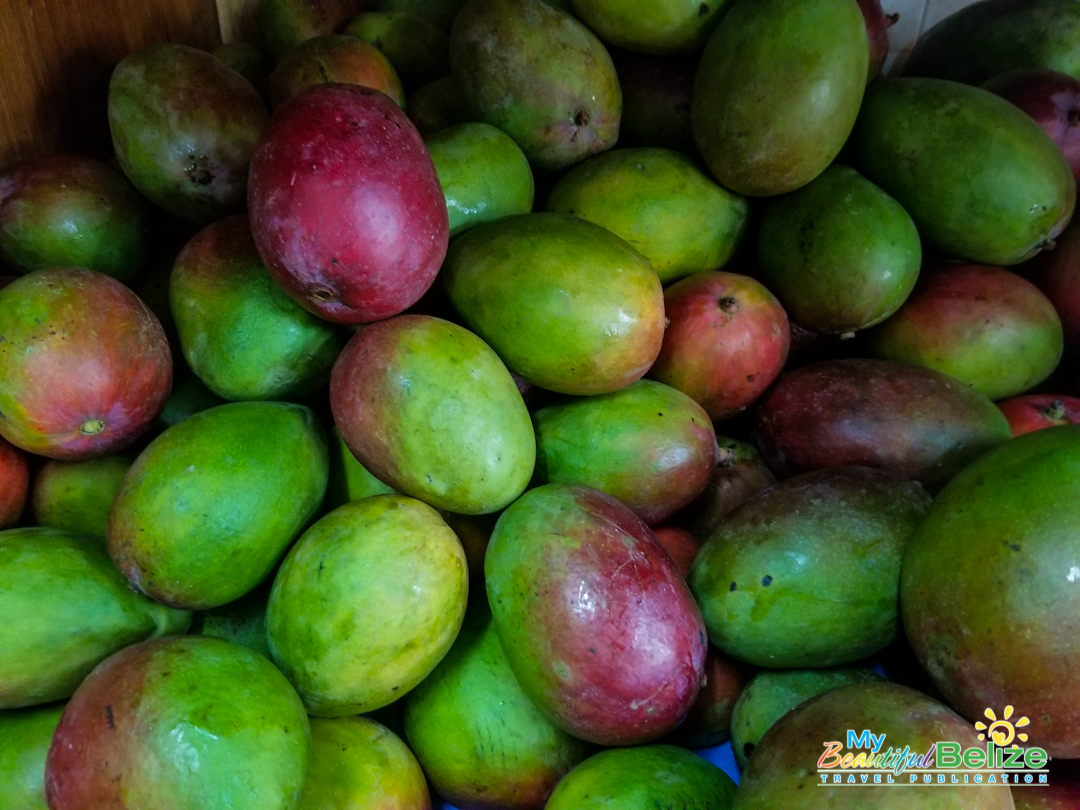 You see, Belize still follows the rule of seasonal eating…we do not force fruit before its time. The hot summer months are some of the best times for us. Childhood memories are full of us running around half naked, climbing trees to pluck succulent plums and mangoes from the branches. Small children working together to pull watermelons almost as big as their bodies, warm and ready to burst with sugary goodness straight from their vines. I remember my cousins and I poking large sticks up trees to hit custard apples before the birds ate them all at once. Yes, from April through June or July, it's the time to eat every possible fruit in sight. And for me, May brings my favorite time of the year: Mango Season!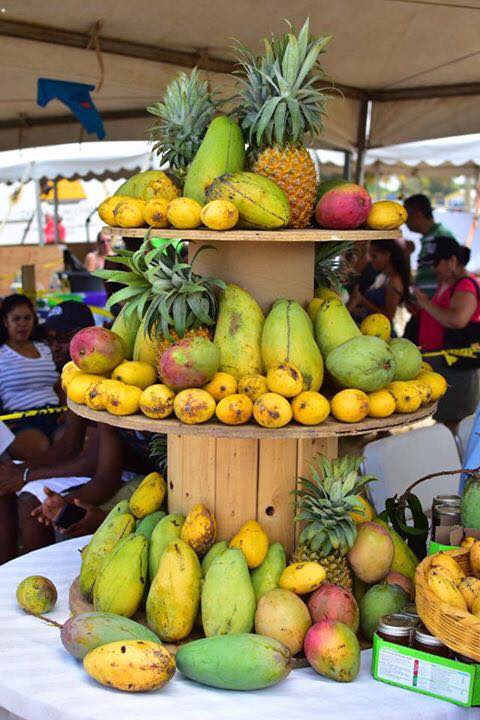 As if thoroughly understanding my complete and utter devotion to the delicious fruit, one of my favorite destinations in Belize has even come up with a festival celebrating all things Mango. Known as Mangu in the Garifuna language, the fruit is the center of attention in Hopkins, Stann Creek. Eight miles south of Dangriga and four miles off the highway, Hopkins is referred to as the top cultural destination in Belize, and with good reason. Its approximately 1,500 inhabitants are warm and friendly, their vivacious personalities just embracing visitors to Hopkins' shores.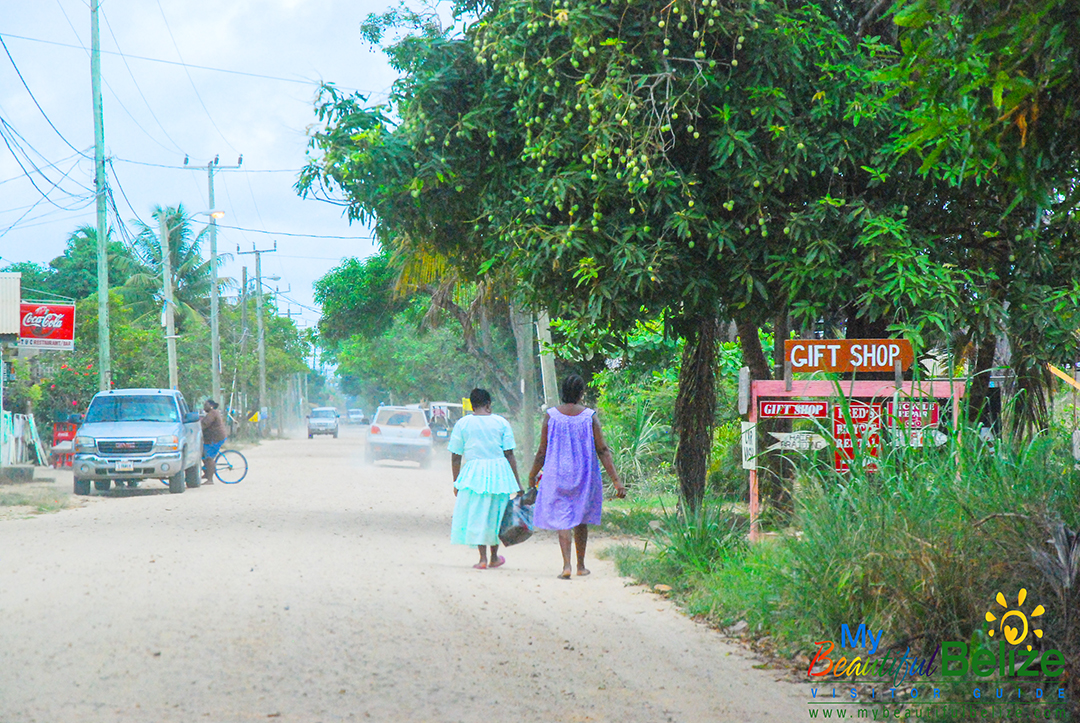 This year, hundreds of Belizeans and visitors alike descend to the seaside village on June 2nd and 3rd, ready to indulge in the over twenty varieties of mangoes that grow in the area. With names such as blue, Julie, Harry, #11 (a personal favorite), thunder shock, white, slippers, black, common, belly full, apple, and more, the fun is discovering new favorites and flavors.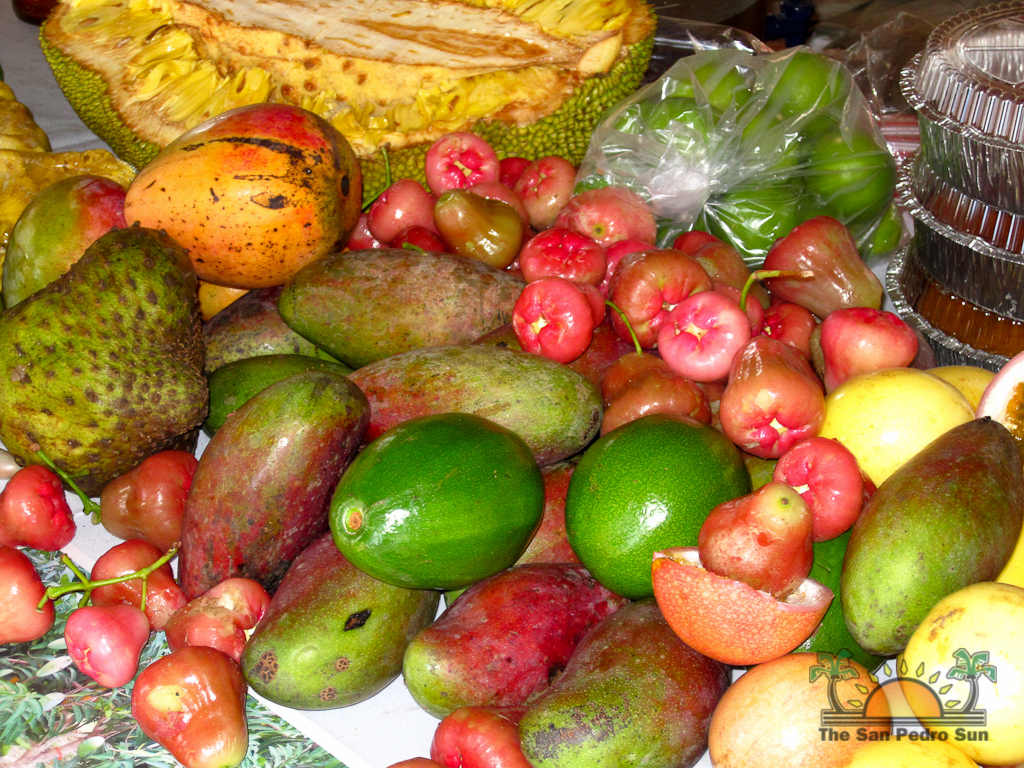 June 2nd will see Floyd Arana's dory fishing contest starting at 6AM. The festival itself is officially slated to start at 11AM, with live cultural music playing as around 40 gaily decorated booths present their wares to those eager to enjoy every bit of Mango goodness and culture that Hopkins has to offer. From jewelry to arts and crafts, wood works and paintings, as well as prepared mango items, there will be tons to choose from! As we all know, being out in the hot sun imbibing and eating can be pretty exhausting, and well, festival organizers have thought of everything for this year. "Spa booths" offering massages or pedicures will be just the escape needed for those weary tootsies!
While the first day of the festival ends at 8PM that night, local restaurants and watering holes will be open and welcoming visitors to enjoy good food and live music.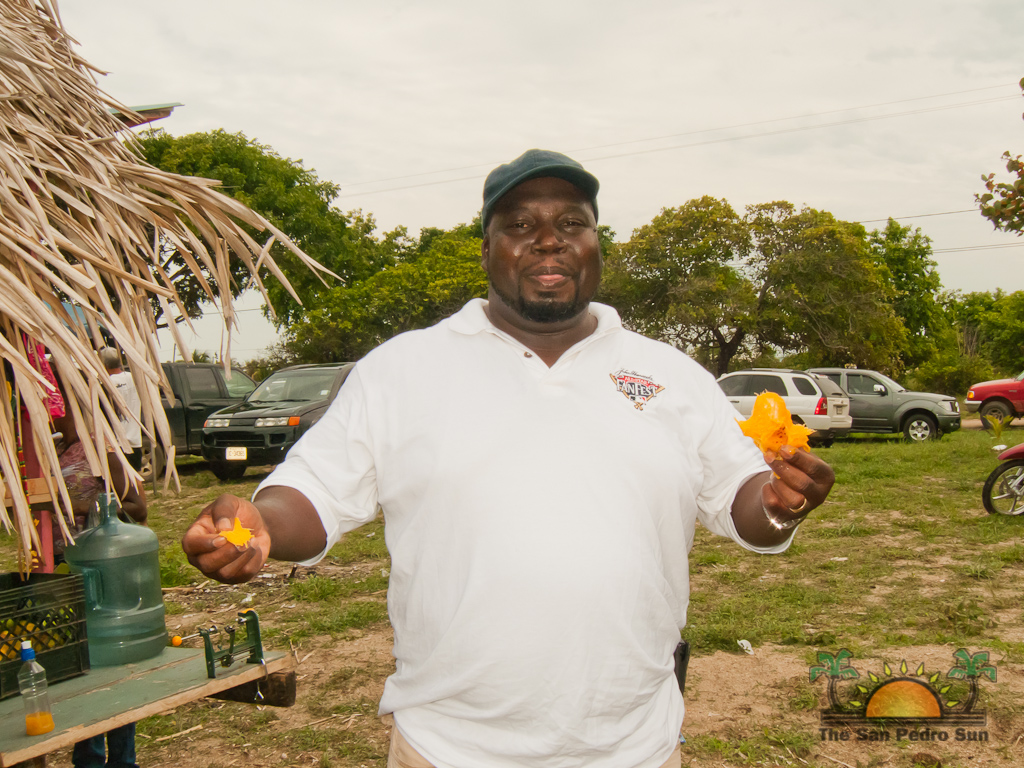 The second day of the festival will feature more deliciousness and entertainment, including a cocktail contest hosted by Traveller's Liquors. Organizers are excited to promote Hopkins as a destination, focusing on its uniqueness and rich Garifuna culture. Everyone is invited to enjoy a great weekend of fun for the entire family. For more details, follow the festival committee's page at www.facebook.com/HopkinsMangoFest