One of the prettiest island properties about five miles north of San Pedro Town, Matachica Resort & Spa is welcoming guests to enjoy its island elegance. Like its sister property on the mainland, Gaia Riverlodge, Matachica is open and available to enjoy now. There are two ways to do so.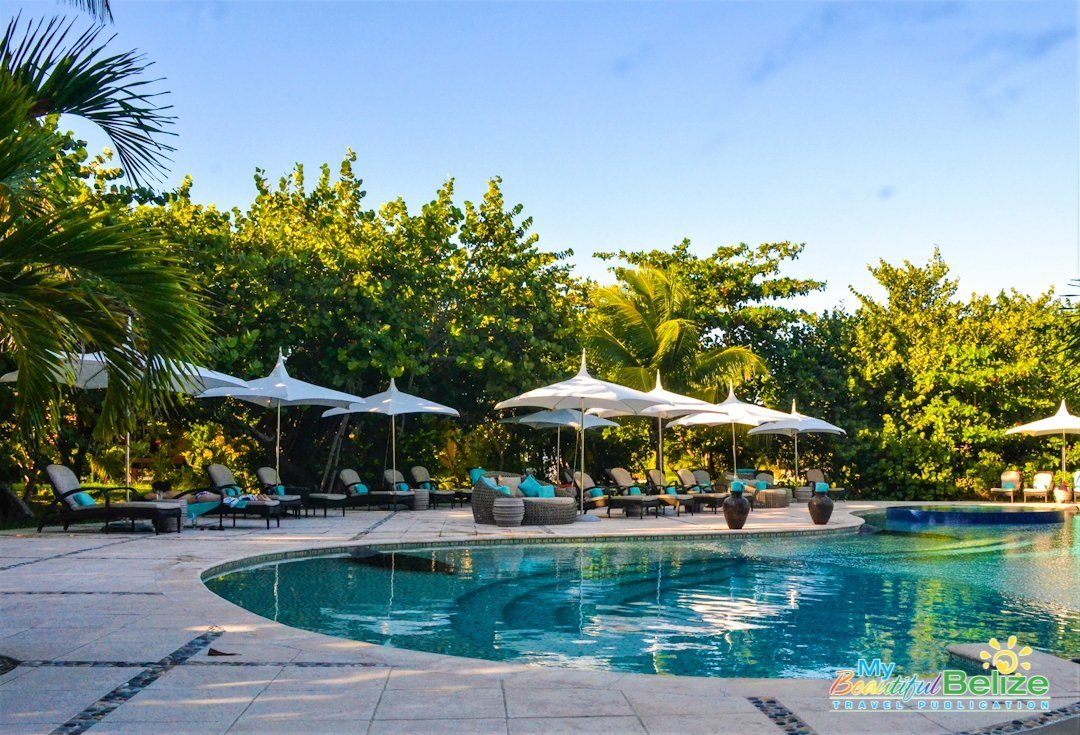 Beach Club:
If you want to spend a few hours on the pretty property, enjoying a few cocktails and some pool time, the Beach Club option is perfect for just that! For $50BZ per person, guests get a $25 credit at Mambo restaurant, towel service, and can enjoy beach toys like kayaks and paddleboards.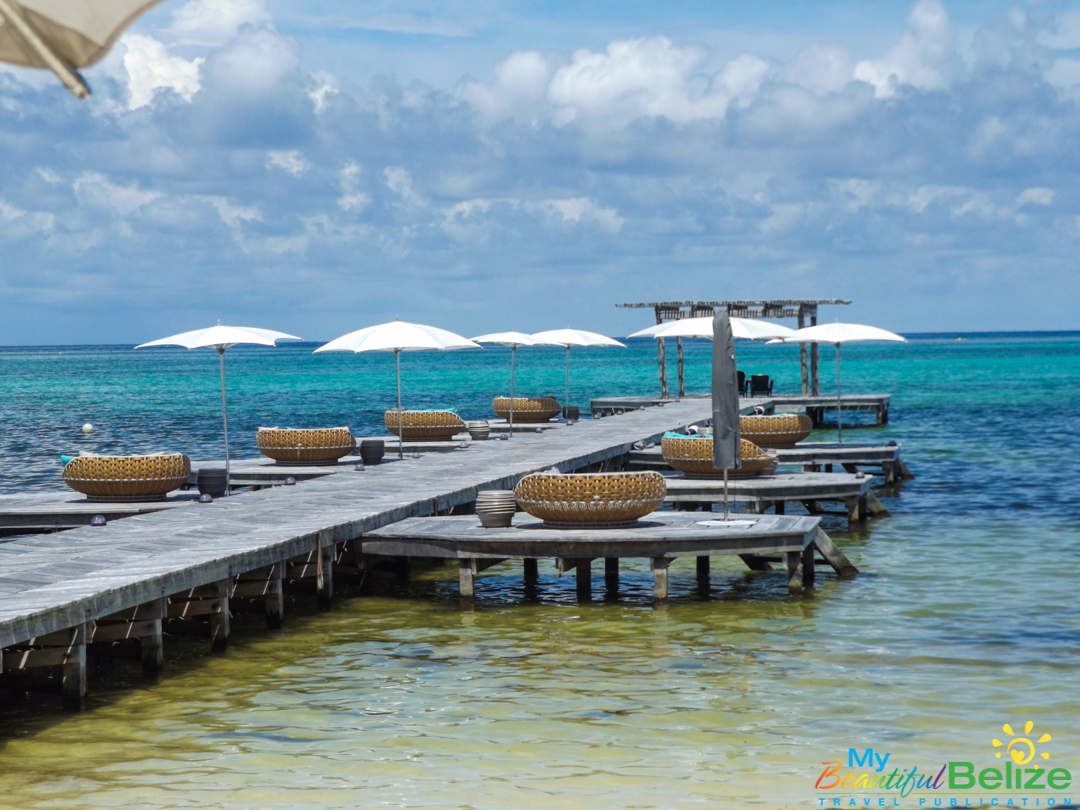 Imagine curling up on of those sumptuous lounges on their gorgeous dock, shaded from the sun, enjoying the sea breeze while sipping on a specialty drink from Mambo! If your cocktail and snack dreams involve swimming in their lush infinity pool, well, that is an option too. Their impeccable service brings you food and drinks poolside, ensuring your swim remains uninterrupted.
Stay the Night: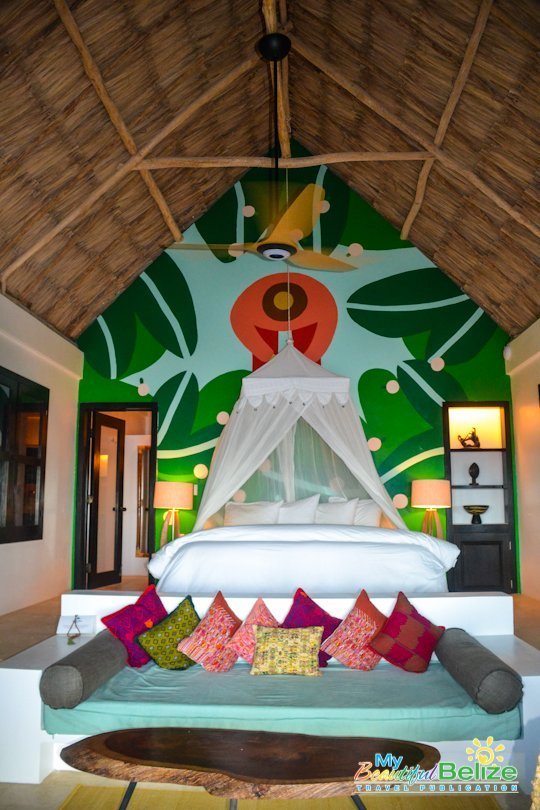 If you want to experience their legendary service and beautiful casitas, you can also stay overnight. Starting at a rate of $125BZ per person per night, you get to stay at one of their lushly appointed rooms, plus enjoy a continental breakfast, a welcome drink, pick up from the airport, and use of the beach/water toys on the grounds. This offer is for a limited time only, so be sure to email them at [email protected] or WhatsApp 665-8510.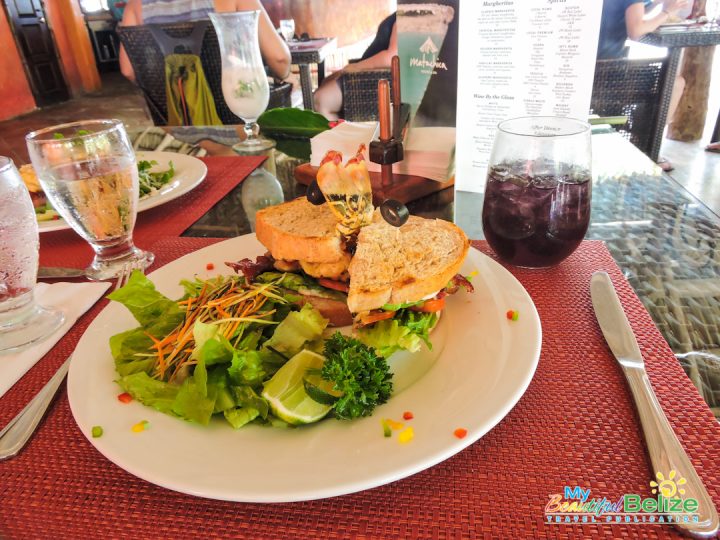 Countless accolades from the likes of Condé Nast Traveler, Travel + Leisure and the New York Times have labeled Matachica as luxurious, but without the sterile pretense of a high-end resort. Matachica is a fantastic option to discover as you explore Belize as a local traveler. Please take advantage of their reduced rates and enjoy one of Belize's top resort beauties.