So many of us are finding ourselves wishing we could escape from the four walls of our homes and just be somewhere different. While Belize's majestic beauty is revered by many repeat tourists, Belizeans themselves typically will enjoy a long weekend getaway at various spots throughout the country as well.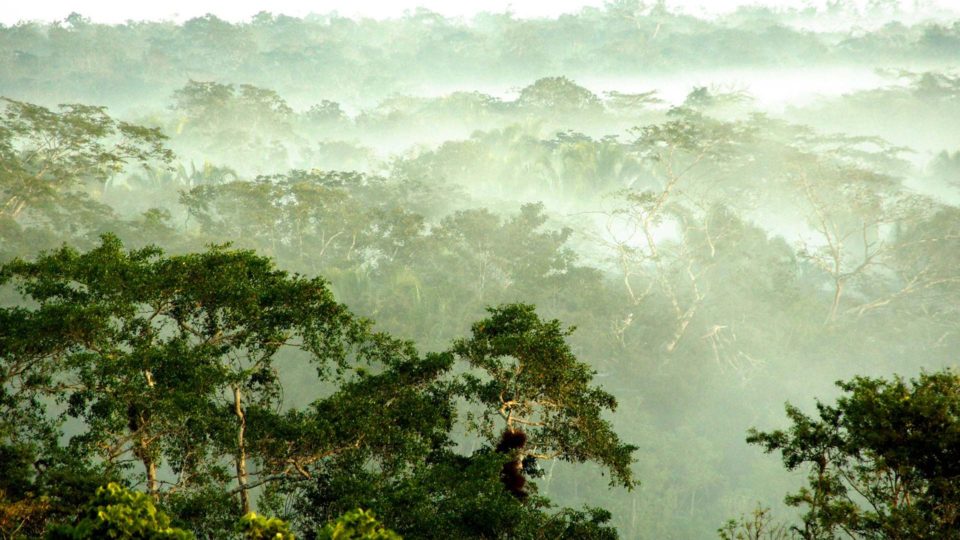 While many mainland residents plot and plan a getaway full of sun, sand and beach, islanders make their way off the sandlot and head for the hills. With the world currently on pause, Belize is currently only open for exploration by her own people. Resorts are now open to business, catering to those who may have been too busy to take a moment and enjoy the natural wonders of their own backyard.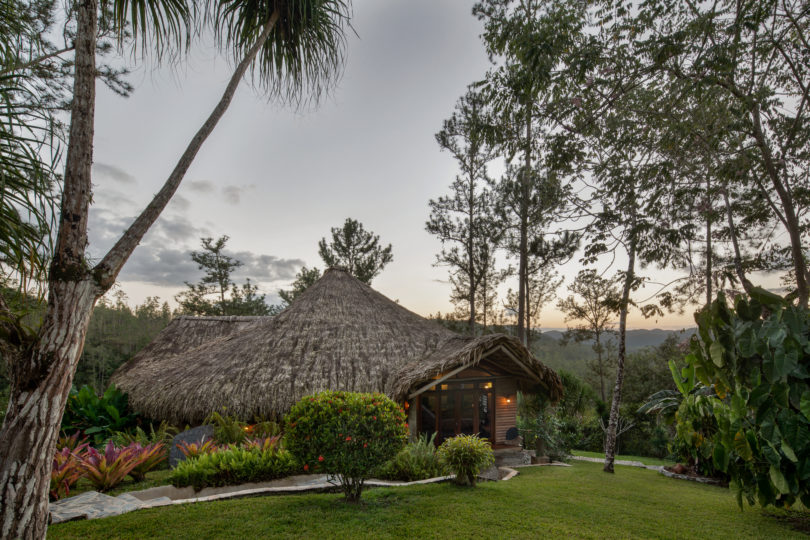 One such resort is Gaia Riverlodge, nestled in the Maya Mountains of Belize, and boasting the beautiful Five-Sisters Falls on her property. At $99BZ per person a night, complete with welcome drink and breakfast, one can unplug and unwind in one of the more stunning locations in the Cayo District. 
Having previously visited, we know firsthand the joy of waking up to mist-covered mountains, the hum of the river below, and the tweeting of songbirds as they dart from tree to tree. The hospitality like no other makes you feel right at home, especially under the stars and moon, highly visible within the unpolluted mountains. Splash away in the cooling waterfalls, refresh yourself with one of the bar's signature mojitos while you enjoy a delicious lunch made with fresh ingredients right from their garden and nearby villages.

Gaia hopes to soon welcome their international friends but in the meantime, the property is an experience only us locals get to enjoy. What a treat!