Sister resorts Gaïa Riverlodge in the Cayo District, and Matachica Resort and Spa on Ambergris Caye were hosts to Tiffany Trump from March 4th through the 11th. The fourth daughter of the 45th President of the United States of America, Donald Trump, enjoyed fabulous accommodations and delightful service at both resorts after opting for the Reef to Rainforest package.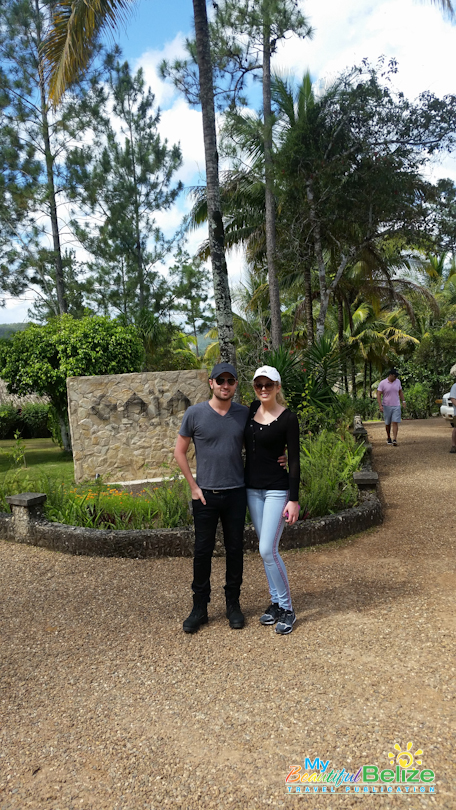 Alongside her boyfriend Ross Mechanic, Trump enjoyed three nights at Gaïa Riverlodge's Waterfall View Cabaña, soothed by the sounds of the Five Sisters Waterfalls on site.
The couple was accompanied by a secret service team of about 10, who took care of them while they adventured in the mainland. They had a blast zip lining and visiting the Barton Creek area!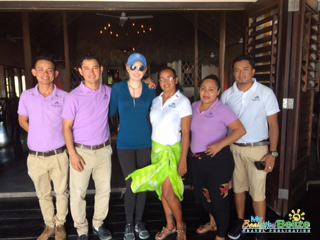 Their four-night stay at Matachica was in the fantastic SeaBreeze Suite. Besides sumptuous island accommodations, Trump and Mechanic enjoyed snorkeling at Hol Chan and Mexico Rocks, taking in the wonders of our underwater world. Trump shared that she thoroughly enjoyed the warmth and hospitality of the people of Belize, Gaïa's rice and beans (our national dish) and of course, snorkeling!

The management and owner of both resorts are proud of their team for ensuring top notch service to all guests. By offering impeccable service and first-class amenities, guests are ensured memories that last a lifetime.