While many residents and visitors enjoy jumping into the beautiful blue waters of the Caribbean Sea off our shores, some also enjoy a leisurely soak in the shallows of sandbars. Tiny spits of packed sand, wholly exposed to the elements and often submerged under a high tide, sandbars give you that sense of 'walking on water.' When I get the chance to visit a sandbar, I often pretend I'm a castaway basking in the hot sun, hoping for rescue – but only after my BBQ feast and a few cold ones!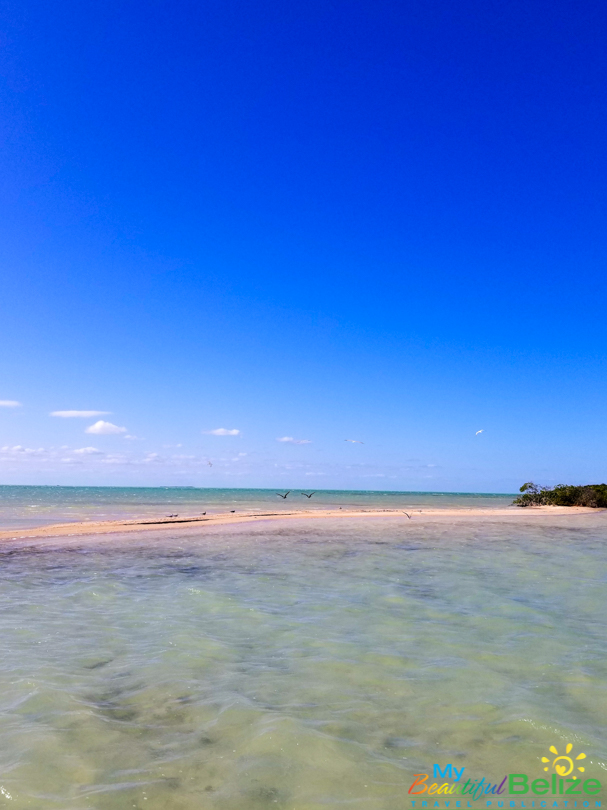 Ambergris Caye's waters contain a handful of sandbar spots, known to a few local guides who take advantage of their mysterious locations and make it an extra unique getaway on tours. I never turn down an invitation to go sandbar swimming if I can help it. Laundry, house chores, heck, even writing can take a back seat to an afternoon out in the sunshine, salt in the air and on my skin. And in the new era of travel that we may be venturing into, sandbars may be the perfect social distancing spots! Only able to hold 'x' amount of people, these spaces are perfect for a small picnic, a warm soak, and in some cases, ideal for seashell combing and mangrove exploration.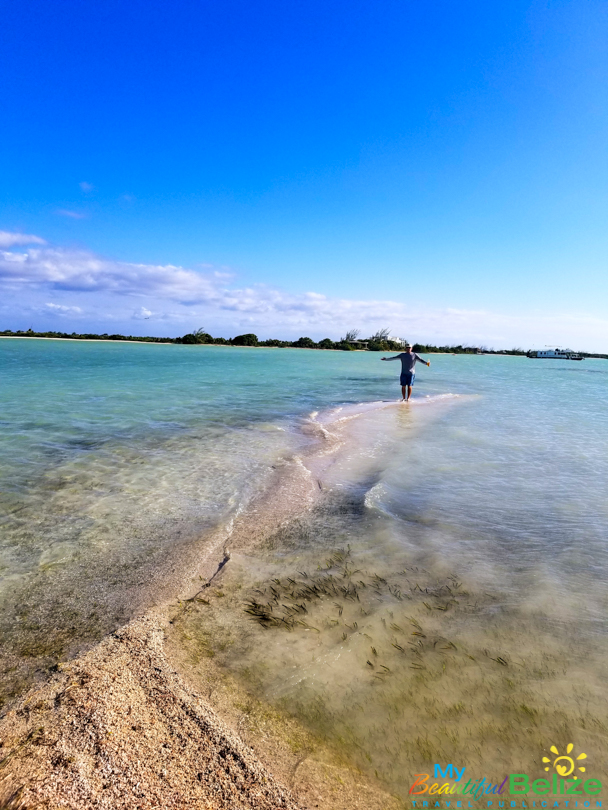 An intimate adventure, sandbars give you the deserted island feel, but with amenities from your tour operator!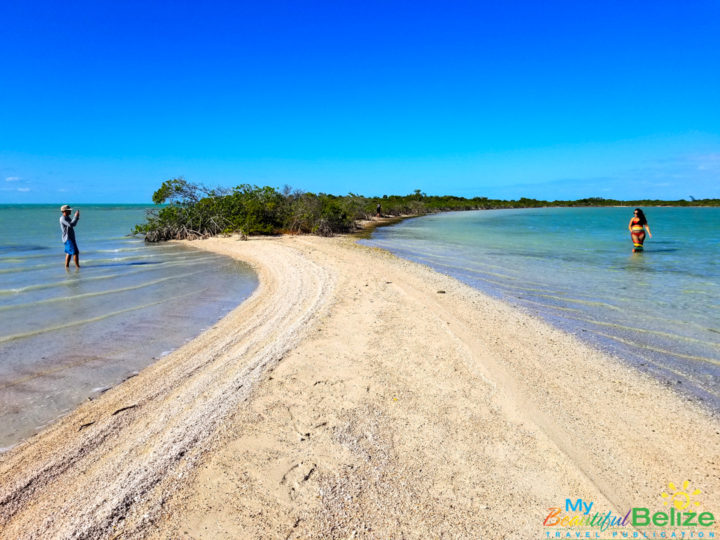 Seaduced by Belize was kind enough to take us to a fantastic length of sand once, where we discovered all manner of funky shells, bits of driftwood, took fun photographs, sunbathed in shallow waters, and drank beers with friends. An ultimate way to reconnect with island life for one perfect afternoon.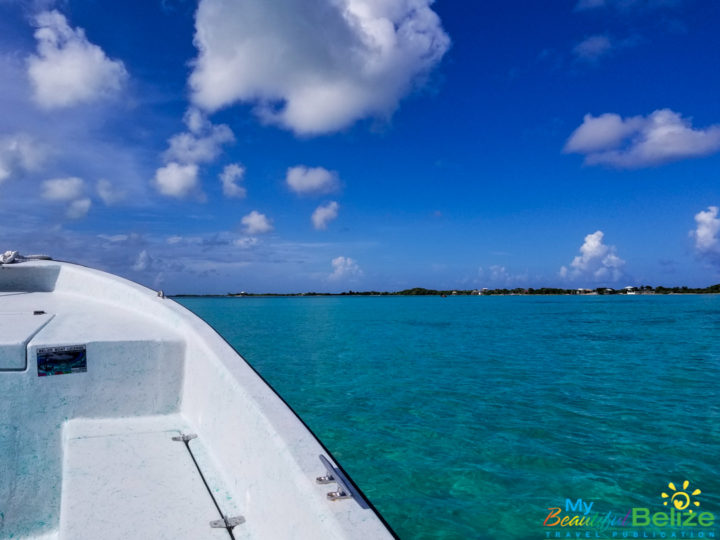 Seaworthy Excursions out of Caye Caulker took us out for a fun afternoon on the sandbar just past Secret Beach. This sandbar is mostly submerged (only peeking out during the lowest of tides) and is close to a mangrove islet.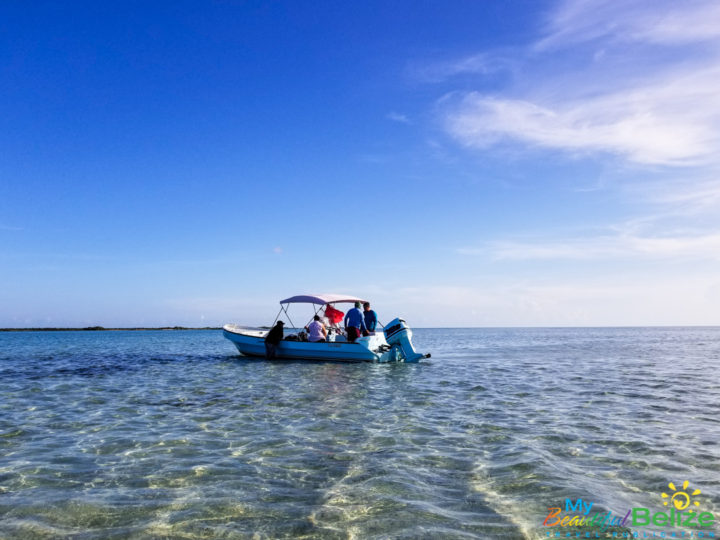 A vast stretch of sand, this space is more familiar with locals who drive up in private boats on the weekends to enjoy the shallows.
Our visit on a Sunday gave us the place all to ourselves, and it was a few hours of relaxing and renewing of spirits before heading back down, with a quick stop at Secret Beach before heading back home. Seaworthy also makes trips to St. George's Caye and its sandbar, so that's on my list to check out soon!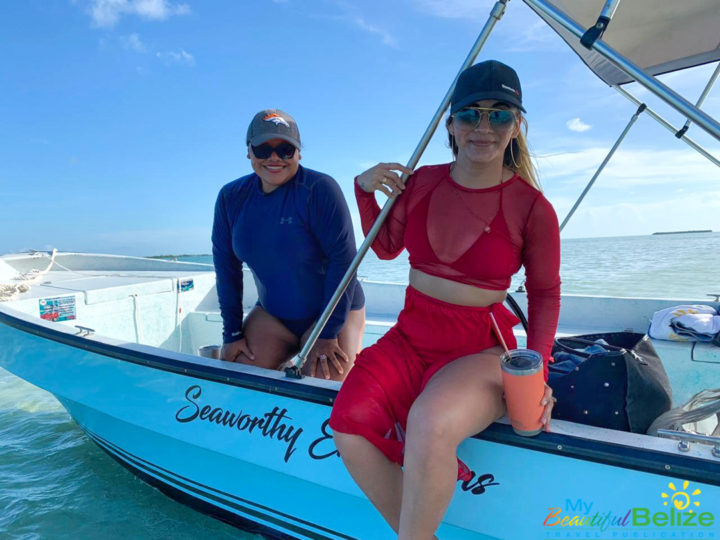 If you ever get the chance to head out and enjoy a few hours of sunshine, sand, and sea, take it. The rewards include improved mood, a nicer tan, and an adjusted attitude!